Elwood Flowers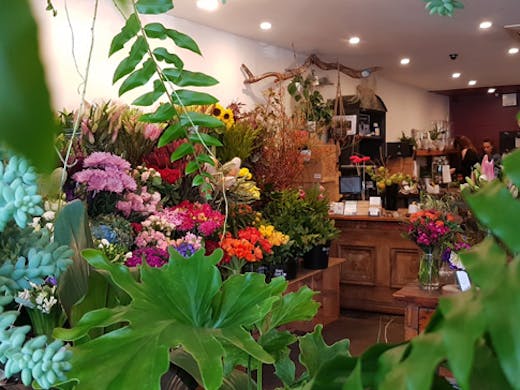 The Verdict
Elwood flowers lives up the its name. The concept has grown and matured over the years. What started as the Leaf Store morphed into The Leaf Florist, and then once again into Elwood Flowers.
Owners Greg & Karen along with manager Robyne have put together a beautiful little neighborhood florist, and the chances are good you'll find something here to suit almost any occasion. Seasonal roses, arranged by colour, specialist bouquets for new babies, planted terrariums, birthdays or anniversaries. Even a range of corporate and bridal options, if you've got a bit of cash to splash.
The online store is a breeze, and the team can deliver your blooms anywhere within a 10km radius of the store. Neat.
Image credit: Elwood Florist
---