Kanteen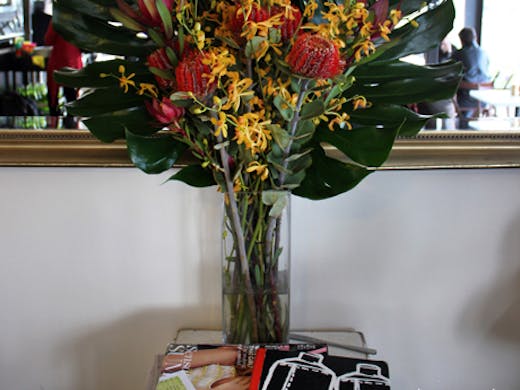 The verdict
This once-was-amenities-block situated on the banks of the Yarra River, has now become a destination dining experience for many (dogs included).
Melbourne cafe, Kanteen, embraces the best of all seasons - the extensive outdoor seating arrangement caters for a spot in the sun to chow down on your tasty toasted pide bread, or you can get cosy under the heaters with a hot latte indoors. Either way, the rural scenery is a refreshing change from the inner-city status quo.
Don't be swayed by the tempting, fresh cabinet food before checking out the menu; breakfast is noteworthy. Next time you take your pooch for a walk around the Yarra Trail, don't mistake the building for a public loo. Have a pit stop at Kanteen and refuel.
---
You May Also Like