Kong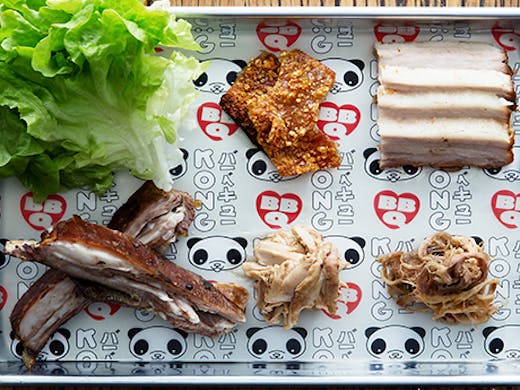 The verdict
Recently opened Kong BBQ on Church Street Richmond is the younger cousin of Chin Chin and Baby Pizza, so you know it's going to be good.
Occupying the old Pearl Cafe spot, Melbourne restaurant, Kong has a no-reservations policy and the small space will no doubt see queues out the door every night, so delicious are the bbq ribs, pulled pork, and Korean BBQ fare.
Go with an empty stomach; leave wondering if you ever want to eat again. Yum.
---