Kuwaii | Melbourne CBD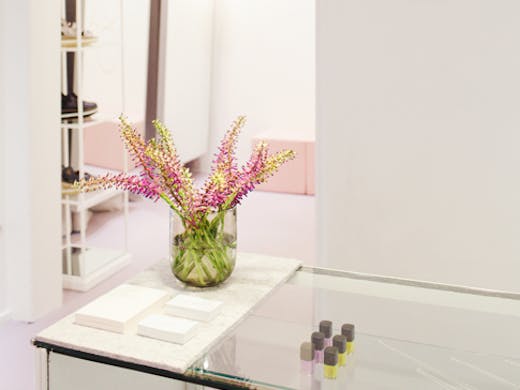 the verdict
One of the hottest labels to come out of Melbourne, Kuwaii takes a modern approach to tailoring, using luxe fabrics and soft colours to create cutting-edge looks. Founded in 2008 and entirely made in Melbourne, the label's reserved approach to shape and structure makes for a look that's full of clean lines and luxe details.
We spoke to Kristy Barber, designer of Kuwaii's luxe looks, about her fave North Side hotspots—check out the interview here!
Whether you're looking for a Melbourne head-to-toe look, or a wardrobe addition that you'll be layering for years to come, Kuwaii is one of the top fashion hot-spots to name-check in the CBD.
Image credit: Kuwaii via Facebook
---