La Pinta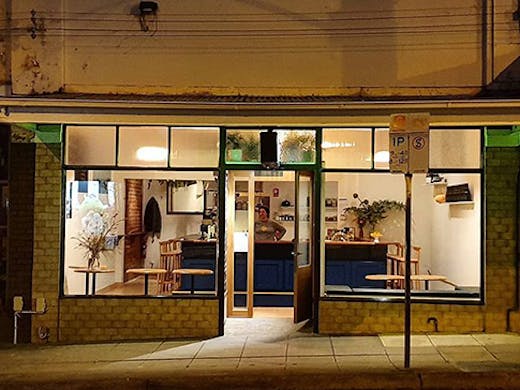 The Verdict
Once upon a time, one would be hard-pressed to find a restaurant worth travelling to past the north border of Fitzroy. Times be changing, though, with outer suburbs becoming their own culinary mecca; up next is Reservoir with the recently opened La Pinta.
The loosely European diner and bar is leaning on the culinary heritage of the team, and currently offering a takeaway blackboard of bold dishes influenced by Italian, Spanish and French cuisine.
There's ready-to-eat and cook-at-home meals available. The blackboard is scrubbed down regularly and refreshed with new options, however, recent highlights include a very wholesome slow-roasted mutton with potatoes and bulbs, a pan-fried sea robin and several house-made pasta dishes that hero a delicate ricotta gnocchi.
There is usually a healthy grip of 'pantry' goods available, too. Several jarred pickle varietals join house-made cakes on the list, but it's the La Pinta sourdough that truly can't be missed.
Coming out of lockdown, La Pinta expects to open up to diners very soon before transitioning to a casual Euro-style bar once life returns to a sort of normal.
Image credit: La Pinta
---