Little Prince Wine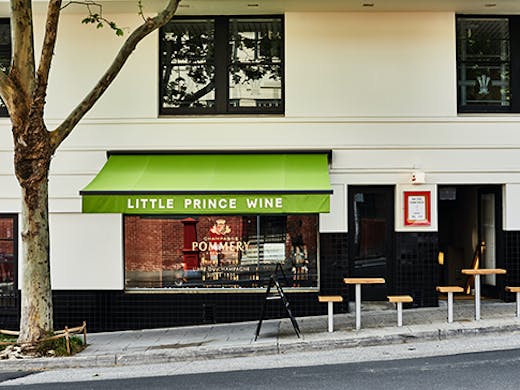 The Verdict
St Kilda, it's time to reintroduce yourself to that space below The Prince Hotel, now affectionately known as Little Prince Wine. The St Kilda stalwart is set to add another venue to their already impressive lineup with this charming Euro-inspired wine bar.
Offering a sophisticated ambiance, The Prince Hotel's sommelier, Laurent Rospars, has done a masterly job of curating an exceptional range of local and international wines, showcasing years of experience and expertise. The collection possesses more than 4000 varieties.
Food choices are equally accomplished, with inspiration sourcing from their first-class deli, inclusive of an impressive array of cheeses, cured meats and charcuterie.
Additionally, Little Prince Wine boasts a spectacular dine-in wine cellar, featuring a sizable communal table, ideal for food and drink, in addition to private dining and events.
Little Prince Wine comes from an impressive pedigree, portraying the essential elements to an outstanding wine bar that's elegant, yet warm and comfortable. Whether you're visiting for an after-work drink, or catching up with a friend, Little Prince Wine is a marvellous choice.
Little Prince is seven days a week from 11am to late. Drop in or call ahead on 03 9536 1175.
Image credit: supplied
---