LULO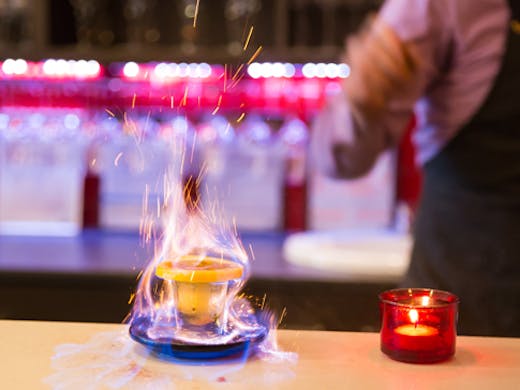 The Verdict
Treating Melburnians to delicious South American fare since 2006, LULO really is a well-oiled machine.
Fittingly, Lulo is the name of a delicious South American fruit from which the Spanish made wine. It's also a Colombian slang term for 'sexy woman' - and we're not sure which translation we appreciate more!
The past 9 years has seen LULO evolve to produce a tightly curated menu full of quality produce. The food is packed full of fresh, modern flavours – think the perfect foursome of smoky, spicy, sweet and sour.
The cuisine has gradually shifted from Spanish influenced dishes to a more South American focused menu – a place that holds a special place in head chef and owner, Matt Waldron's heart, as his wife is from Colombia. The dishes are all designed to share – so we recommend that you take friends, so that you can try more options!
The wine list offers a well-balanced combination of Spanish and South American drops, and you'll find some incredible South American cocktails being shaken, stirred and poured at the bar.
Sexy by name, sexy by nature, LULO is far from your standard suburban restaurant. It's an intriguing hub for the senses – beautiful food and vivid flavours that fit the bill, whether you're after a quick bite at the bar or you want to experience what they do best at lunch or dinner.
Image credit: Jenna Fahey-White for The Urban List
---