Old Palm Liquor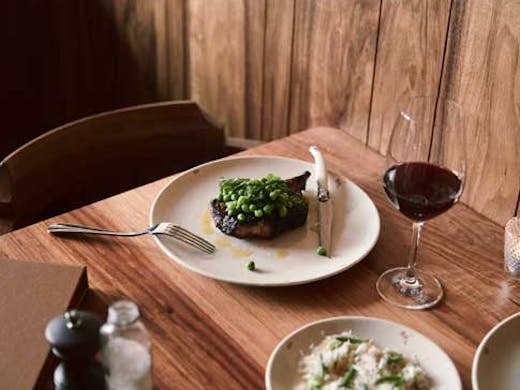 The Verdict
Old Palm Liquor might be relatively new on the scene, but once you step inside you'll be well convinced that it's been there for what seems like a lifetime.
Brought to us by Marc Banytis, Simon Denman and Almay Jordaan, Old Palm Liquor is located in a relaxed former-warehouse where you'll come for a wine, stay for a bar snack and eventually never leave.
When it comes to the food, the menu includes snacks, small and larger plates, sides, dessert and last but not least, cheese. And the menu is anything but your average, with it predominantly revolving around their grill.
At Old Palm Liquor, change is one of their constants, with the menu changing almost daily with a huge seasonal focus.
Image credit: Willem-Dirk du Toit
---