Radio Bar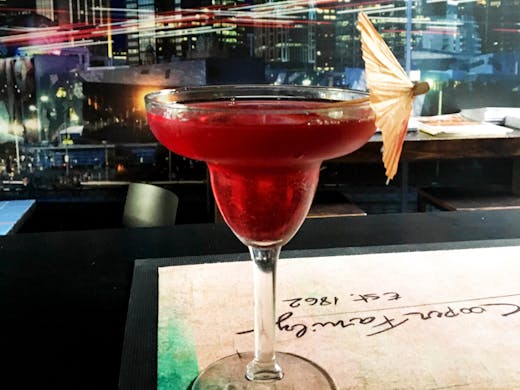 the verdict
Fitzroy's bar scene has something for everyone—but if it's a cosy music-lovers' venue you're in the mood for, complete with a hidden outdoor beer garden and relaxed vibes, you can't go past Radio Bar on Gertrude Street.
The venue is in prime position on the Fitzroy strip—only a short walk from the city and a minute or two away from Smith Street's burgeoning restaurant hub—and its low-key approach to nightlife makes for a cracking spot for after-work beers or weekend catch-ups.
If you're planning on getting a group together, Radio Bar's very own smoker, nick-named 'the Beast,' can provide juicy slow-cooked meats for up to ten people, making for the perfect beer-accompanying feed. There's also a no-one-genre music policy: from hip-hop to soul, old-school rock'n'roll to contemporary indie, you're likely to hear a bit of everything, so leave the music snobbery at the door and get ready for an evening of epic tunes, tasty drinks and all-round good times. Is it the weekend yet?
Image credit: Radio Bar
---
You May Also Like
Food & Drink
Melbourne, VIC
Fans of flavour and seafood feasts, listen up. Louisiana-style Crawfish sensation,…