Talk To Me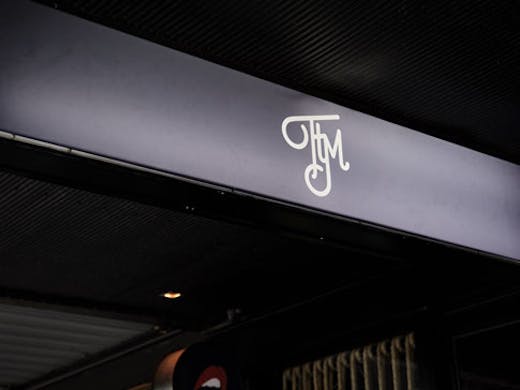 This place is the perfect place to start your night, enjoy your night and end your night without leaving the joint. Commercial Road's Talk To Me Bar is your one-stop shop for a great night out.
Chart-topping DJ's Adam Hyde and Reuben Styles, the dynamic duo behind Peking Duk have joined forces with hospo superstar Steven Hiles and Chef James McCall providing South Yarra with a fresh hotspot that calls for Friday night drinks every night.
Looking through the menu you'll find a lineup of cheeseburger inspired nibbles to send your tastebuds into orbit, featuring a delectable dim sim, spring roll and a 'cheesebaoger' (pardon the pun). But don't let that lineup hide some other amazing snacks on the menu, especially the Kimchi fried chicken god damn….
Talk to me is open Tuesday to Sunday until late so you can soak in the amazing aurora and delicious drinks all night and maybe even catch a wicked DJ set by the boys themselves who try and shred at least once a month.
Image credit: Griffin Simm
---