The Younger Brother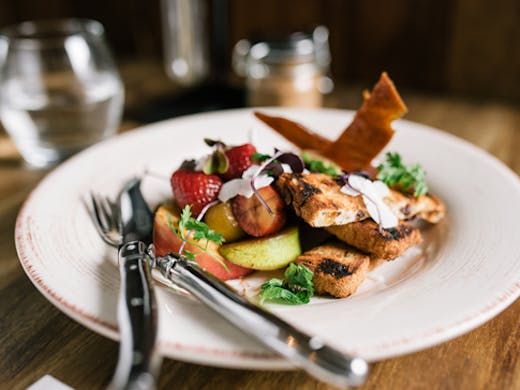 The Verdict
The Younger Brother is a local café with heaps of inner city style. This small café has a modern layout, trendy décor and a warm ambience.
The menu at the Younger Brother is filled with Melbournian classics, but has a few adventurous additions that make it leagues ahead of other cafes. Try the poppy seed and ricotta hot cakes with double cream, pistachio crumb, berry compote and rosewater syrup- for a delicious breakfast treat. If you're an avid coffee drinker, this café is known for its beautiful blends, velvety texture and consistency!
The Younger Brother is a snazzy little gem, in a quiet atmosphere that is well worth the drive.
Image Credit: Jess Prince
---
You May Also Like