Waxed | Windsor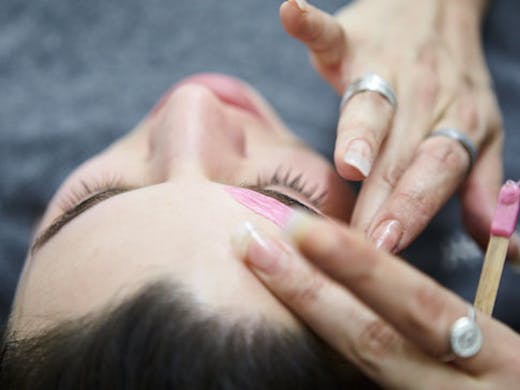 The Verdict
I think I can safely say that waxing doesn't fall into anyone's favourite beauty treatment category. And fair enough too. It now sits firmly in the 'necessity' column, not the 'pamper' column. But for all our loathing of dedicating time, money and energy to ripping out unwanted hair, we're still completely chuffed when we find somewhere that's beyond excellent at what they do, enter: Waxed.
There are some treatments that you just want to get in and out for. No hanging around, not too much chatting, and for goodness sake, please don't try and guilt me in to an over-priced exfoliating scrub.
At Waxed, they just get it. They acknowledge that waxing isn't how you want to be spending your Thursday afternoon. They get that it's something that you just have to do. And they get that it makes everyone at least a teeny bit uncomfortable.
That's exactly why they've created the type of business that they have. The staff are all highly trained at what they do and are committed to making your appointment as quick, painless and dignifying as possible.
You can expect to find a super fresh interior (the Chapel Street venue has barely been open a minute), quirky quotes that make fun of the situation and our favourite part, televisions in all of the treatment rooms—meaning that if you're not up for a chat, there's no awkward silence AND you can catch up on the the latest eps of you favourite show. #winning.
Waxed specialises in every form of waxing you could possibly imagine—face, legs, bodies, arms and brazillians. And any other specific areas that you might want to tidy up.
There's also a full menu of tanning available. Waxed uses top-notch products to produce the perfect sun-kissed look.
You're welcome to book online or over the phone for your next waxing or tanning appointment. And we can promise that it'll be quick, easy and fuss free.
Image credit: Michelle Jarni For The Urban List
---