Another week of The Real Housewives of Auckland brings another drama-filled and cringeworthy hour of quality New Zealand TV. House shopping, acting classes and a cocktail party turned sex toy show-and-tell are on this week's agenda. Here's our thoughts of this week's episode:
1. Let's see what drama the housewives come up with this week…
2. Angela: 'We're going to go house shopping today' - I wonder if this day will ever come for me…
3. *Causal talk of a 7-million-dollar budget SAY WHAT!?
4. Who brings their bikini's to an open home?
5. A house with a lift. Making the rich lazy since ages ago.
6. She did not just get stuck in that lift.
7. Have the housewives still not saved each other's numbers in their iPhones?
8. Who calls someone just to tell them to email them about a time to grab coffee. Seriously.
9. 'I can talk myself out of anything' Essential life skill, you should pop that on your CV Louise.
10. An acting workshop while on a reality TV show, go figure.
11. Definition of a gold digger: a girl who marries an older man who has money. Just accept it Julia.
12. Michelle's pathetic attempt at relaxing her face.
13. How is melted butter on your jaw relaxing??
14. Tension is the enemy
15. How ridiculous is this 'Me, you' game?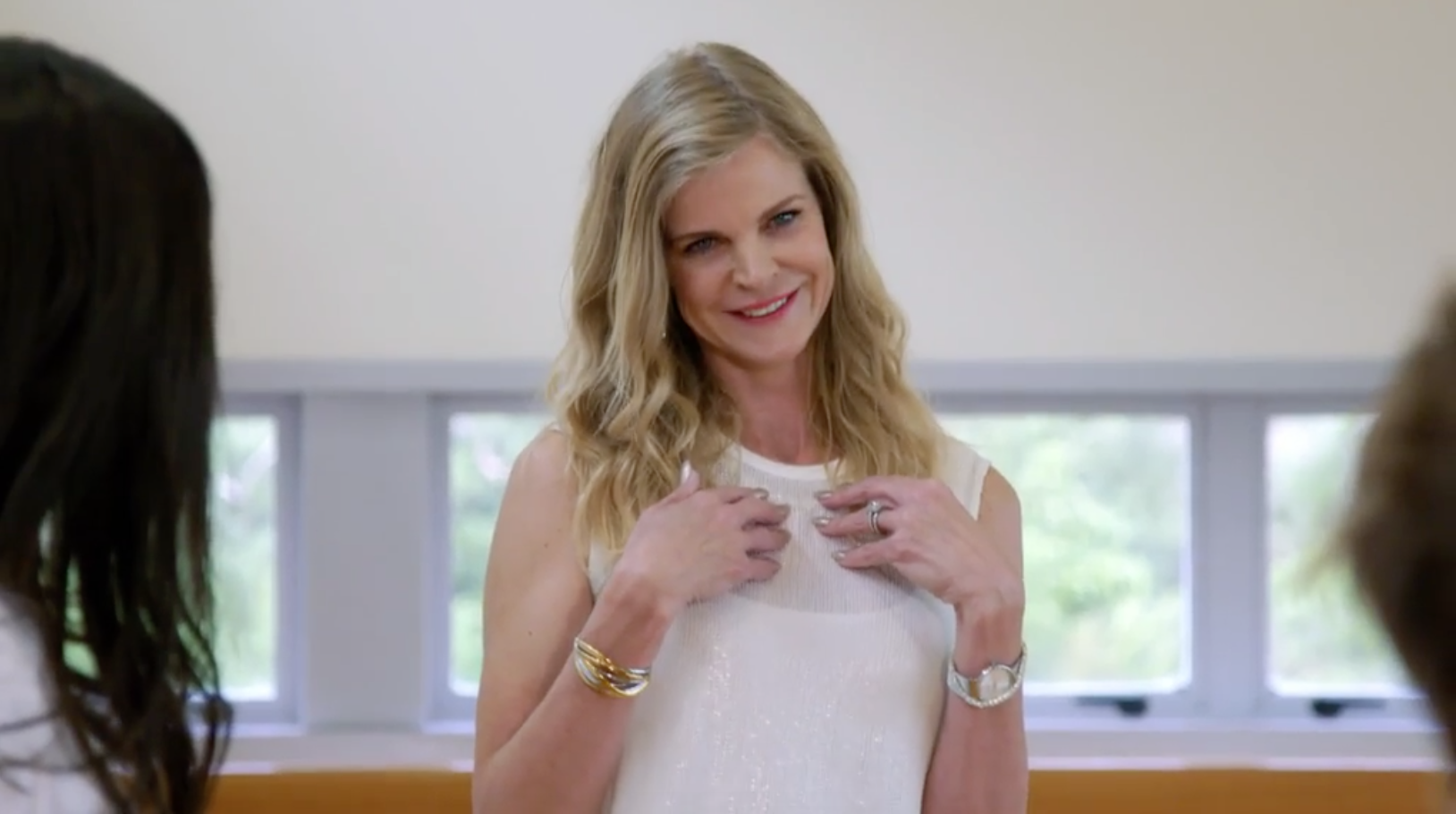 16. I don't think those acting lessons helped at all.
17. "After a few drinks, I get really, really, low" - guilty.
18. Somehow, things always turn bitchy.
19. Let's be honest, Michelle LOVES getting in the middle of the drama.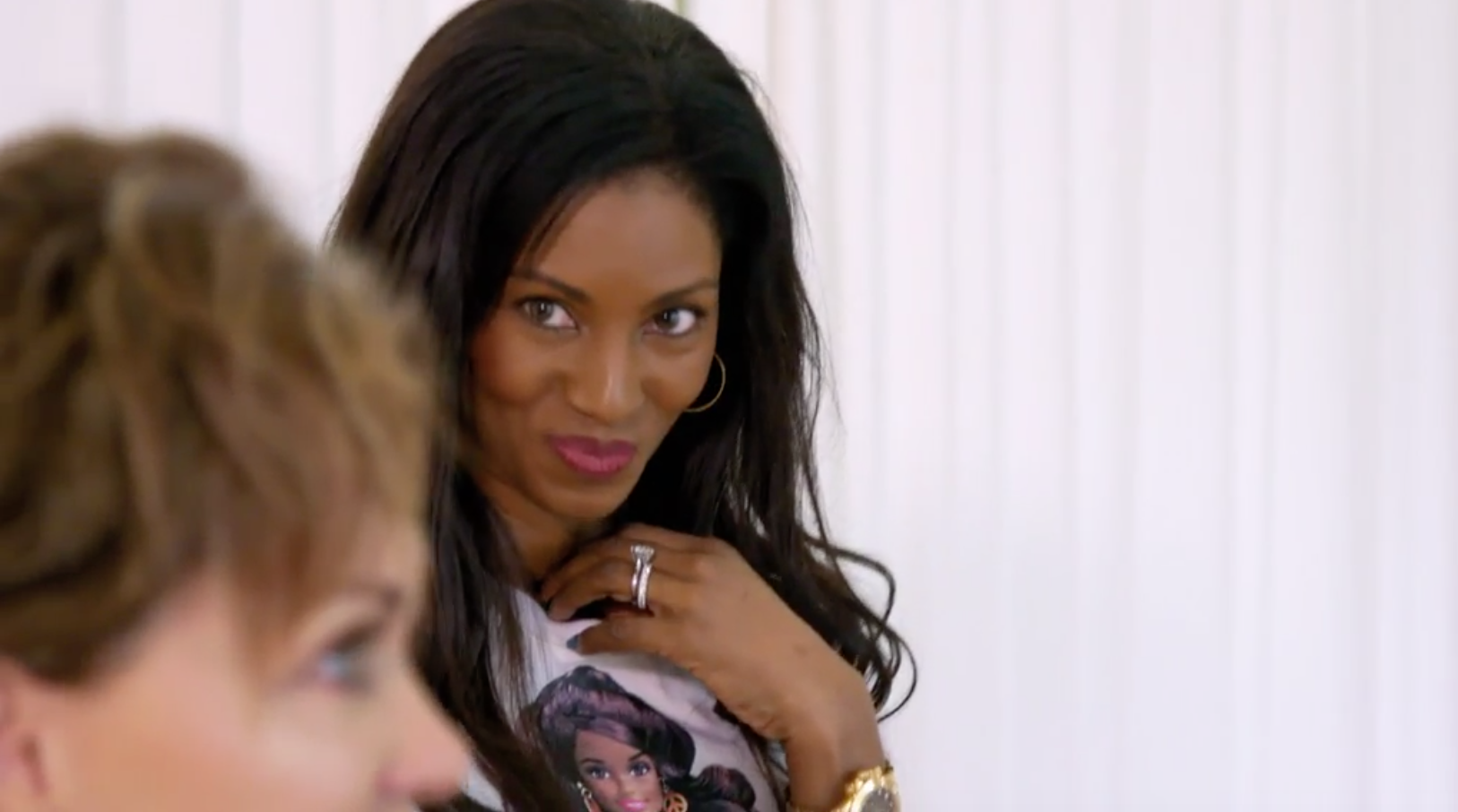 20. I love how Julia needs a pep talk after lashing out.
21. They all need to tone it down.
22. Does Julia really own a vineyard? I wonder what it's called.
23. I'm not sure is 'dancing' and shaking your booty are the same thing Angela.
24. The good old de-brief of what went down at the party with your mates.
25. Angela: 'I have a good time with my friends' – I should hope so, isn't that what friend are for?
26. Flowers make everything better.
27. What an awkward handshake.
28. Who shakes their friend's hands these day?
29. Ok Auckland might be cold, but is the Russian fur hat really necessary?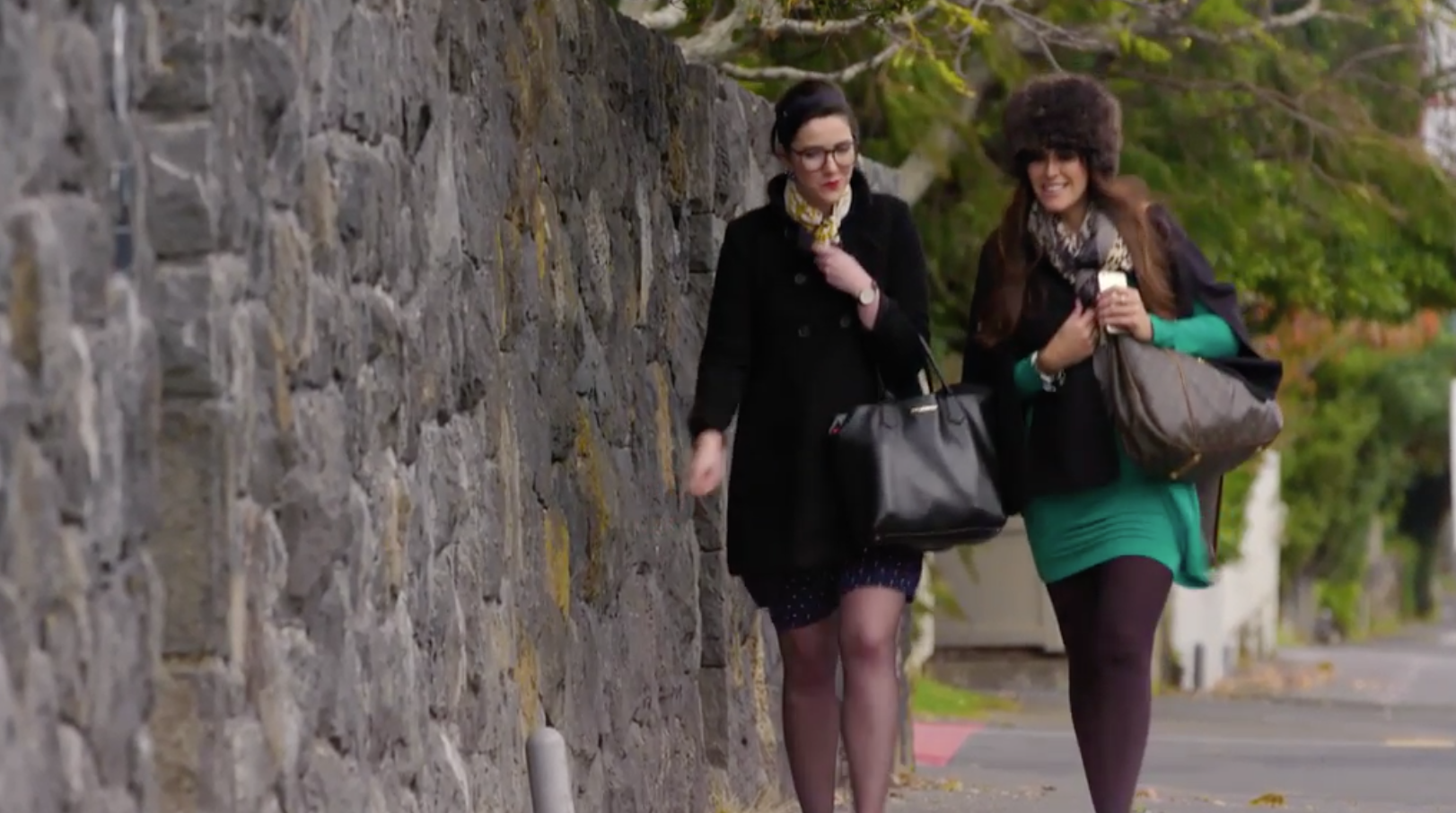 30. Not sure if handbag or lunchbox?
31. Or are square handbags a thing?
32. Wouldn't everyone like an intern to work for them for free.
33. Who doesn't know what "Voulez vous coucher avec moi?" Paging Christina Aguilera.
34. Someone is always calling someone a stuck up bitch.
35. Oil and water just don't mix. Wise words from Gilda.
36. Since when did Leah become a taxi driver?
37. Angela: 'Add a car to our shopping list' - want to add a jet plane on there too?
38. Sock bun game strong.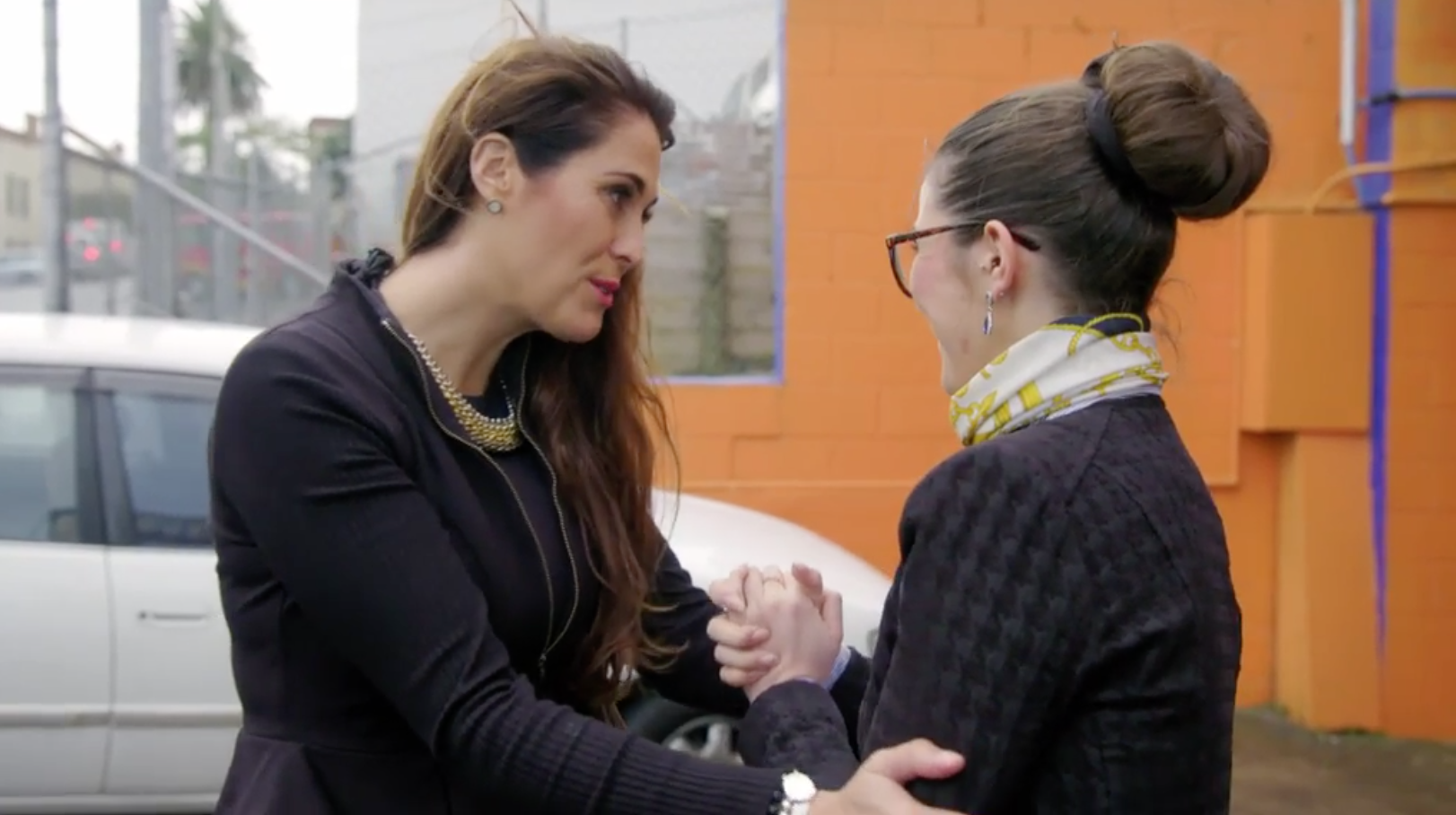 39. Every Bloke's reaction to drama on The Real Housewives of Auckland… Yawn.
40. Animal lover & fur activist? Pick one and stick to it Anne.
41. **Housewives having an argument** - I wonder what the husbands are thinking right now?
42. Who still has tape cassettes.
43. So much respect for Gilda's blank face and carefree attitude, take note Angela.
44. A book about how to be real, what else does Angela have up her sleeve?
45. But really, can a person be a brand?
46. Is that ring what we think it is?
47. I love how Anne asks if its sterilized after she touched it…
48. Yep, a 'show and tell' sex toy edition is going down right now.
49. I can't stop saying wang-dang-doodle. What? Its catchy!
50. Mend bridges by going on holiday together, you're full of great ideas Lousie. Can't wait to see what next week's episode brings…
Miss an episode? Here's other thoughts we've had while watching The Real Housewives Of Auckland.
SaveSave