People are different, that's a fact. But what we all have in common is the presence of stress in our days. It takes a tremendous toll on us, and, spoiler alert, it isn't going anywhere. There are ways to accept this part of our life, learn how to cope with it, and live happily ever after. And reading is one of the bullet-proof methods to do so.
Therefore, we have chosen the top 10 books together with Headway for you to relieve stress. Headway is the most downloaded EdTech app in the book summary niche that lets you get all the key insights and main ideas from a book in just 15 minutes. This way, you can learn how to beat distress to the punch even faster.
The One Thing
By Gary Keller and Jay Papasan
Do you agree that multitasking is overrated? If yes, then Gary Keller and Jay Parasan got your back. Not only is doing several things at once stressful, but it's not even as productive as we were led to believe. In The One Thing, these successful businessmen explore the art of focusing on, well, one thing at a time. With practical advice, time management insights, and tips on selecting the right task to dedicate the effort to, this title will quickly turn your to-do list into a done list. Read this book's summary here.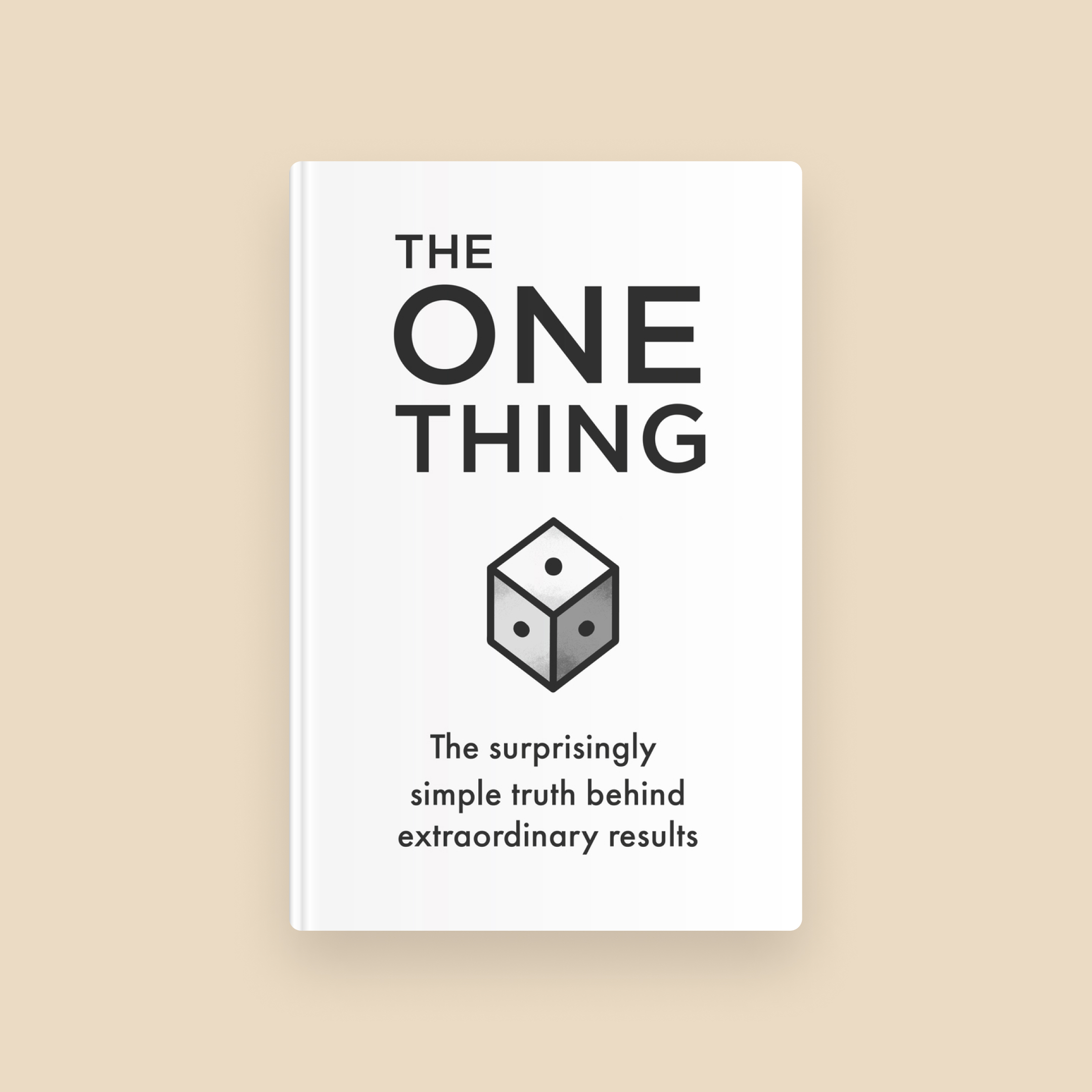 The Subtle Art of Not Giving a F*ck
By Mark Manson
Those tired of the detrimental overachieving trend, do we have a book for you! Mark Manson also got fed up with toxic productivity and wrote the infamous The Subtle Art of Not Giving a F*ck. The book feels like a long-awaited pat on the back, assuring you that you are doing enough. The author reminds us that it's impossible to be liked by everyone and failure is inescapable—which is more than okay! Read this book's summary here.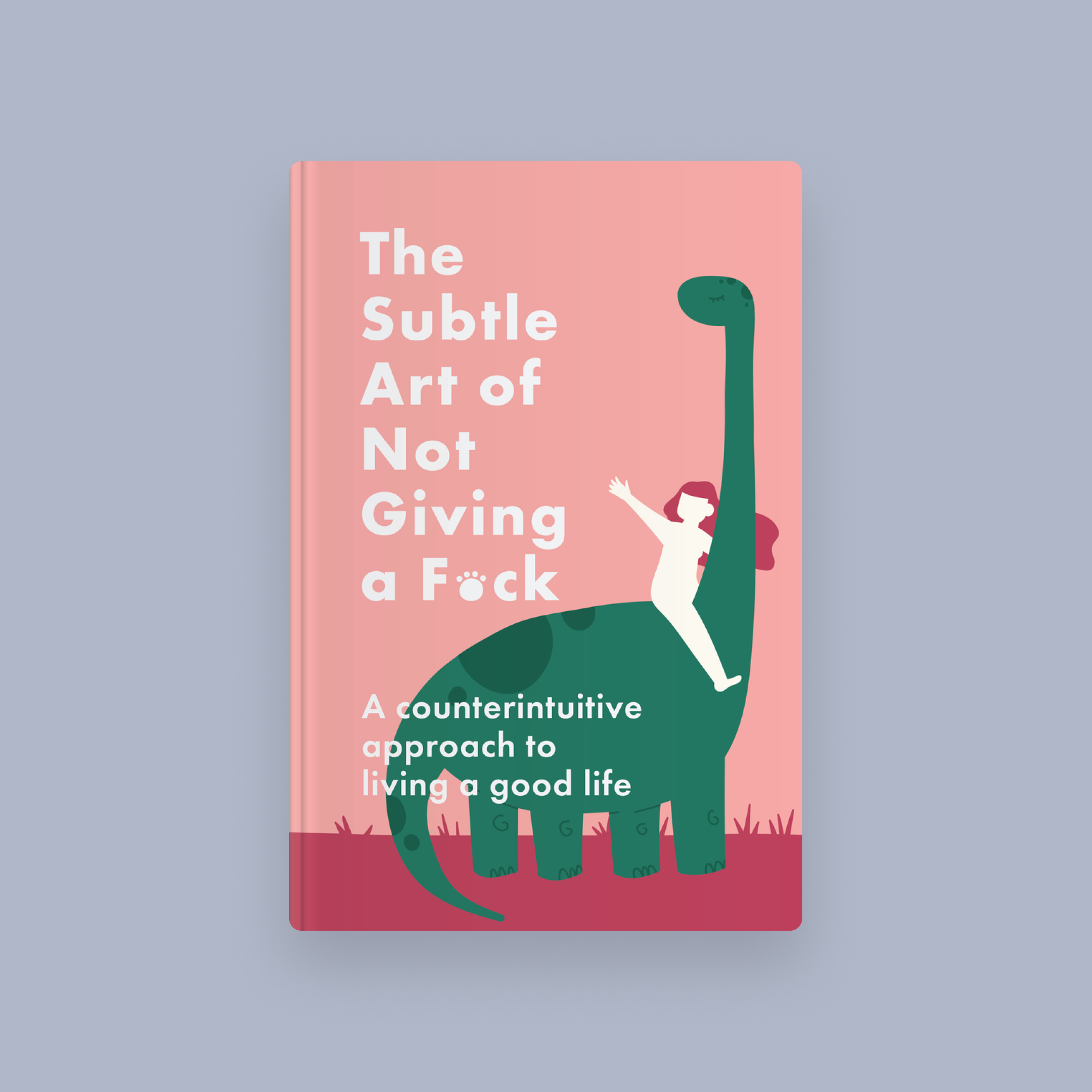 The Happiness Advantage
By Shawn Achor
'After I reach my goals, I will be happy.' Many of us carry this idea for years without doubting it even for a second. As for the Harvard lecturer Shawn Achor, he took his time to conduct a happiness survey and shattered this belief completely. Apparently, it's your success that depends on your emotional state and not the other way around. After making this mind-boggling breakthrough, Shawn went to explore the topic further in The Happiness Advantage. In his title, the author shared 7 simple and research-based techniques to find joy and motivation that will fuel your performance. Read this book's summary here.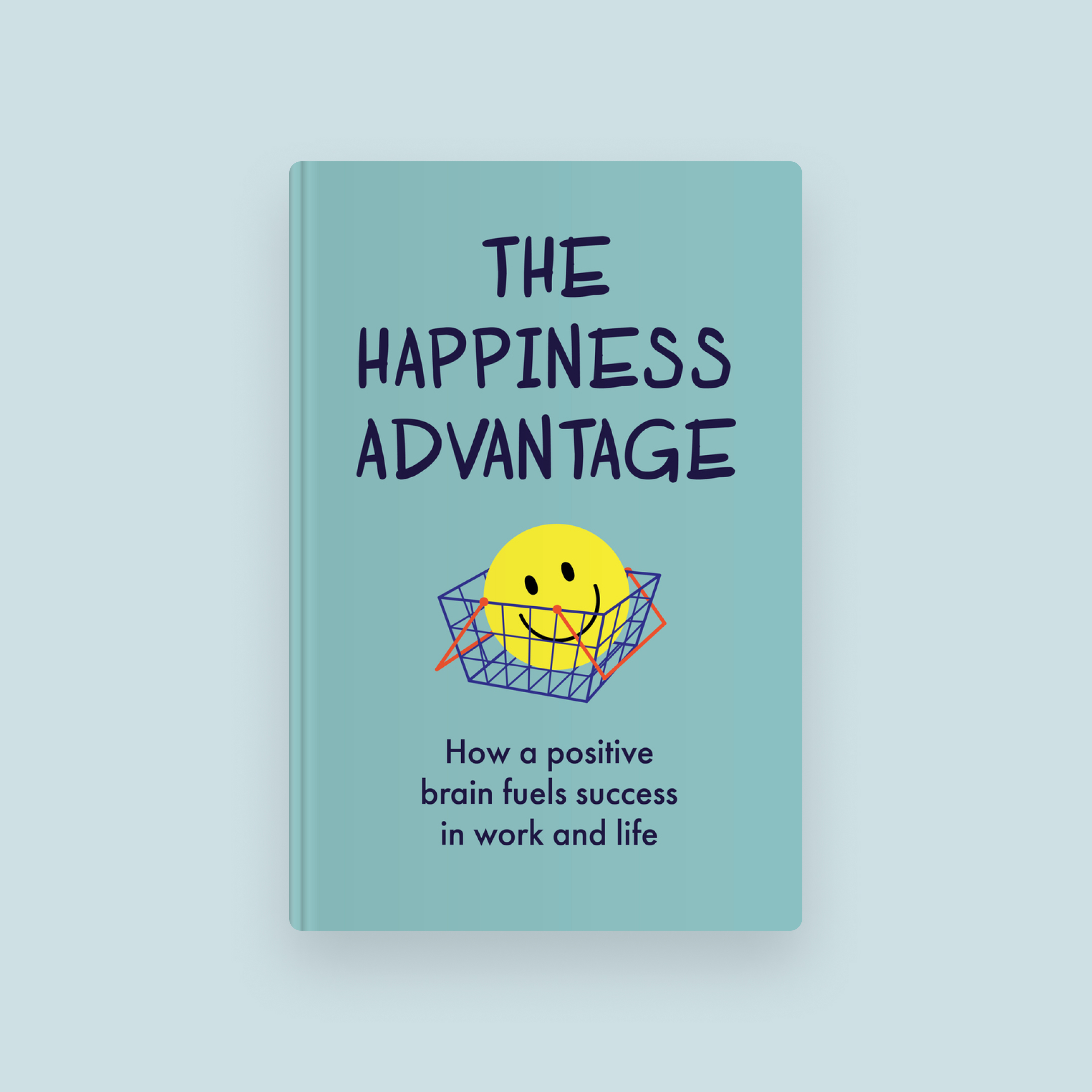 The Four Agreements
By Don Miguel Ruiz
This book draws knowledge from the spiritual beliefs of the ancient cultures that once inhabited modern Mexico. Toltec people believed that everything they did stemmed from four agreements they've made with themselves, others, God, and life itself. So to reach inner balance and eventual happiness, they strived to adhere to those four beliefs. It may seem abstract at first glance, but once you get your hands on this bestseller, it will all clear up. Read this book's summary here.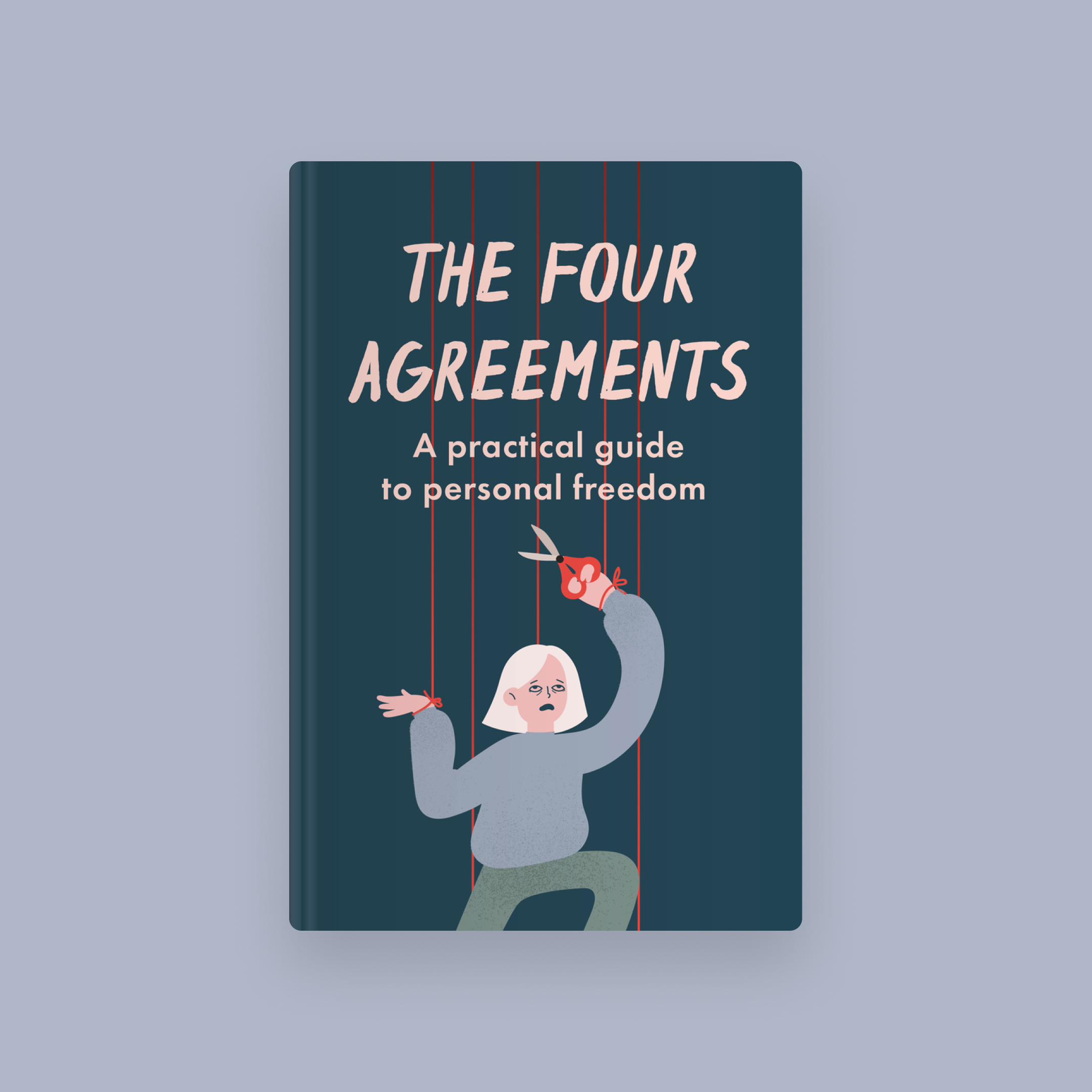 Unf*ck Yourself
By Gary John Bishop
The ultimate pep-talk has been found, and it's Unf*ck Yourself. This engaging and candid manifesto may not be for everyone due to its harsh truth but, for some, it will be a total eye-opener. First of all, Gary John Bishop makes it loud and clear that your life is your responsibility. Then he proposes seven personal assertions that will help unleash your greatness and change things for the better. No place for stress in his formula! Read this book's summary here.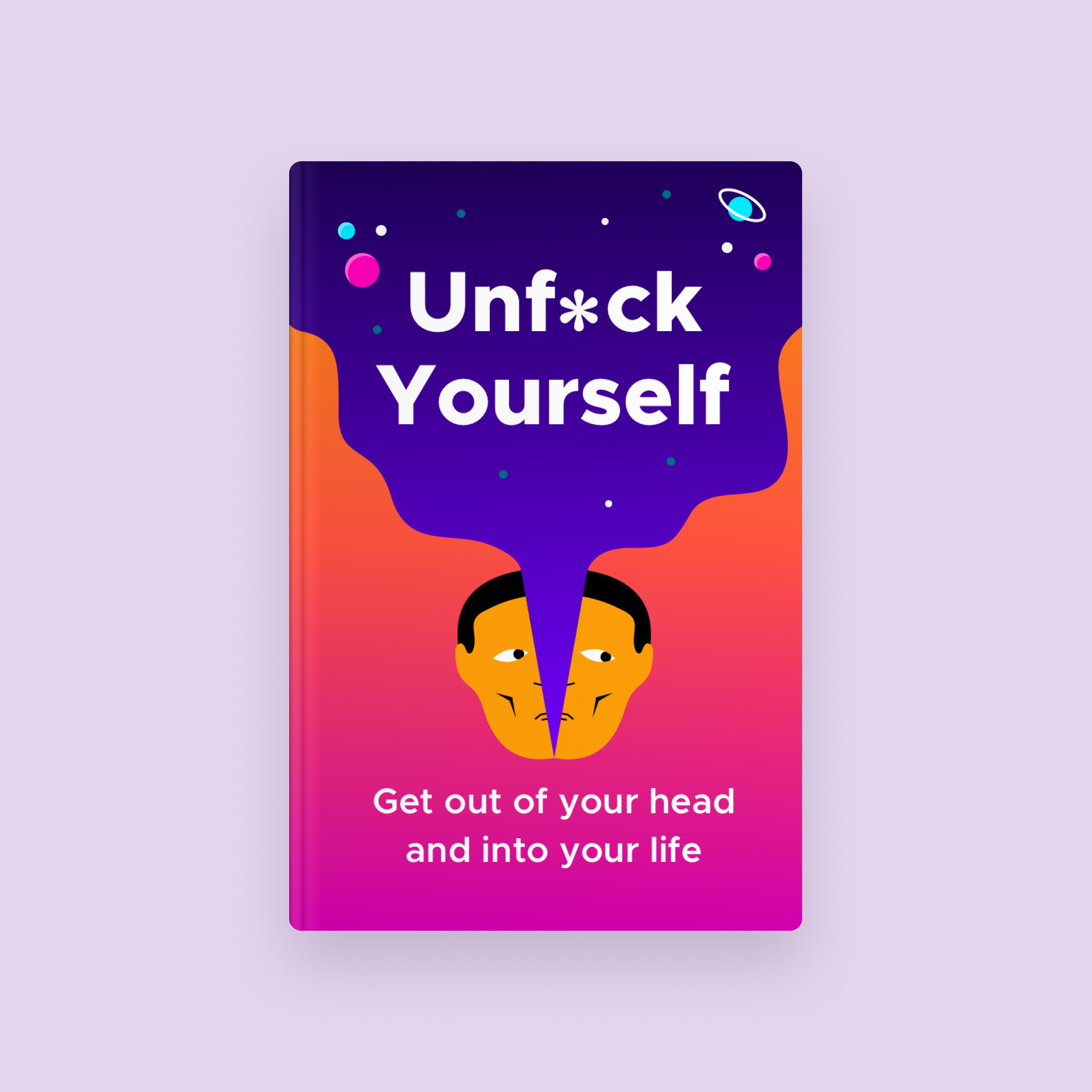 Digital Minimalism
By Cal Newport
In this book, Cal Newport introduces us to a different kind of society: digital minimalists. These people don't constantly check the phone, don't experience the fear of missing out, and can keep up with the news without getting anxious. Yup, it is indeed possible. Digital Minimalism is a must-read for those willing to diminish the stress of the online world. Read this book's summary here.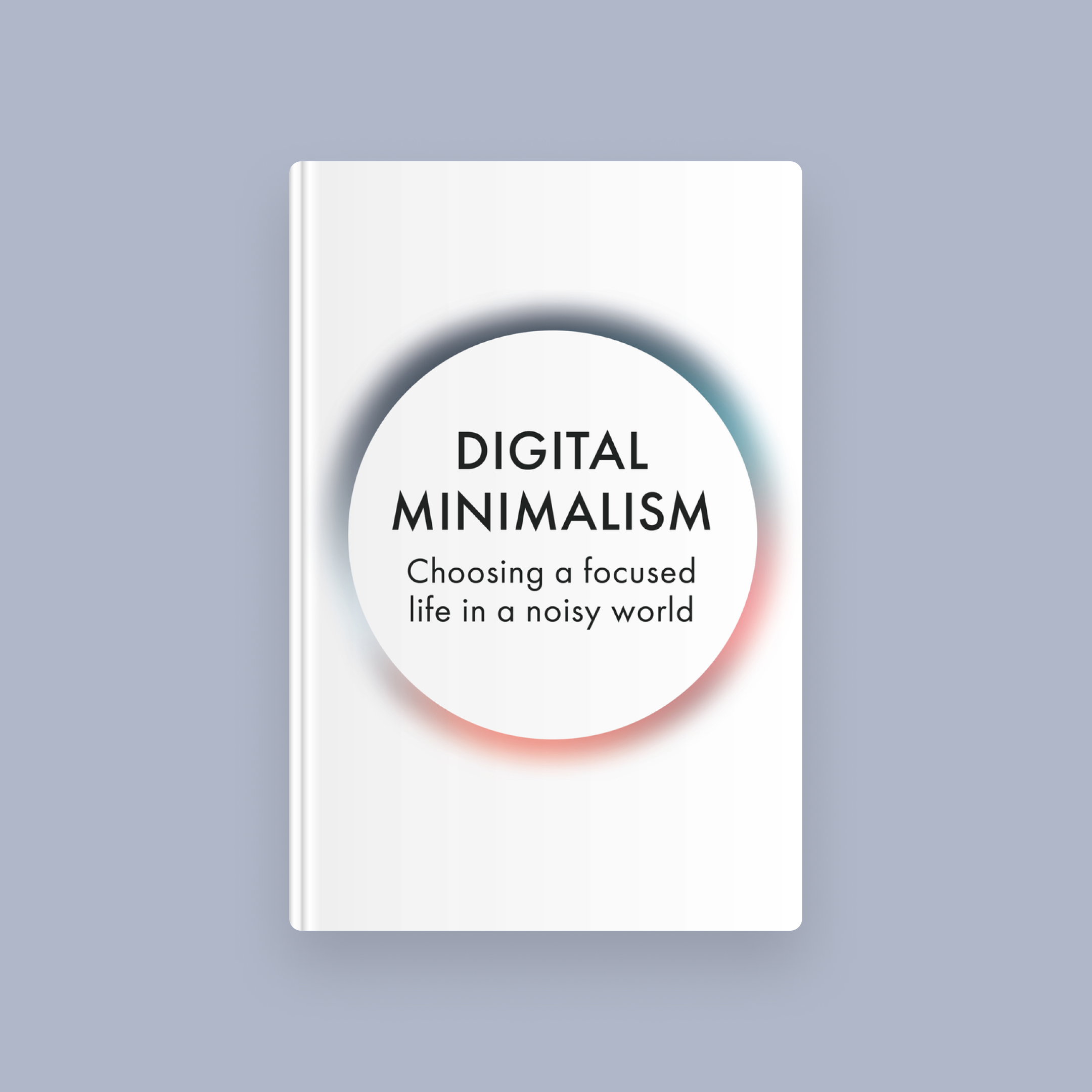 A Guide to the Good Life
By William B. Irvine
This title is all about the ever-green Stoicism and how one can apply it in the XXI century. William B. Irvine graciously systematized the best practices of Stoic philosophers and came up with various ways they can help a contemporary person. Mental exercises, tricks, techniques, and so much more are waiting for you to start the first chapter of A Guide to the Good Life. Read this book's summary here.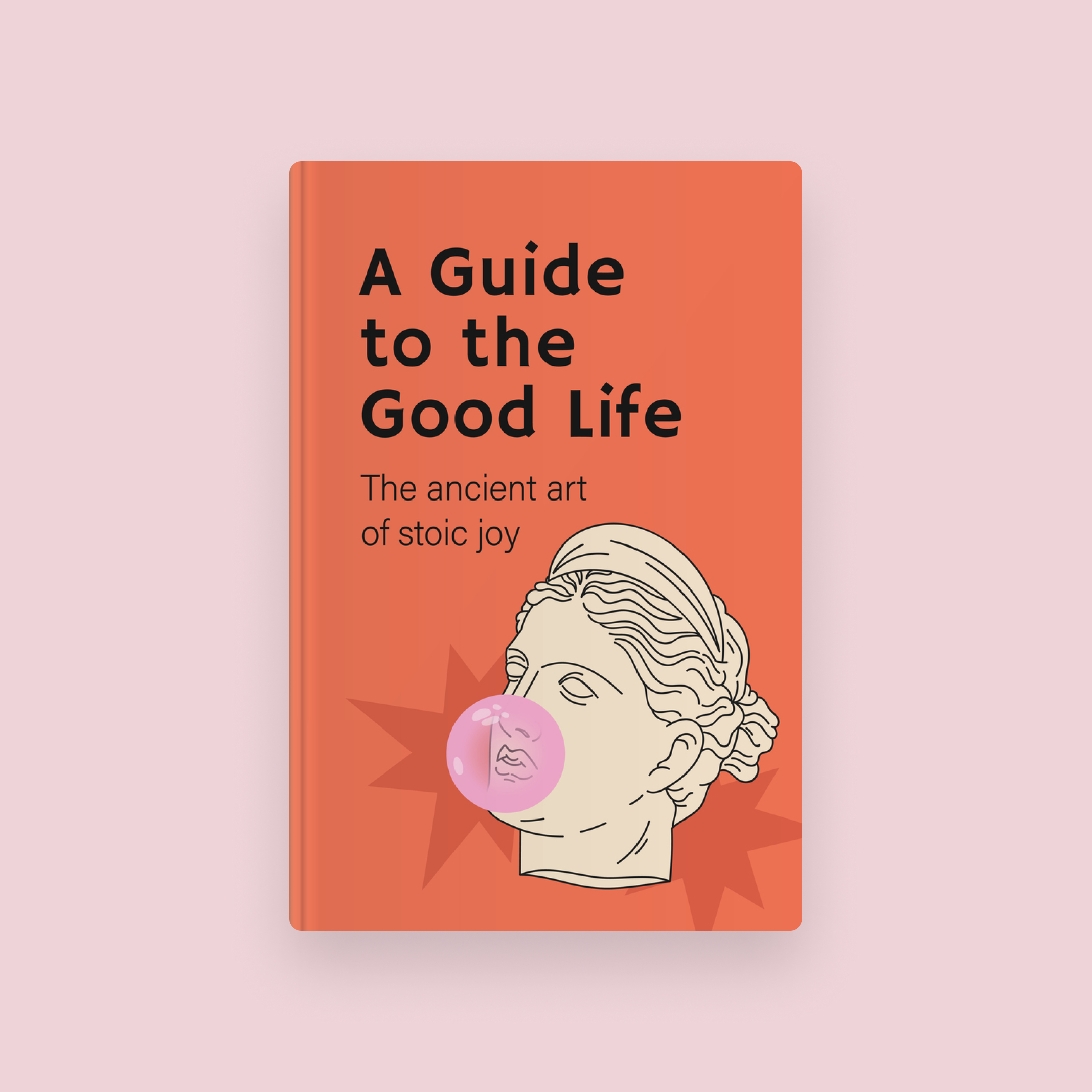 Essentialism
By Greg McKeown
Focusing on everything at once equals pretty much no focus at all. Unfortunately, today's hustle culture encourages to get involved in as many projects as possible, which results in overworking and under-delivering. What we lack in this scenario is the ability to filter out the unnecessary and stick to doing only what truly matters to us. The bottom line is that Essentialism isn't about becoming more productive. It's about doing less but significantly better and staying true to such discipline. Overall, this read will take some weight off your shoulders and assure you that success does not require overachieving and being constantly busy. Read this book's summary here.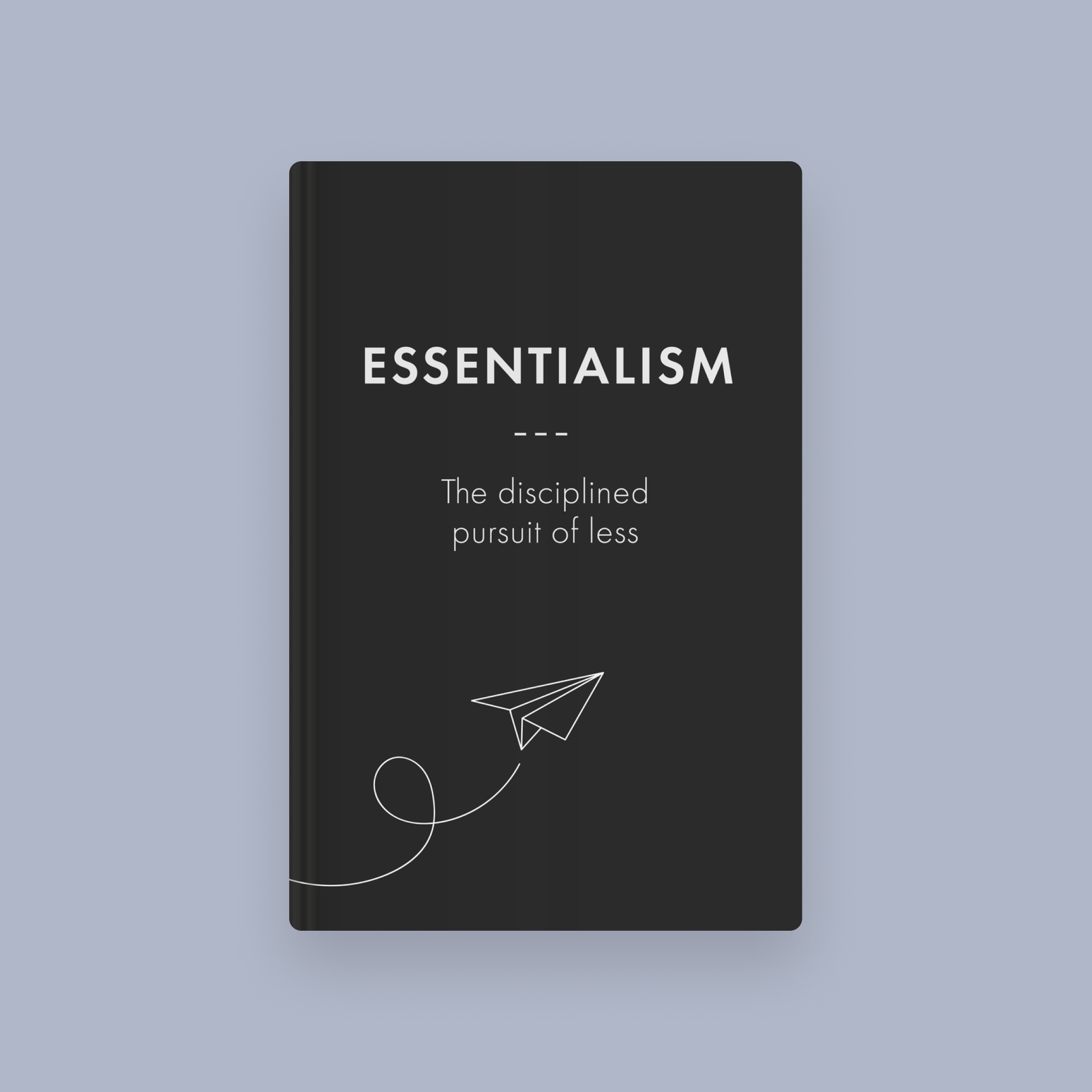 Ikigai
By Francesc Miralles and Hector Garcia
Have you ever heard of ikigai? It is your reason to get out of bed in the morning, according to the Japanese living on the island of Okinawa. And they believe that establishing it is the secret to a fulfilling and joyful life. Considering that Okinawa residents are the world's longest-living people, they surely know what they are talking about! In their title, Francesc Miralles and Hector Garcia explain this Japanese concept and provide the tools to discover your ikigai. Read this book's summary here.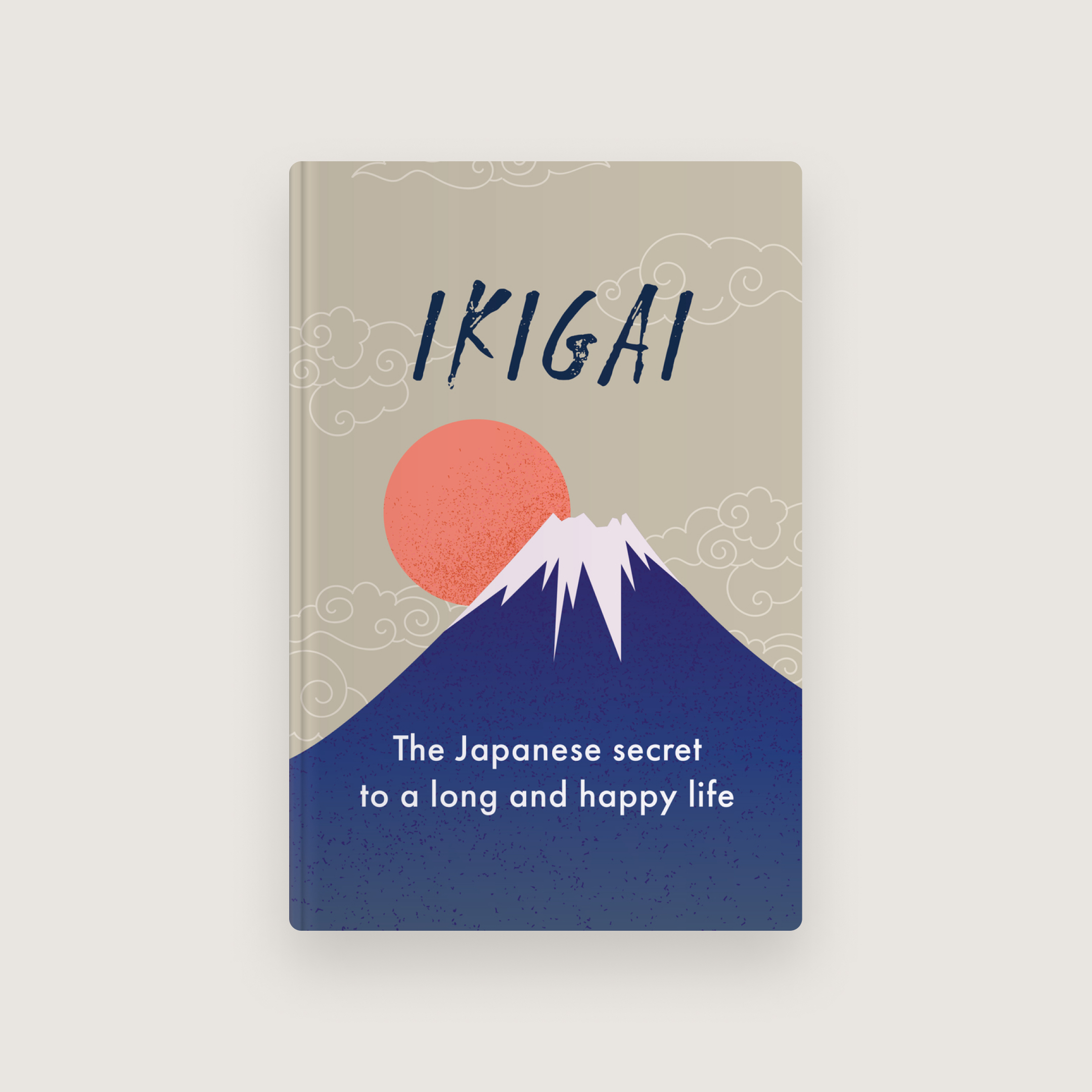 The Happiness Project
By Gretchen Rubin
One day Gretchen Rubin decided she wanted to be happy. She tested nearly every technique: from cleaning her closets and singing in the morning to reading Aristotle. And all the insights she discovered throughout this twelve-month experiment compiled an instant bestseller—The Happiness Project. In a light-hearted and easy-to-follow manner, the author doesn't just give you personal revelations but also includes research and psychology to back up her conclusions. The main question is, are you up for starting your own happiness project? Then hop onto the first page! Read this book's summary here.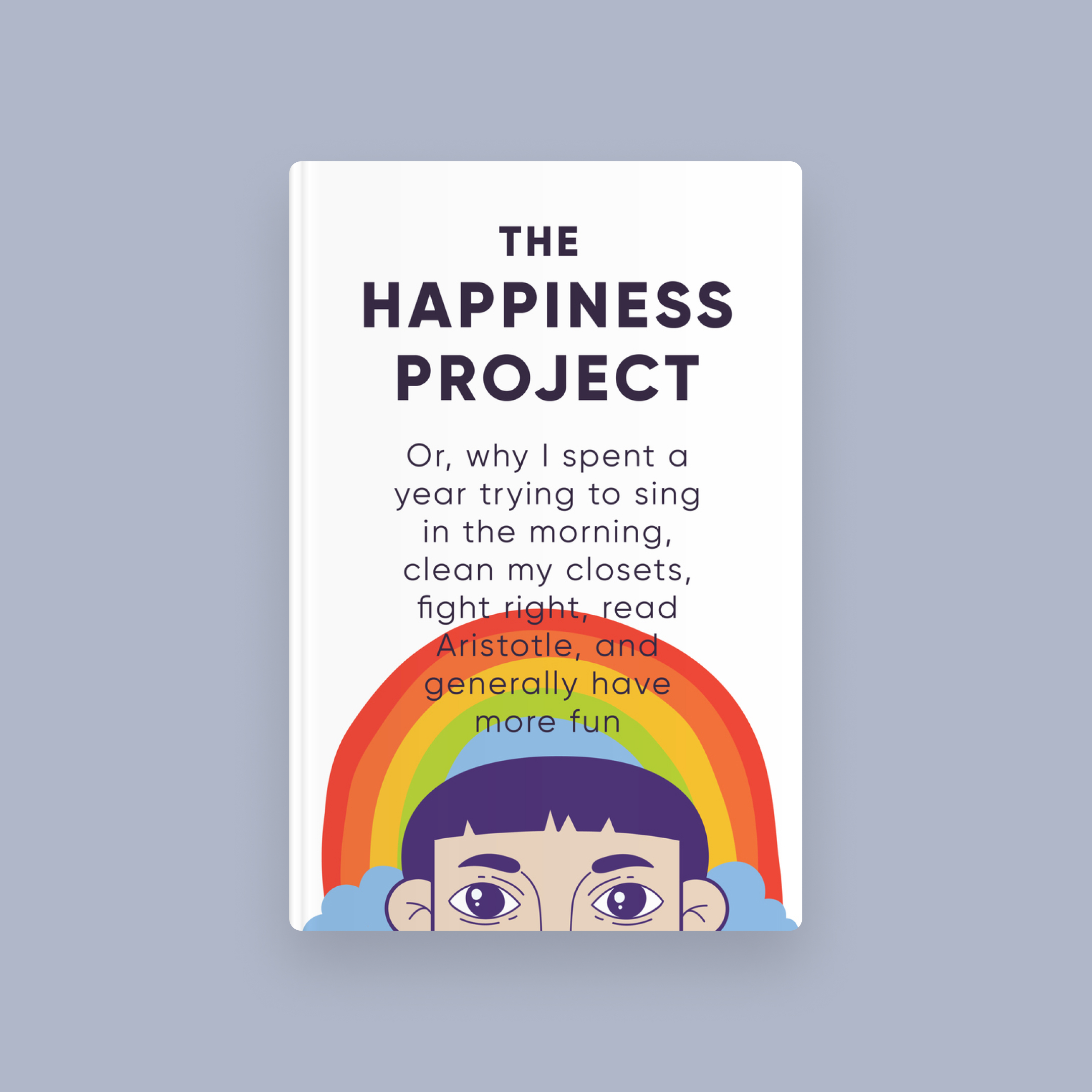 Now you are 10 books and 150 minutes away from a peaceful and fulfilling life! Why so? Because you can read a summary of any title in just 15 minutes on the Headway app and get all the key insights in the blink of an eye. Learning stress management has never been easier!
Next up, check out these easy-to-follow meditation apps.
Image Credit: Urban List