Nothing warms the soul like a night at the cinema. Nestling in for a couple of hours of uninterupped cosiness, stuffing snacks in your face in the dark, a sneaky smooch with your main squeeze and the rustic flicker of film reels in the distant background – there really is no better way to while away a day or night.
So when it comes to revving the experience up a notch, there's plenty of boutique cinemas dotted around Auckland for the occasion. Between free bottomless popcorn, in-film snack deliveries and a Tarantino-approved space, we've found the very best of Auckland's bustling boutique cinema scene. So without further ado, here are the best boutique cinemas in Auckland.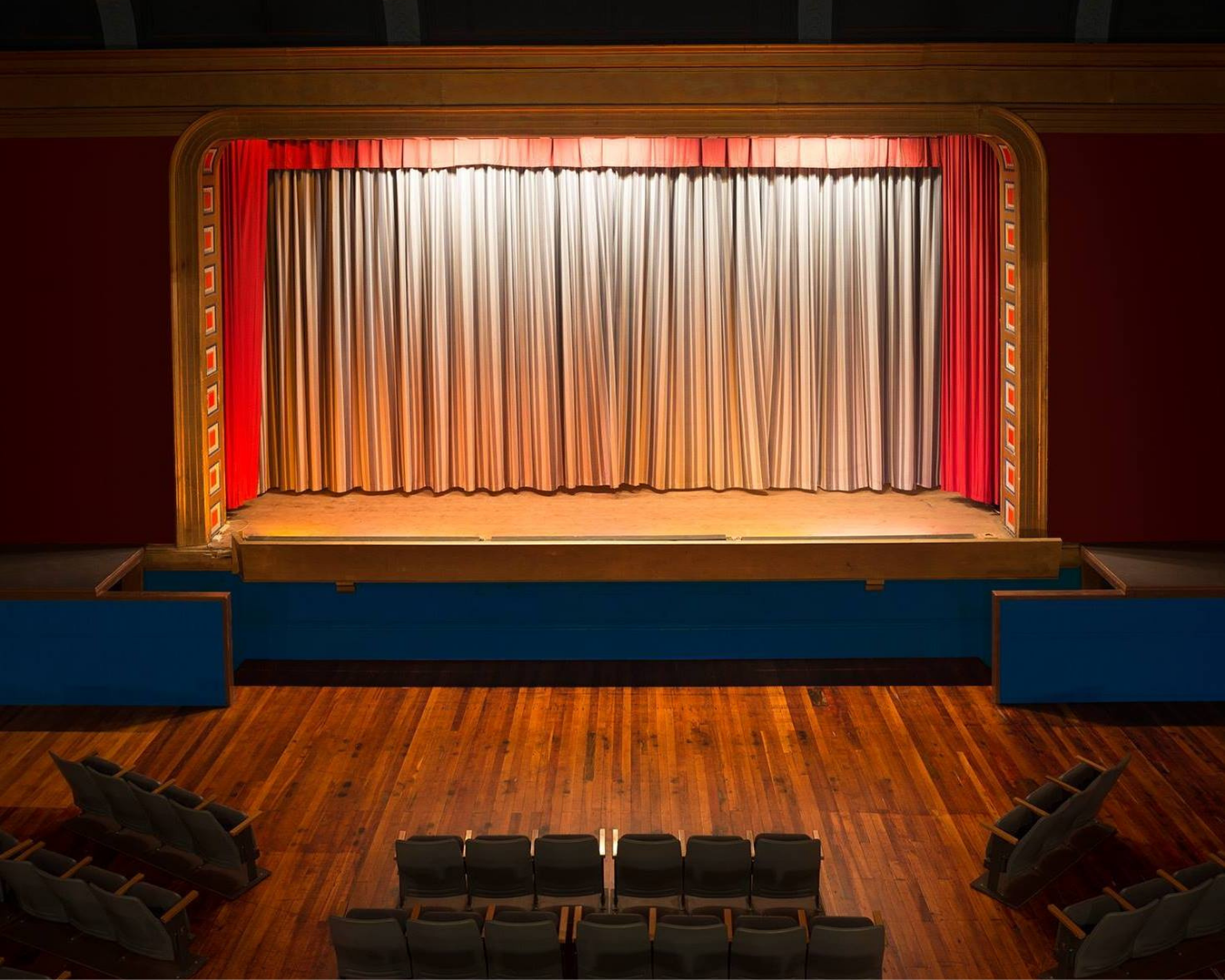 The Hollywood
Avondale
It's safe to say that many of Auckland's best boutique cinemas are housed in stunning heritage buildings – and Avondale's The Hollywood is absolutely one of those. Built in 1915, it's one of the few places where true film buffs can catch flicks on 35mm film and some beautifully restored gems from yesteryear. The film choices here are utterly eclectic, so you'll no doubt be delighted each time you check their schedule. But don't take the words of praise from us, Mr Quentin Tarantino even dubbed The Hollywood the best cinema in the country a while back.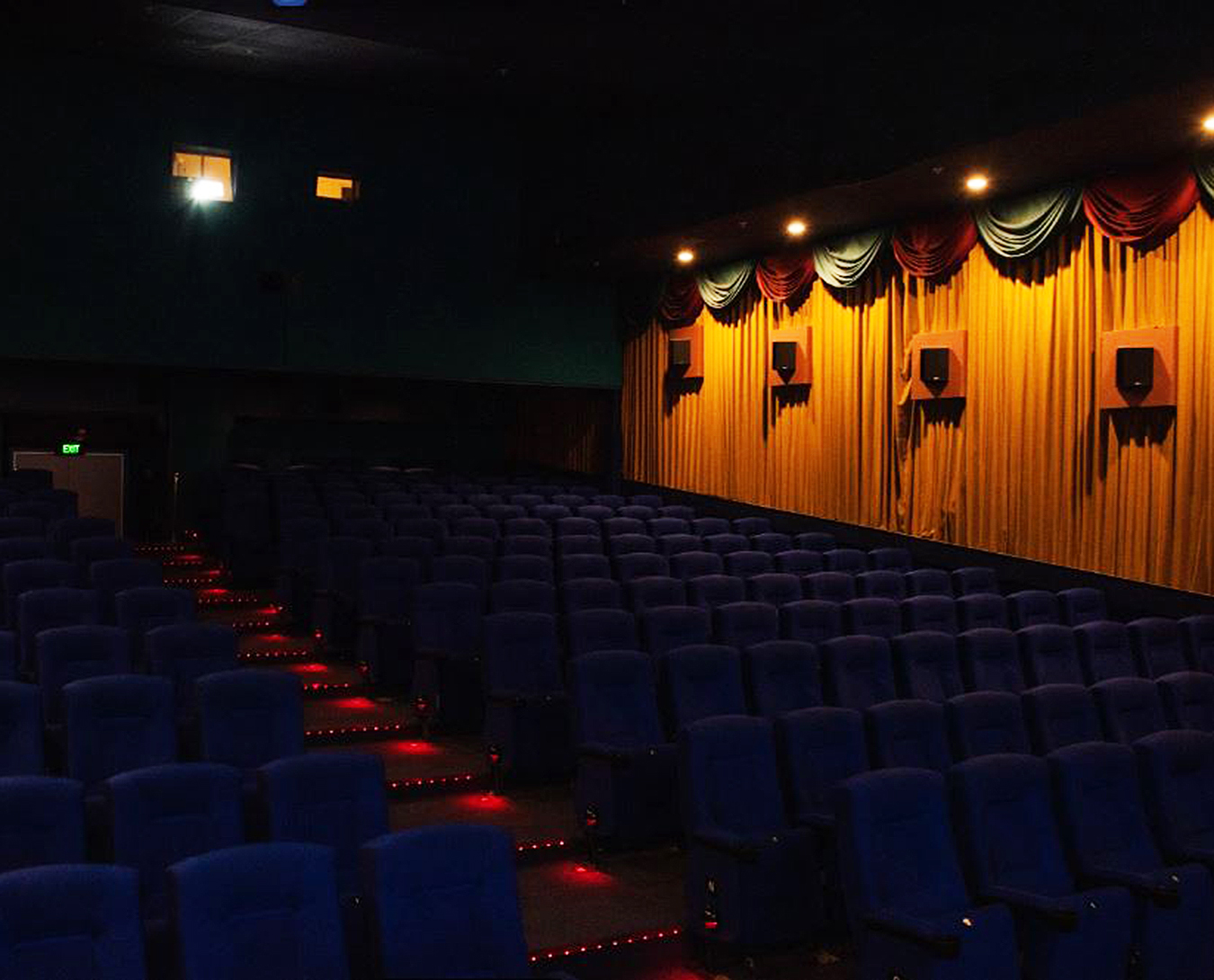 Academy Cinemas
Auckland CBD
For a (literal) underground cinema experience, you'll want to head to Auckland City's charming Academy Cinemas. A myriad of boutique, arthouse and festival films galore await you – as well as the odd handpicked and highly curated flick from commercial releases. If it's not the incredible film choices that will win you over at Academy Cinemas, then we're sure their iconic $5 Wednesday deal will. All films, all day, will cost you a crisp fiver meaning you could have a day at the flicks for less than the cost of a brunch.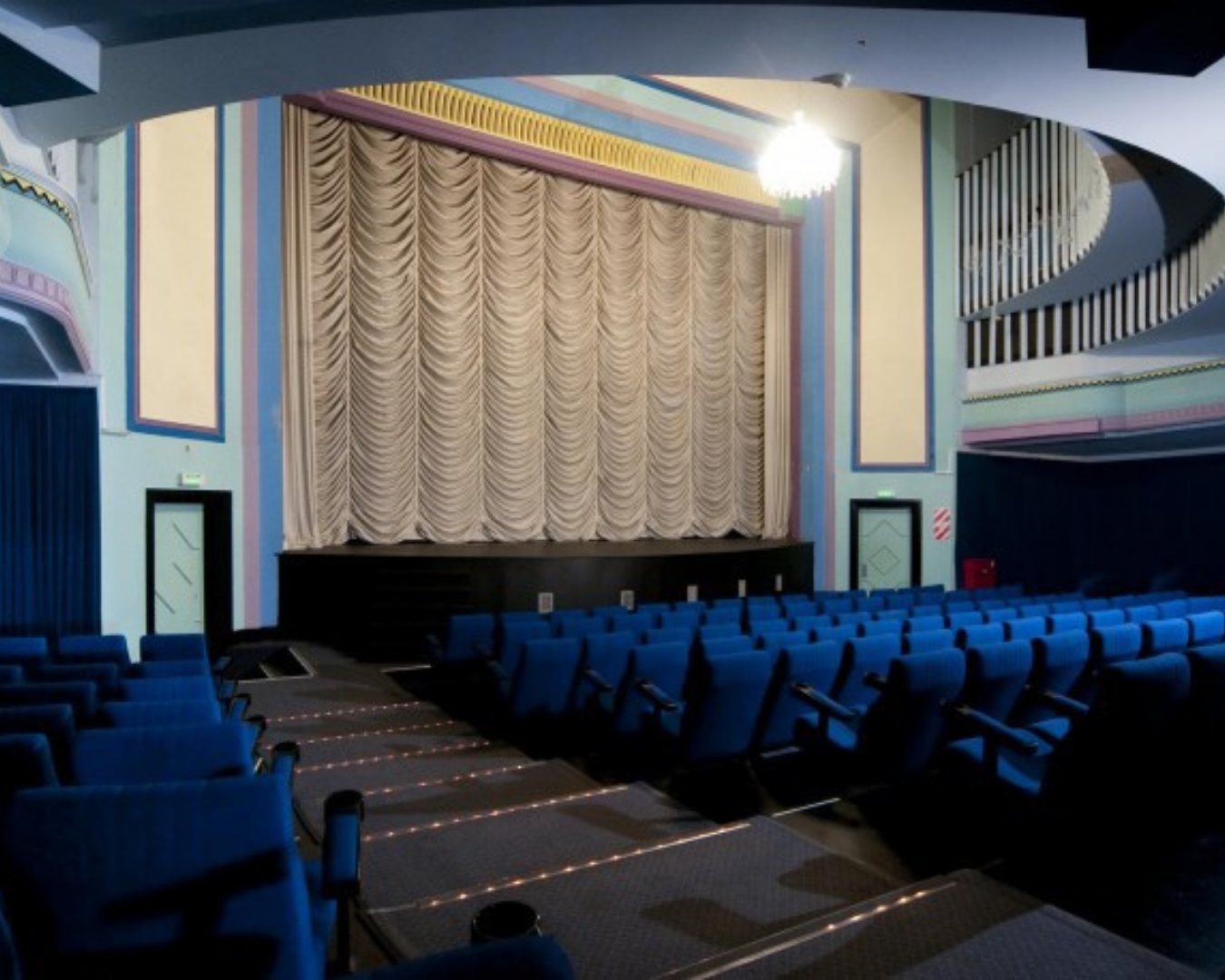 The Vic
Devonport
An evening at The Vic has all the trimmings of a romantic night out. Take advantage of their special movie and boat deal and hop on a ferry from the city to picturesque Devonport, stroll along the water's edge with the twinkling city lights behind you, before settling in for the night at one of Auckland's most stunning boutique cinemas. The cinema space here is nothing short of stunning, with an original 1912 interior complete with a plush curtain for the ultimate vintage cinema vibes. You'll also be able to nab a scoop of epic local gelato (and some of Auckland's best choc tops) along with your ticket to a blockbuster, boutique or art-house film.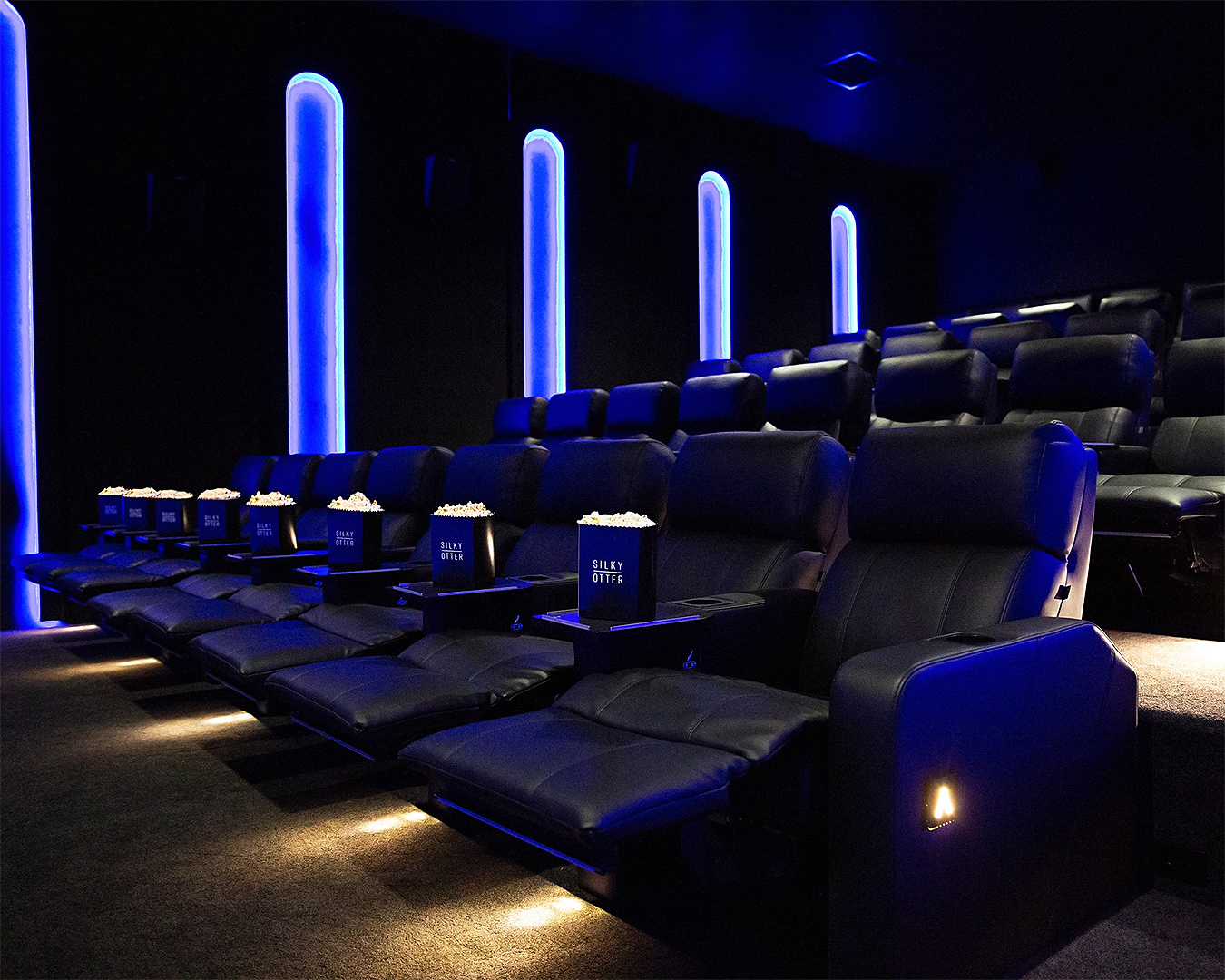 Silky Otter Cinemas
Orakei
Film buff and foodie dreams all come true at Orakei Bay Village's sleek cinema gem, Silky Otter. Allow their 'I love Mondays' deal to spruce up the start of your week with free bottomless popcorn (oh yes you read that right) and all movie tickets for $15. Along with an epic array of blockbuster and boutique films, they pull out all the stops when it comes to your Silky experience. Fancy a gourmet pizza? It's all yours to dig into. Or perhaps a scoop or three of Lewis Road Ice Cream (we hear they're the only cinema in the country to have scooped them up) and a nice drop of local wine? Yep, they've got that too. How about having it delivered to your spacious leather recliner whenever you please? Consider it done. With such class-A service and settings, we certainly won't blame you for not wanting to budge from Silky Otter's snazzy space long after your film finishes.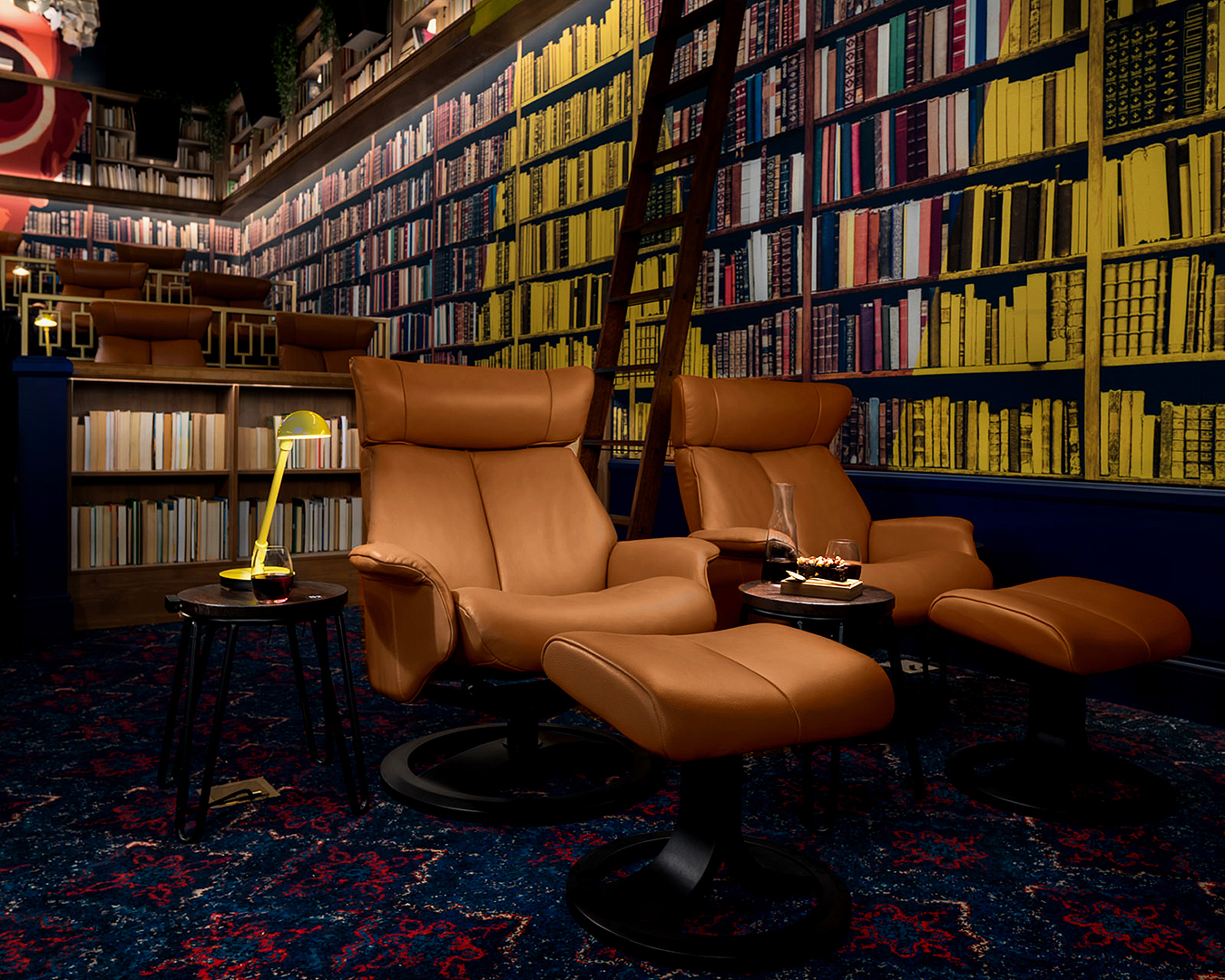 #EVENTBoutique Cinema
Newmarket
Bringing a touch of cosiness and chicness to the boutique cinema experience is Event Cinema Newmarket's #EVENTBoutique space. Tucked away up above the bustle of Westfield's Newmarket mall, you'll find two cinema auditoriums—the Library and The Gallery—filled a plenty with leather recliners, books and artworks respectively. Keeping on theme, you can also sink your teeth into a range of 'Boutiqueats' at the same time as your film, and choose from sharing plates, sliders, pizza and sweet somethings. Trust us, it's a cinema experience not to be missed.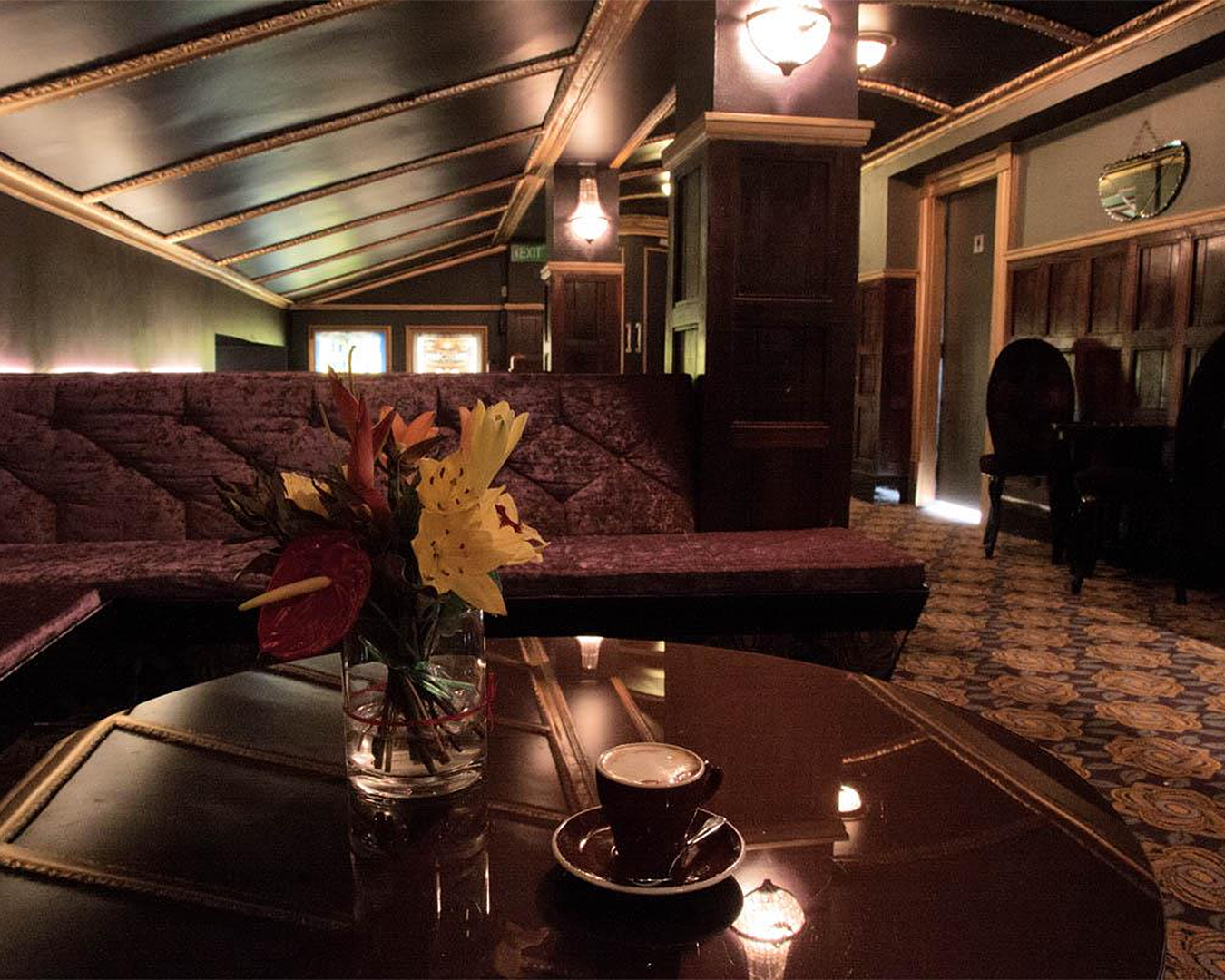 The Capitol
Balmoral
One of Auckland's best boutique cinemas also happens to one of Auckland's most beautiful. We're talking about Balmoral's The Capitol cinema: an art deco gem that's still a touch luxurious today with sumptuous purple and gold interiors and the odd chandelier dotted here and there. Arthouse films are The Capitol's thing. You'll find handpicked films from yesteryear, foreign festivals and cult-classics among their line up. Die-hard fan of a particular director or genre? Keep an eye out for Capitol's collection series where they'll dedicate session after session to your favourites for the ultimate film marathon.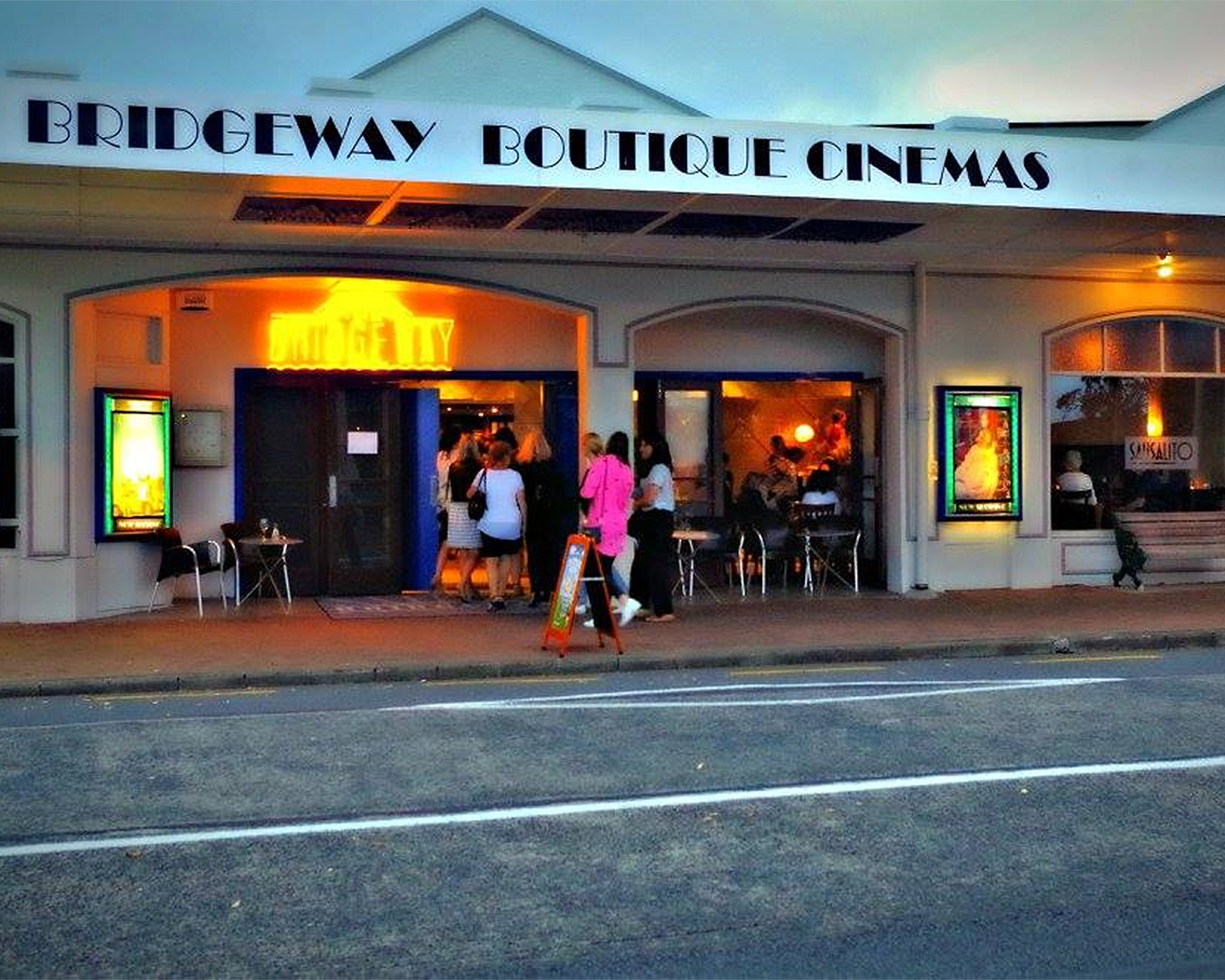 Bridgeway
Northcote
The Shore can add one of Auckland's Best Boutique cinemas to its list of wonderful places to visit. We're talking about none other than Bridgeway, a nifty space that (quite literally) bridges the experience of a chic, boutique space with warm and intimate vibes. Films on show here range from arthouse to upmarket commercial releases, with the occasional film festival in the mix too. We have to give major props to the team for their inclusion efforts: almost all cinema rooms are fitted with assistive listening devices, to ensure any hard of hearing folk can join in the film-buff fun too. How good.
Matakana Cinemas
Matakana
Auckland's much-loved weekend destination is also home to one of the nicest boutique cinemas in the land. After a long day at the markets, beaches or vineyards, winding down for a flick at Matakana Cinemas will surely be a welcome way to round off your night. Arthouse, classics, commercial releases — they're all here for you. As is the nearby bar The Vintry, where you can get your hands on a fine glass of wine from the region and delectable dishes that are jam-packed with local produce. Talk about wholesome AND cosy.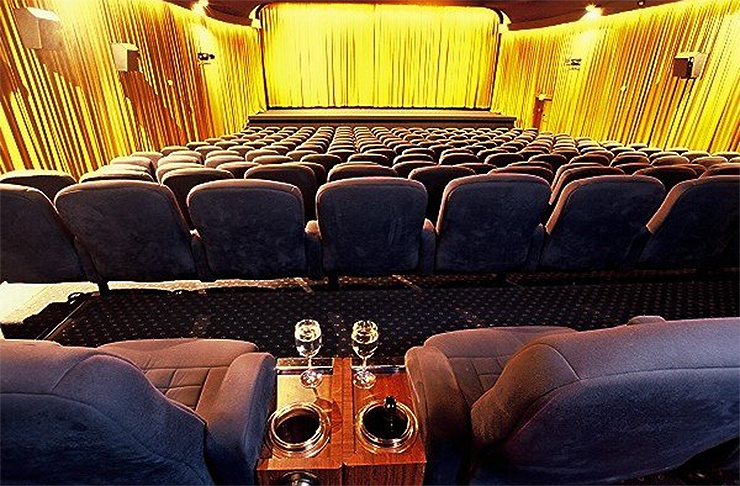 Lido Cinema
Epsom
A fully stocked popcorn, snack and ice cream cabinet, along with a nice selection of wines and beers? That's just the start of the list of the reasons why we love Epsom gem, The Lido. Also on their plentiful lists are nearby parking spots (a very important prerequisite for us Aucklanders) and of course their fabulous film selections. For those fine folk who enjoy the likes of an Opera, Shakespeare or Ballet, they've even got special screenings of the Met and Globe productions for you to enjoy on a big-screen experience.
Movie buff like us? Check out our list of best cinemas in Auckland.
Image credit: Event Cinemas, The Hollywood, Academy Cinemas, The Vic, Silky Otter, Event Cinemas, Bridgeway, Lido Cinema