2020 is officially the year of the staycation, and we can't think of a better spot to spend our next getaway than in the heart of the city itself, at the newly revamped Britomart precinct.
If you haven't visited this part of town for a while, you're in for a real surprise—with several new eateries and a hotel joining the ranks (they officially open in October), as well as the billion-dollar Commercial Bay development—which made its debut only a few months ago—just a stone's throw up the road.
Of course, all the things that made Britomart special in the first place are still there for your enjoyment: think heritage buildings coupled with contemporary architecture, award-winning eateries and boutique shops, and let's not forget that stunning waterfront setting.
If you've done your holiday planning right, you'll be staying in a room at The Hotel Britomart. Opening on 1 October, this hotly-anticipated build—overseen by Cheshire Architects—is the jewel in the crown of the new-look Britomart, boasting 99 rooms and five exclusive suites over 10 floors.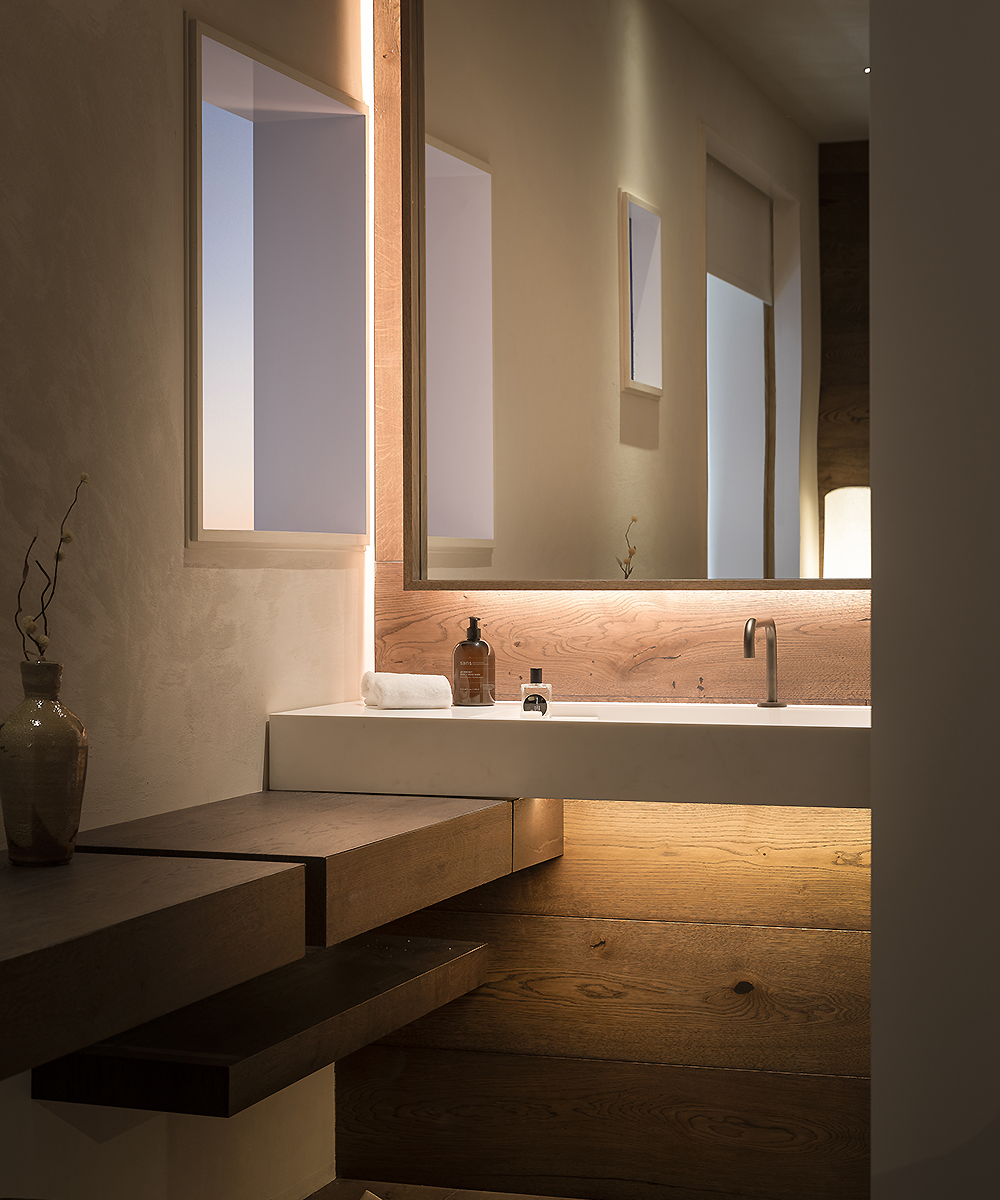 From the unique brick-clad exterior to stylish timber-lined rooms complete with beautifully-tiled bathrooms, hand-made ceramics, built-in couches and minibars stacked to the brim with local goodies, this is the perfect spot for a bit of R&R after a day of wining, dining and retail therapy. You'll certainly be living your best life when you stay here, no matter what your accommodation choice.
Plus, you'll have the bragging rights of staying in New Zealand's first-ever Five Green Star hotel. This is no mean feat, and has been awarded to The Hotel Britomart for its unwavering dedication to sustainability practices throughout the design and build process, which amongst other things has included the use of environmentally-friendly finishings, responsibly sourced timber and even taps and fittings that reduce water waste.
You'll find that same ethos extends to the hotel's finer details, like their compostable slippers, organic hair and bodycare products packaged in refillable bottles, and their bedding made with a microfibre that's actually derived from plastic bottles.
So, how should you spend the rest of your stay? Doing what any respectable tourist would do, of course—lapping up even more of Britomart's amazing offerings.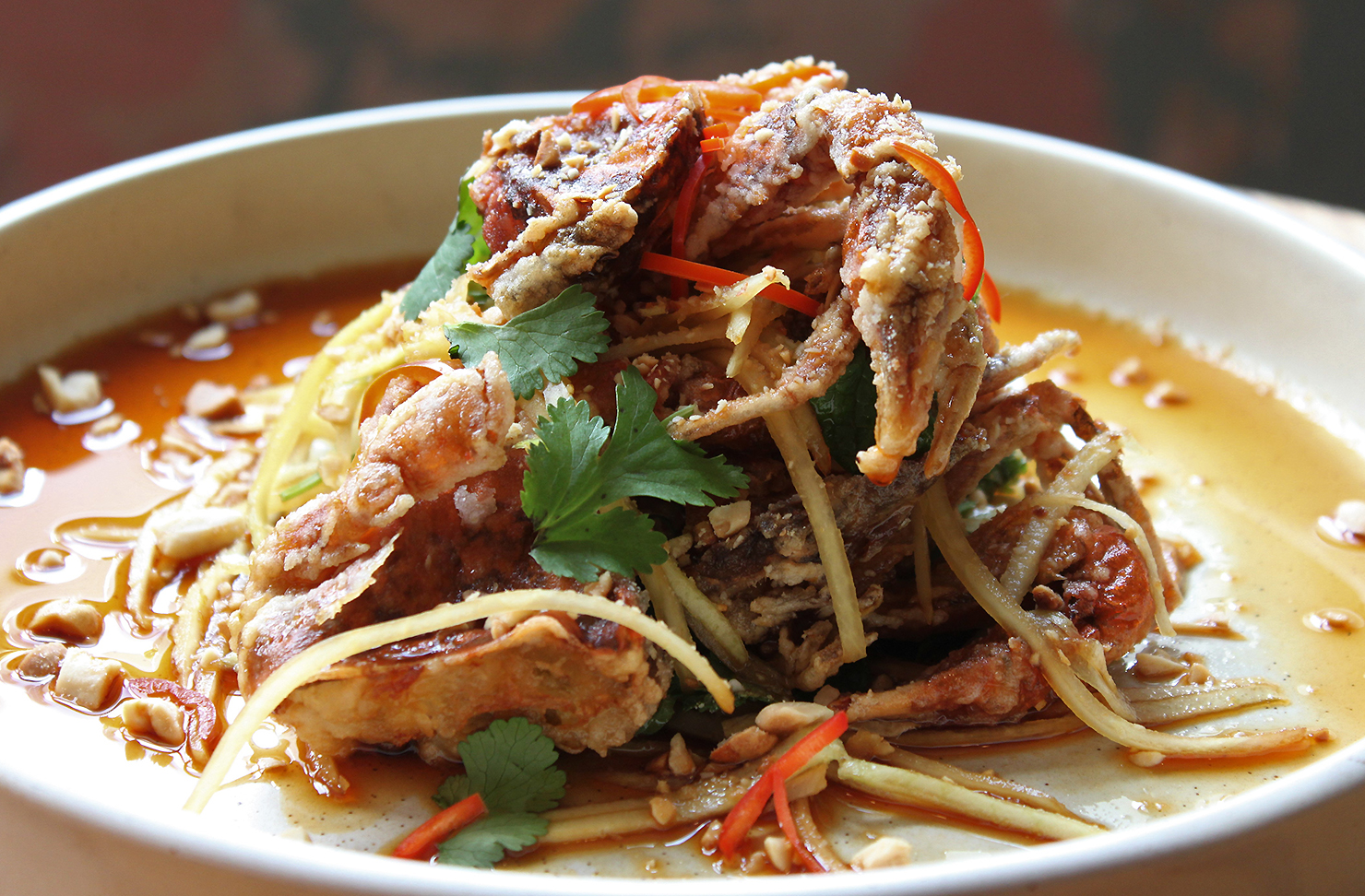 To start with, you'll definitely want to check out the newly re-opened Café Hanoi. Famed for its exceptional Vietnamese cuisine, this restaurant has been on the scene for more than a decade and has recently moved into a bigger venue which some Aucklanders may remember as the old 1885 nightclub.
As well as a more elegant fit-out (complete with a separate bar, conservatory overlooking Galway Street—now a plant-filled, pedestrian-friendly space—and a private dining room that seats twice as many people as its predecessor), guests can expect an updated menu that in true Café Hanoi style, is nothing short of extraordinary.
Get amongst their epic Vietnamese-style charcuterie board complete with chua lua sausage, duck breast prosciutto, pork liver pate, pickled veggies and banh mi—feast on one of their lush mains like local chargrilled octopus—indulge your sweet tooth with their exotic mille feuille with pandan creme and whatever you do, don't leave here without trying a drink (there's a bespoke cocktail with your name on it).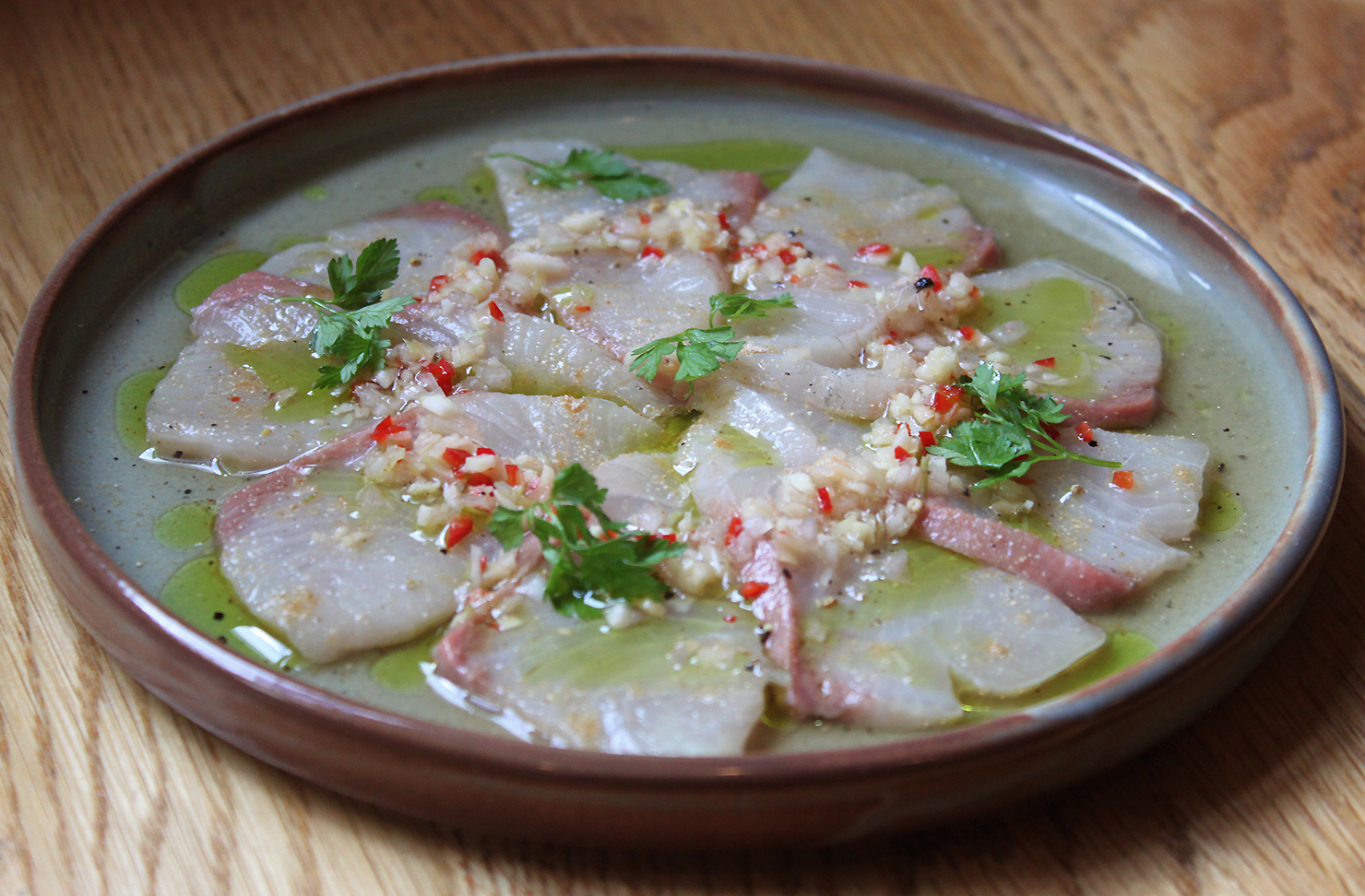 You might also be excited to learn that the same team have plans to unveil a new eatery as part of the Britomart revamp. Details are hush hush at the time of writing but we'll be sure to keep you updated.
Another spot you should add to your Britomart hit-list is Kingi, the latest venture from the duo behind another popular Auckland restaurant—Orphans Kitchen—as well as the hugely successful Daily Bread brand, which has three bakeries and counting.
Located on the ground floor of the beautiful Masonic Building, right next door to The Hotel Britomart (the fancy new hotel we mentioned earlier, for which we're told it will also provide room service), Tom Hishon and Josh Helm's newest baby will offer a slew of fresh, thoughtfully prepared dishes that we can only assume will include those of the seafood variety (Kingi is short for kingfish, after all).
The boys are keeping tight-lipped about the menu until the eatery's official opening in October but if their track record is anything to go by, we know it's going to be epic.
Similarly, Michael Meredith (of Meredith's in Mt Eden fame) is also bringing his culinary expertise to the precinct, with an as-yet unnamed restaurant opening on Galway Street again in early October. We can't wait to see what this award-winning chef has in store for us, given that he's been rather busy co-founding the social enterprise Eat My Lunch in recent years. Word on the street is that the new eatery won't be of the fine-dining style we're used to from Meredith, though it will stay true to his love of Pacifica-meets-Kiwi cuisine.
New openings aside, be sure to also check out some of the other restaurants, bars and cafes that Britomart has to offer. Whether its oysters and champagne at the luxurious Ostro (a hotspot for Auckland's A-list), life-changing sweet treats from Miann or Milse (where a return trip is all but compulsory), or a cocktail or two at the amazingness that is Caretaker (the bar where bartenders go to drink), you won't be disappointed and you certainly won't be going home on an empty stomach.
The Hotel Britomart will officially open on 1 October 2020 and is currently taking bookings. Click here to secure your spot.
Image credit: Hotel Britomart, Cafe Hanoi