There's something about the magic of snow that makes the chill of winter all worthwhile. And, here in Auckland we're freezing but we've got nothing to show for it—until now, that is. That's right, folks. Snow is coming to Auckland and you'll be able to experience the dream-like whiteness all in indoor comfort…now that sounds a bit of us!
Let us explain. Popular Ponsonby venue Mr. Toms is set to transform into an Alpine Oasis—a winter wonderland that dreams are made of! Throughout the month of August, you'll find falling snow, fairy lights twinkling into the night, mulled cider and DJs rocking it out every Thursday night.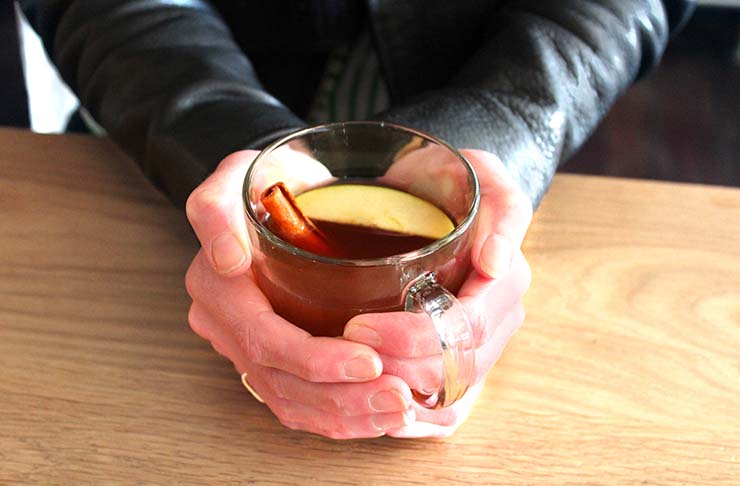 The dreamy pop-up is collaboration between Mr. Toms and Somersby Cider—who, naturally, will be serving up drinks to warm your cockles in what's often the coldest month of the year. We recommend the Winter Chill if things get a little heated.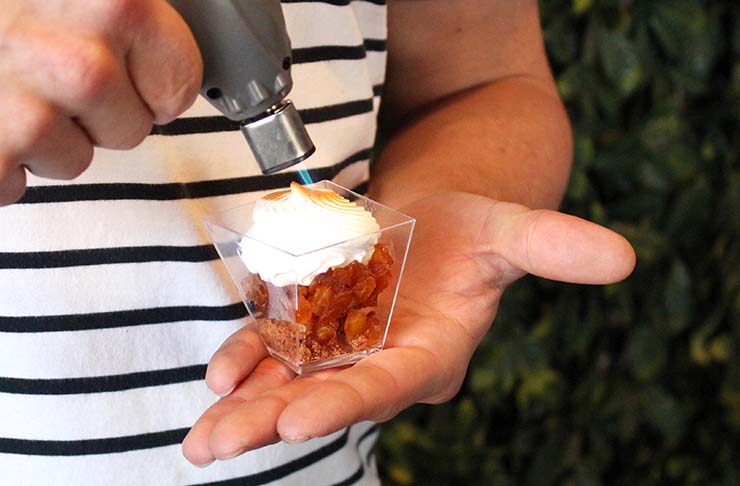 Just when we thought things couldn't get any better, dessert legends Miann have created a bespoke apple-inspired treat just for the occasion! This happy hour gem features an apple tatin topped with indulgent marshmallow to be torched by the expert Mr. Toms bar staff right before your very eyes!
As if you didn't already have enough reason to head along, a visit could even land yourself a trip for two to Queenstown, including flights, swanky accommodation and a day pass to Cardrona and a night out on the town you don't want to miss.
So what are you waiting for? Dust off your mittens, layer up and head on down to the coolest pop-up in town.
The Deets:
What: Somersby Winter Garden Pop Up
Where: Mr Toms, Ponsonby
When: The month of August
Image credit: Jaiden Bhaga