With international travel largely off the cards ATM, never has the pull to explore our own backyard been so strong—and what better way to do it than with a good old-fashioned road trip?
Such a trip of course requires wheels, and that's where these boutique campervan companies come in (after all, if you're limited to travelling local, you might as well go the extra mile).
Many of their vehicles are a far cry from your average campervan—unless average to you means beautifully put-together interiors, a tonne of cool mod cons, and then some, so get scrolling—your Kiwi adventure is just around the bend.
Here are the best boutique campervan companies in New Zealand.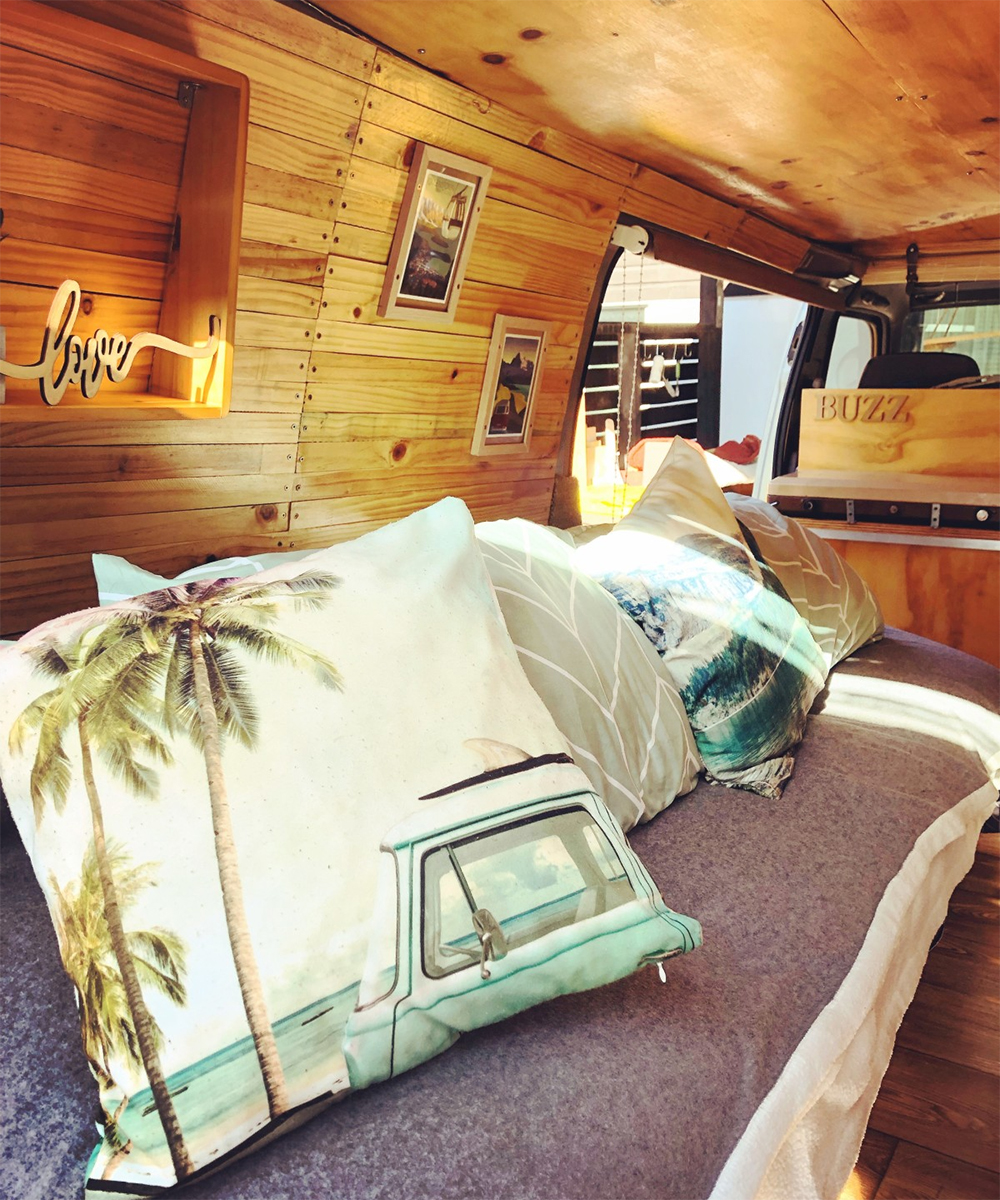 Quirky Campers
Nationwide
Quirky Campers' vans are owned individually by Kiwis across the country, meaning that no two vehicles are the same—in fact, the only thing these beauties have in common is the promise of a truly unforgettable holiday. Choose from a number of lovingly crafted campervans, each carefully selected for their originality, workmanship and style; and because you collect your ride directly from its owner, you'll get the lowdown on all of its quirks, straight from the horse's mouth. With adorable names like Buzz, Woody and Mahara—who also boasts a log burning fire—no wonder this makes our list as one of the country's best boutique campervan companies.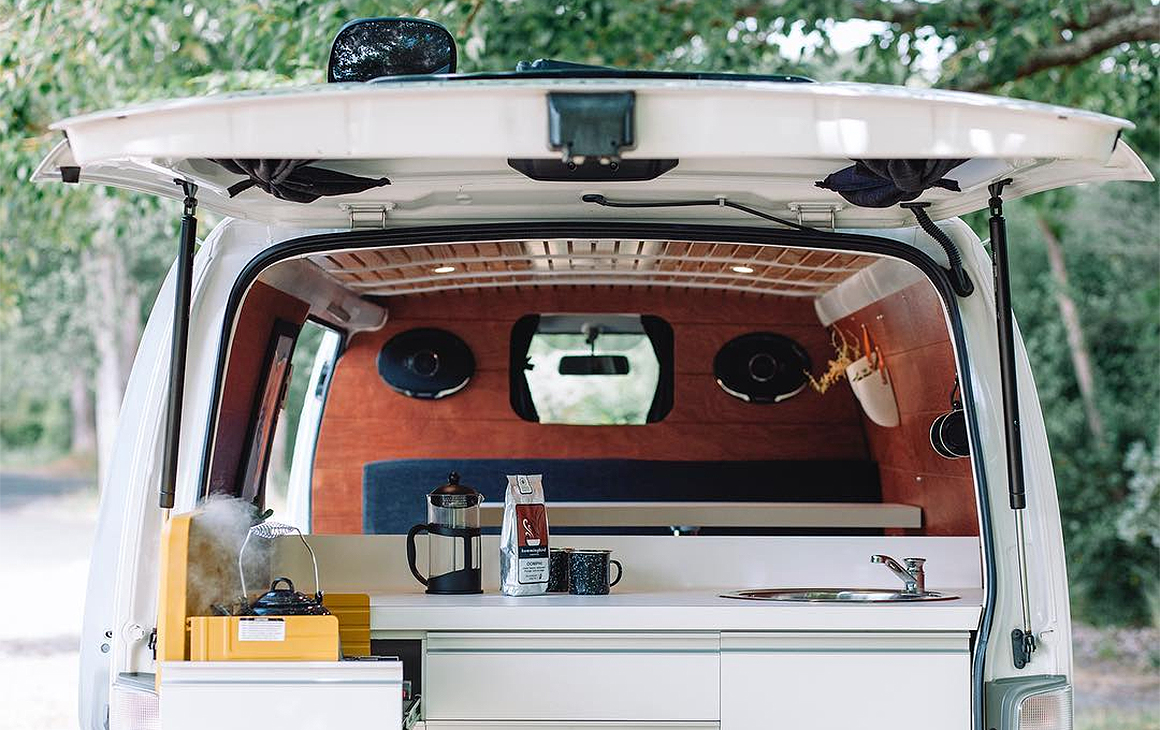 Matt And Dan's Campervans
Christchurch
Matt and Dan's Campervans have the campervan game on lock. Some of the slickest on the road, these bad boys are kitted out with everything you need to enjoy life on the move, including a generously-sized bed, convertible living area, and sick sound system. However it's the wooden interior that really has us sold, providing a light and airy space that's perfect for relaxing in at the end of a hard day's adventuring.
PiwiWiwi Campervans
Nationwide
PiwiWiwi's campervans might not be as flashy as some of the others on this list, but they still have everything you need to enjoy a comfy holiday on the go and so, easily make our list as some of New Zealand's best. Here, the devil's in the details, whether it's the lack of signage on the vehicles themselves (so you can go under the radar rather than full-on tourist), a higher than average standing height in their New Generation model (195cm!), or the simple yet essential addition of cup holders (because as we know, coffee is the fuel that keeps the human engine running). We also love how there's room to store surfboards, and the option to rent bikes and bike racks so you can explore this fine country on two wheels, as well as four.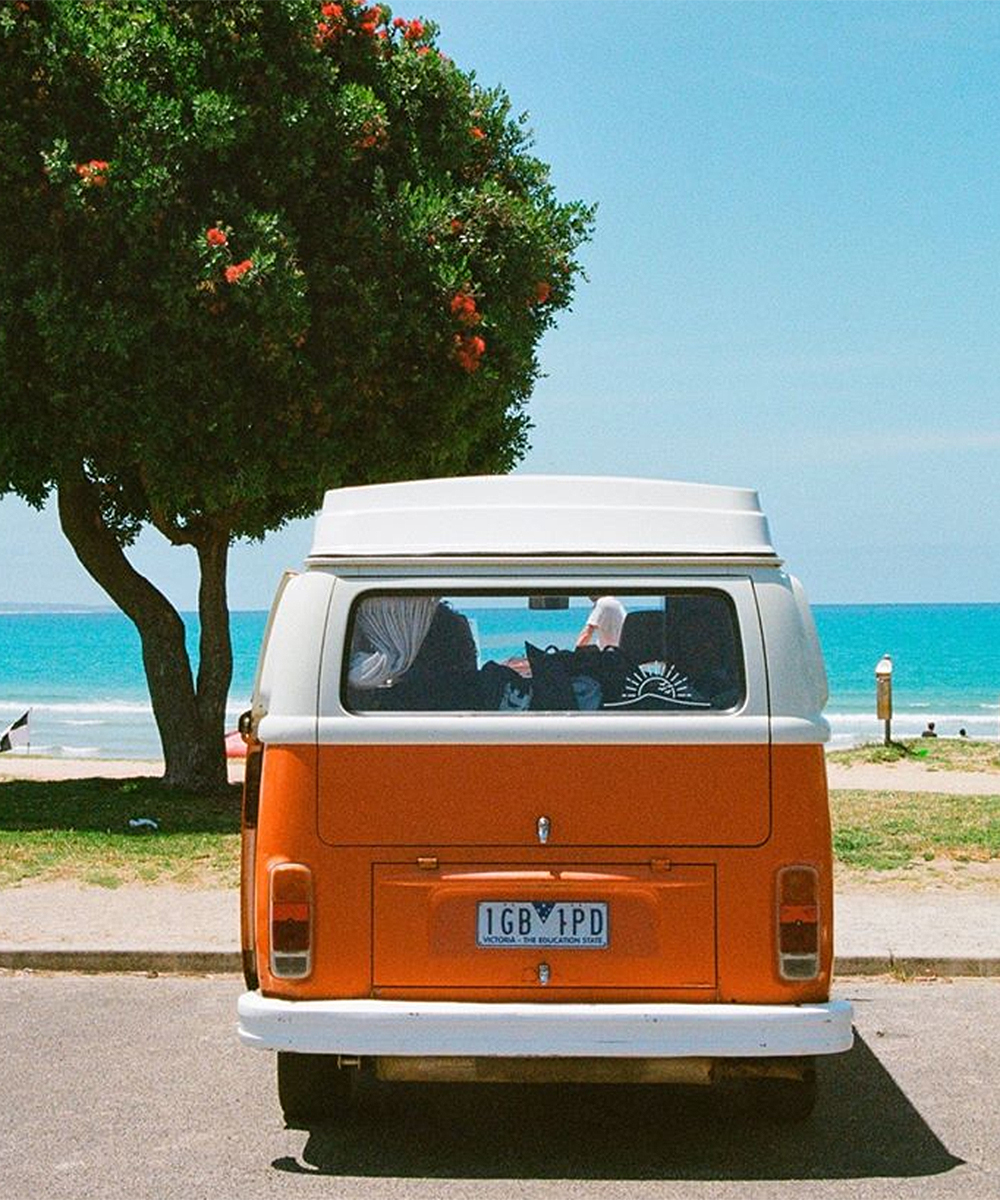 Mighway
Nationwide
Mighway have a huge selection of campervans up for grabs no matter what your needs or budget, hardly surprising given that they're New Zealand's largest peer-to-peer motorhome platform. From older, more humble vehicles through to those with a more luxurious edge (now we're talking), their website is a sort of Airbnb for campervans, again all privately owned. Throw super easy online booking, a no bond policy and additional services like 24/7 roadside assistance into the mix, and there could well be some truth to the saying, it's Mighway or the highway.
Vanlifer Campervans
Auckland
Vanlifer was born after its founder—Jason Hablous—completed a road trip across Europe in a converted campervan. Upon returning, he set about creating two beautifully designed, custom vehicle options for others to enjoy (some of the country's best, in fact)—The Middie (fit for two people and akin to driving a car), and The Big Rig ('for two mates to sleep in luxury or three close mates to cuddle up'). Both have all the tools necessary for your next adventure, including plenty of storage space, a cooker and cooking equipment, a queen-size bed, and a fridge for storing that cheeky holiday booze supply.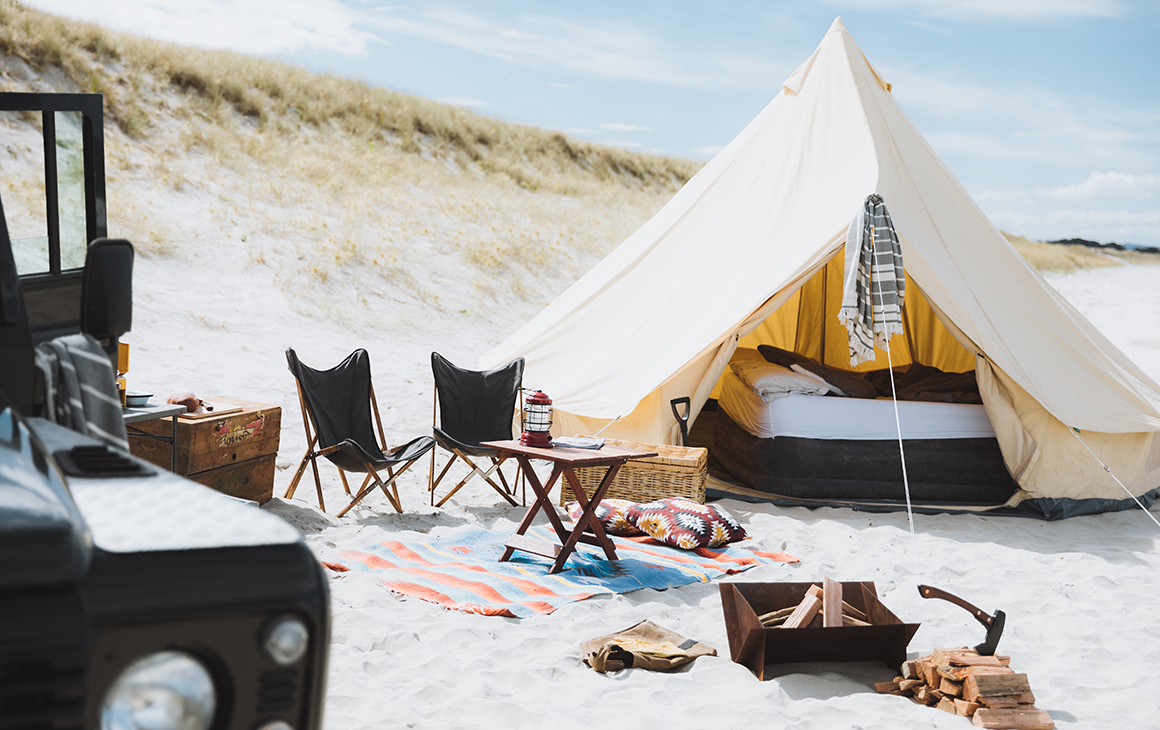 Honourable Mention: LANDROAMER
Auckland
LANDROAMER may not be in the business of campervans per se, but the road to adventure is one they're certainly very familiar with. Their sturdy 4x4's are perfect for tackling New Zealand's more rugged tourist traps, and carry all the best outdoor and lifestyle gear for camping on land, rather than on wheels. Yip, these guys have thought of everything—from a 4m bell tent with comfy AF air beds and high-thread count linen—to cast iron cookware and enamel crockery—to a portable fire pit, outdoor furniture and rugs, so you can enjoy your very own Kumbaya moment. They also have a similar package available for those in need of camping gear minus the vehicle, as well as foldable kayaks, should you fancy taking your adventure off-land. New for summer 2021 LANDROAMER is now offering luxe pop-up glamping experiences at glorious Uretiti beach in Waipu, Northland. Just book your spot at the DOC campground and then book your glamping experience through LANDROAMER where your fully set-up abode inside a canvas bell tent will provide you with the ultimate home away from home.
Camping more your vibe? Check out NZ's most beautiful camp sites.
Image credit: Quirky Campers, Matt And Dan's Campervans, Mighway, LANDROAMER