If there's anything better than delicious food, it's cheap delicious food. On those nights when the fridge is empty and the very thought of a trip to the supermarket plunges you into melancholy, we've got you covered. Why spend a small fortune when you can smash a hearty meal in Christchurch for the loose change in your pocket (if that's even a thing anymore).
Read on for our guide to the best cheap eats in Christchurch.
Dimitris Greek Food
Oxford Terrace
Known as a must-visit spot in Christchurch, Dimitris is a local hero serving up the best souvlaki in town (some would argue, in NZ). Both the tender meat (choose between lamb, chicken, or beef) and falafel are incredibly delicious when wrapped up with salads, zesty sauces, and warm pita. Hell, why not even just go for a triple combination of all three? The serving size is also pretty massive, your souvlaki will be packed to the very last bite—so you get a lot of bang for your buck.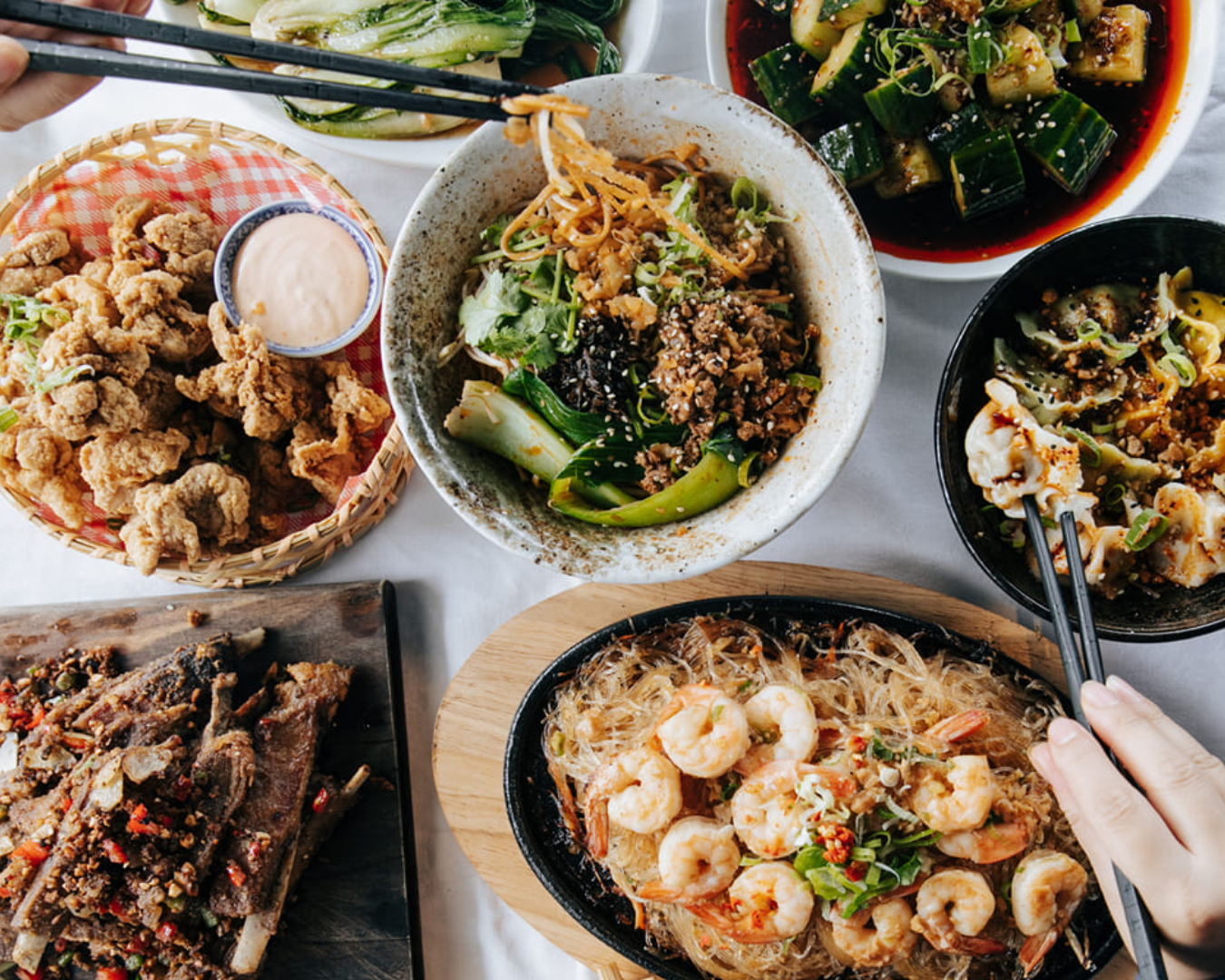 Miss Peppercorn
Nayland Street
Sumner's Miss Peppercorn will take you on a mouth-tingling Sichuan adventure. These guys are renowned for their incredible biang biang noodles—AKA a bowl of chewy, hand-pulled goodness doused in umami chilli oil. Add an order of spicy Dan Dan noodles, saucy wontons, and garlicky cucumber salad, and you're in for an otherworldly treat. It's the perfect spot to expand your taste horizons; if authentic Chinese specials like sliced beef and tripe salad get you feeling excited, this is the place for you. We'll see you there!
Little High Eatery
St. Asaph Street
If you haven't yet been to Little High when you're hungry, what have you been doing? It's a foodie heaven, especially for anyone on a budget. The bustling food hall has plenty to choose from whatever your taste. From Bacon Brothers to Caribe Latin Kitchen, Eightgrains to Base Woodfired Pizza, there's really something for everyone and the vibrant atmosphere makes it one of the most lively spots to enjoy a cheap meal in Christchurch.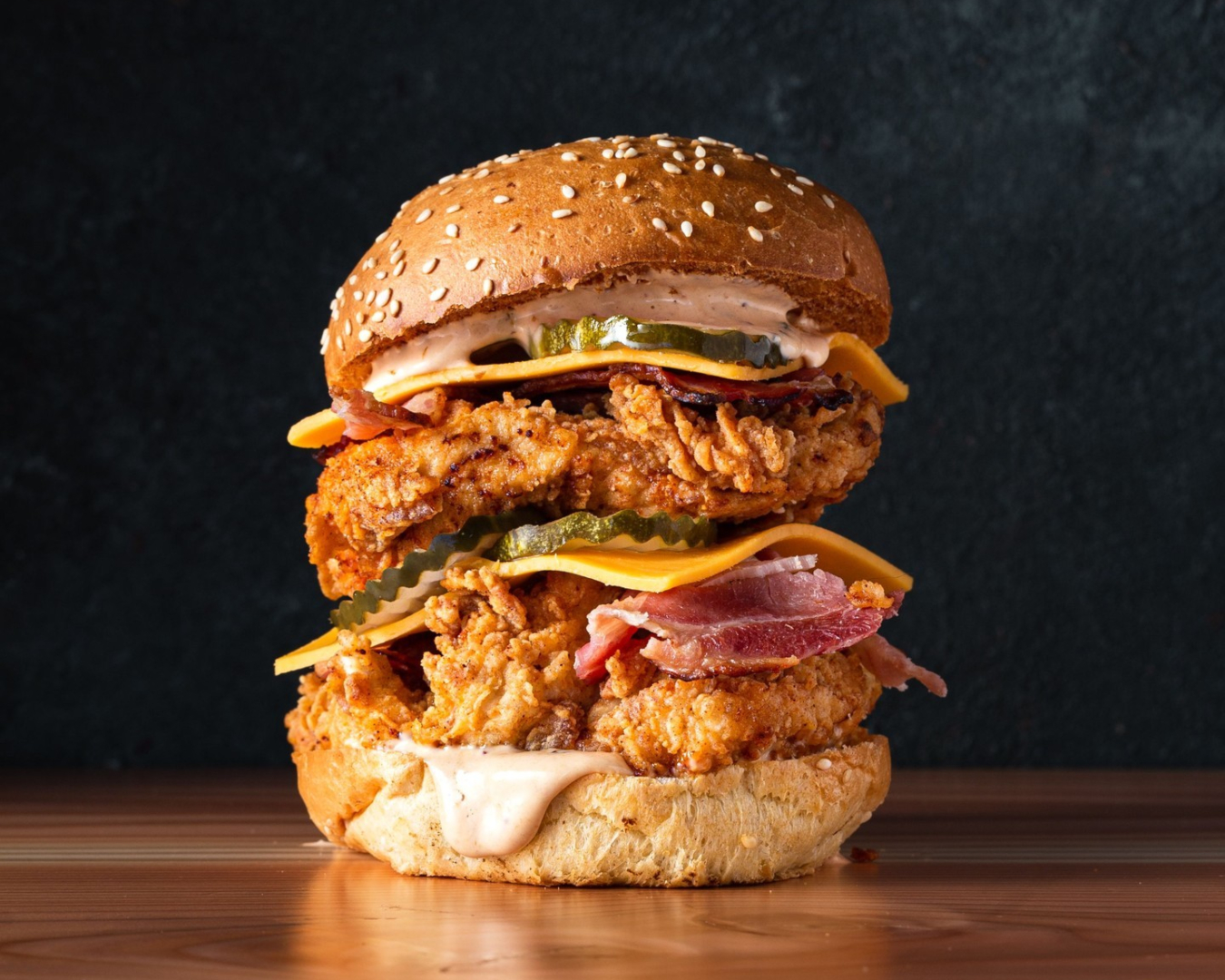 Empire Chicken
Oxford Terrace
From drumsticks to tenders, Empire Chicken is top-tier if you're after some crispy chook. Not only is their range of burgers, boxes, and sides endlessly moreish, but it's as guiltless as fried chicken can be: locally sourced, free-range, 100% hormone and antibiotic-free bird is the star of the show here. Even the range of supporting ingredients like buttermilk and hot sauce are supporting local. The best bit? There's only one item on the menu that cracks $20.
The Afghan Restaurant
Lincoln Road
The Afghan Restuarant is one of those "if you know, you know" type of spots. Tucked away on Addington's main street, you'll smell the smoky aroma from a block away. The menu is unique in the sense that there isn't one—you don't even need to order. Here's the go: to dine in, simply take a seat, wait for the guys to check how many are in your party, and just let the magic happen. This hole-in-the-wall gem serves up the same generous and delicious selection of traditional meat, rice, and salad dishes every night for just $20 per person. Opening hours vary and queues can stretch out the door, so beware there's a little luck involved in getting your fix.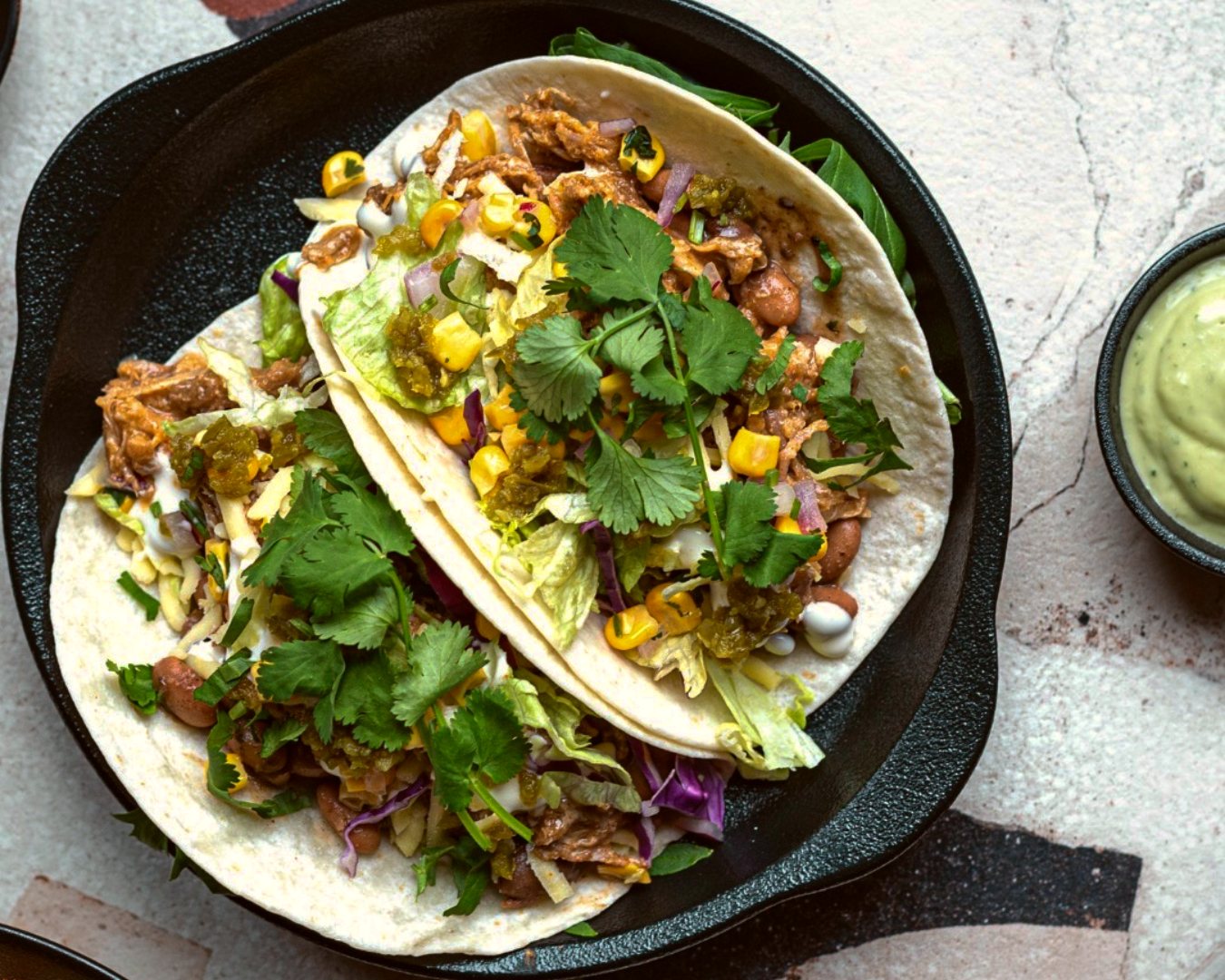 Riverside Market
Oxford Terrace
A key player in bringing the inner-city back to life, Riverside Market is the answer if you're feeling hungry yet indecisive. Perfect for busy office workers and mates outings alike, the market houses many cheap and cheerful options, both on the go and dine-in. You'll be delighted with the sights and smells of cuisine from around the world, all packed into a charming inner-city venue. From El Rancho's killer burritos to the flavourful banh mi at Hanoi Alley, Riverside boasts some of the tastiest treats the city has to offer.
Steampunk Laboratory
St. Asaph Street
Located on St. Asaph Street, Steampunk Laboratory is Christchurch's answer to Korean takeaway food. Order the cup-bop, which is full of flavour and easy on the wallet. Cup-bops are a Korean takeaway with layered rice, fresh slaw, egg, meat and sauces in a cup. The textures are incredible and only cost $10. Add your own toppings and you're good to go.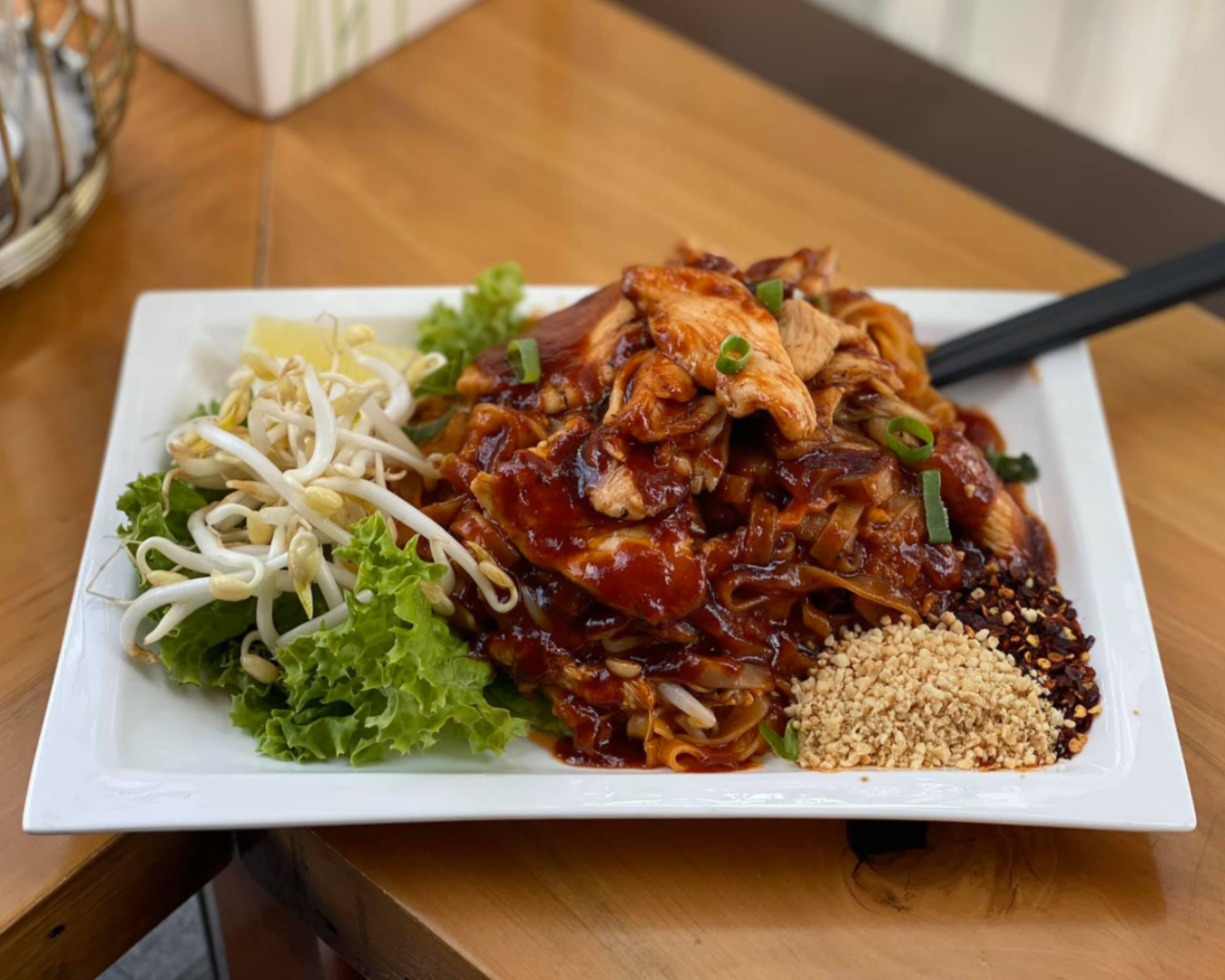 Thai Container & Thai Box
St Albans And St. Asaph Street
Arguably one of the best Thai experiences in town, Thai Container is a hot favourite with the locals. Now in two locations, the original spot in St Albans is now complemented by a city branch in St. Asaph Street and we just can't get enough. The ever-popular Pad Thai is well represented here and the Massaman curry is one of Christchurch's best.
Hachi Hachi
Hereford Street, Rolleston, Rangiora, Upper Riccarton, Victoria Street
Hachi Hachi have five–count 'em, five–locations around Christchurch. All serving up delicious noodles, donburi, curry, and sushi in a beautiful Japanese-style setting. The affordable prices make it an easy yet classy option for lunch or dinner. Expect to find old favourites nestling on the menu alongside ambitious new upstarts such as the sushi burger, which is definitely worth a try for those feeling adventurous: choose from teriyaki chicken, fried fish, or tempura chicken, sandwiched between two sushi buns. Hello, delicious.
Got a little more cash to splash? Check out the best restaurants in Christchurch.
Image credit: Empire Chicken, Miss Peppercorn, El Ranco Riverside, Thai Box