It's the silly season and since we've all spent the majority of this year indoors (it sure feels like it, at least) we've done the hard work for you and found the best Christmas gift ideas this side of the North Pole.
Gorgeous beauty gifts, sustainable gift ideas for eco-warriors, stuff to take beach days to the next level, nifty gear for adventurers—they're all here—plus, of course, the best Christmas gift ideas under $20 (just in case you blew your budget on food delivery through lockdown).
Read on for the best Christmas gift ideas, so you can spend less time agonising over gifts and more time living it up on the beach, or wherever you choose to spend your summer days.
Best Christmas Gift Ideas For The Beauty Conscious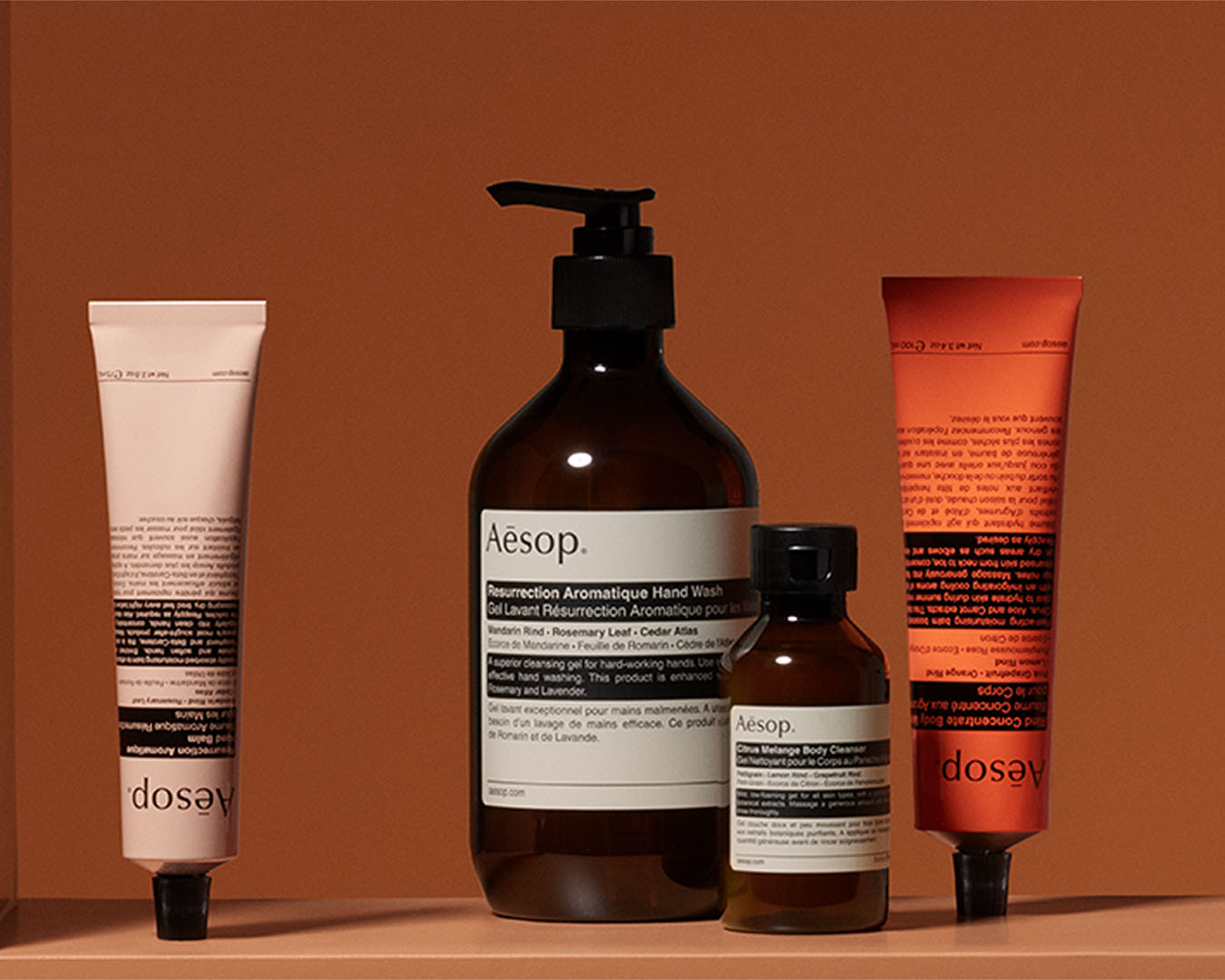 Anatomy Of Generosity By Aesop
A Christmas gift that celebrates acts of kindness is something we can get behind. And we're certain your beauty-loving friends will too. Aesop has launched five brand new 'Anatomy of Generosity' gift kits ranging from body care to a fragrant accent for the home, and each is tied to a different charity. Just, lovely.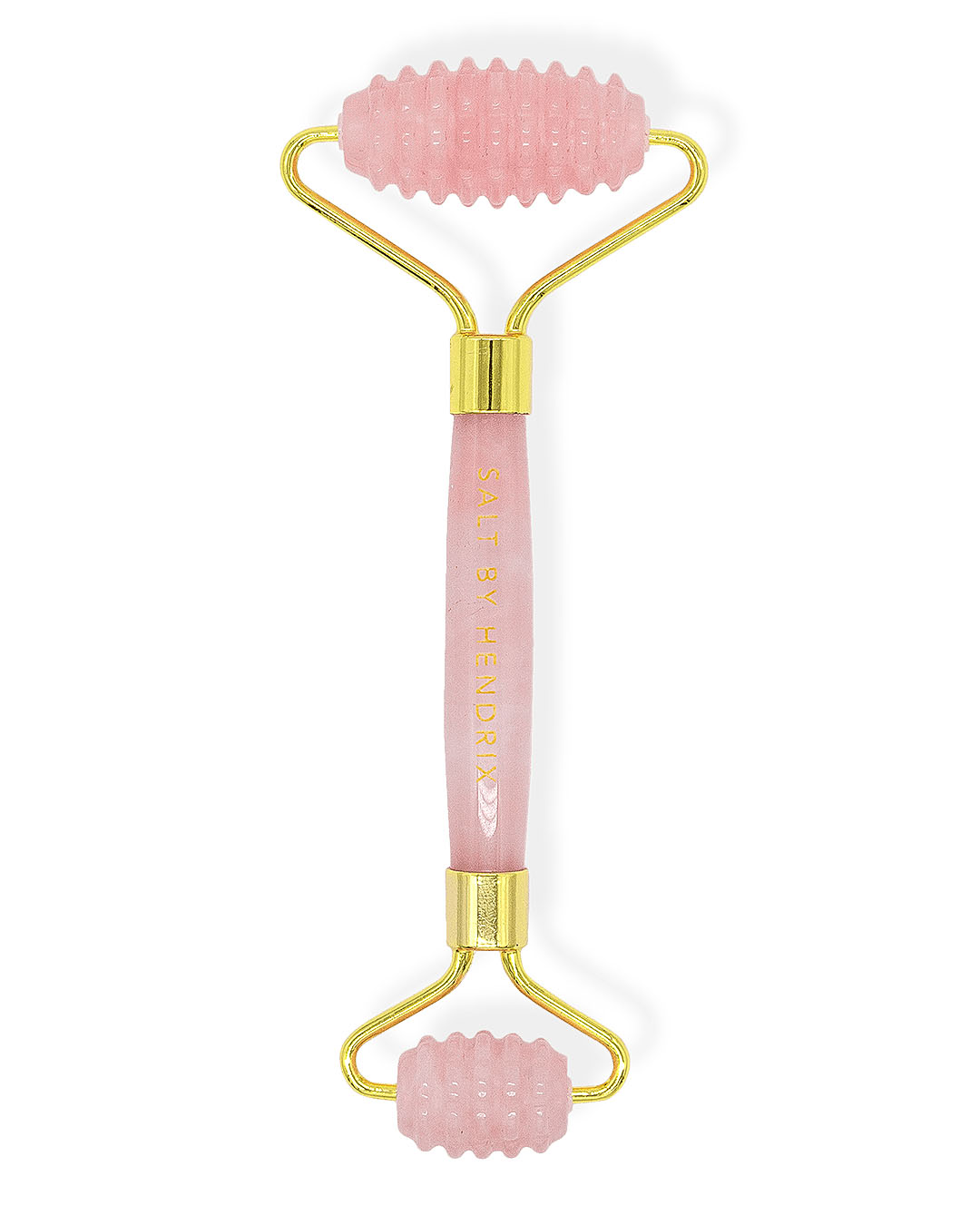 SALT By Hendrix Rose Quartz Textured Face Roller
If we learned anything from The Bachelor, it's that rose quartz is the stone of love. And this textured face roller is perfect for showing your visage some love. Designed to assist with puffiness and tired skin around the face and neck this is the best Christmas gift for a loved one recovering from all those hours spent on Zoom this year.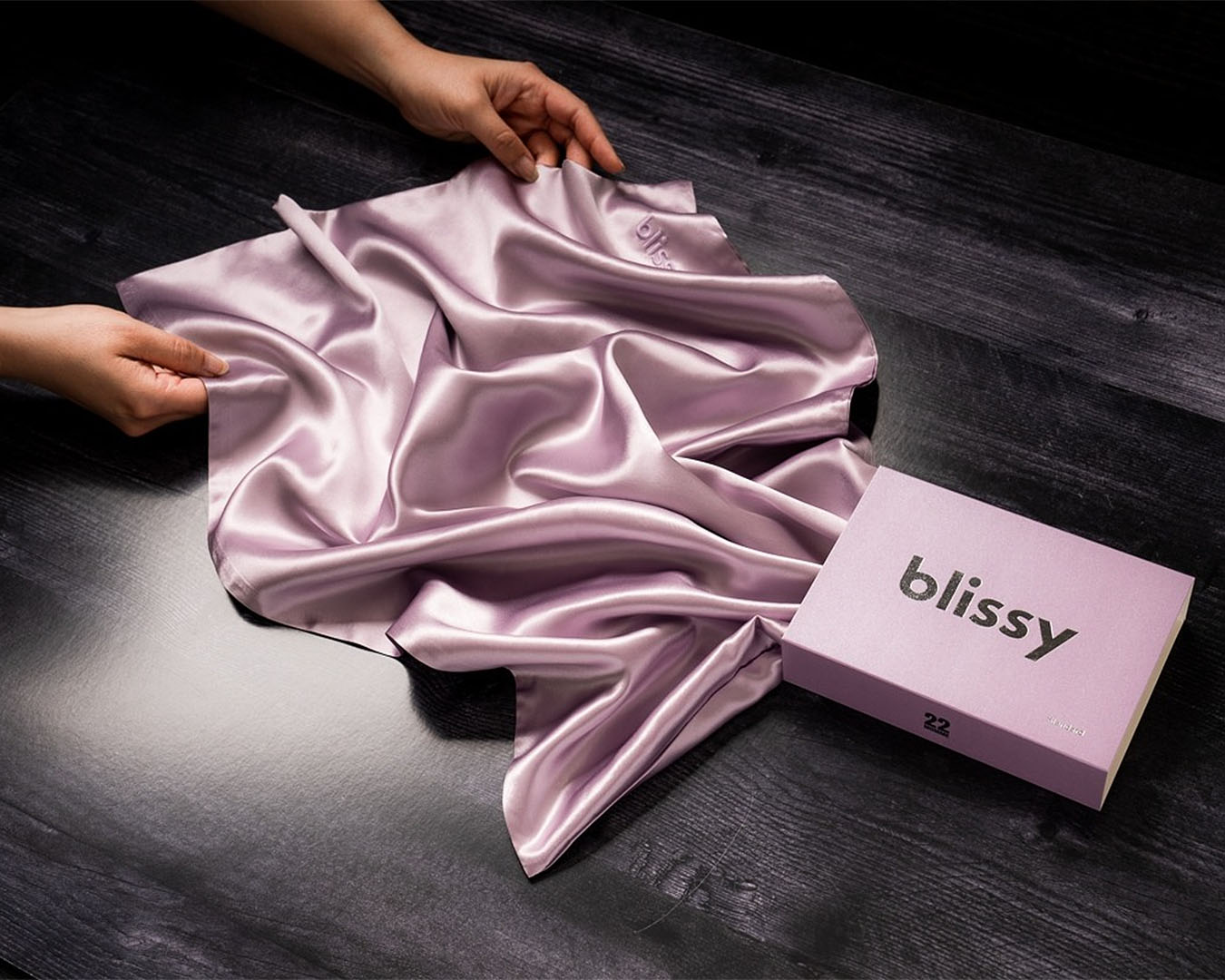 Blissy Silk Pillowcase
Beauty enthusiasts will be happy to chuck out their old cotton pillowcases when you gift them a high-quality Blissy silk pillowcase. Cotton can dry out your skin and hair, causing tangles and compression wrinkles, so it's not great to sleep on. Silk is anti-static and moisturising, allowing skin and hair to breathe—it's a thumbs up from us! For more great options, check out the best silk pillowcases in NZ.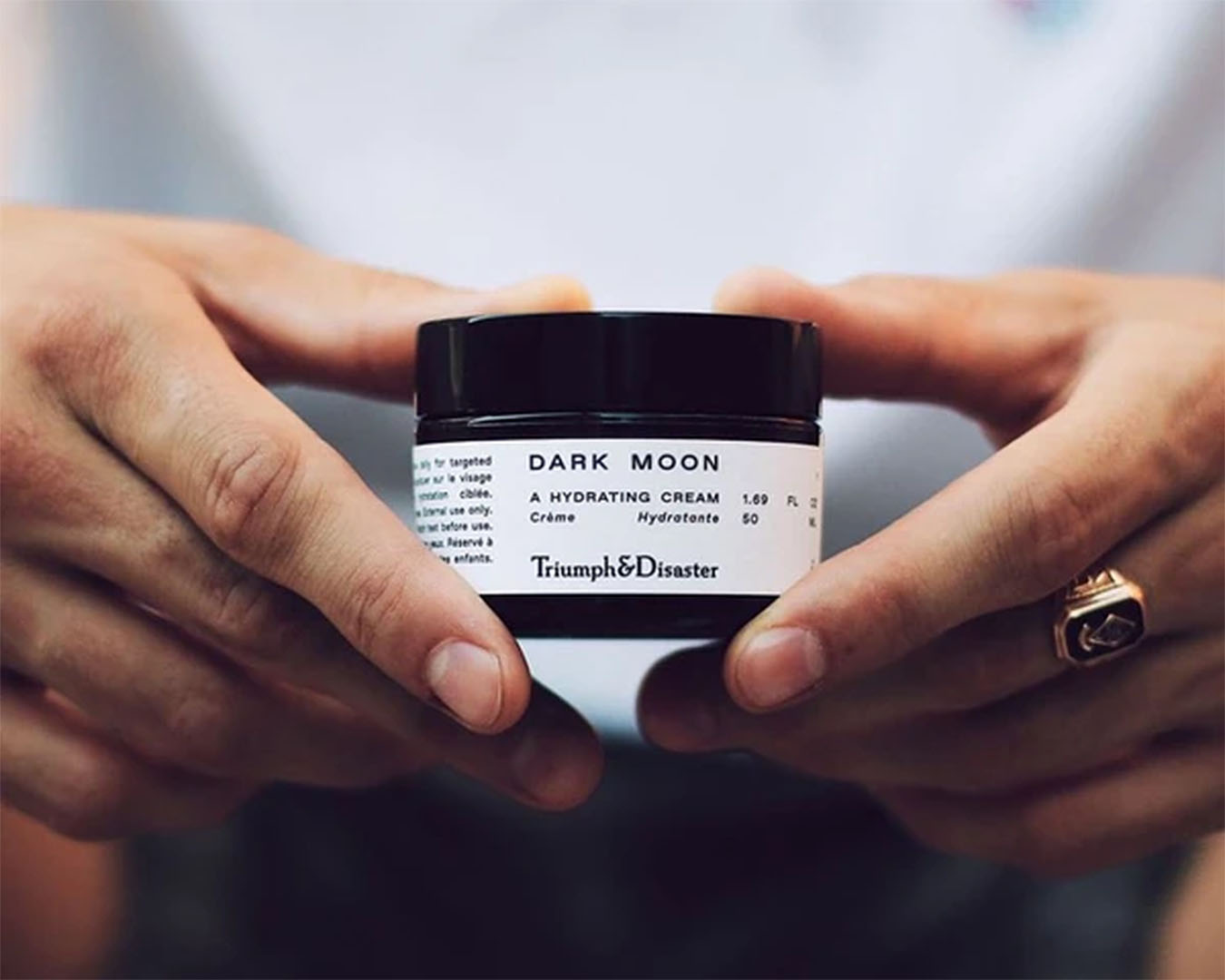 Triumph & Disaster Dark Moon Hydrating Cream
Anyone who cares for their skin will be intrigued by this hydrating cream inspired by the moon. With vitamin C, olive and horopito for healthy skin 'Dark Moon' is all about reflection and recovery, nourishing the skin in the deep hours before dawn.
Adairs Weighted Blanket
Even the most beauty-conscious haven't known true beauty sleep until they've slumbered under a weighted blanket. Filled with glass beads, these blankets are designed to boost serotonin and create a sense of calm for deep, restorative sleep. Choose from charcoal or dusty rose.
Dear Josephine Body Oil
Dear Josephine is a stunning collab between visual artist, Helen Bankers, and the essential oil mixologists at Becca Project. It's created by strong women, for strong women. We love the moody florals on the bottle (which is glass—as much a win for the environment as it is for the receiver of this gorgeous gift). Infused with myrrh, vetiver, frankincense and sandalwood essential oils, the oil is absorbed straight through the skin without leaving a residue making it a perfect choice for a daily moisturiser.
Best Sustainable Gift Ideas For Eco-Warriors
Modern Societies Recycled Jacket
Every piece by Modern Societies is a one-of-a-kind piece ethically made with recycled materials. From unisex bombers and reversible coats to silk signatures and sequin jackets this Christmas gift will make your style-conscious friends swoon.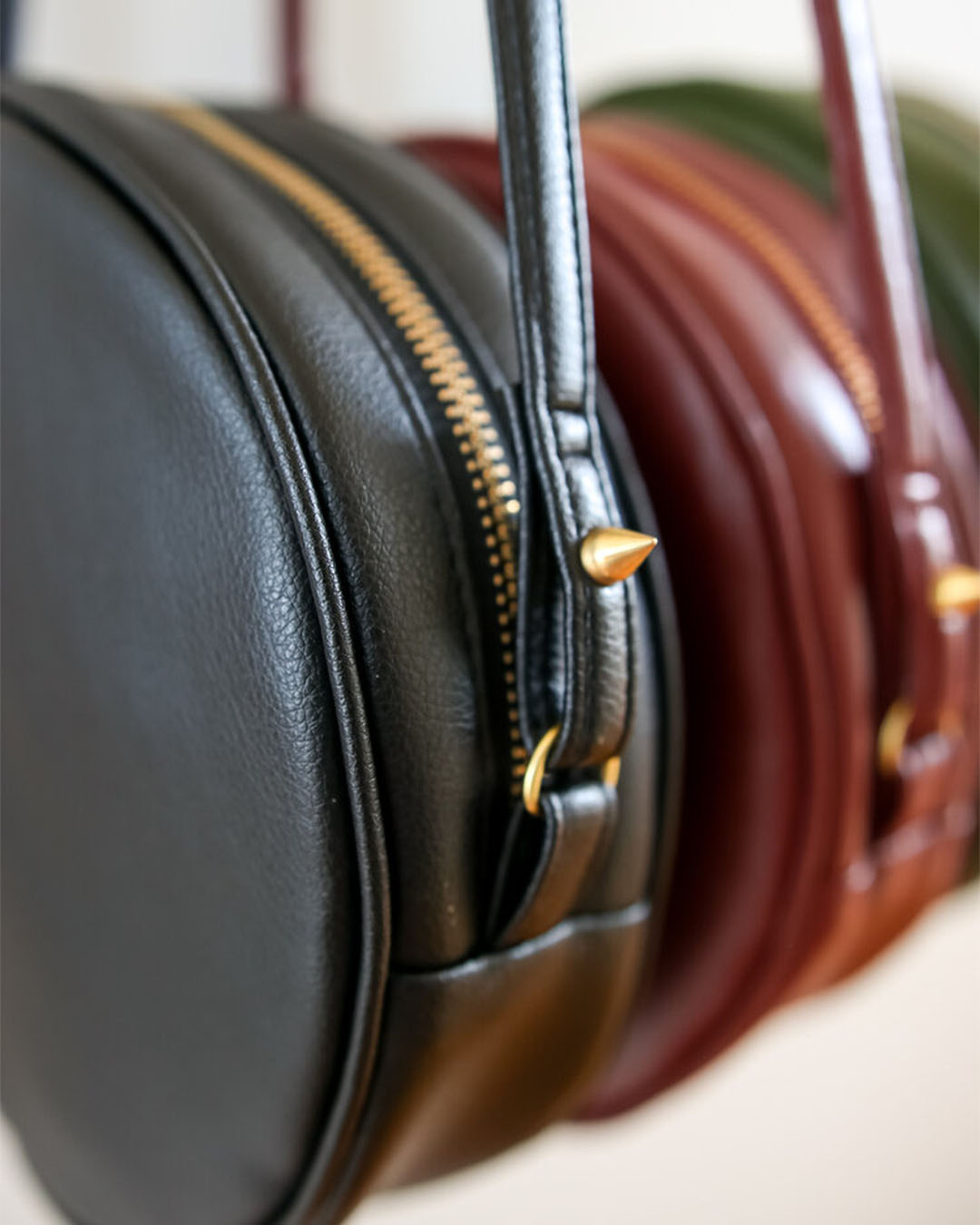 Chloë Cactus Leather Crossbody Bag
This statement Chloë crossbody bag by Velvet Heartbeat is ethically made from 100% vegan Mexican cactus leather. The cactus leather is a 'minimal intervention' material meaning mature leaves can be harvested without damaging the cactus. It requires minimal rainwater to grow and no herbicides or pesticides are used.
Teva Midform Universal Holiday Sandals
Made from recycled plastic, the latest sandals from Teva are the best Christmas gift for everyone from festival fairy to all-terrain adventurer. Decked out in Swarovski crystals, and with a moulded EVA midsole and arch 'cookie' for added support, your friend will be looking oh so fancy as they put their best foot forward.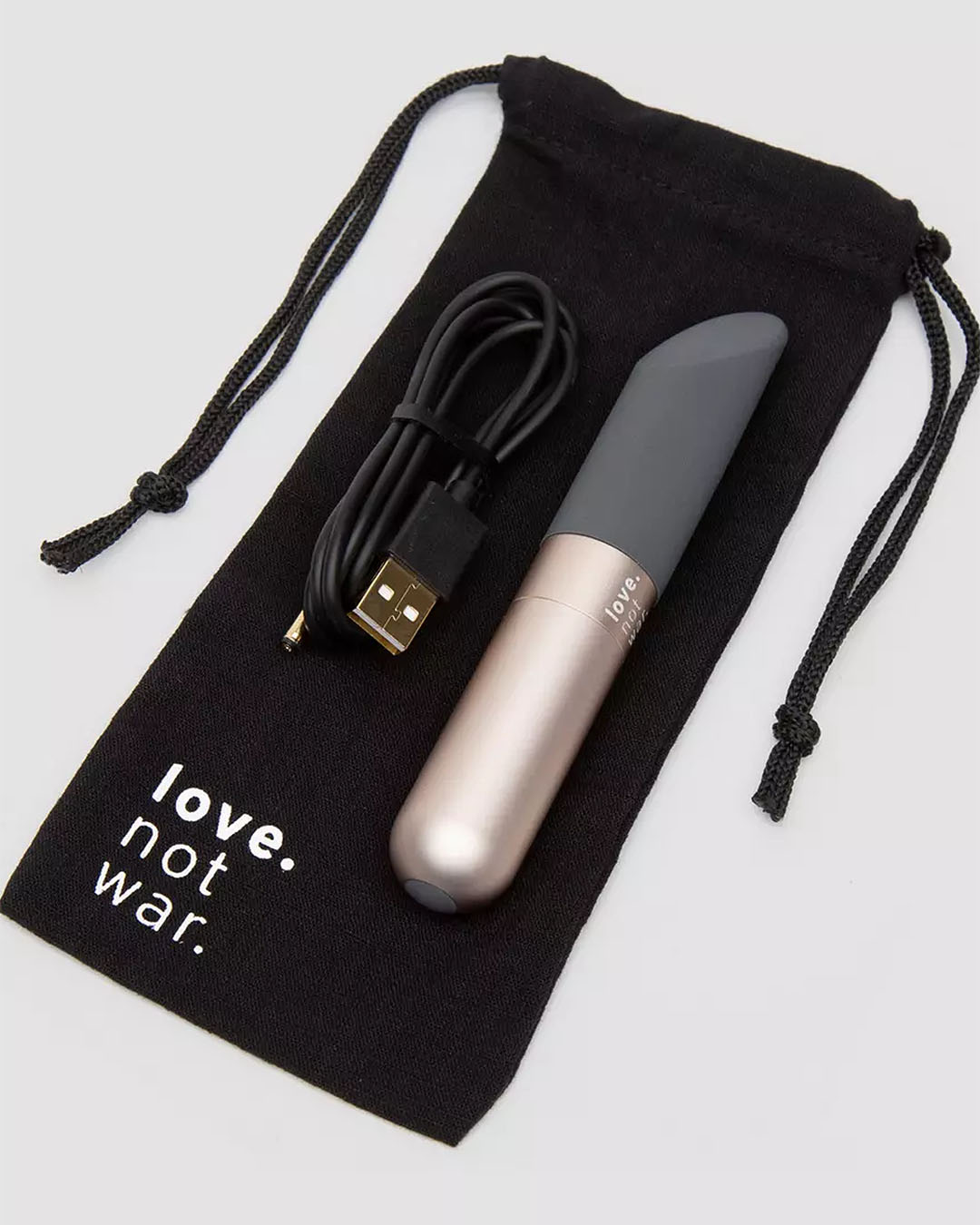 Lovehoney X Love Not War Amore Sustainable Rechargeable Bullet Vibrator
Your saucy friend will be saving the planet—one orgasm at a time—with the eco-friendly sex toy range from Lovehoney. Made from recycled aluminium and silicone, the full range includes a bullet, rabbit ears, G-spot and clitoral vibrators. One (or all) of these delights pairs beautifully with this vegan Maiden Intimacy Gel.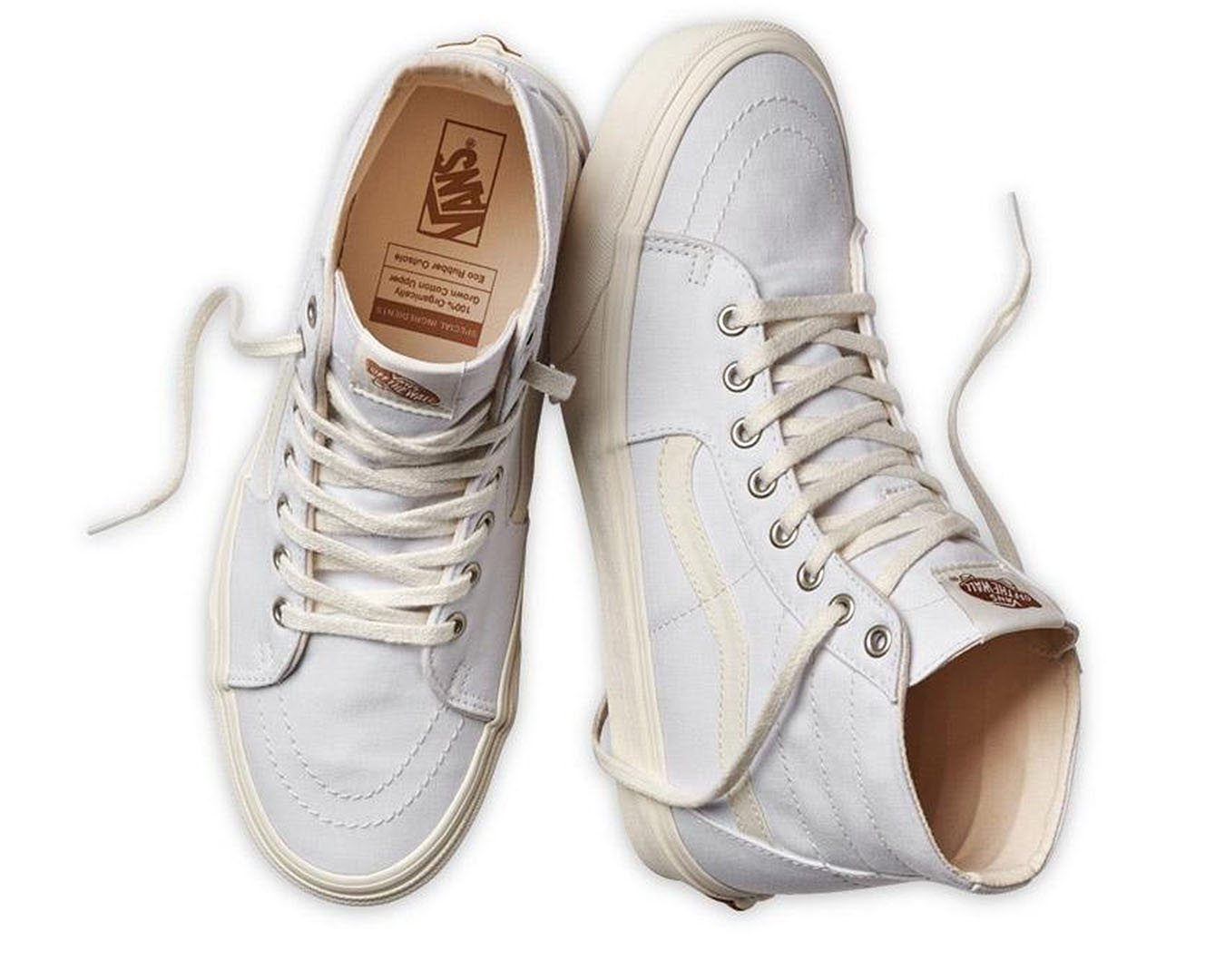 SK8-HI Tapered Eco Theory
Some sweet kicks might be just the thing and the Eco Theory range by Vans will get the seal of approval from treehuggers everywhere. The canvas uppers are made from organically grown cotton, the outsoles feature a newly engineered eco rubber and the laces are renewable hemp. Daaaaamn, Daniel.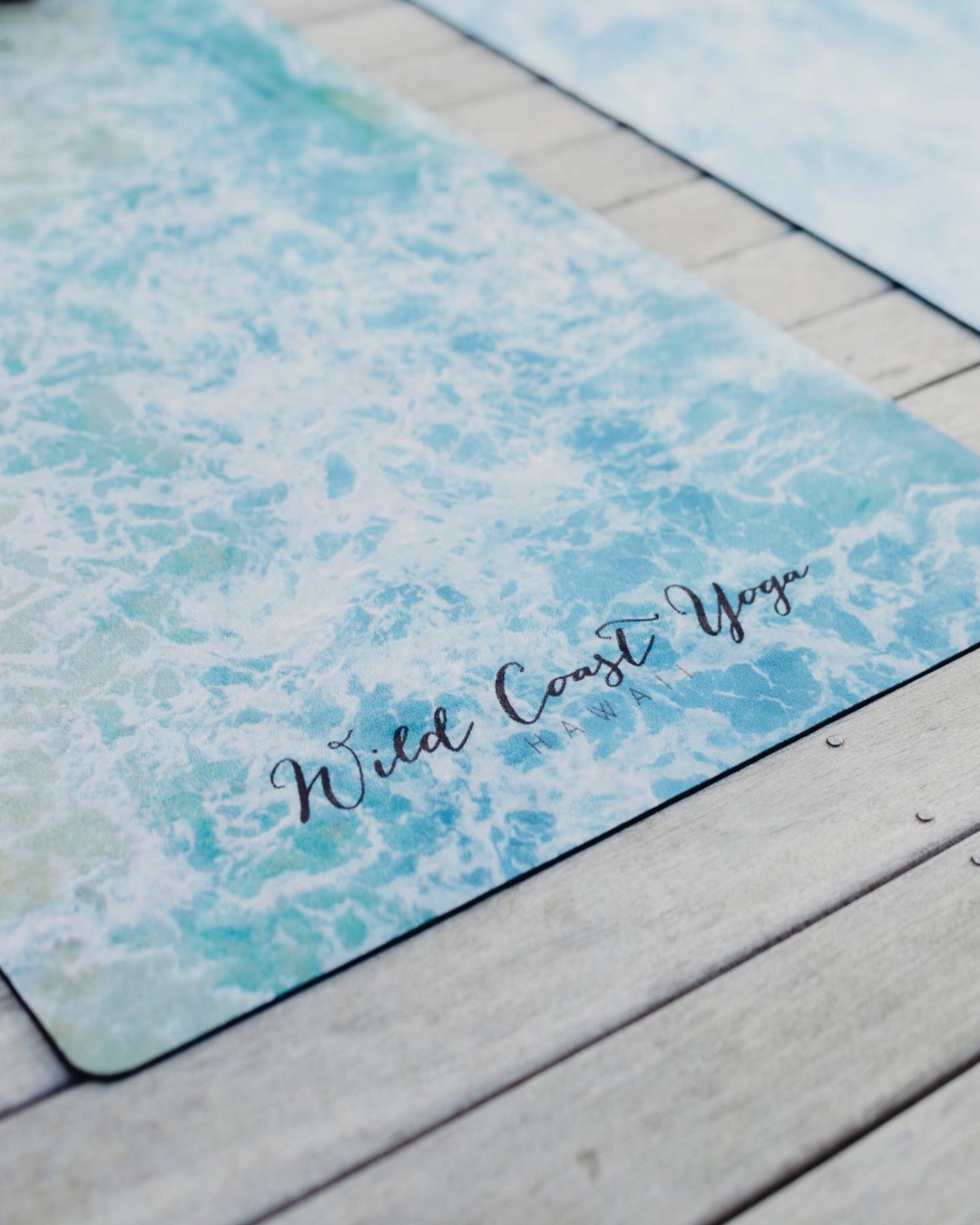 Wild Coast Yoga Mat
Grounded yogis will revel in these gorgeous Wild Coast yoga mats sustainably made from tree rubber and recycled bottles, free from toxic glue or PVC. Opt for a full or travel size mat and pair with a bottle of botanical mat mist for a thoughtful Christmas gift.
Best Christmas Gift Ideas For Beach Bums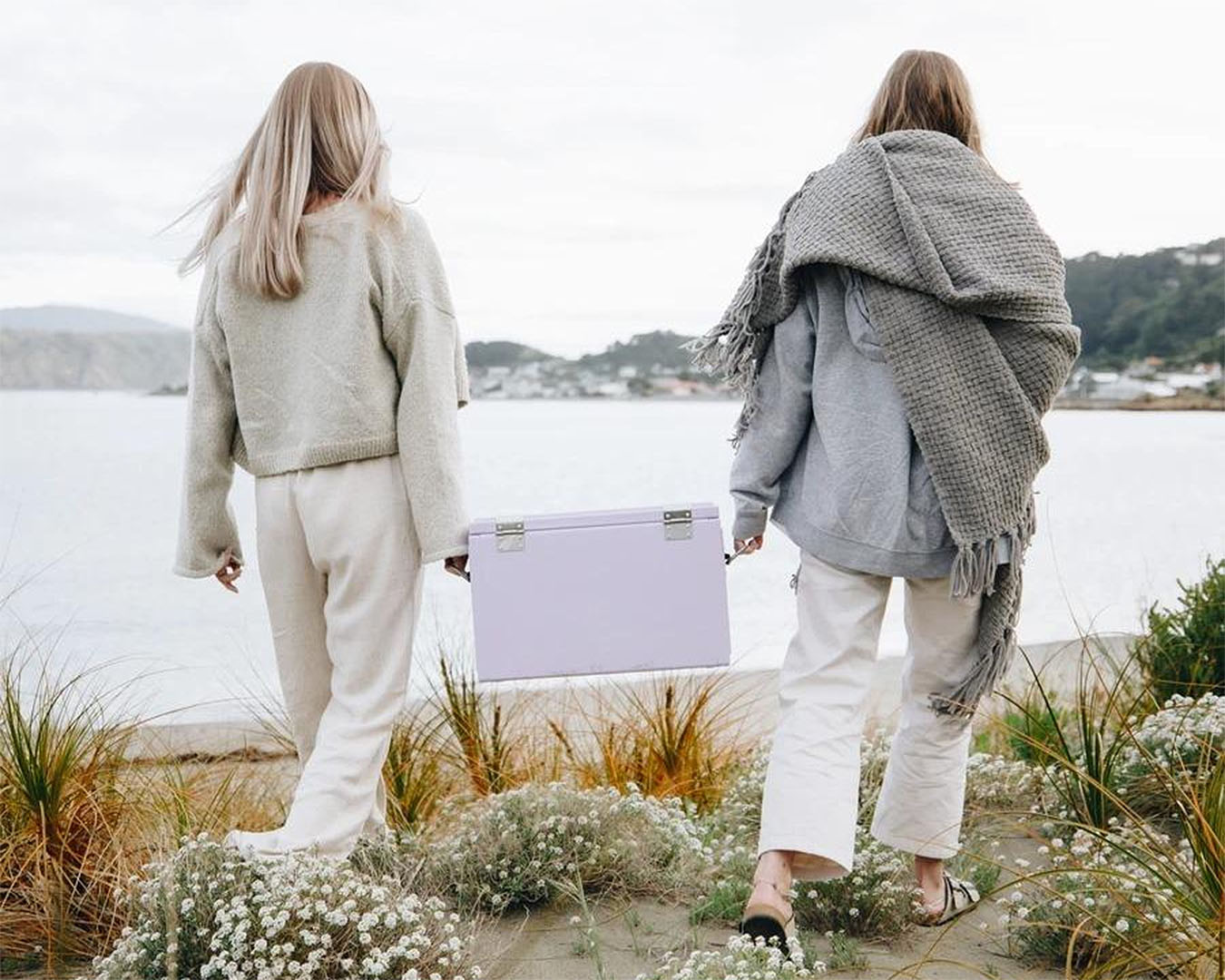 Napoleon Lilac Chilly Bin
This lightweight, durable Napoleon chilly bin from Mount Maunganui is the perfect summer sidekick, from beaches to festivals. OH, and it's lilac.

Skwosh Vase Days Swim Shorts
The only time plastic entering the ocean is cool is when it's in the form of these rad Vase Days shorts from Skwosh. They're made from 100% recycled polyester, are quick-drying and include two side pockets (and pockets just make everything better).
ed&i 3 Step Tan Bundle
As seen on Celebrity Treasure Island—scoop up this vegan self-tanning mousse for your sun-saluting friends. Made from whisky and cacao, the ed&i 3 step tan bundle by Edna Swart will have them covered, with none of the burns.
Throw Throw Burrito Extreme Outdoor Edition
We all have a friend who'd get excited at the idea of hucking massive inflatable burritos at their loved ones. Throw Throw Burrito is exactly that so gift, then take cover.
Adairs Retro Floral Beach Umbrella
Kit out your vintage-loving friends with a retro beach umbrella, complete with a cotton fringe. Rated for UVE50+ they can live their best lives on the beach. Love it.
Best Boozy Christmas Gift Ideas To Take The Edge Off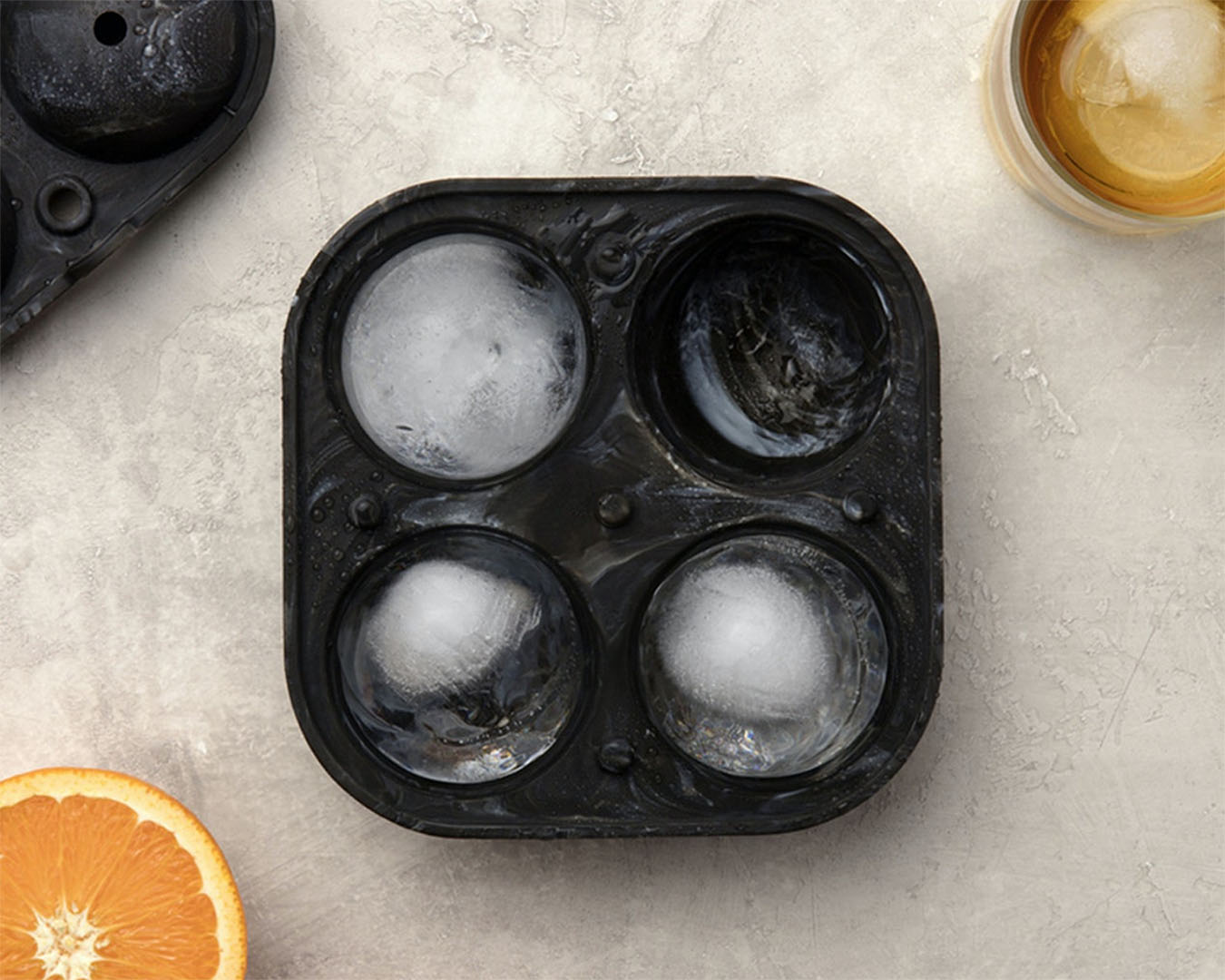 Sphere Ice Mould By Peak
Ice 'cubes' are so last year. Don't let your cocktail-loving friends be square—nab them up this chic sphere ice mould, stat.
Lunatic & Lover Botanical Rum
Made with as many local botanicals and ingredients that they can squeeze into their striking bottle, Lunatic & Lover Botanical Rum—in either 'barrel rested' or 'silver' iterations—will bring out the inner pirate in anyone.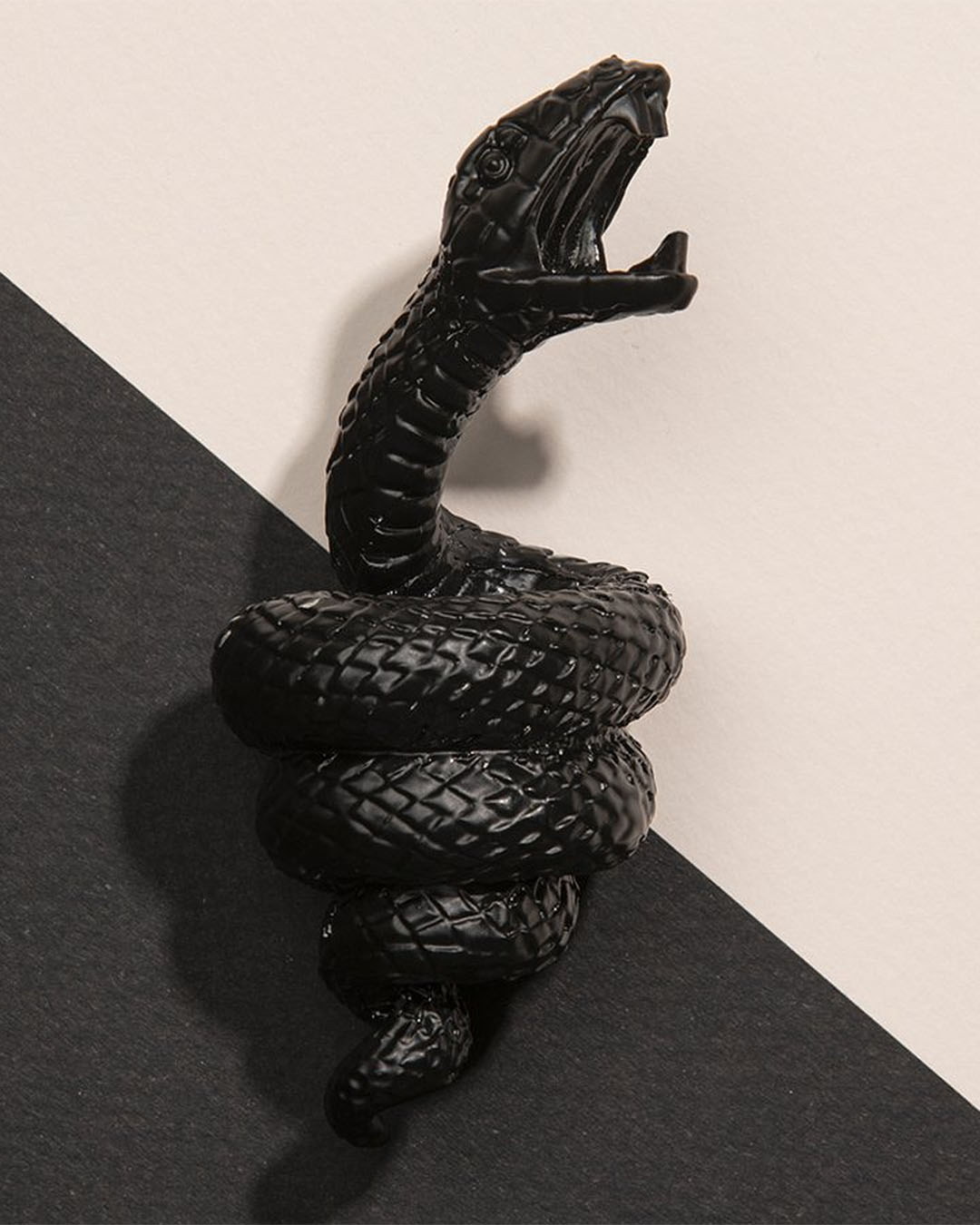 Black Mamba Bottle Opener
Give the gift of total badassery with this black mamba bottle opener. The snake coils form a weighty grip for perfect bottle pop, every time.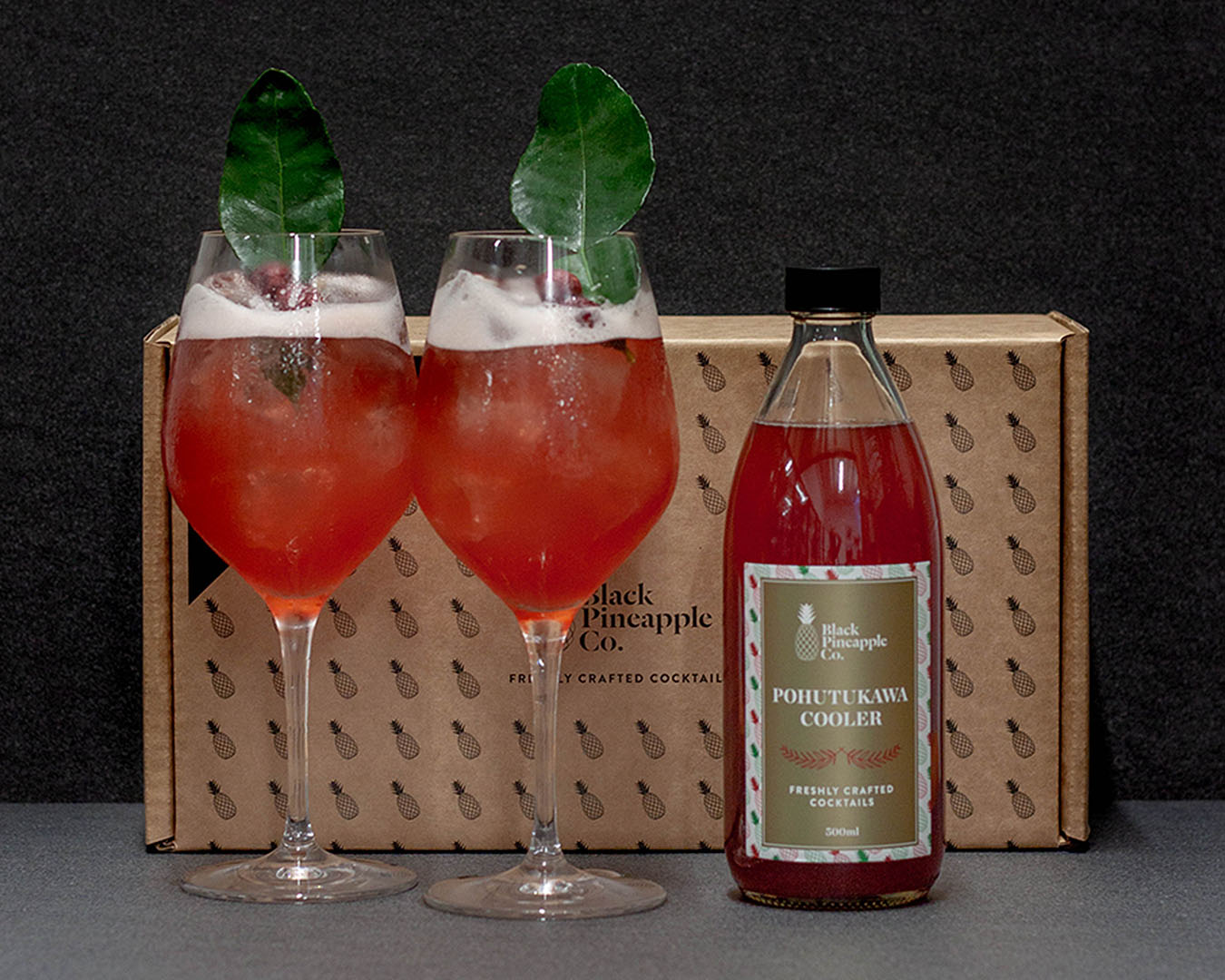 Black Pineapple Pohutukawa Cooler Kit
This limited-edition Black Pineapple Pohutukawa Cooler Kit will get you brownie points. Inspired by Aotearoa's national Christmas tree—the Pohutukawa—this cocktail features NZ Broken Shed Vodka infused with hibiscus and combined with Black Pineapple Co.'s cherry and allspice cordial. Delish.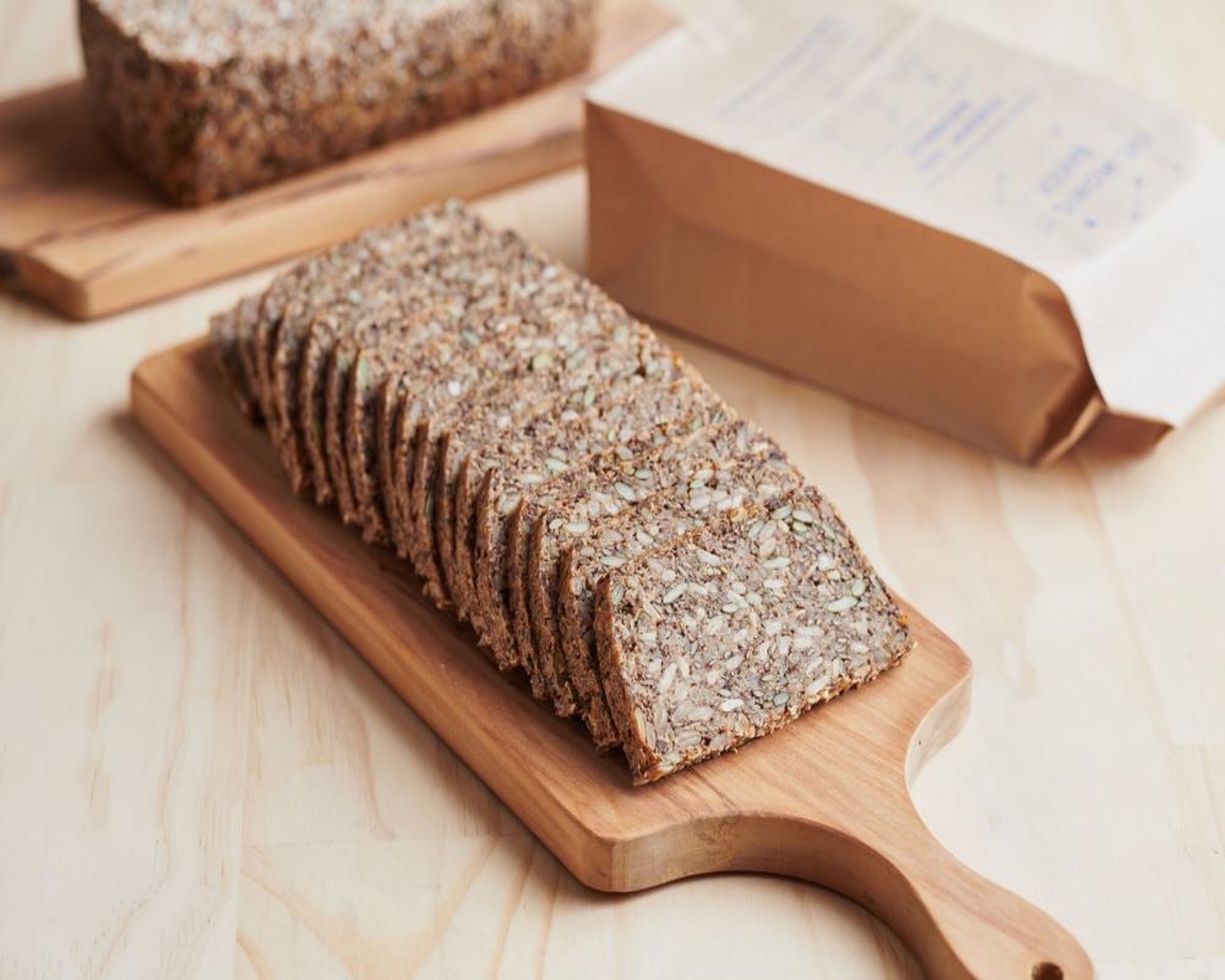 The Midnight Baker Subscription Pack
What is drinking without a boujee platter? Gluten-free, vegan Freedom Loaf topped with a favourite spread is the perfect accompaniment to any taste-testing. Gift your gluten-loathing mate a 4-week, 8-week or custom subscription, delivered to their door, and they'll be set for summer sessions.
Best Intrepid Christmas Gift Ideas For Adventurers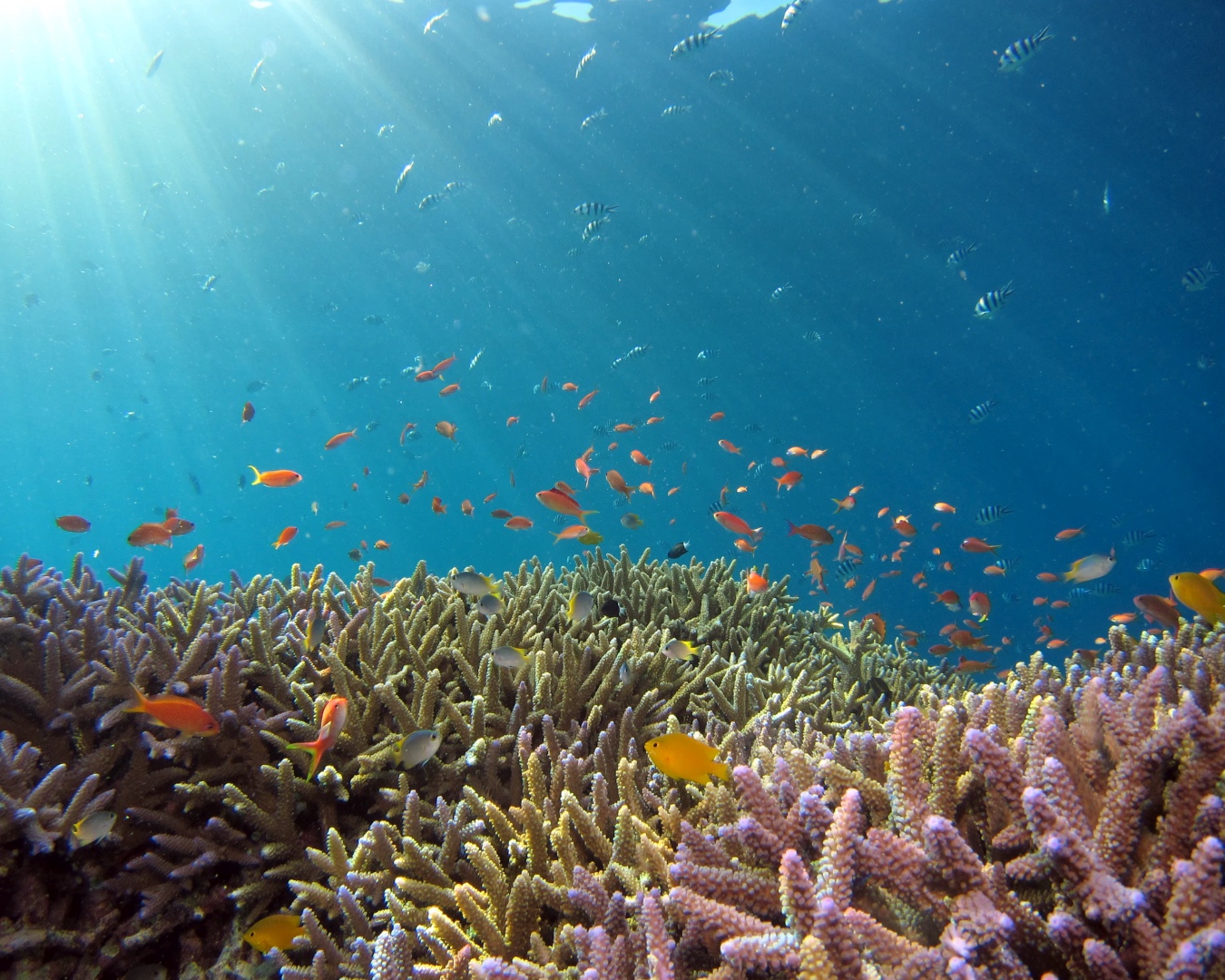 PADI Open Water Dive Course
Summer's finally here and what better way to make the most of it than by taking the plunge and learning how to scuba dive. The PADI Open Water Dive Course is part online, part IRL and, once completed, your mates will be free to live their mermaid fantasy.
Margarita Parguito Necklace by VANIA
Auckland-based contemporary jewellery brand VANIA has just launched its Margarita Collection of necklaces, bracelets and earrings. The collection, which features freshwater pearls, is a love letter to Margarita Island in Venezuela (where founder, Vania, spent her childhood summers) and might just inspire the next adventure. Each piece is a treasure, a fusion of luxe vibes with a gypsy edge.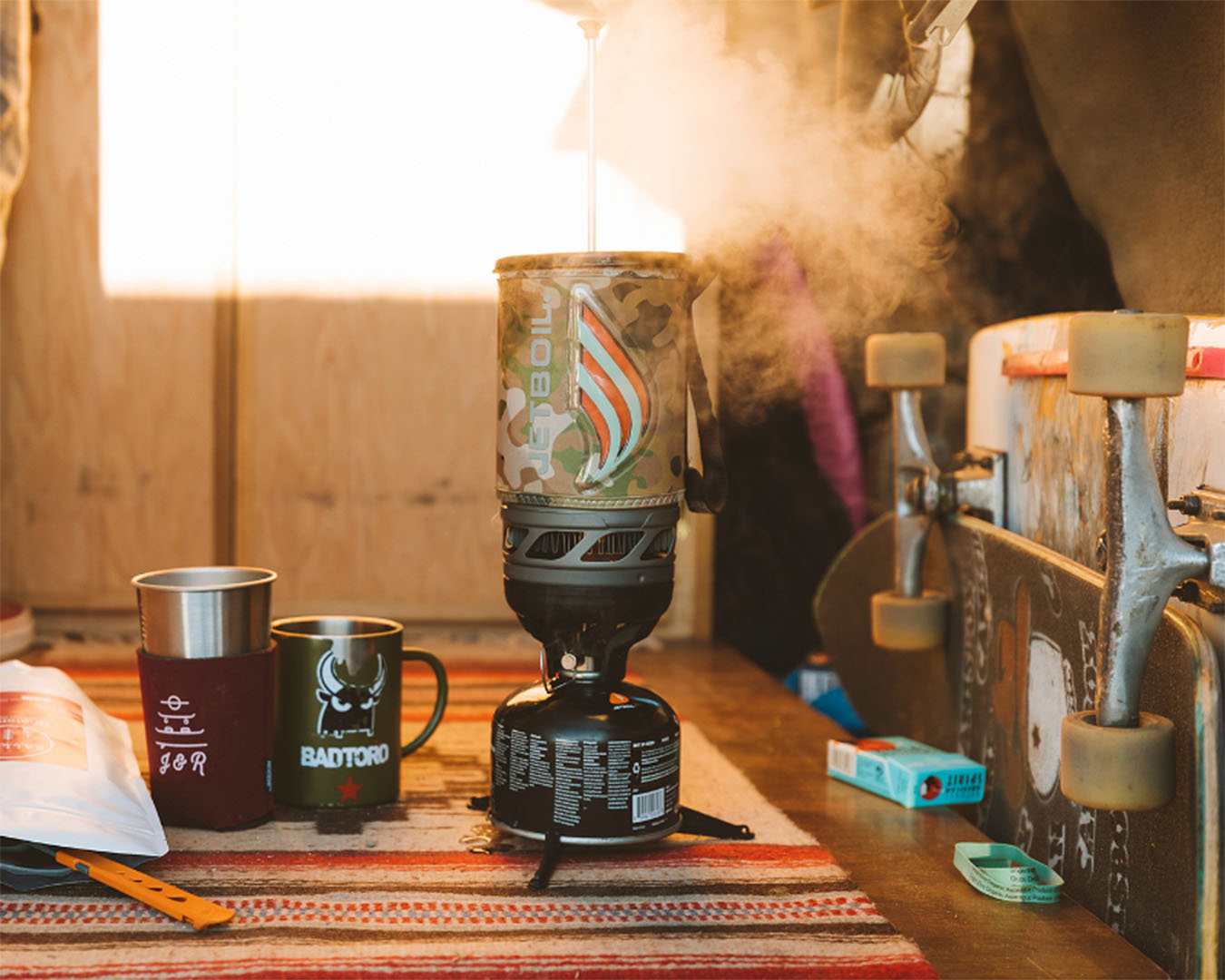 JetBoil Flash 2.0
Talk to any tramper and they'll tell you that waiting for water to boil at the end of a long day in the elements is a total drag. The JetBoil Flash 2.0 boils in seconds, not minutes so outdoorsy ones can tuck straight into their kai or even a cheeky hot chocolate en route.
Handcrafted Wooden Contour Map
Immortalise a loved one's favourite, or most recent, adventure with a handcrafted topographical map by Tide's Out Maps. Laser-cut from sustainable plywood then hand-assembled and painted, these 3D maps are absolutely stunning.
Hero10 GoPro
If you didn't document your adventure, did it even happen? The GoPro Hero 10 is GoPro's most powerful gadget yet.
Nespresso Vertuo Next With Aeroccino
Slamming a coffee by the Nespresso Vertuo Next coffee brewing system complete with Aeroccino in the early hours of the morning will set your surfing mates up for the hours of hang time. Better still, they'll be able to save their takeaway coffee money for the finer things in life, like this classic pineapple sex wax air freshener.
Actually Awesome Christmas Gift Ideas Under $20
Manu Watercolour Print By Kupu Rau
Nature-lovers and bird-watchers alike will swoon over these exquisite A5 watercolour prints of Aotearoa's native birds. Even more so when they hear 10% of all funds from manu prints goes towards Forest & Bird. Choose from the fairy-like pīwakwaka, the cheeky kea, a curious kākāpō and more.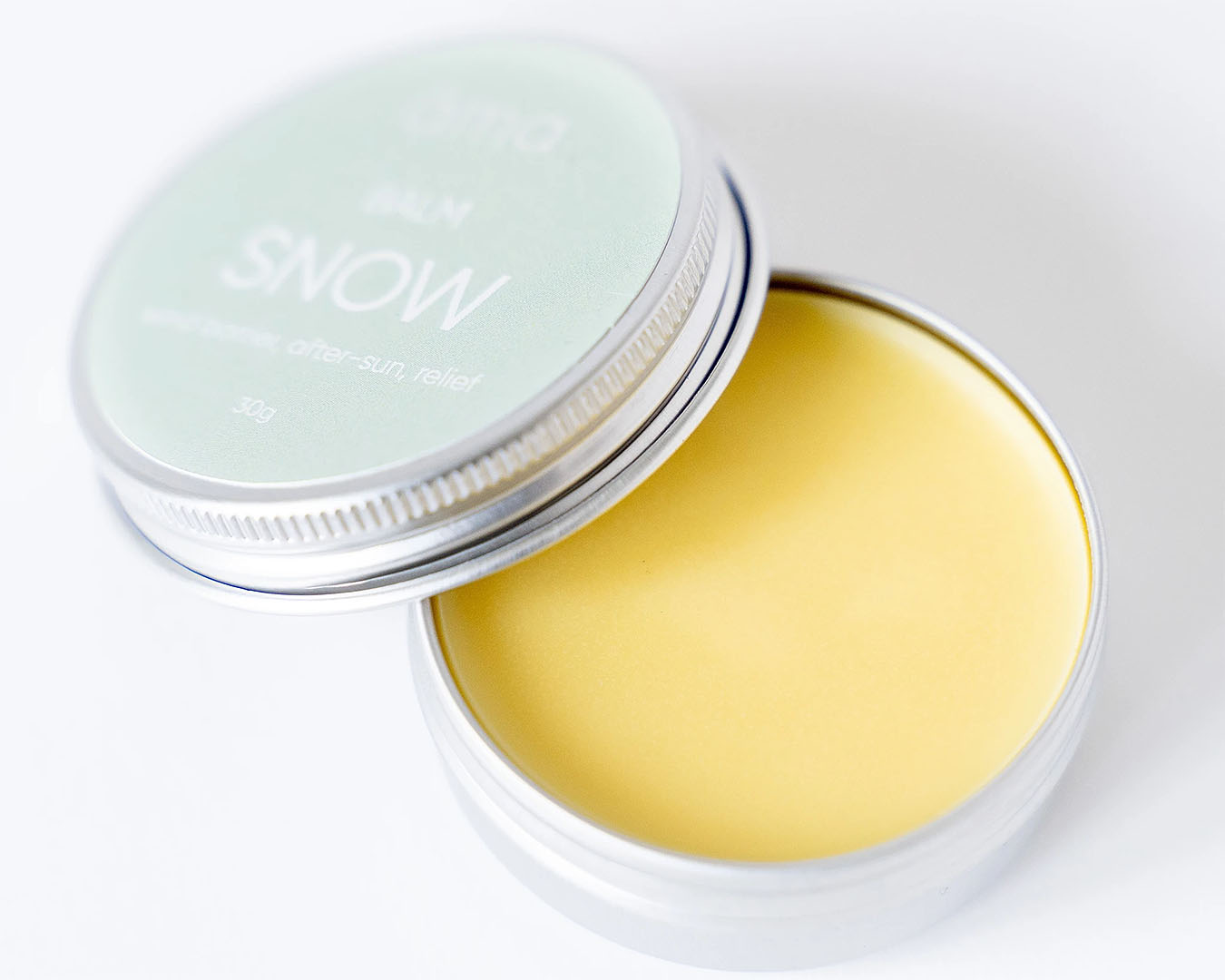 āma balm
With five unique blends, āma balm is an essential skin drink. Great as a wind barrier, to relieve sore muscles, as a bug repellant, to restore chapped or sunburned skin, or simply daily for hydration, a little pot of āma (named after the legendary Japanese female free divers, by the way) is a great Christmas gift idea for just about anyone.
Juicy Fruit Big Scrunchies By Me Juicy
Made by a family in Ōtautahi Christchurch these juicy fruit big scrunchies are the scrunchies to end all scrunchies. Bold and loud, they'll bring a pop of colour (and joy) to anyone who wears one.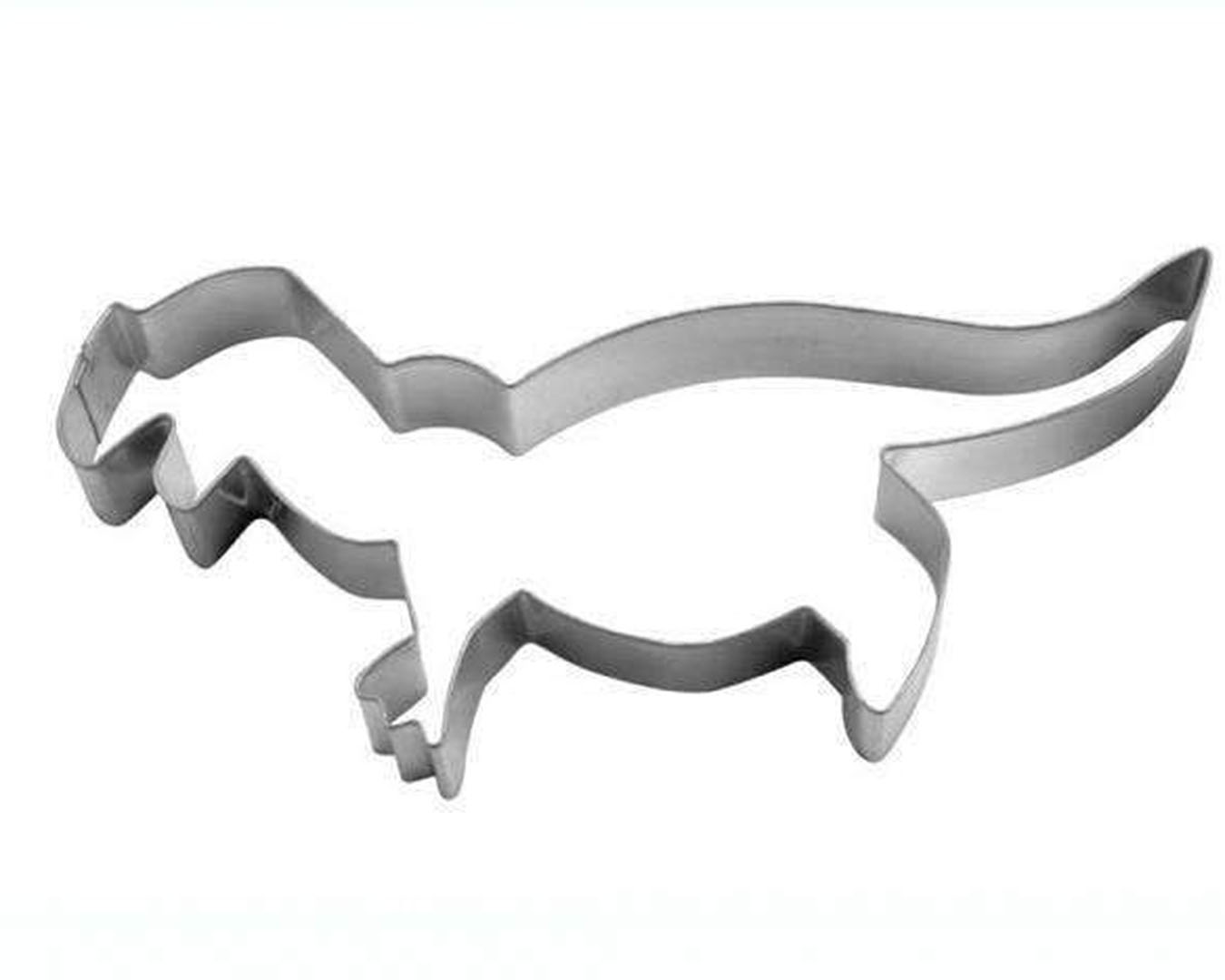 T-Rex Cookie Cutter
'I regret eating the dinosaur cookie' said no one ever. Spread the love and sprinkle these cute T-Rex cookie cutters around.
Snowman Dreaming Bath Bomb
A Christmas Gift Guide wouldn't be complete without something from Lush. This Snowman Dreaming bath bomb simultaneously turns a bath into a rainbow wonderland as well as an ode to the bizarre fact we celebrate a summer Christmas with winter icons and we're here for it. Show off your ace wrapping skills with a reusable wrap (made from 100% organic cotton) and you're set.
Haven't seen the one? We've got you. Check out the 30 best Christmas gift ideas under $50.
Image credit: Kira auf der Heidi, Aesop, Hendrix, Blissy, Triumph & Disaster, Adairs, Becca Project, Modern Societies, Velvet Heartbeat, Teva, Lovehoney X Love Not War, Vans, Wild Coast Yoga, Napoleon Goods, Skwosh, ed&i, Exploding Kittens, Peak, Lunatic & Lover, Doiy Design, Black Pineapple Co., The Midnight Baker, PADI, VANIA, JetBoil, Tide's Out Maps, GoPro, Nespresso, Kupu Rau, The Āma Life, Me Juicy, Mooch, Lush.
Editor's note: Urban List editors independently select and write about stuff we love and think you'll like too. Urban List has affiliate partnerships, so we get revenue from your purchase.