It's the silly season and since no one wants to spend the limited time we have left trawling for the perfect gifts, we've done the hard work for you and found the best Christmas gift ideas this side of the North Pole.
Read on for the best affordable luxury gifts, sustainable gifts, steamy gifts for lovers, gifts under $50, and wholesome gift ideas to give back, so you can spend less time agonising and more time living it up, because, ya know, it's Christmas!
Affordable luxury is one of our favourite gifting categories. For the special person in your life who lives and breathes designer, don't feel you need to drop thousands on the latest It Bag to make them smile. Instead, little luxuries, at a fraction of the cost, are where it's at.
Sophie Bille Brahe Velvet Jewellery Box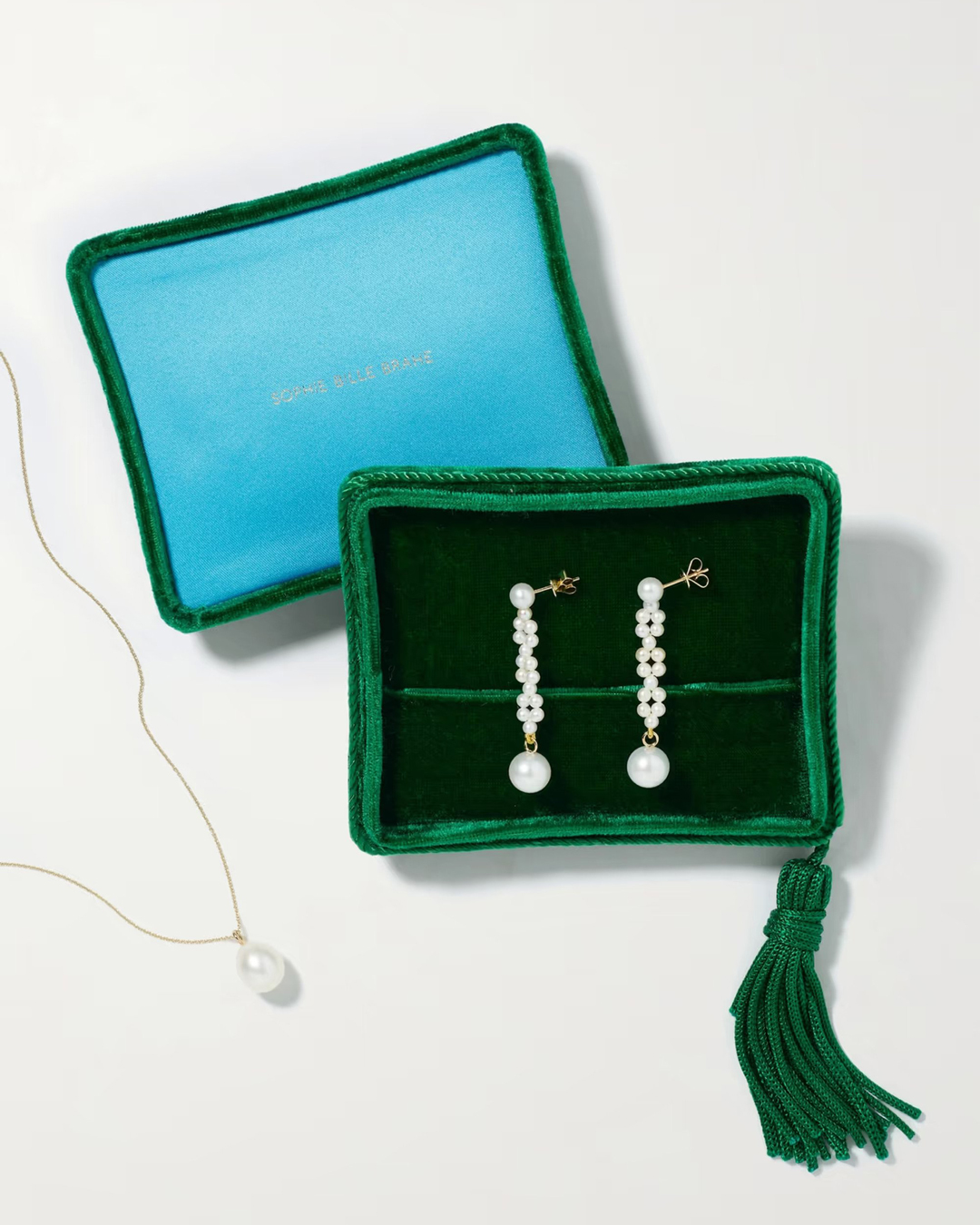 This luxe jewellery case from Scandinavian designer Sophie Bille Brahe works as a pretty ornament for the bedroom and as a great way to store a precious pair of earrings, rings, or their fave necklace. We love the emerald green colour and the silky Art Deco-style tassel. Shop the full guide here.
Whether you want to have a more considered Christmas or you're shopping for a loved one who is sustainably minded, this list of gifts is the perfect place to start your search.
Levis 501 Original Fit Jeans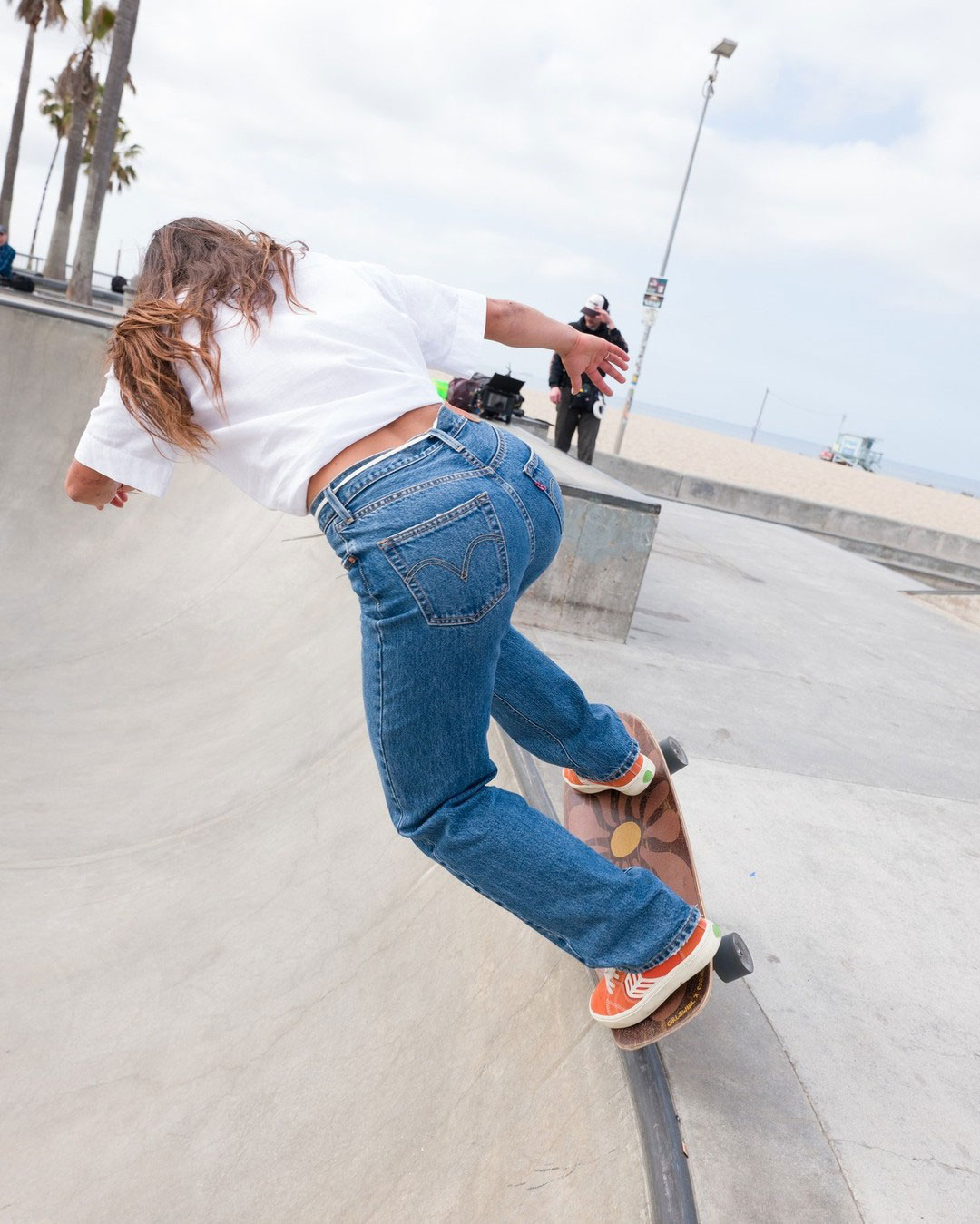 Crafted in 14.25 ounce 100% cotton denim and made using Levis' Water<Less® Techniques, these classic 501s will never go out of style thanks to their seriously perfect fit. Shop the full guide here.
Forget choosing between naughty and nice this Christmas (it's far too binary anyway) and dive into the pleasuredome with earth-shatteringly good sex toys for solo or two plus person play.
Girls Get Off Juicee Lubricant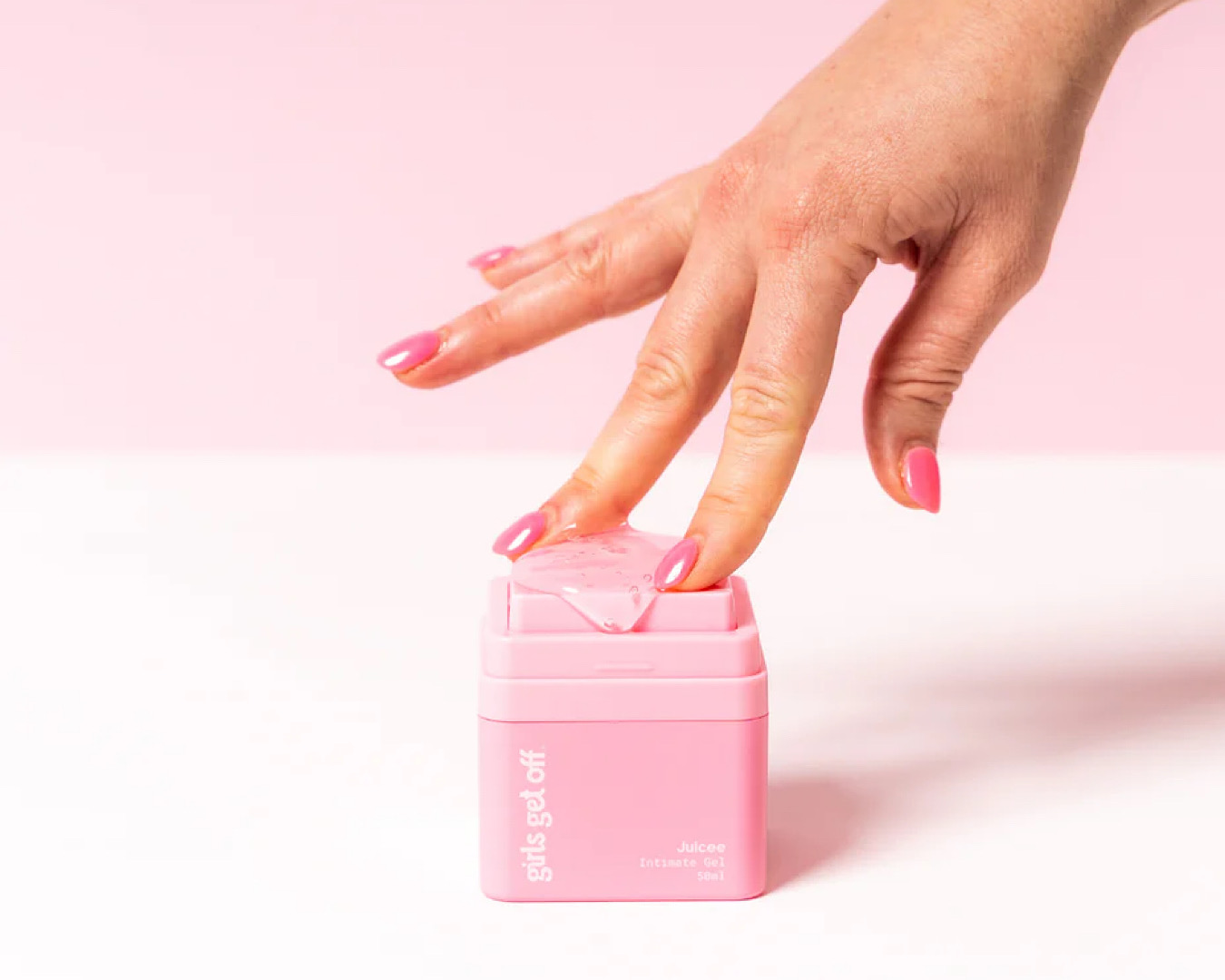 Not going to lie, we're pretty obsessed with this Juicee lubricant by Girls Get Off. The brand is on a mission to remove the stigma around women's sexuality and we're so here for it. Vegan and body-lovin' this water-based lubricant is scentless and pH friendly and the packaging's so cute you won't want to hide it away in a cupboard. Shop the full guide here.
To help you tick off your Christmas shopping list and leave you with money in your account, we've put together a Christmas gift guide with a bunch of options for a fiddy dollar note, or less.
Piecehouse 1,000 Piece Puzzle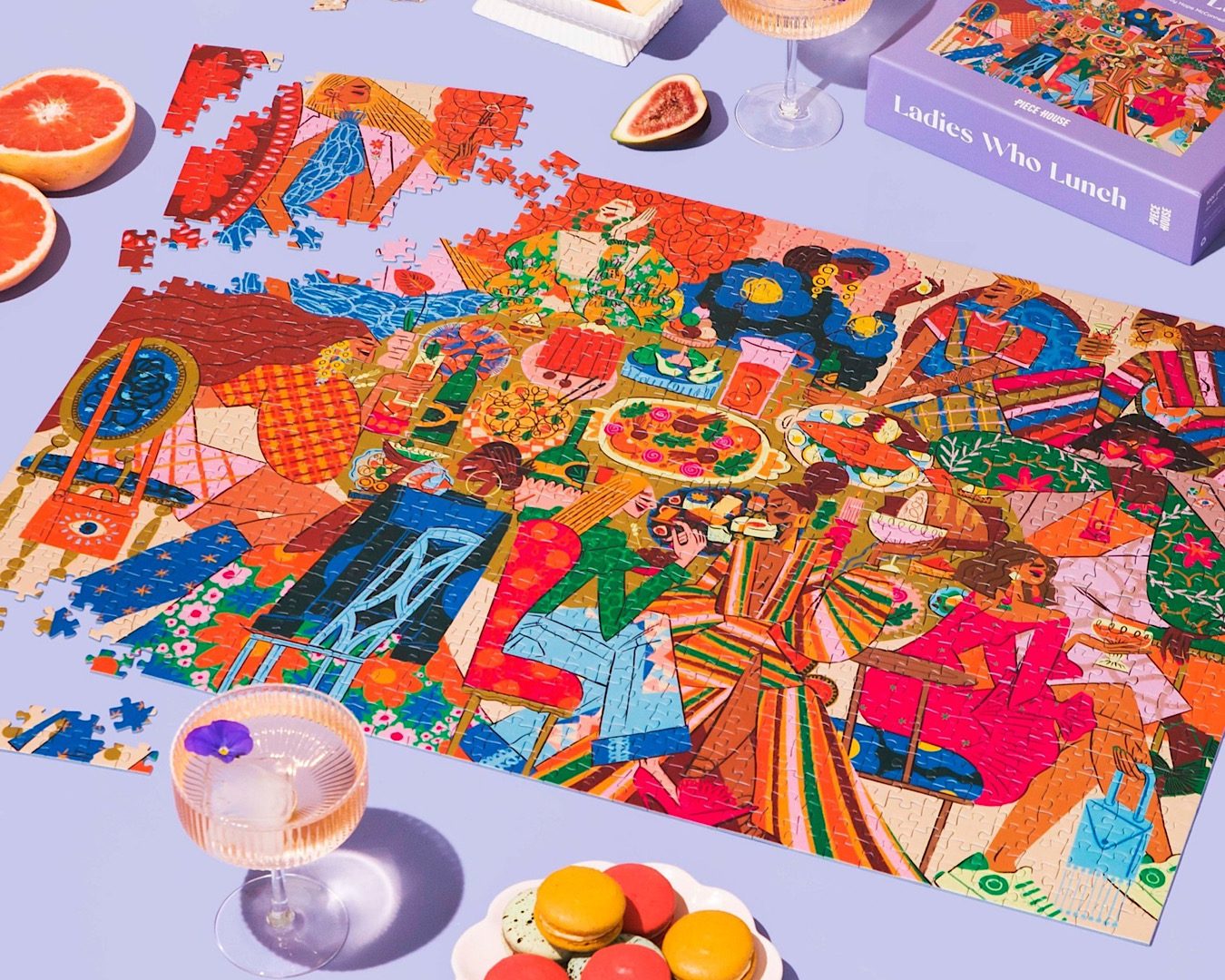 Put one of these rad 1000-piece puzzles designed by local Aotearoan artists in a puzzler's stocking to elicit whoops of delight. Shop the full guide here.
Here are some simple ways you can give a little something back this festive season—from gifting coral babies to novel ways to support our community.
Adopt Coral On Behalf Of Your Loved Ones With Coral Gardeners
For a super cool and outta-the-box way to give back this Christmas, check out the adopt-a-coral initiative run by Coral Gardeners. Dedicated to restoring damaged reefs in the islands of Tahiti, these young eco-warriors grow and plant coral on your (or your friend's and family's) behalf, to bring life back to the ocean. Choose from one of 10 'super' specimens, which the recipient will receive personalised updates about, along with their very own adoption card. Who knows, maybe one day they'll even get to pay their piece of coral a visit. Shop the full guide here.
Now the gifting's sorted, let your hair down at one of the best New year's Eve parties in New Zealand.
Image credit: Roman Odintsov.
Editor's note: Urban List editors independently select and write about stuff we love and think you'll like too. Urban List has affiliate partnerships, so we get revenue from your purchase.