It's hard to track down places that love your dog as much as you do. You want your best friend to run free, have fun and fetch some balls but apparently, that's not acceptable at the local golf course.
It's a well-known fact that we here at Urban List love our pooches and so we've rounded up some of Auckland's best dog-friendly parks because—let's face it—your dog's already peed on all the trees at your local. So, treat your pup and take them to the best dog parks in Auckland. Additionally, if you're ever unsure of the status of a park you can check this great resource.
Meola Reef Dog Park
Western Springs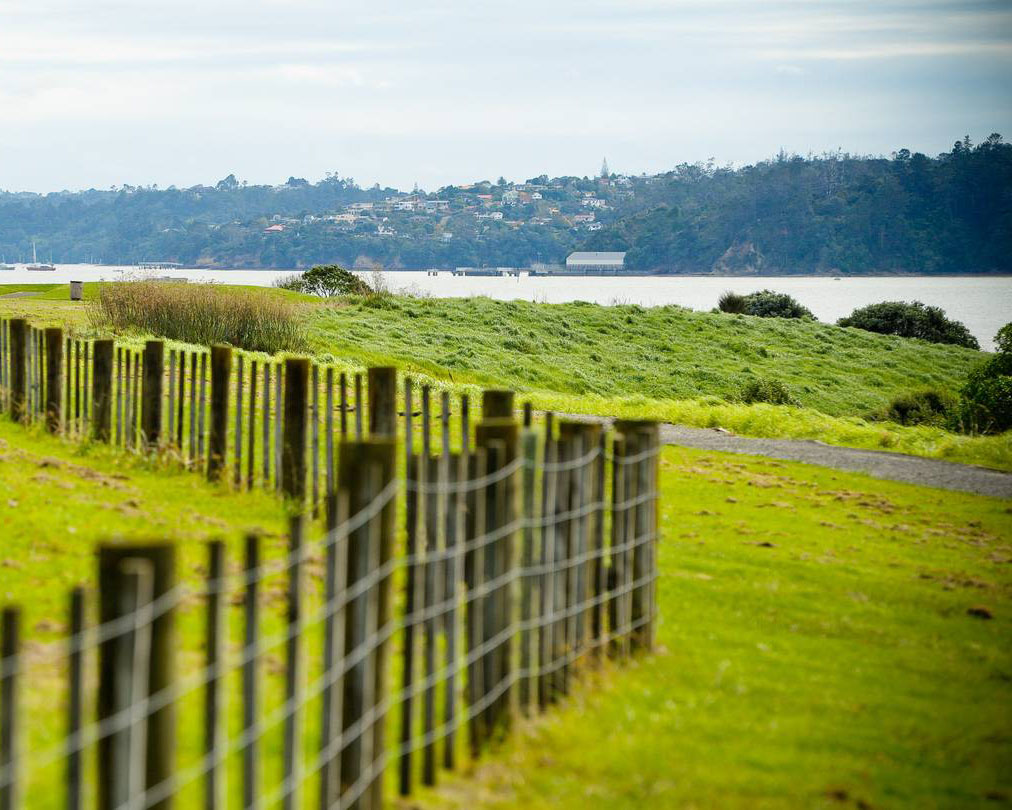 One of Auckland's top doggie hotspots, Western Springs' Meola Reef Dog Park is fenced off and features lots of long grass and doggie friends. Be warned, it can get pretty muddy in winter, but that doesn't matter if you don't mind your golden retriever coming home a chocolate lab.
Waiatarua Reserve
Remuera
The Waiatarua Reserve features several walking tracks (good for pups who haven't quite got the hang of fetch), large field areas for doggies who bring their fetch A-game and an easily-accessible swimming area. No bored dogs in sight. Please note: Dogs are verboten in the Wetland area which covers the main central wetland area and includes the viewing platforms and the smaller wetland area to the west and two smaller wetland areas to the east of the main central wetland area.
Auckland Botanic Gardens
Manurewa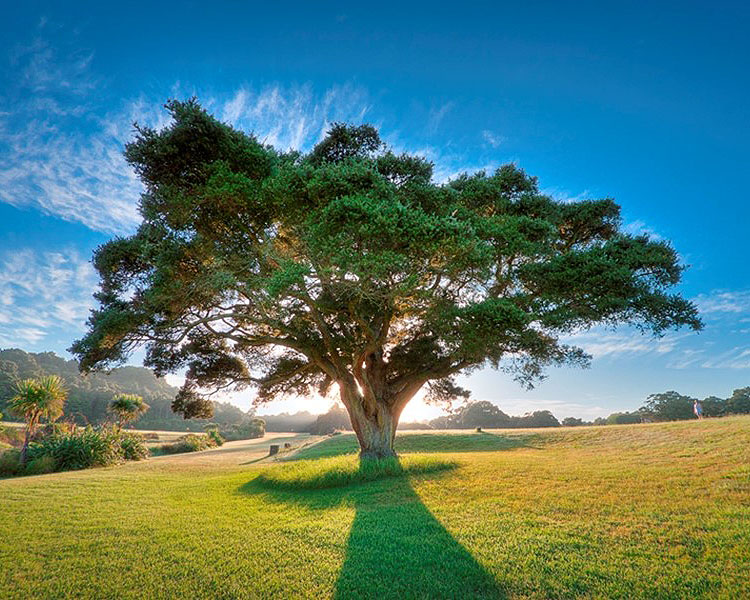 Give your pup a horticulture lesson and take them on a long and beautiful walk amongst some of Auckland's most beautiful gardens. The Botanic Gardens has flora from all over the world, as well as duck ponds and boardwalks. If you venture out north of the rose garden, you'll find the off-leash area where the dogs are free to play and run to their little puppy-hearts' desire.
Ōwairaka / Te Ahi-kā-a-Rakataura / Mt Albert
Mt Albert
Ōwairaka Domain is a dedicated dog exercise area and even has a large fenced off-leash part for Houdinis (complete with muddy puddles for some splashing fun). The rest of Ōwairaka domain is off-leash too (apart from on and near the sports fields where dogs are not allowed), making this a great spot for your sporty pup.
Ōrākei Basin Reserve
Ōrākei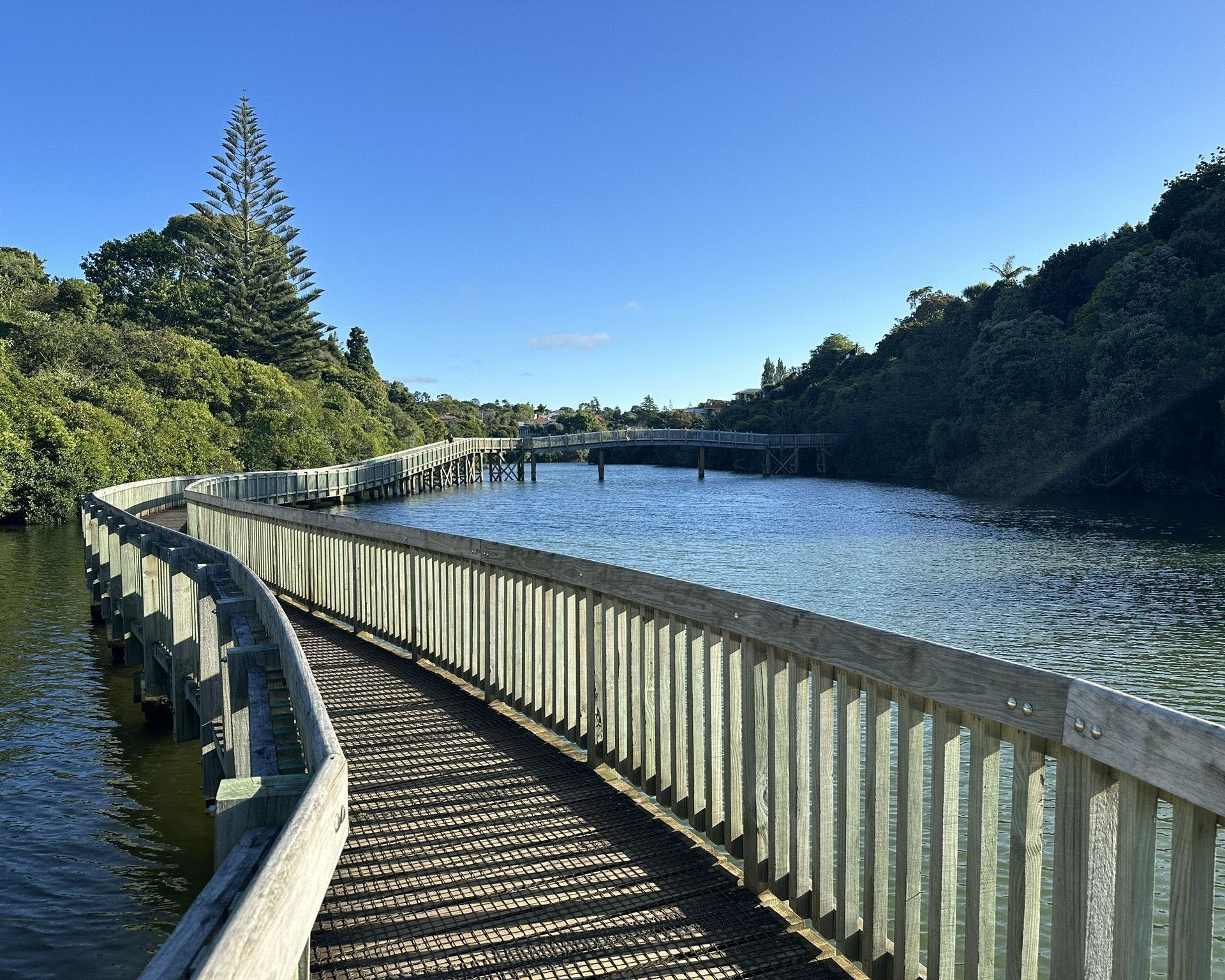 Featuring an awesome walkway taking you from Ōrākei to Meadowbank, the Ōrākei Basin is the spot to take your dog if you're looking for a gorgeous scenic walk. Your dog will love the water, the trees, and the view of the Auckland skyline. Come to think of it, your pup might prefer the off-leash area over the views. Speaking of, your dog is allowed off-leash at the Ōrākei Basin West and East reserve from the Ōrākei Road car park and the pathway from Upland Road to the Lucerne Road accessway. Good times.
Craigavon Park
Green Bay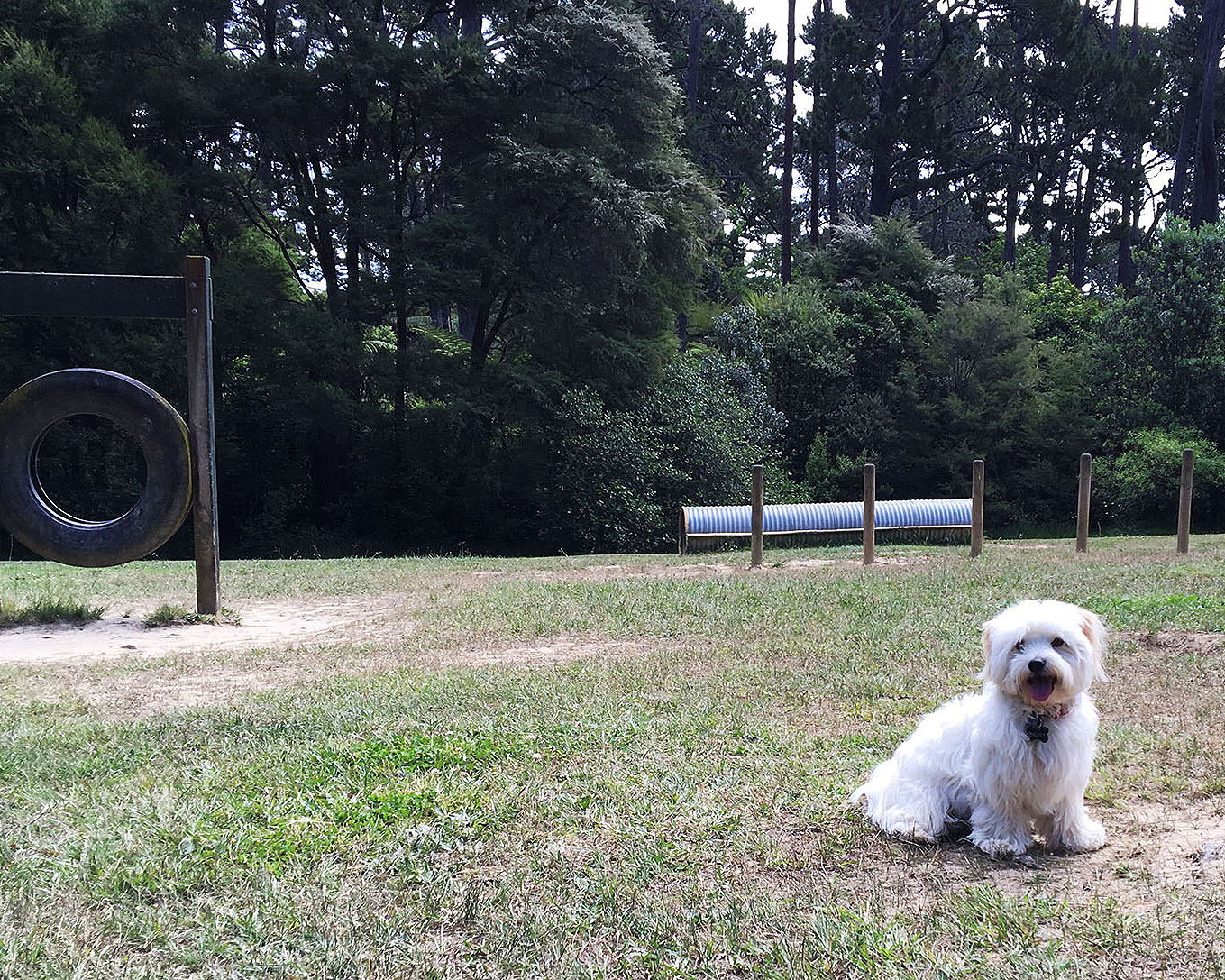 Craigavon Park is super doggie-friendly—they're allowed off-leash everywhere in the park except for near the kids' playground, so you'll have to look elsewhere if your pup is a fan of the monkey bars. The park also features a walking trail, a stream for aqua dogs, and lots of shady areas under tall trees to help your hot dog cool down.
Bomb Point
Hobsonville
Bomb Point dog park really is the bomb… see what we did there? Fully fenced, and with a double gate to stop escape-artist pups, your dog is free to run around in the long grass with all the other doggie Houdinis.
Te Tātua-a-Riukiuta / Big King Reserve
Mount Roskill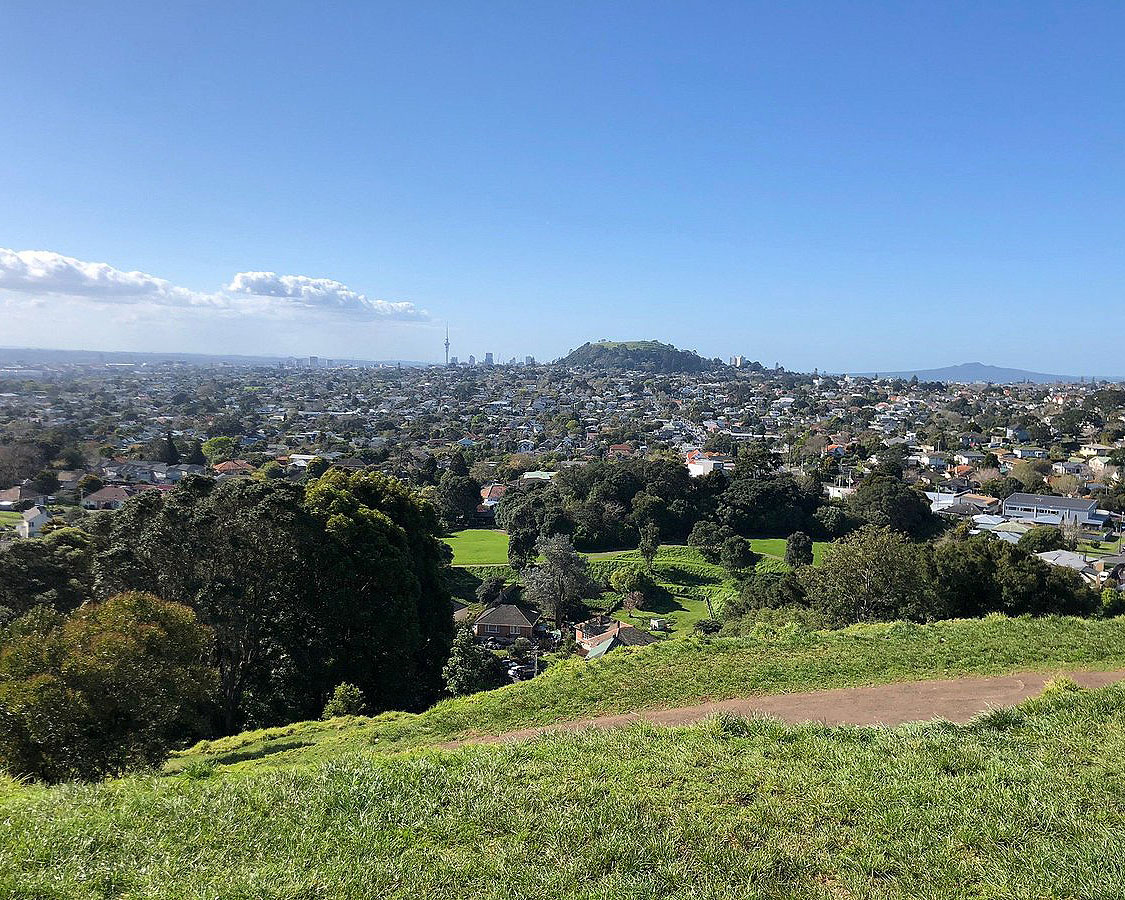 Just off Mount Eden Road, Big King Reserve is a dedicated dog park and entirely leash-free. This awesome maunga is a popular spot for fellow fur parents, providing stunning citywide views with a mix of flat and steep terrain that's sure to get the blood pumping. With a mix of long and short grass, with plenty of room to roam and sniff out lost balls, It's a fave for after-work dog walkers, with a couple of landings to stop and chat while your dog plays with their furry friends.
Maungawhau / Mount Eden
Mount Eden
If you wanna rack up the step count for you and your pup, you can trek up Auckland's highest volcano AKA Maungawhau / Mount Eden, with spectacular panoramic views of the city, its harbours and Rangitoto Island. Better yet, you can catch a breather and release your dog's leash in a fenced paddock area at the bottom of the hill, between the Clive Road entrance and Summit Road—paw-fect!
Monte Cecilia Park
Royal Oak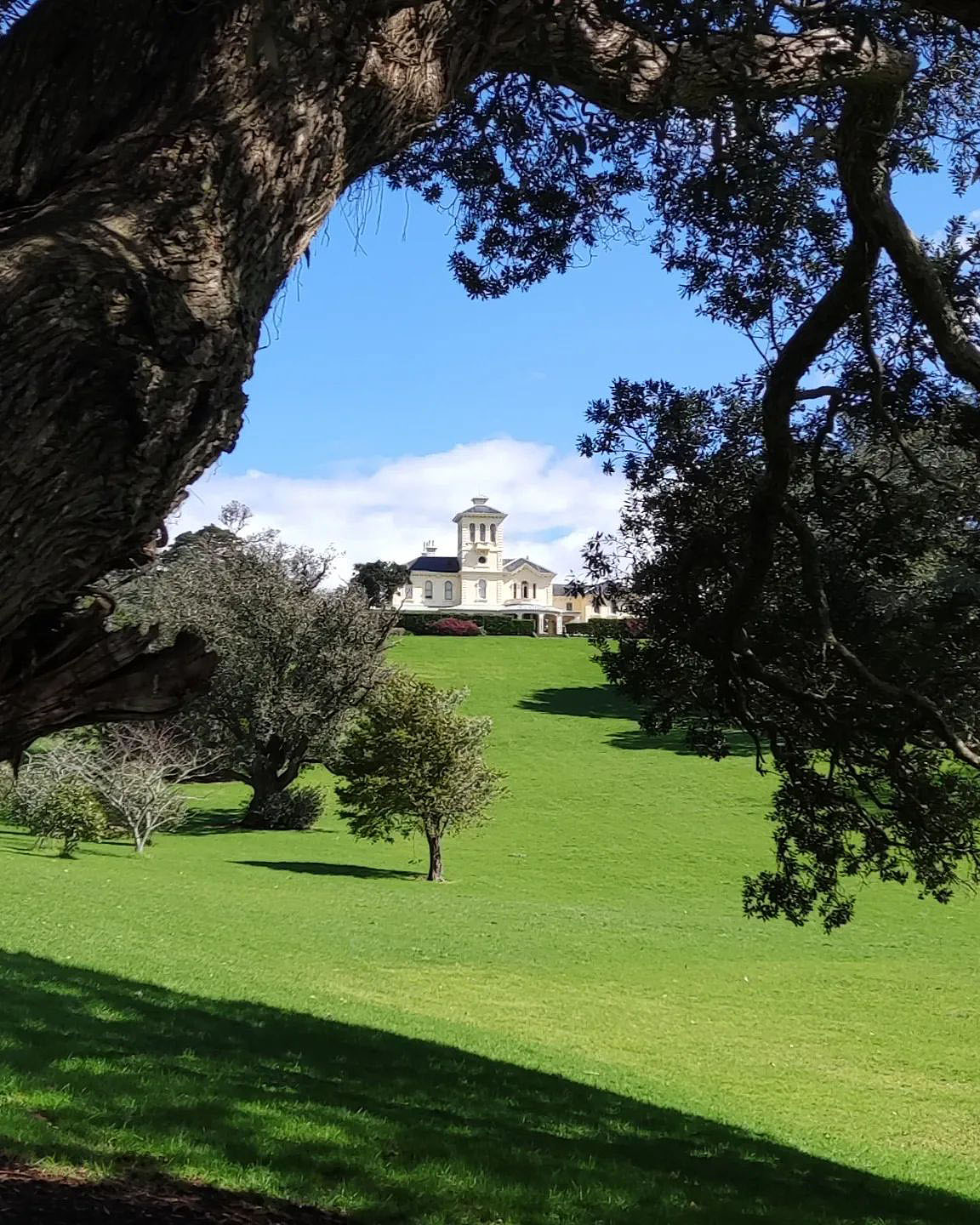 Your pup will be grinning from ear to ear at the sight of lush Monte Cecilia Park which is an absolute grassy oasis. You'll be seemingly transported to what feels like a typical old English countryside estate, with the Pah Homestead (a popular art gallery and cafe) at the tippy top of the hill, surrounded by a spectacular collection of large and rare exotic trees. How posh! Please note: The dog off-leash area is the large bowl marked on the maps within the park. While your fur bud rolls around and frolics with the others in the bowl, you can also expect views of Manukau Harbour, One Tree hill and the Waitakere Ranges alongside a good workout for yourself.
Churchill Park
Glendowie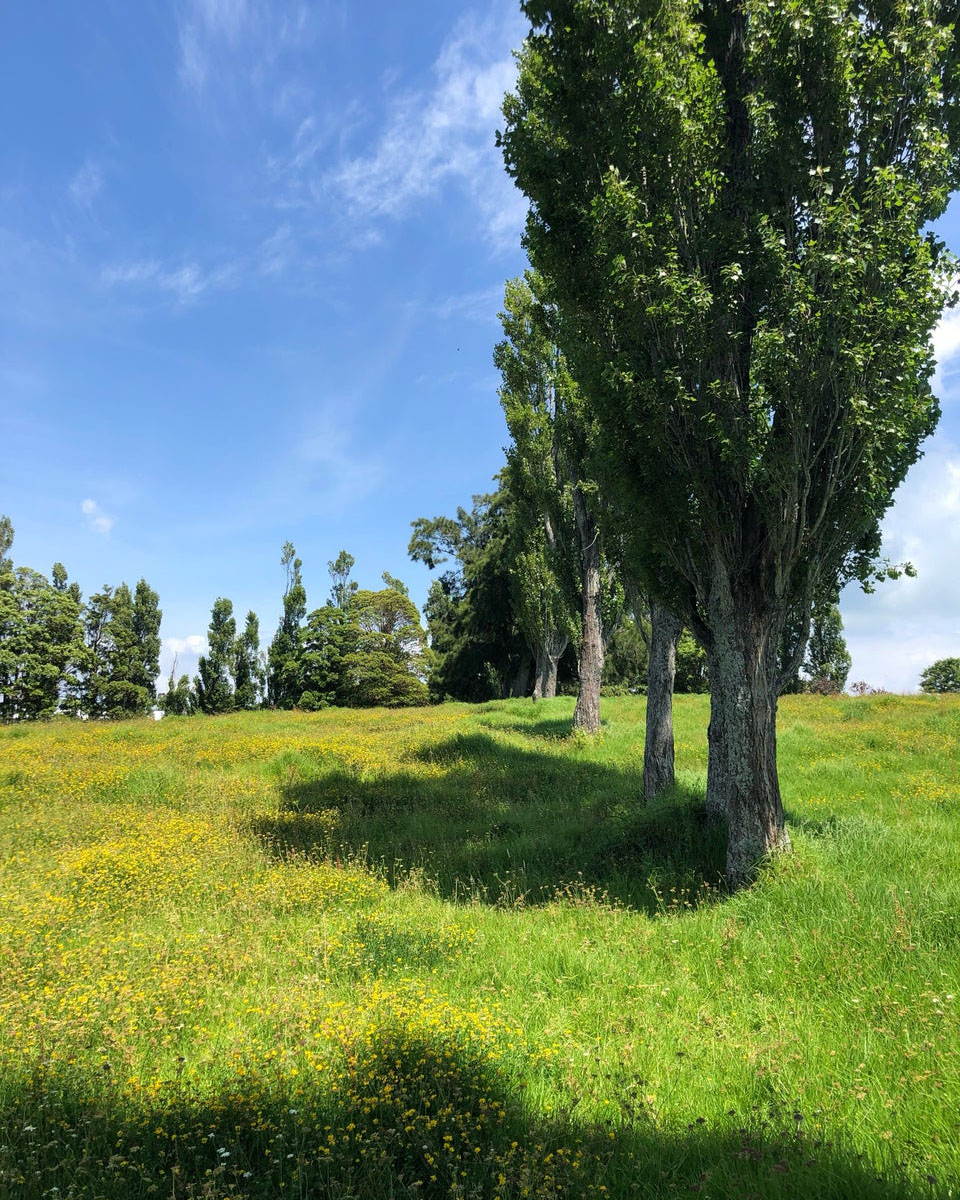 Sticking to its roots as what was once Glendowie farm, Churchill park has a mixture of pastures, woodlands and bush for your pup to explore. The park is completely off-leash apart from the area next to Churchill Park School. There's also the occasional grazing cattle, so maybe this will be your chance for your Dalmatians to come face to face with their other (much larger) long-lost twin!
Heron Park
Waterview
A neat spot with large open green spaces for your dog to play with their favourite ball. At Waterview's Heron Park, they can roam free on the grass on the western side of the park bounded by the stream, away from the playground.
Waiata Reserve
Remuera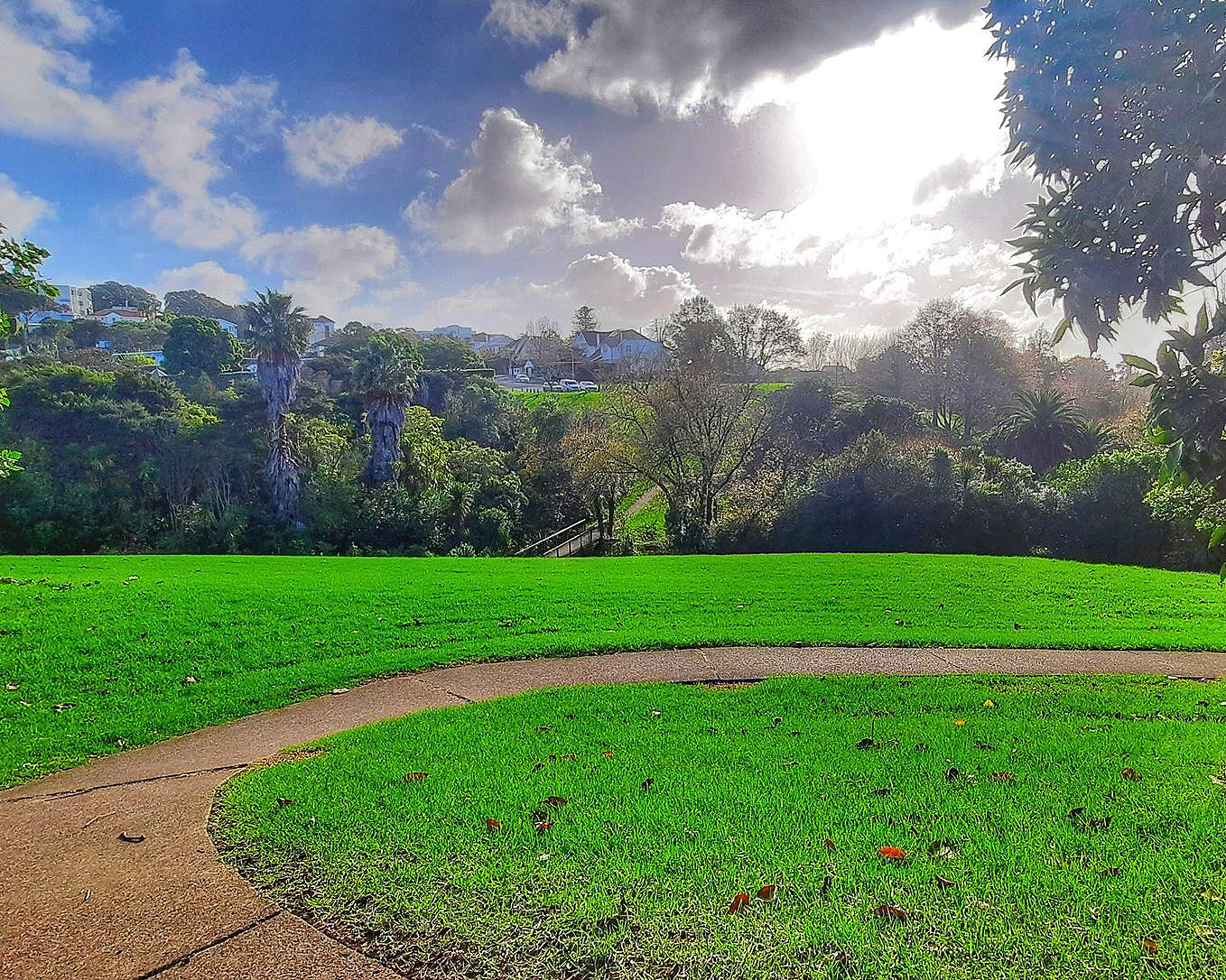 Another gem, Waiata Reserve is completely off-leash, with rolling hills and large open spaces. *Woof woof!* (Sounds like someone approves).
Macleans Park
Mellons Bay
Macleans park will not disappoint with huge leash-free open spaces overlooking the Hauraki Gulf. Here, you can throw that frisbee as far as your heart desires over the grounds, with bush walks and even access to Eastern Beach to cool off. Not to mention, there's a flying fox, swings and fitness equipment for the humans too. The whole package!
Corban Reserve
Henderson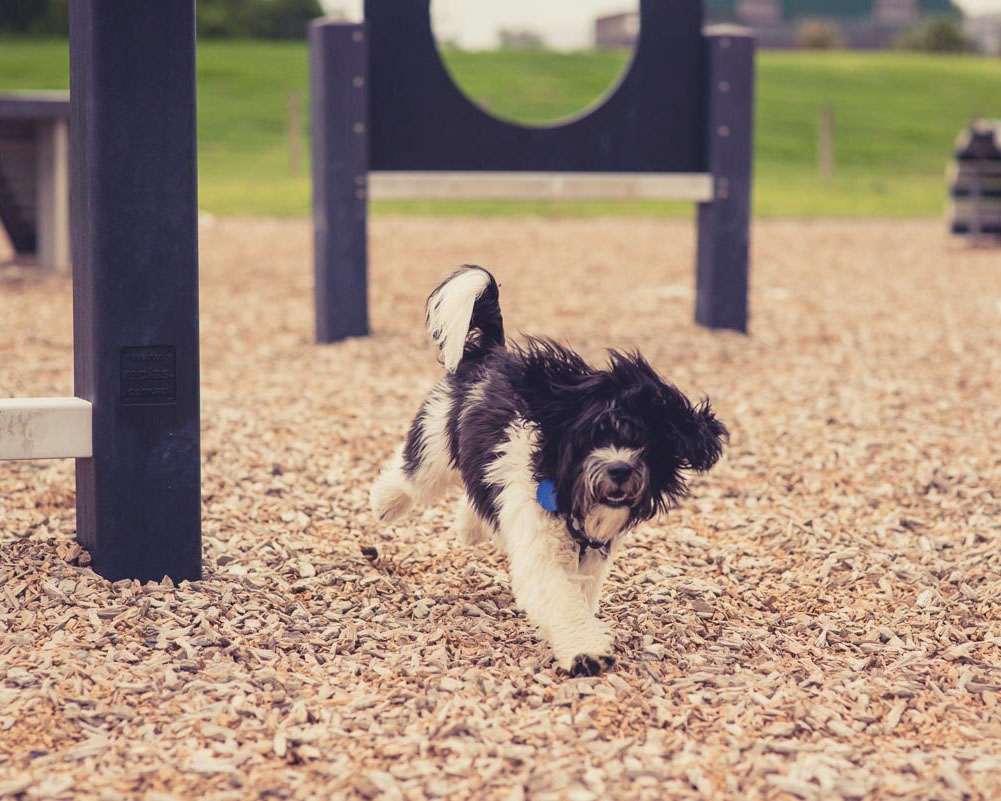 On the topic of doggy heaven, this might be right up there as Corban Reserve has a large dog agility course! Make sure to bring treats to coax your pooch over the obstacles as well as plenty of water as there is no tap. The entire reserve is off-leash with plenty of room to run around, but don't get this confused with the sports field as it's a no-dog zone.
Sanders Reserve
Paremoremo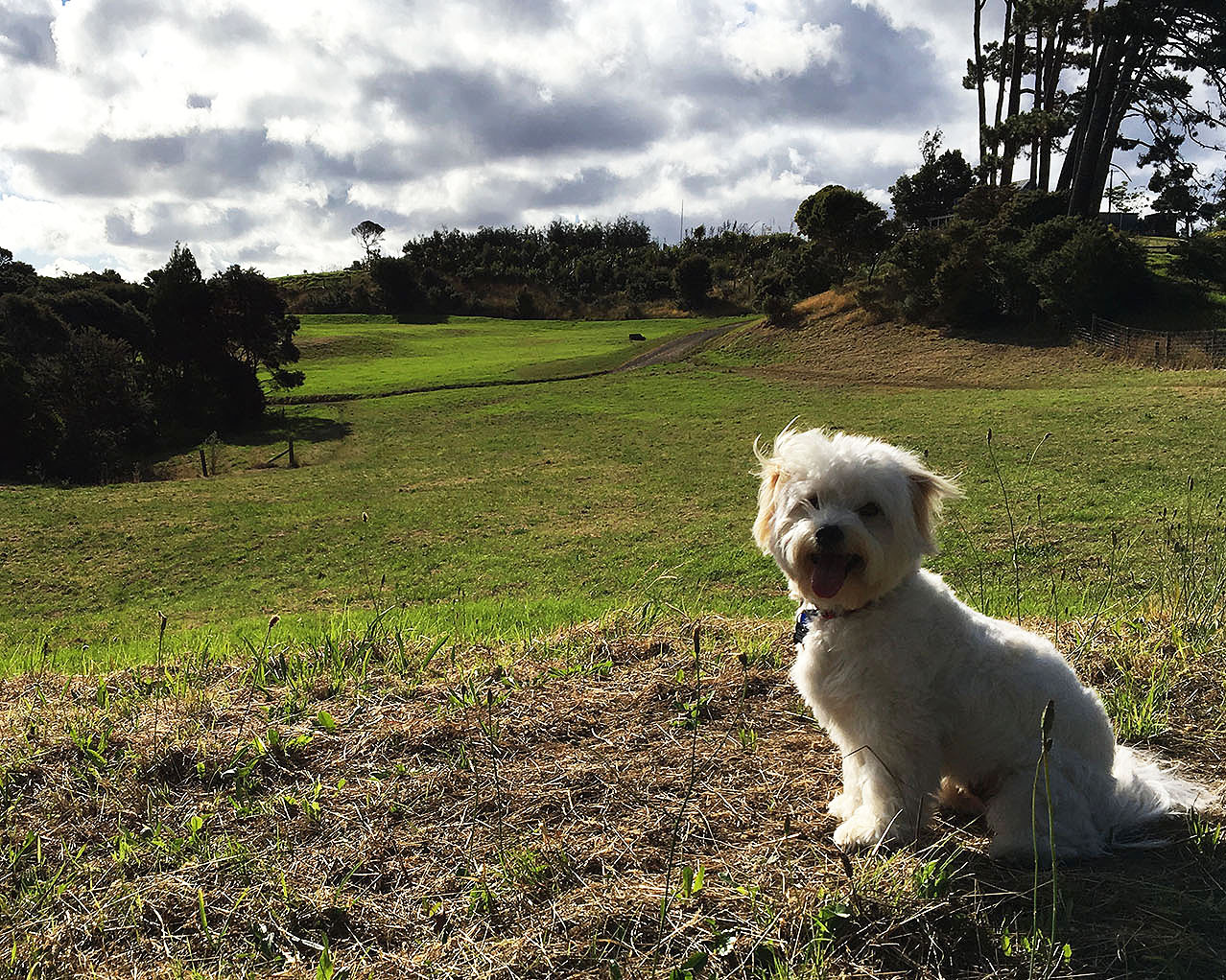 Sanders Reserve has a large fenced-off area as well as nice walks for on-lead pooches. We guarantee your doggie will be a sleepy but happy camper when the fun is over.
Image credit: Ben Pitasky, Meola Reef Dog Park by Jason Dorday, Craigavon Park by Bark Bag, Auckland Botanic Gardens, Ōrākei Basin Reserve by AllTrails, Big King Reserve by Tripadvisor, Monte Cecilia Park, Churchill Park by Foursquare Cityguide, Waiata Reserve by AllTrails, Corban Reserve by Yellowlab, Sanders Reserve by Bark Bag.
Is your pup more wild and free? Here are the best dog beaches in Auckland.