There's nothing more frustrating than taking positive steps to cut down on haircare packaging, only to cut down on your haircare results too. If you've experienced this struggle, we see you, we feel your pain, and we come bearing healthy-hair news. Leaders in the world of sustainable beauty and wellness, Ecostore, have released a brand new Smoothing Shampoo Bar that is as kind to your locks as it is to the planet.
Compact and powerful, the new bar eliminates the need for plastic bottles. The bars are also vegan and made from plant and mineral-based products, with a mild pH. The new bar champions silky smooth locks and is the latest player in Ecostore's range of bars that are suitable for all hair types. Curly, thick, thin, long or short, no matter your vibe, there's an eco-friendly option for everyone.
If you've tried a shampoo bar before, or you're thinking of making the plastic-free change, there's one question that is crucial–do they lather? Simple answer, yes. Packed with nourishing shea butter and omega-rich flaxseed oil, the triple-milled recipe results in a rich creamy lather that comfortably coats each and every strand.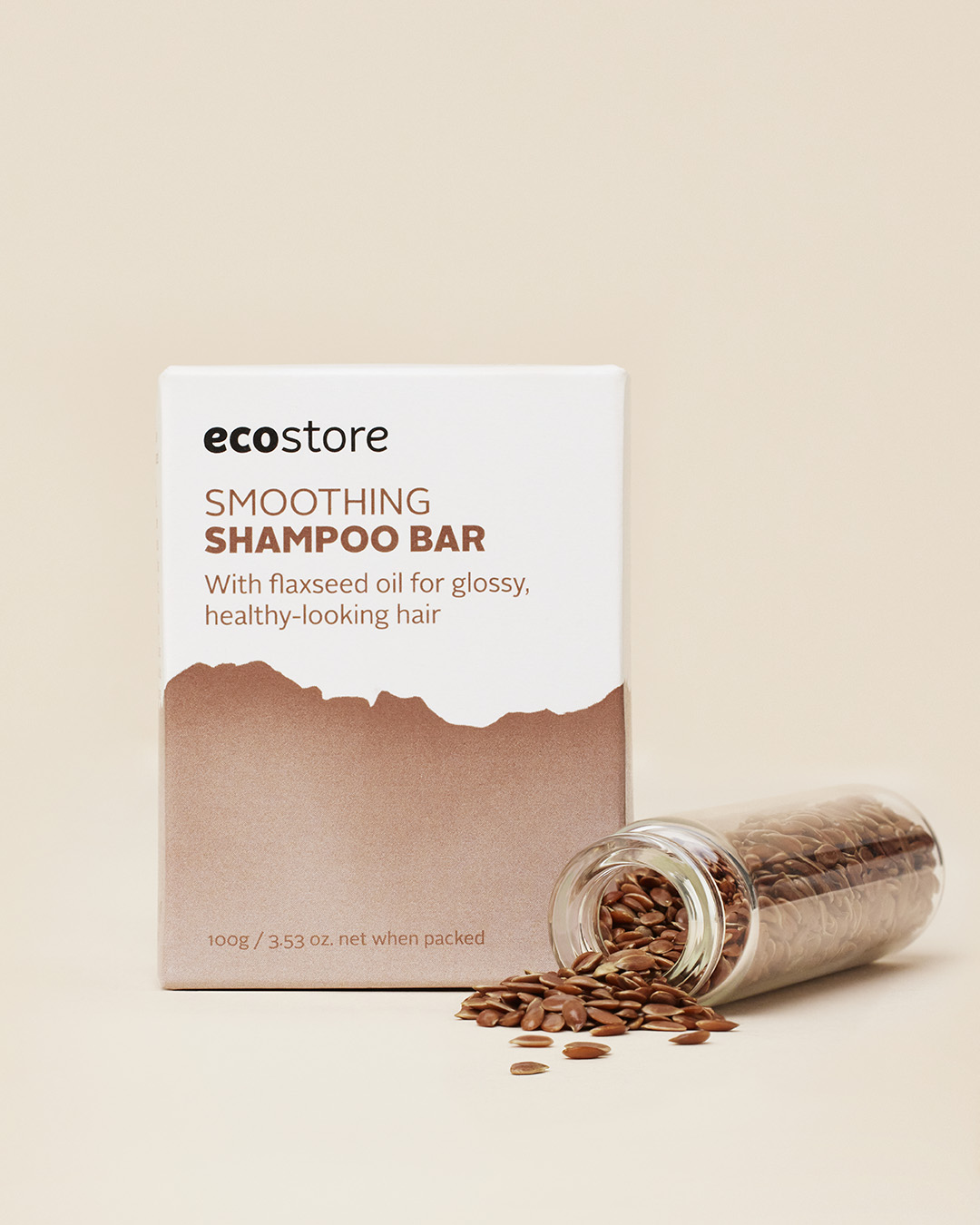 The best bit is this impressive lather prowess is achieved using all-natural goodness and is absent from stripping ingredients, soaps or silicones. All you'll find are concentrated, hair-loving ingredients that will nourish shiny, smooth and defined locks after every wash.
These bars aren't a one-hit-wonder either. Ecostore is one of New Zealand's most sustainable companies overall, finding sustainable ways to help reduce your plastic bottle purchases and reduce your waste footprint in an easy and substantial way.
Huge props to Ecostore for stepping up and delivering the waste-free, nature-loving, safe and practical haircare that we deserve. Never again will you need to compromise your eco-convictions for silky, voluminous locks. Simply lather up, relax, and feel comfortable in your own hair.
Ready to embrace the plastic-free haircare life? Let your hair down here.
Image credit: Supplied, Urban List
Editor's note: This article is sponsored by Ecostore and proudly endorsed by Urban List. Thank you for supporting the sponsors who make Urban List possible. Click here for more information on our editorial policy.