Father's Day is nearly upon us and if you're scrambling around for inspiration on what to get for dad then we might just have the answer. We've taken the grunt work out of finding the perfect gift for every kind of dad out there, even the ones that seem hands-down impossible. So whether it's your dad, grandad, uncle or any other father figure in your life, take a squizz at our list and get shopping.
For The Big Time Food and Drink Dad
Amy's Secret Kitchen
If you're after a cake for father's day, Amy's Secret Kitchen have a special dad inspired 'bow tie' cake for the occasion. Pick from either chocolate, red velvet or golden vanilla and have it beautifully iced with smooth buttercream, handsome sprinkles and a silver bow. There's also the fun choice of the cookie jars, only $11 and full of tasty chocolate cookies for dad to dunk in his cup of coffee that you will so kindly be making him. Orders can be made here via their website.
Sixteen RegioNZ
If your Dad has a sweet tooth and will never turn down a chocolately treat then we have the perfect gift to butter him up with. Sixteen RegioNZ are a local Auckland-based business putting together frankly beautiful platters to take the fuss out of your busy schedule. Their father's day box is full of tasty baked goods that make the perfect accompaniment to a cup of tea or after dinner treat for dad (plus there is so much in the box you can definitely get in on the action too). The larger Kauri box is $95 and the smaller Kowhai box is $75, you can order via email using [email protected]
Beer Jerk
Sometimes simple is best, and good beer and new socks are exactly that. The team at Beer Jerk are onto it and have created a Father's Day Bundle featuring a selection of beers from the best New Zealand breweries, a Moon Dog Craft Brewery glass and a comfy pair of socks. Choose from the six beer bundle for $75 or go for the nine beer bundle for $90. The bundles can be ordered here and delivered in time for Father's Day.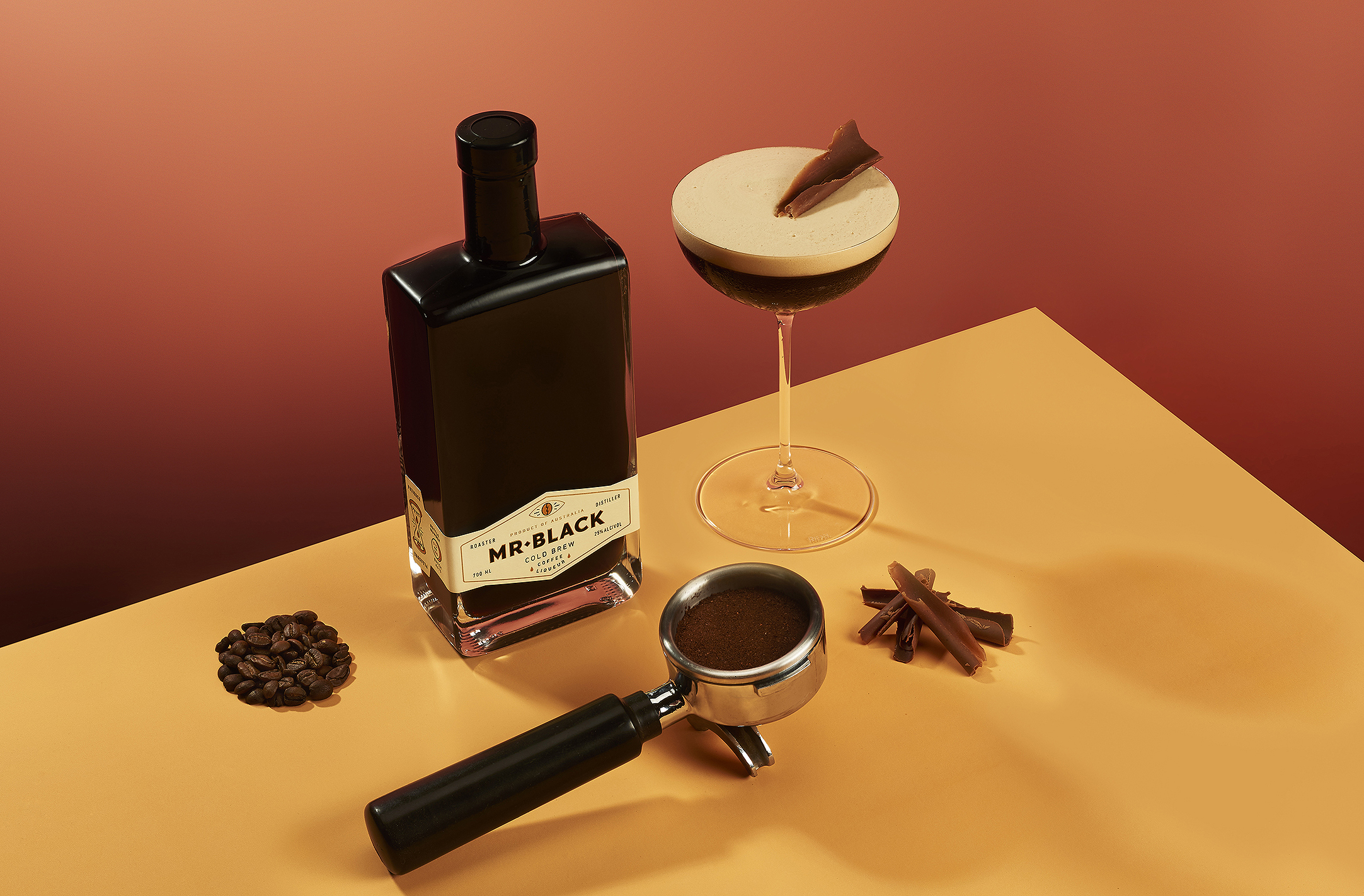 Mr Black
If your dad appreciates a tipple on the fancier side, then a bottle of Mr Black might be just the thing to impress him. Inspired by the espresso martini, the cold brew coffee liquor is bold, balanced and perfectly bitter, made from top-grade Arabica coffee and Australian wheat vodka. It's a unique addition to any liquor collection and the ultra-classy bottle is a nice touch for any self-respecting shelf or bench top.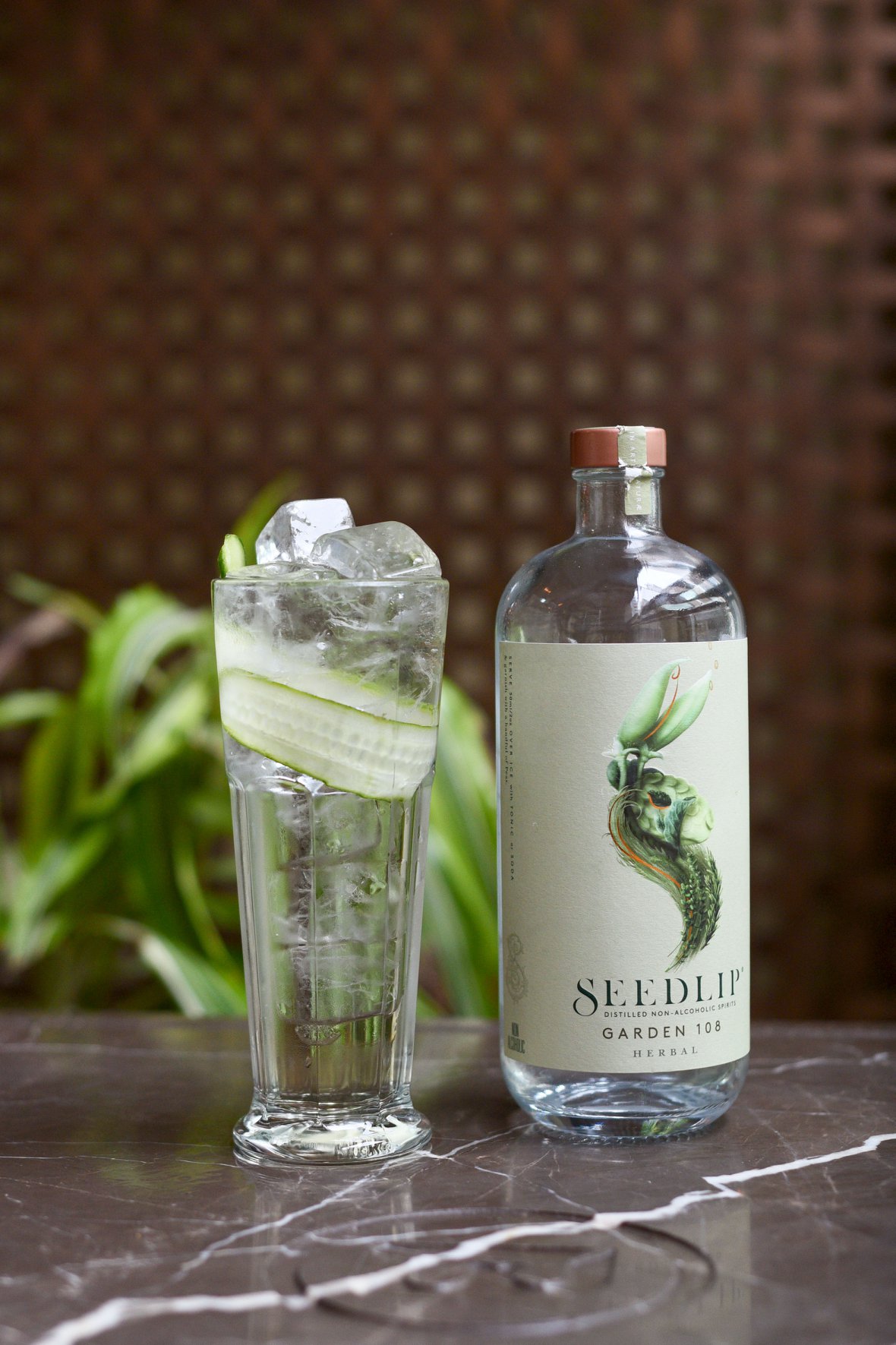 Seedlip
If your dad is not a drinker or maybe wants to cut down on the regular bevvies, Seedlip might be the perfect gift. The world's first distilled non-alcoholic spirits, Seedlip is a classy and sophisticated way to enjoy a delicious drink without the alcohol. With three distinct flavours, Garden 108, Spice 94 and Grove 42, the creation of different drinks is endless.
For The Tech Dad
Fitbit
While a little on the pricier side, if you get the siblings to pitch in then a Fitbit is a gift that will absolutely get you some brownie points. Especially for the tech loving dads out there, a Fitbit is something he can use to manage fitness and health goals in a easy to use way. Fitbit Ionic includes features like on-device workouts, GPS, swim tracking, contactless payments and 4+ day battey. Alternatively, the Fitbit Charge 3 is a more affordable option and includes features like heart rate tracking, GPS, smartphone notifications, sleep insights and 7 days battery life.
Tile Mate Bluetooth Tracker
If your dad is a classic misplacer of keys, wallets and bags then this little gadget will be a real game changer for him. The Tile Mate Bluetooth Tracker will keep track of whatever you attach it to, with the incredibly powerful tracker and 12 month battery life. Say goodbye to the endless searching under couches for lost keys with this bad boy.
For The Dad That Has Everything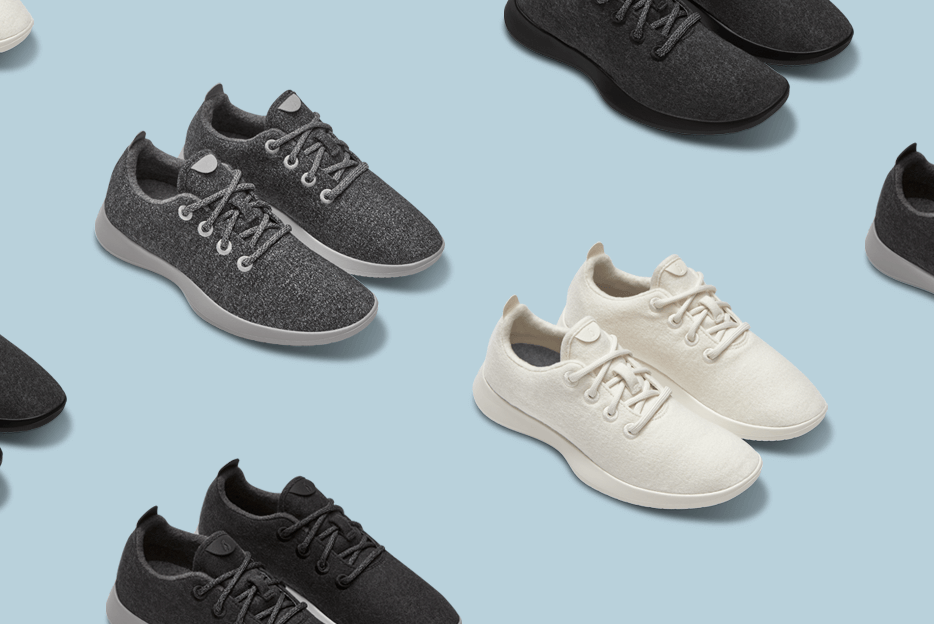 Allbirds
Get dad out of his old sneaks and into a fresh pair of Allbirds this father's day. The New Zealand company just opened their first store in Auckland donning their incredibly comfortable, sleek and simple, sustainably made shoes. With merino wool as the key point of difference, Allbirds are made naturally and practically and a real game changer in the sneaker space. Not to mention they look good on everyone and anyone, even the not so fashionable dads out there.
Car Towel
For the practical gift givers out there this is a goodie—Perfect Plus speed-dry towel for getting the car sparkling cleam. We all know dads like to keep things spick and span, especially the car. These microfibre towels will dry your car in 90 seconds, without leaving streaks or scratches. The Little Sucker is $15 and The Big Sucker is $35, and if you purchase two then shipping is free. How good.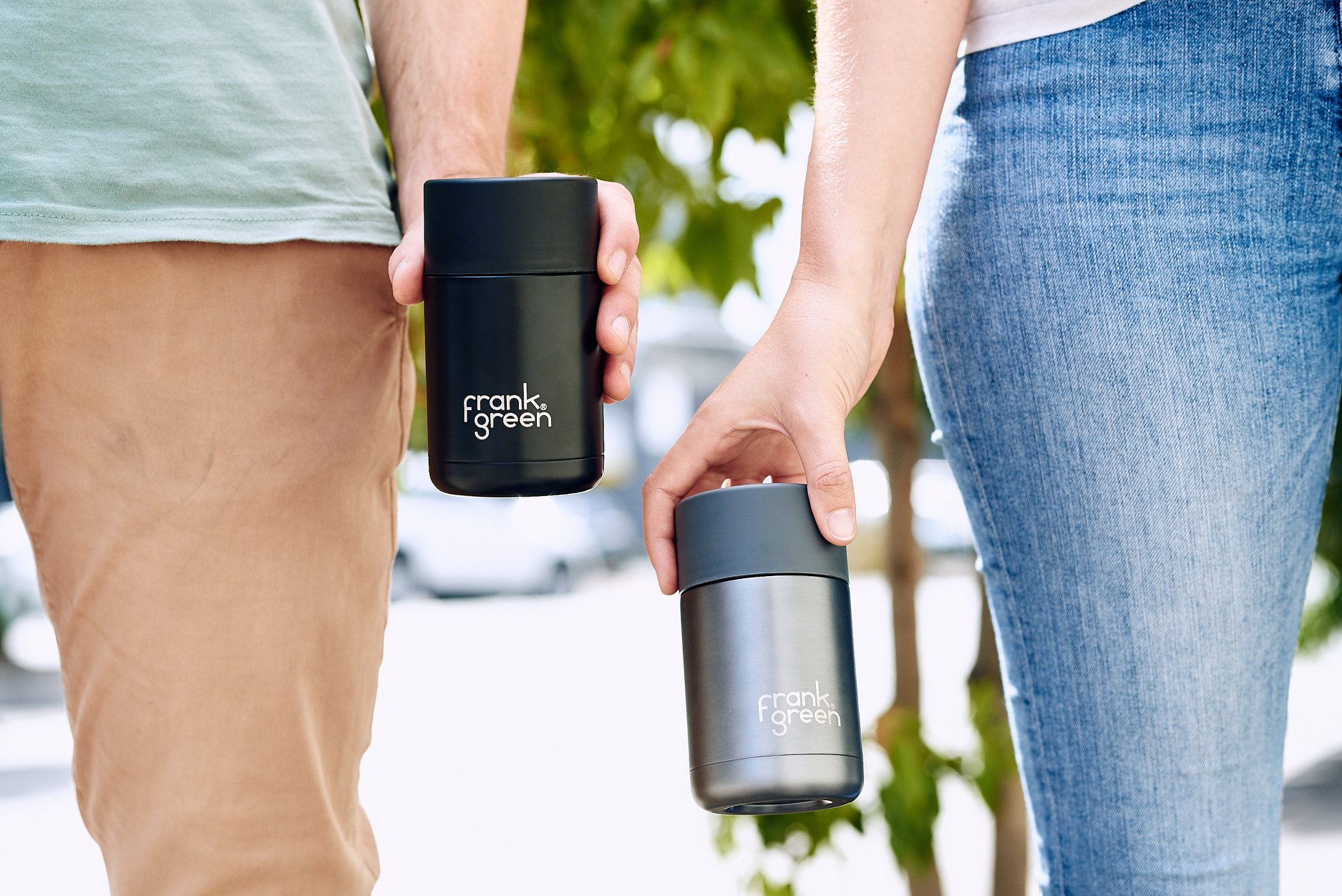 Keep Cup
If your dad is a coffee lover and possibly behind the times, a keep cup is a practical gift that will give him #sustainable vibes and get him up to date with the reusable trend. KeepCup are a real favourite with their wide range of sizes and colours and Frankgreen offers something a bit different with their slick and classy design that is also customisable. ​
Oakleys sunglasses
Father's Day also happens to fall on the first day of spring (big yay), so a pair of new sunnies are a very fitting gift for Dad. Oakleys range of eyewear has something for everyone, whatever style they prefer. There are sporty and practical to more fashionable options, and each pair features Oakleys signature Prizm technology which tunes colours to enhance vision.
Studio Box
If you're trying to think outside the box, a new experience is a fun gift to give and this one is perfect for the fitness fans or those wanting to kick start their fitness goals. Studio Box is a high-energy, low-impact boxing inspired workout that provides all the benefits of the real deal but without all the bruises. A gift card is a great way to get dad along and you could go together for a fun and different kind of workout. No experience is needed and can be modified for any fitness level. Purchase here for an easy, last minute prezzie.
Need more inspo? Here are the best ways to spoil dad this Father's Day.
Image credit: Sixteen RegioNZ, Mr Black, AllBirds, Frank Green, Studio Box