Aotearoa is home to incredible talent. Music, art, design, hospitality—it's fair to say we have creative inspo in spades.
Recently, at our Urban List x Suntory BOSS Coffee Tokyo House pop-up in Auckland, we witnessed three local Japanese legends unleash their creativity live: digital artist and illustrator Jun Arita, DJ and founder of BASSMENT Katana, and mixologist Akira Ohki.
To dive deeper into their creative process and uncover more about their Japanese heritage and culture, we sat down with them—over a can of Suntory BOSS Coffee—and asked them about their journey and their advice for other budding creatives.
Jun Arita
Digital Artist & Illustrator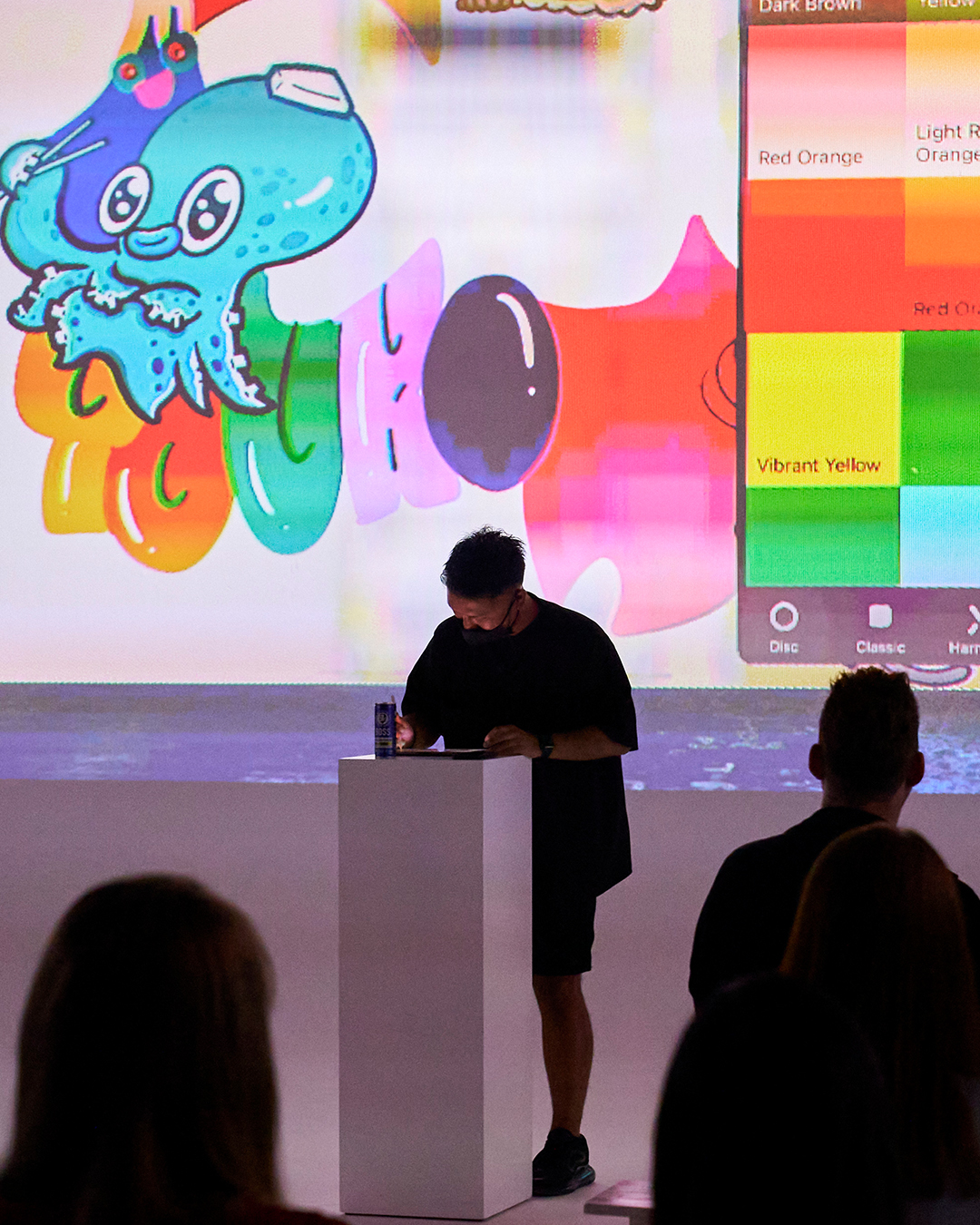 Where did your journey in art begin? Was there a moment you knew that's what you wanted to do?
My twin brother and I drew and created art and characters when we were about five years old. I knew I wanted to become an artist when I saw how happy my artwork made people, and it made me happy too. My mum always told me to do something that helps others when I become an adult, so I never stopped drawing and creating to make people feel happy and fun. I'm still enjoying what I love today.
Who or what inspires your work and creative direction? Can you walk us through your creative process?
In Japan, I went to a high school to study art and design. I found my creative direction there, which allowed me to continue drawing.
I was inspired by Katsura Moschino's unique non-traditional style and so I wanted to create something distinctive and began developing my original style with lots of colours. I mainly used Adobe Photoshop and Illustrator, colour pens and pencil to draw, and after arriving in New Zealand in 2007 started using acrylics with recycled materials as my canvas. For almost five years I've been creating digital artwork on my iPad—but I still use pens and paints from time to time.
What has been your biggest career 'pinch me' moment so far?
I have created so much artwork and collaborated with many great brands and companies, so it's hard to say which one is the biggest in my career because every single opportunity was a big moment. If I have to pick one, it's the recent Tokyo House event presented by Urban List and Suntory BOSS Coffee. It was a dream come true to work with such a famous Japanese brand. I told my family how much I wanted to create something for them a week before I got the email—I was like, "Really! I can't believe it!"
Do you have any advice for budding creatives looking to carve a similar path in the art world?
Never give up. Please keep doing what you love even you receive negative comments. When I had my exhibition in Japan, I got feedback from guests about my artwork. When I received some critical comments on my art, I was shocked, but I took it as their opinion because everyone has one. I turned those critical comments into positives. You don't need to change your style for them. One day, you will have many people who appreciate what you do, as long as you love what you do. Again, never give up.
KATANA
DJ & Founder Of BASSMENT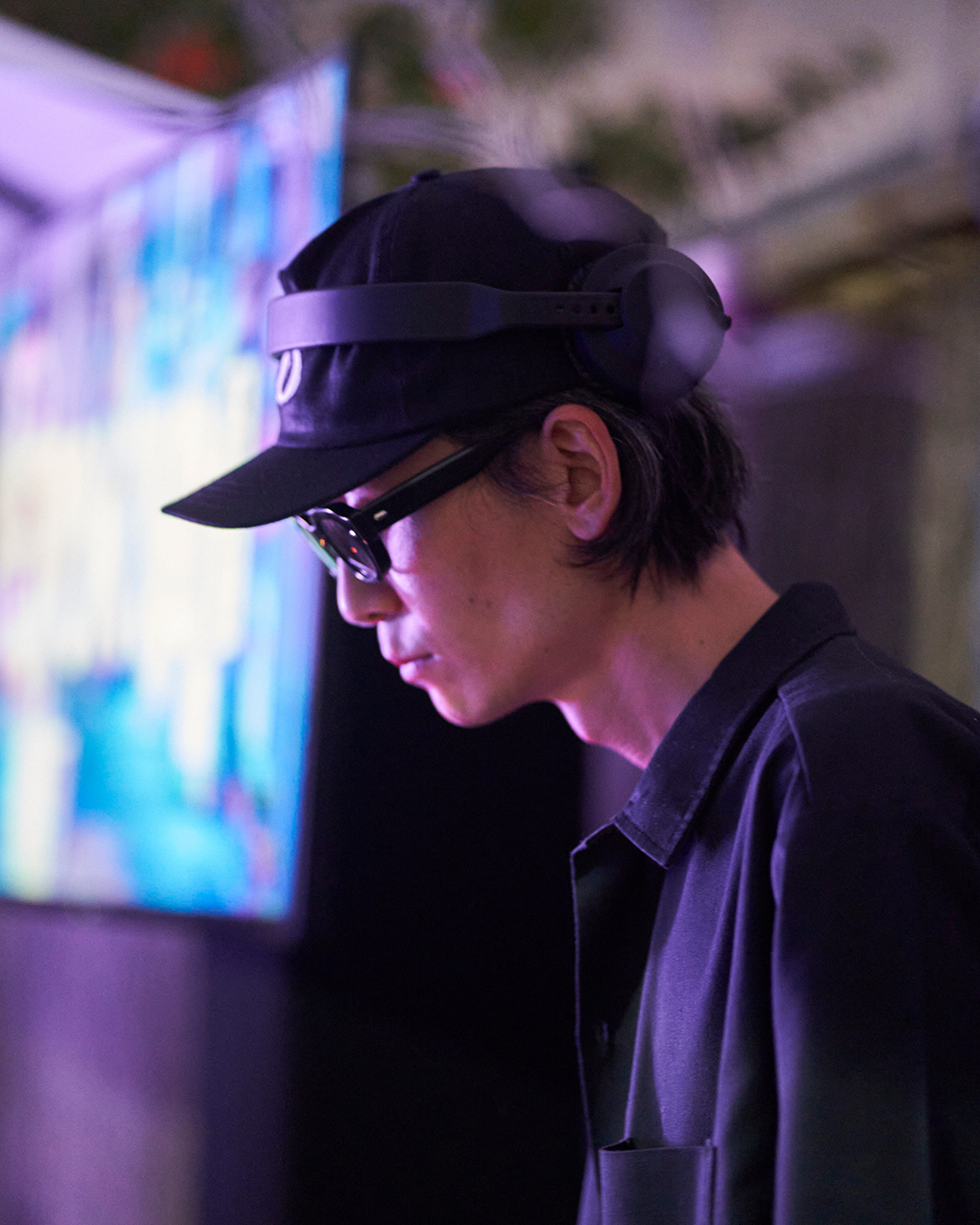 What's your earliest memory of music? Was there a moment you knew that's what you wanted to do?
Listening to Japanese and American punk music was when I discovered and emersed myself in the music subculture: fashion, design, graphics, fonts, colour—all that type of stuff. I've never been a good talker, but I still wanted to express my creativity. When I began DJing and designing, I discovered that this was the best way for me to communicate and express my identity.
Who or what inspires your work and creative direction? Can you walk us through your creative process?
I'm inspired by local creatives that I surround myself with, especially those who do something unique in music, design and business. For creative direction, I often reference and follow the philosophies of Virgil Abloh, David Rudnick, Bobby Hundreds, Futura and Guccimaze.
Narrative and context are important to me when I produce events, clothing and online content. I believe that services and products with a great story will give an authentic experience. I do a lot of research to understand the culture and history when I create. I think about what is most real to me and the people around me, always making sure that my product or service will give people the opportunities to start a dialogue.
Is there a career highlight that stands out for you?
Doing what I love and making a living out of it. People often talk to me or message me to tell me that what I'm doing means a lot to them. It makes me feel that my hard work is worthwhile, knowing I'm reaching the people I started this for. It's a gratifying but also humbling moment.
Do you have any advice for any budding creatives looking to carve a similar path in the music scene?
Things take time. Be authentic, think outside of the box. Do whatever you are interested in and make sure you enjoy the process.
AKIRA OHKI
Mixologist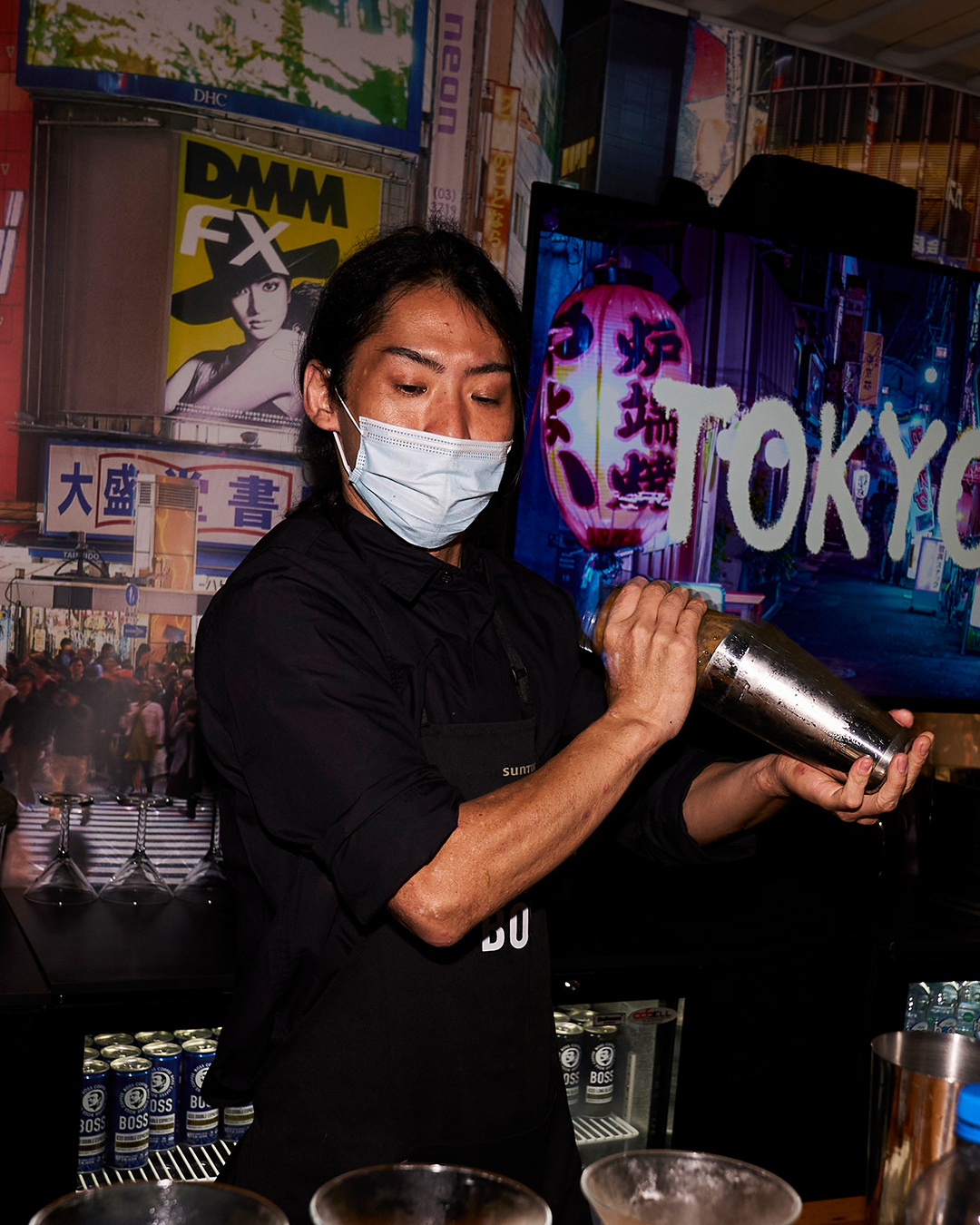 Where did your journey in bartending and mixology begin? Was there a moment you knew that's what you wanted to do?
There are two moments that I fell in love with bartending. The first was when I fell in love with service and another with creating.
When I was 20, I worked at a bar in Sendai, Japan. At the time, I was hoping to become a professional football player, but when I realised I couldn't make it, there was else nothing I wanted to do. I started asking myself what else I am good at and like—this is when is found joy in seeing people happy and working in a team. I was never good at writing, drawing, or building—but I'd always wanted to create something, so I decided to join the industry.
After some in Australia, I returned to Japan to hone my skills at the luxurious Ritz-Carlton Tokyo. I did a lot of growth there, learning mixology techniques from my seniors, which is where I fell in love with the creative side of the craft.
Can you walk us through your creative process?
I create drinks in two ways—I either start from a story or ingredients. Most of the time, I do the latter, focussing on one ingredient, such as seasonal fruits and considering what matches well. It can't be too familiar people can imagine the taste easily.
Mixology is like a puzzle, starting with one piece and looking for the next to fit, but there's more than one way to get to the finished drink. Once I'm happy with my new creation, I ask myself if each ingredient is necessary. Keeping things simple is a big part of it.
What do you love most about your job?
I always say the reason is that a bartender can experience both service and creation. For example, in a restaurant, the waiter's job is service, while the chef's is creation. There are not many jobs where can you experience both. It's a great thing seeing something you've made make someone happy.
Do you have any advice for budding bartenders and mixologists looking to carve a similar path in the hospitality scene?
I would say "enjoy". People never learn something they're forced to. If you're already interested, you'll learn quick. Try to do something new and embrace a challenge. Easy makes for tedious work.
Are you feeling inspired? Same here. Armed with the above words of wisdom, crack open a can of Suntory BOSS Coffee—every boss's secret sauce for ticking off the to-do list—and kick start your own creative adventure.
Editor's note: This article is sponsored by Suntory BOSS Coffee and proudly endorsed by Urban List. To find out more about who we work with and why read our editorial policy here.
Design credit: Dominique Lonsdale