It's Friday afternoon, you're counting down the minutes to 5 pm where you can relax, socialise with your bubble and let your hectic week go. However, come Sunday night, after one too many, you feel like you haven't had a weekend at all and you are starting yet another week feeling depleted instead of rested. Sound familiar?
Here we are, deep into another lockdown, and many of us New Zealanders feeling all over the show—unable to shut off, to relax, to let go… without drugs or alcohol. Well, we're here to tell you, there really is another way.
Franko Heke, founder of the NZ Spirit Festival—a vastly growing alcohol and drug-free event—has shared some of his insights into how to relax, unwind and enjoy yourself without the need for substances, as well as some tips and tricks for getting through lockdown number four.
Listen To Medicine Music
It's not just about the tunes or the lyrics, it is actually about the medicine. Various medical studies have identified that patients who were played music after operations felt less pain and anxiety than those who did not listen to music, and were less likely to need pain medication. Music induces the release of opioids to ease pain and can decrease the heart rate, respiration, and blood pressure.
Of course, it needs to be the right kind of music—thrash metal isn't likely to calm anyone down. Some of the world's most respected medicine music artists include Xavier Rudd, Nahko and Medicine for the People, Mike Love, Hope Medford, Rising Appalachia, Jack Johnson, Missy Higgins, and, of course, Bob Marley. Here in New Zealand, we have many acclaimed medicine music artists, such as Fat Freddy's Drop, Six60, and pretty much the entire 2021 line-up for NZ Spirit Festival, including Tiki Taane, Alice Sea, Lou'Ana, Maisey Rika, and Ariathea. Find a medicine music artist you like, and then use Music-Map - The Tourist Map of Music to find similar artists.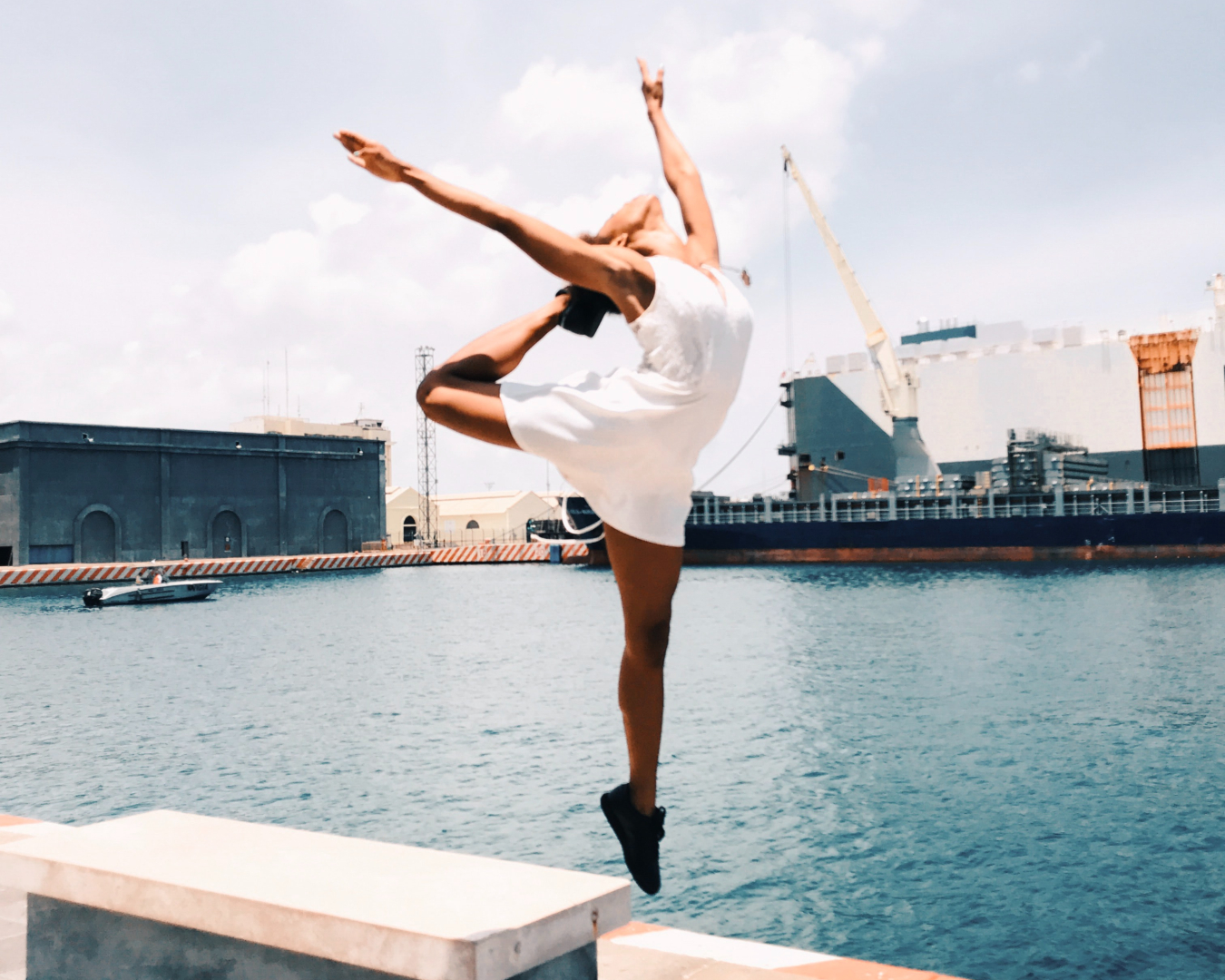 Dance
And when you've found that medicine music artist who does it for you—turn it up, and dance. It's some challenge to have a dance session and not come away feeling uplifted and enriched.
Get Help From The NZ Spirit Tribe
NZ Spirit Festival runs an online group called NZ Spirit Tribe. Initially set up to connect people prior to the festivals to arrange transport etc, the group has grown organically, and you can find numerous offerings to help you cope with life during a covid lockdown.
Earlier this year Kieran Hedley ran a one-hour free workshop on Zoom covering how to access greater well-being by understanding the brain; two simple exercises to help you to overcome fear (and why they work neurologically); a breathing exercise for calmness, and a simple meditation practice for peacefulness. He'll be making this available as a podcast at healing with kez. With everything from healing to drawing and singing, you'll find more similar offerings available through this group.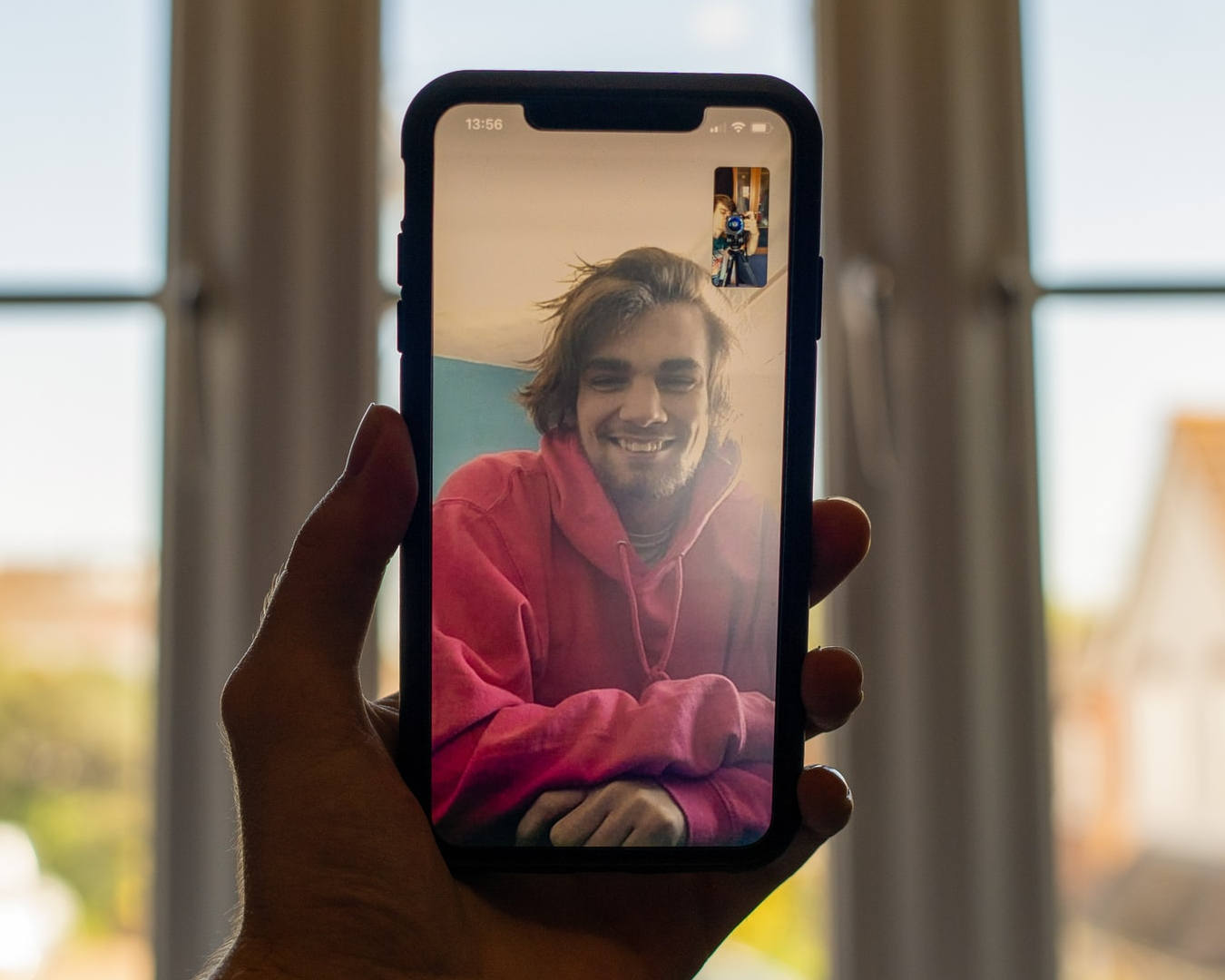 Zoom
Back in the 70s and 80s, we could only dream of the type of technology we saw on sci-fi shows—such as video phones. Today, we have that technology, and barely use it—or, if we do—we use it at work, but completely ignore it for friends and family. If you've had a stressful day at work in Zoom meetings discussing budgets, sharing spreadsheets, and brainstorming how to keep your business afloat during Covid, instead of reaching for the wine bottle afterwards, Zoom that mate halfway around the world you haven't seen in ages and have a proper catch-up. Don't type one sentence on Facebook—Facetime them. Instead of a WhatsApp message, hit the video button. Connect. Smile. Be with those people you can't be with right now.
Cry
If it all gets too much—cry. It's one of the greatest releases we have as humans in times of stress.
Laugh
And after that cry, laugh. Turn off the news, skip the gritty crime dramas, and watch some comedy. Sitcoms, stand up, comedic game shows. Need a starter? Check out Gabriel Iglesias's I'm Not Fat, I'm Fluffy and start laughing.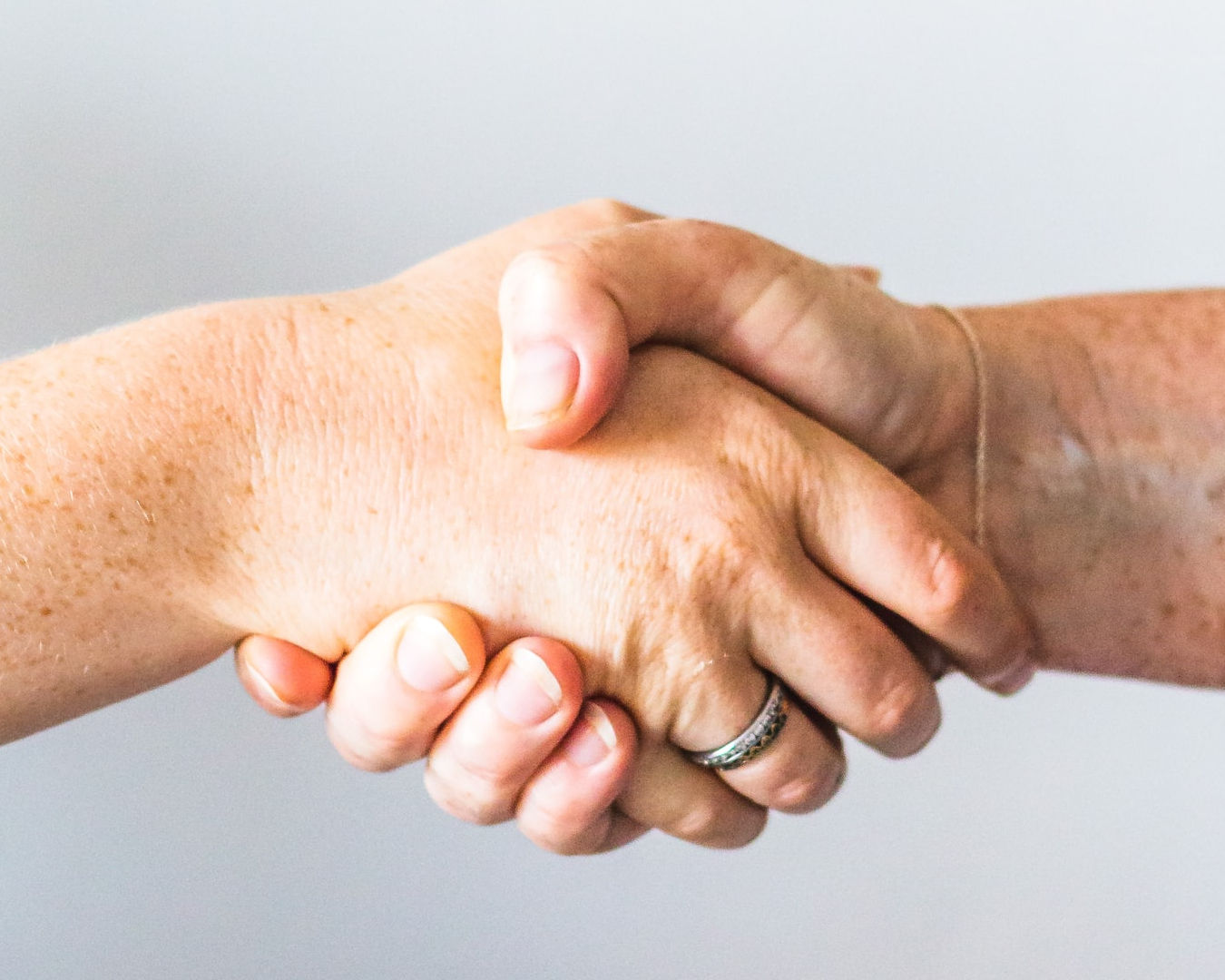 Reach Out
Many of us feel alone during lockdown—reach out. If you think you'll be "a burden" on family and friends (you probably won't, but it's often how we think), call Lifeline (0800 543 354) or send a text to HELP (4357) for free 24/7, confidential support – 24 hours a day, 7 days a week.
Image credit: Roberto Nickson, Yitzhak Rodriguez, Ben Collins, Sincerely Media.