Please ensure to adhere to COVID-19 Alert Level regulations and restrictions for your local area.
While international travel might be off the cards, you don't need to venture far for a wanderlust fix. Many of your favourite holiday adventures can be enjoyed right here in New Zealand. To point you in the right direction, we've been inspired by the flavours of the new Magnum Destinations range. Crack into the new international flavours—Tahiti, New York Amsterdam and Las Vegas—and read on to recreate your dream holiday. P.S. Magnum is also giving you the chance to win the ultimate luxury holiday—scroll down for details.
Tahiti
Kai Iwi Lakes in Taharoa Domain
The beaches of Tahiti are famed for their crystal clear waters and white sand shorelines. Head 30 minutes north of Dargaville and find similar magic at Kai Iwi Lakes. The freshwater dune lakes are renowned for their turquoise waters and pristine sands. Spend the day lazing by the water's edge or book in at one of the two campgrounds located on the lake foreshore.
Fleur's Place in Moeraki
Fresh seafood and local produce provide the foundations of Tahitian cuisine. Dig into equally fresh fish at Fleur's Place in Moeraki. Situated in an old jetty, Fleur uses the freshest of local ingredients—fishing boats land their catches right into her restaurant. Your meal is determined by the catch of the day paired with veges from organic growers in the region.
The Lost Spring in Whitianga
Island getaways are all about rest and relaxation. Recreate the zen vibes with a visit to The Lost Spring in Whitianga. The geothermal mineral-rich waters are sourced from a natural spring rising from the ground below. Soak away the hours in the warm waters while enjoying the attentive poolside service. You can also treat yourself to a pampering massage at the on-site day spa nestled in the lush native treetops.
Surfing in Raglan
Serious surfers flock to Tahiti to experience the reef break of Teahupo'o. Taking the title as the world's heaviest wave, the surf break can reach up to a staggering seven metres. Raglan also attracts local and international visitors alike for its famously long left-hand break that encompasses three bays. Bring your surfboard or sign up for a lesson with Raglan Surf School at Ngarunui Beach.
New York
Sky Tower in Auckland
The Sky Tower is to Auckland what the Empire State Building is to New York. View Auckland's cityscape and beyond as you tower 220 metres above street level. The panoramic 360-degree views allow you to see up to 80 kilometres in every direction. Enjoy the views with a fine dining meal to remember at The Sugar Club.
Hamilton Gardens in Hamilton
Central Park is nothing short of a New York icon. Relatively speaking, the Hamilton Gardens are equally iconic as the most visited attraction in the Waikato. The world-class gardens are inspired by diverse garden designs. Travel through space and time as you wander the Italian Renaissance garden, Japanese garden of contemplation, and the quirky surrealist garden.
Federal Delicatessen in Auckland
Experience deli life at its most authentic at Federal Delicatessen in Auckland. As the brainchild of Al Brown, the eatery is inspired by an old-school NYC Jewish delicatessen. All details have been thoroughly thought-out. Think: cosy booths and counter seats, bottomless cups of Joe, and waitresses donning vintage teal dresses. The theme continues across the menu with toasted Reubens, street-style hot dogs, and an unmissable NY cheesecake.
Best Ugly Bagels in Wellington & Auckland
Hollywood leads us to believe every good New Yorker starts their day with a bagel and a cup of coffee. Embrace this lifestyle and kickstart your day at Best Ugly Bagels in both Wellington and Auckland. The bagels are, in fact, inspired by those found in Montreal and are hand-rolled, simmered in sweet honey water, and baked in a stone oven fuelled by Manuka wood. It's a labour of love and the results speak for themselves… they're mouth-wateringly delicious!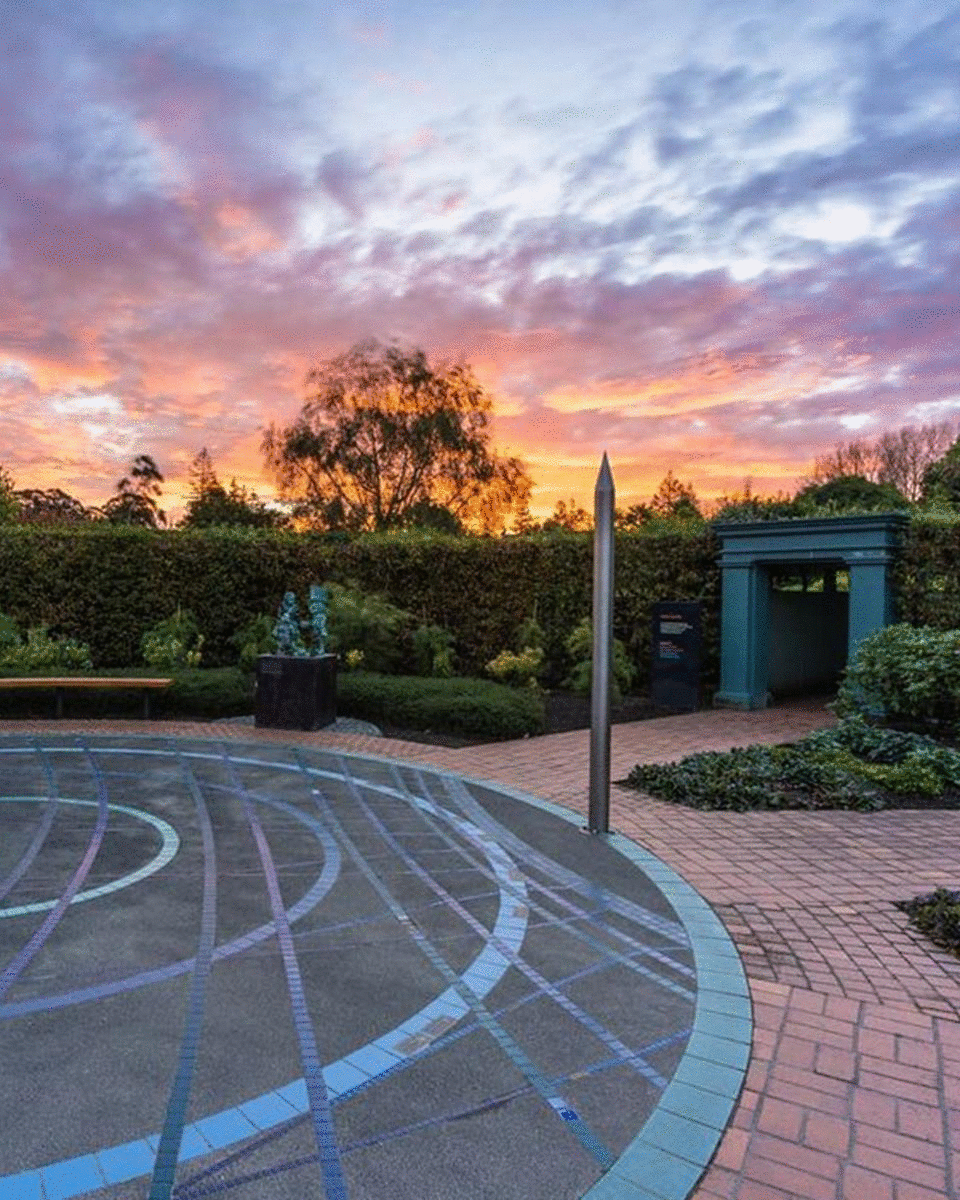 Amsterdam
Fries from Double Dutch Fries, Auckland
The streets of Amsterdam are dotted with vendors selling paper cones of piping hot frites—aka deliciously thick and crispy fries. Track down Auckland food truck Double Dutch Fries to experience the magic for yourself. The hand-cut fries are served with authentic sauces, including peanut satay and mayonnaise imported especially from the Netherlands.
Oliebollen from Dutch Touch, Nelson
Over the winter months, the streets of Amsterdam are also home to stalls selling oliebollen doughnuts. If you're unfamiliar with the morsels, it's essentially a deep-fried pastry filled with raisins and dusted with icing sugar. Visit the Nelson Market each and every Saturday to track down the Dutch Touch food stall. Their interpretation of oliebollen features apple and warming spices of cinnamon and nutmeg. One is never enough.
Stroopwafel from Montfoort, Wellington
Continuing the theme of Dutch street food, no visit to Amsterdam (or Wellington) is complete without a stroopwafel. The classic Dutch treat stars two waffle biscuits joined by a gooey, spiced caramel filling. Visit Wellington's Harbourside Market on Sundays where you'll find Montfoort food truck serving fresh, hot stroops. Better yet, you can also order the Dutch delights online.
Boutique shopping in Wellington
Amsterdam is known for its narrow streets of boutique shops and antique stores. Closer to home, Wellington is a treasure trove of boutiques selling local and international designers as well as quirky gift stores and vintage shops. Give your wardrobe a refresh on Ghuznee Street before refuelling on Hannahs Laneway. Here you'll find the likes of Fix & Fogg, Wellington Chocolate Factory, and Golding's Free Dive bar.
Cycling in Christchurch
Amsterdam is home to more than 880,000 bikes—that's more bikes than people! Christchurch is New Zealand's equivalent with more people opting for pedal power than any other city. Hire a bike and explore the city on the network of cycle routes. Pretend as though you're exploring the canals of Amsterdam and follow the Avon/Ōtākaro River from the city centre to New Brighton.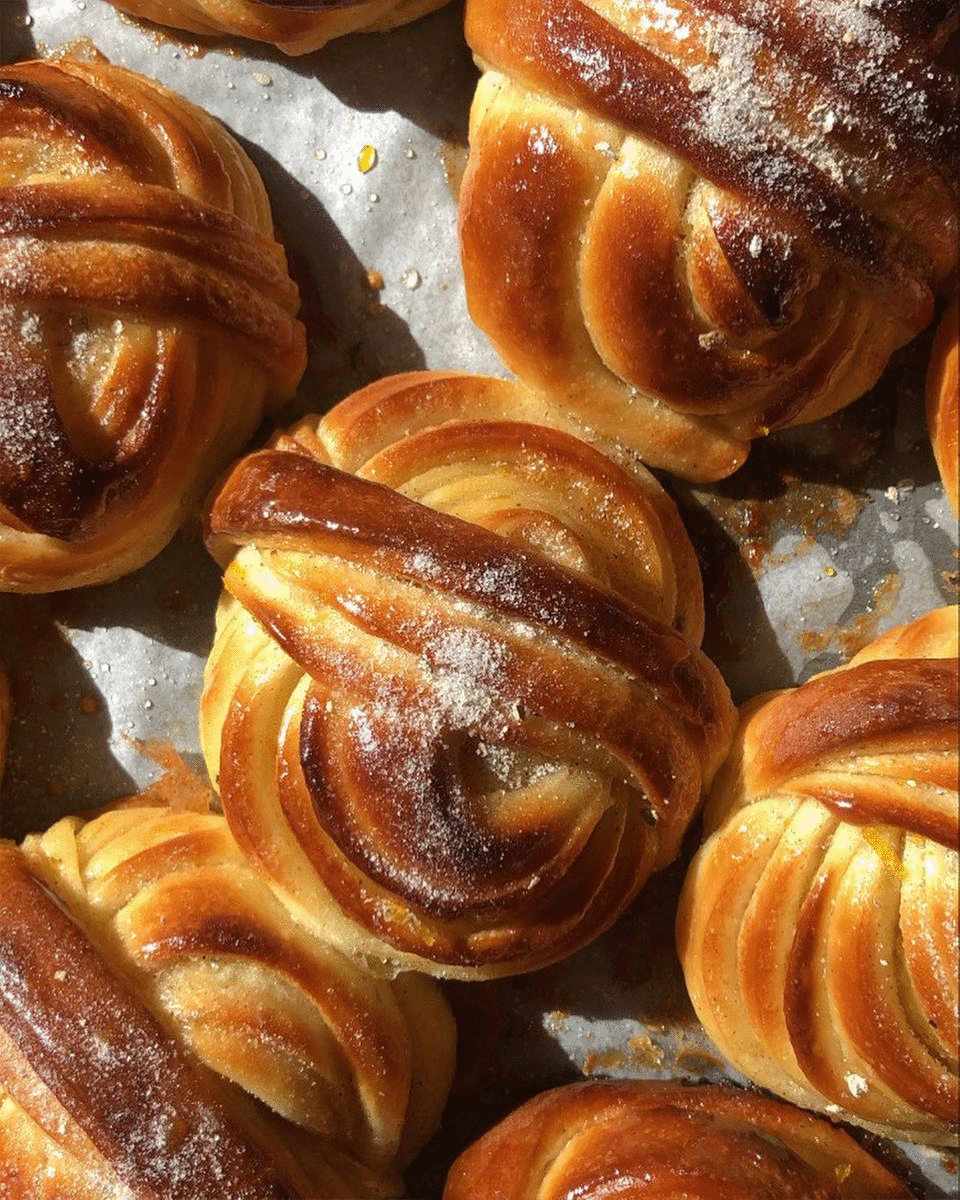 Las Vegas
Vector Lights on Auckland Harbour Bridge
Las Vegas is all about bright lights with the likes of the choreographed water fountains at Bellagio and the iconic Fremont Street light show. Not to be left behind, Auckland lights up one of the city's most prominent landmarks—the Harbour Bridge—with its Vector Lights events. Check out one of the many special events throughout the year, including Matariki, Diwali and New Year's Eve.
Clay Cliffs in Omarama
Located a hop, step and a jump from Vegas is Red Rock Canyon. Further afield, you've also got the famed Grand Canyon. Meanwhile, in New Zealand, we've got the striking Clay Cliffs located 10km from the small town of Omarama. The geological wonder dates back 20 million years where ancient lakes and rivers once flowed. Today, you'll discover sharp pinnacles and ridges separated by steep and narrow ravines.
Luxe hotel staycation
Half the fun of visiting Vegas is booking into a boujee hotel and living it up large. But you don't need to travel halfway across the world to enjoy this luxe lifestyle. Opt for a staycation, put on your fluffy white robe, and order room service breakfast in bed. Auckland has the waterfront Park Hyatt, Dunedin has the boutique Fable, or experience luxury with a side of breath-taking nature at the Bay of Many Coves in Queen Charlotte Sound.
Skyline in Rotorua
When in Vegas, it's mandatory to grab a snap in front of the renowned 'welcome to fabulous Las Vegas' sign. Recreate this moment by posing with the equally fabulous Rotovegas sign at Skyline Rotorua and—just like Vegas—get your fix of heart-racing thrills. Ride the scenic gondola and choose your adventure with the luge, zipline, sky swing or mountain biking.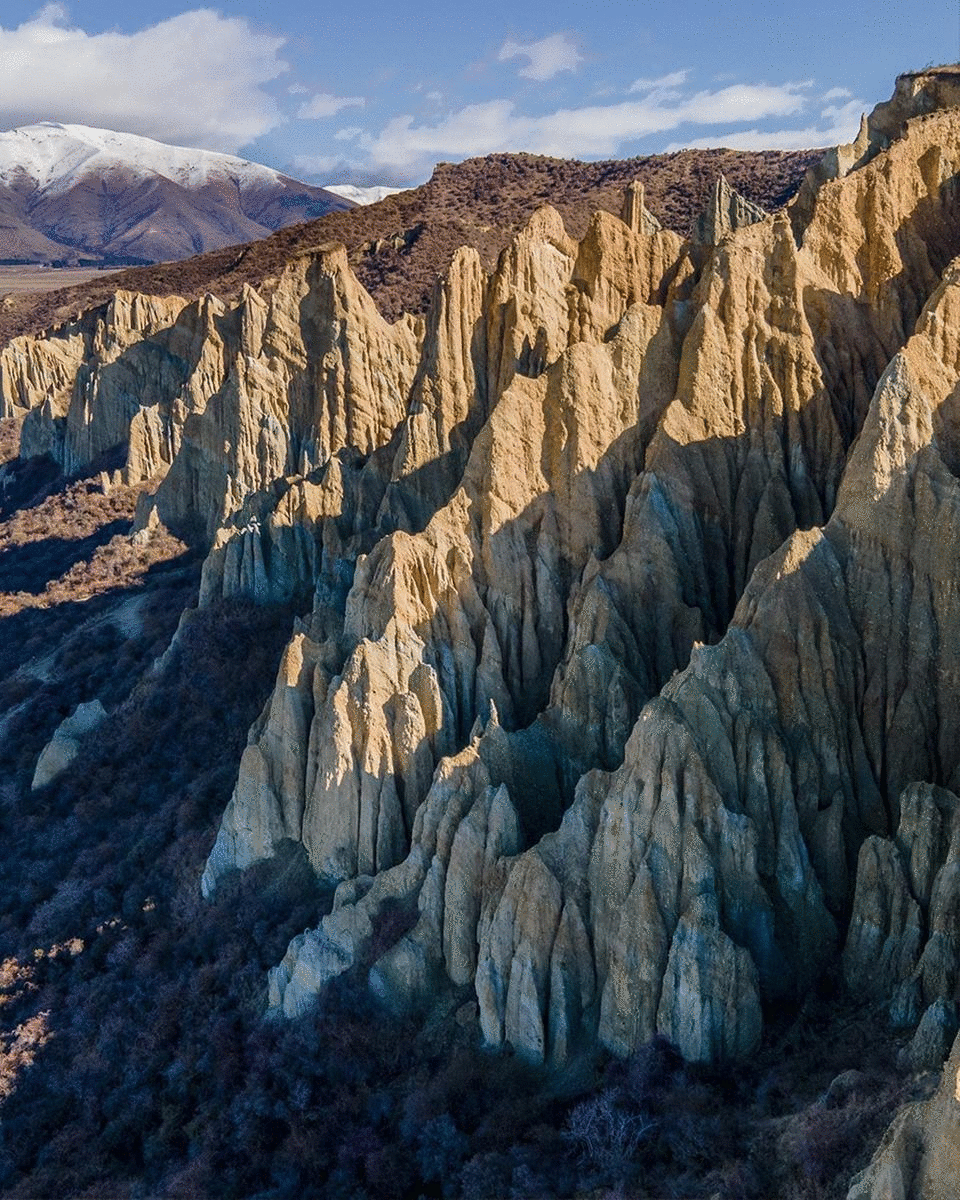 Got the itch for adventure? Discover Magnum Destinations and transport yourself to your desired international getaway. You can also be in to win the ultimate luxury holiday. Four lucky New Zealanders will win a trip for two to their choice of either The Whitsundays, Sydney, Melbourne or Gold Coast (to be redeemed when the Trans-Tasman Bubble reopens). Plus, every week you can be in the draw to win a luxury travel prize. Find out more here.
Editor's note: This article is sponsored by Magnum Destinations and proudly endorsed by Urban List. To find out more about who we work with and why read our editorial policy here.
Image Credit: Skyview Photography Jack M Austin, The Lost Spring, Andrew Francombe, Best Ugly Bagels, Andrew Francombe, SKYCITY Auckland, MontfoortNZ, Qiping Zhu, Kaukau, Double Dutch Fries, Vector Lights, Fable Hotels And Resorts, Nissia Sabella