Get your slurp on, a new pasta joint has landed on K'Road and it's pasta-tively delicious! (we had to). Proving that simple works best is Pici (pronounced pea-chee), a delectable Italian eatery run by Chef Jonny Thevenard, his partner Gemma Hareb and fellow chef Kaz Suzuki, who all fell in love with Italian fare whilst travelling through Italy earlier last year before heading home and setting up shop in St Kevins Arcade—and Pici was born!
Stripping things back, the trio are bringing 'honest fare' to the bustling K'Road strip and by that we mean simple yet flavoursome Italian cuisine that's made fresh every day to perfection.
The space is cosy with a few quirks thrown in the mix. You won't be able to miss the beautiful line art plastered on the front of the restaurant, which quite fittingly is a woman devouring a bowl of pasta and be sure to check out the bar, which has been handcrafted from recycled timber.
Now, the space is on the small side, but don't let that fool you, this place is serving up anything but small—think big plates, bold flavours. The menu is home to a range of pasta dishes as well as some smaller plates that'll certainly tantalise your taste buds.
Designed for sharing, round up your mates and choose all six pasta plates, because why the heck not? But first, choose a few dishes from the selection of antipasti—a must-try is the stracciatella, tomatoes and white balsamic paired with the rosemary focaccia bread to mop up the creamy stracciatella (made from pulled mozzarella curds and mixed with cream) It's simply delizioso.
We were lucky enough to try the special—fig, pancetta and goats cheese. This can only be described as summer on a plate, the tartness of the goat's cheese was perfectly complemented by the sweetness of the fig and the saltiness from the pancetta.
Now onto what you've been waiting for, the carbs! Unbuckle your belts ladies and gents, and make room for the pici cacio e pepe— a thick noodle-like pasta made simply from water and flour, pepper and pecorino cheese. We know what you're thinking—how can something so simple taste so good—trust us, it can.
For all you seafood lovers out there, the spaghettini vongole which translates to spaghetti with clams is a go-to as it's light and juicy or if you're feeling a little more saucy opt for the fettuccine, prawns, nduja, bizque. It's got the perfect slurp factor.
If they don't entice, never fear, Pici is here to prove that the pastabilities are endless (last one, we promise), so the rigatoni, pork and fennel sausage ragu will certainly hit the spot. If you're gluten intolerant, don't worry they've even got gluten-free pasta so that you don't miss out on all the carby goodness.
If you're thinking of cutting out the carbs right now, then think again as there is a hell of a lot of pasta to indulge in.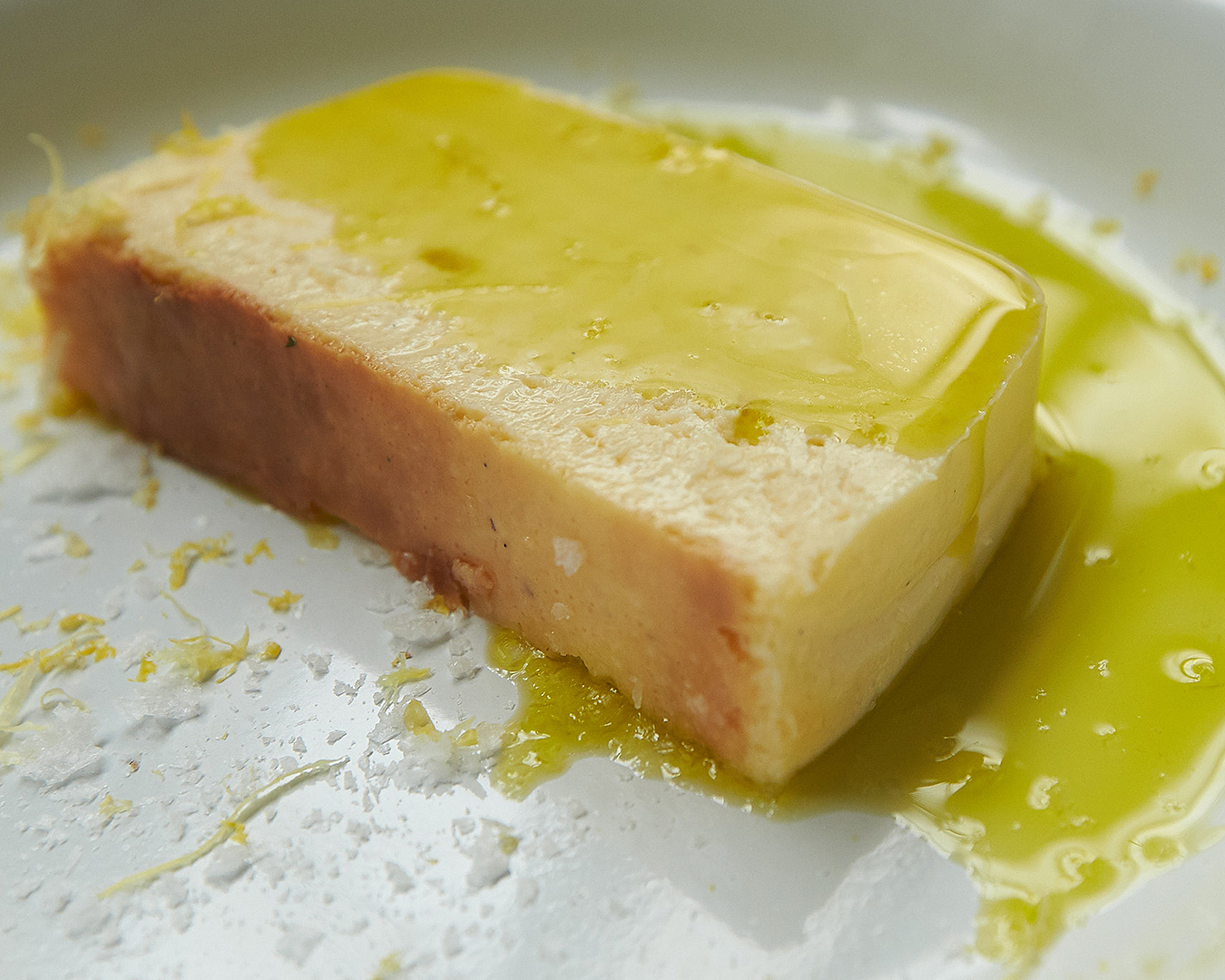 We could talk about pasta for days, but it's time to move onto dessert. If you've got a sweet tooth like us then the almond semifreddo and dark chocolate is seriously moreish, however, if you want sweet and salty then the cheesecake is the perfect combination— slathered in extra virgin olive oil, lemon zest and a pinch of sea salt.
Now, no Italian feast is complete without wine. Working with a variety of small producers, you will find an array of Italian and New Zealand wines, which includes natural wines and even a vino on tap. Winning. If wine isn't your tipple of choice then don't worry there is a range of beers on hand to quench your thirst, or if you're feeling a little boujee, then ask the bartender to whip you up a cheeky cocktail or two.
Pasta really does warm the cockles and if like us you just can't get enough of it, then head to Pici, where they serve up a little slice of Italy—back to basic dishes that really do work, no fancy garnishes, just simple yet delicious grub for all.
For more images and information, including opening hours, click here.
Image credit: Wono Kim