With long balmy days finally here, this is your official sign to step up the self-care and treat yourself to a luxurious summer escape. We're talking eco retreats, rainforest hot tubs and soul soothing soaks all ready and waiting to help you make the most out of the season.
We're making your summer reset easy as by teaming up with the experts over at 100% Pure New Zealand. From dreamy heritage stays to a boujee high tea, here's exactly what to add to your wander-list this season.
Go Eco, But Make It Extra
Glenorchy
Picture this; expansive mountain views, cosy cabin-like interiors and wellness activities for days. If you've been eyeing up a stay at the serene and stunning Camp Glenorchy Eco Retreat, stop dreaming and start doing. This exclusive spot has been featured in many top travel lists and blogs, so as Kiwis, we're pretty lucky to have Camp Glenorchy on our doorstep.
Our advice is to go all-in and book the full experience with their Ultimate Escape package. Here you'll check into a premium eco-cabin with insane views, daily homemade breakfasts as well as dinner, cheese boards and relaxation massages. Honestly, what more could you want?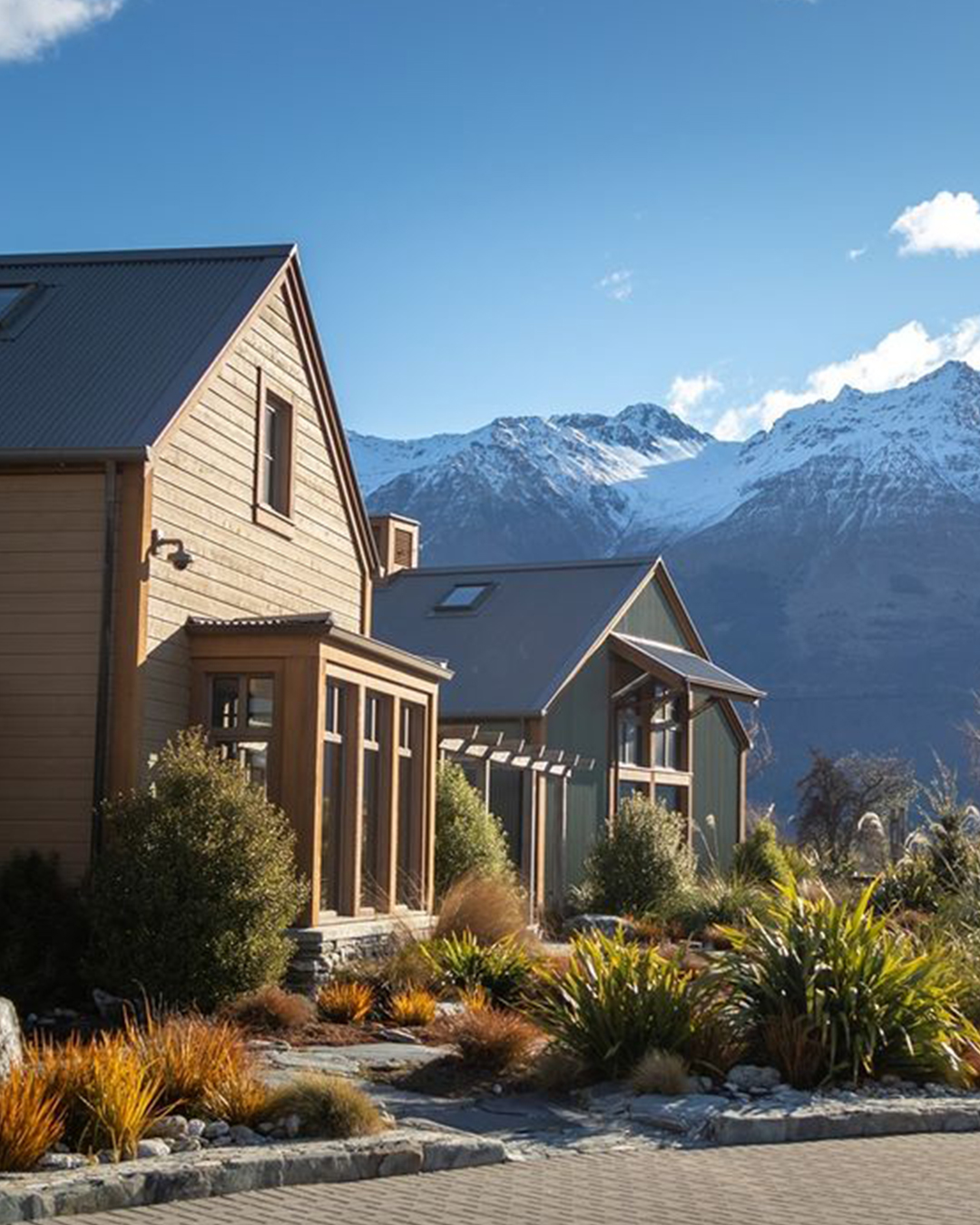 Embrace The Rainforest Vibes
Franz Josef Glacier
There are few more perfect pairings than a private hot tub surrounded by breathtaking rainforests and tranquil rivers. Waiho Hot Tubs delivers just this with their luxurious wood-fired tubs filled with fresh mountain water. Don't forget to BYO your favourite snacks and drinks. Alternatively, up the indulgence with add-ons like an overnight stay at the Rainforest Retreat. This is the ultimate way to experience what New Zealand's Glacier Country has to offer.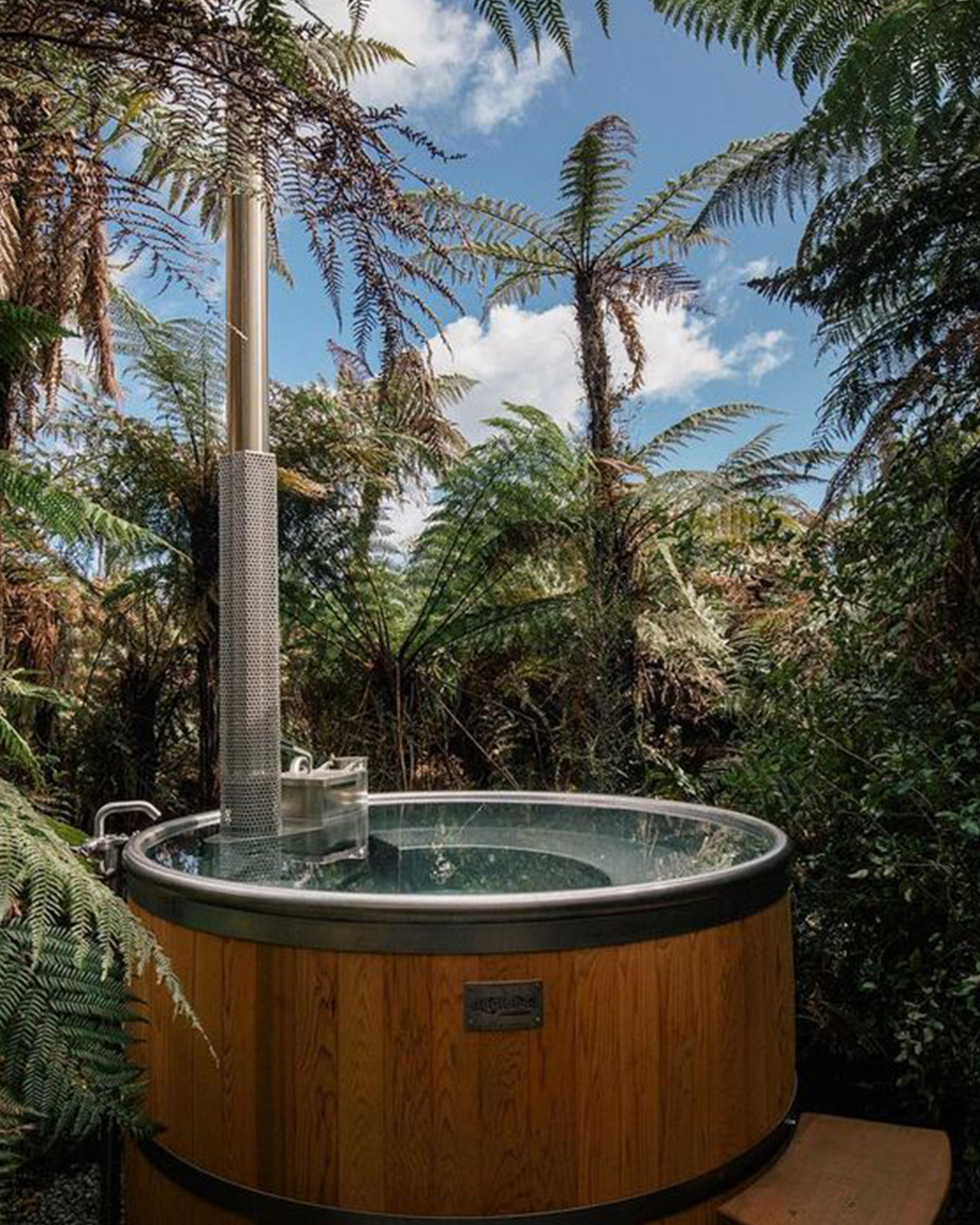 Go Royal With High Tea
Waikato
You know what, sometimes, you just have to treat yourself like a Queen. Unsurprisingly, the best place to do this is at New Zealand's only tea estate, Zealong Tea Estate in Hamilton. There's an endless list of things to discover, from shopping to estate tours to catered picnics in the fields.
Our go-to however is the High Tea, where you'll enjoy their 100% organic sips alongside curated culinary moments and stunning views. The spread features locally sourced ingredients, elegantly crafted bite-sized delights and even a bottle of bubbles. Count us in.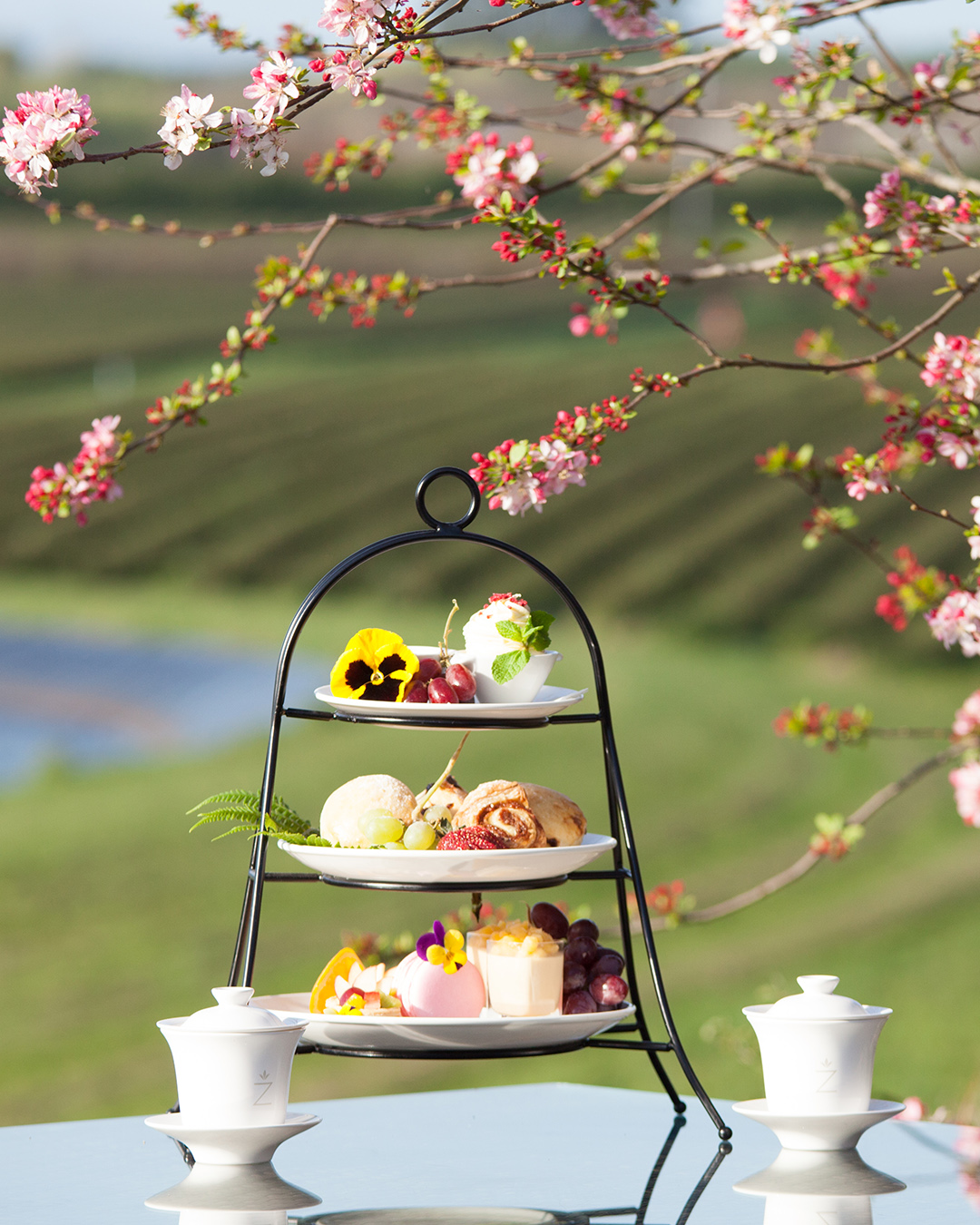 Hit The Coro In Style
Coromandel Peninsula
Far from your typical summer tenting at campsites in the Coromandel, Mercury Ridge offers a luxury escape you'll never forget. Situated just above Cooks Beach village, you'll be transported to Tuscany upon stepping foot in this breathtaking Italian-style villa.
The Couples Escape package is the way to go, offering a curated gateway to a weekend of bliss. You'll be treated to 'Gram-worthy views over the bay, cheese platters, a complimentary mini-bar, wine tastings and breakfast on the daily. We'd say this is the perfect base to get among local sites like Cathedral Cove, but that all depends on if you can bear to even leave the villa.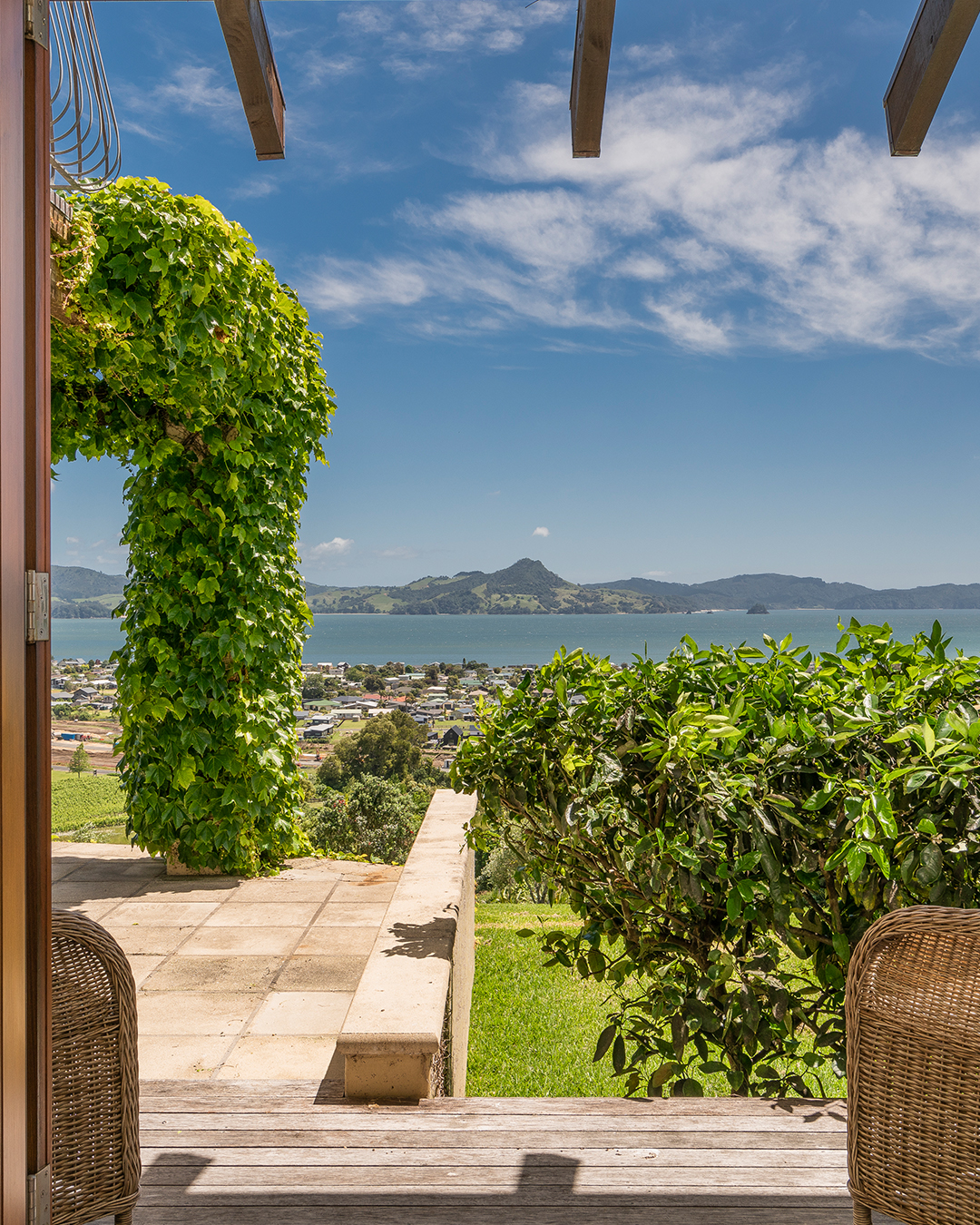 Soak The Soul
Northland
Tucked away in Te Tai Tokerau up North is Ngawha Springs, a hidden gem here to refresh your soul, mind and body—just an hour north of Whangareu and thirty minutes inland from Paihia. It's said the waters at these springs use ancient energy and minerals to heal and restore our ​​wairua (spirit). One thing is for sure, if you are seeking a moment of relief in nature, you'll find it here.
Their hot pools will help you sort out most needs or ailments. The Soloman pool will give your skin the TLC it deserves, while the bubbly Waikato pool tends to massage and relax the body. Soon enough you'll also be able to book a set of private springs for just your family. Our tip? Don't sleep on this spot next time you head North.
Go Retro This Summer
Dunedin
If unique and undiscovered accommodation is your vibe, check in at the Fable Dunedin stat. This is the kind of hotel that ruins you for all other hotels—it's just that good. Fable Dunedin is all about slowing down and stepping back in time, with carefully appointed rooms sporting modern amenities, heritage design accents and cosy furnishings.
While you're there, don't forget to check out The Press Club restaurant for a drink and meal. The menu offers dishes by award-winning chef Jinu Abraham, as well as an extensive whisky list. Enjoy the best of what historic Dunedin has to offer by booking the Fable Explorer package, which includes daily breakfasts, dining vouchers and Otago Peninsula Encouters tour tickets. We'll see you there.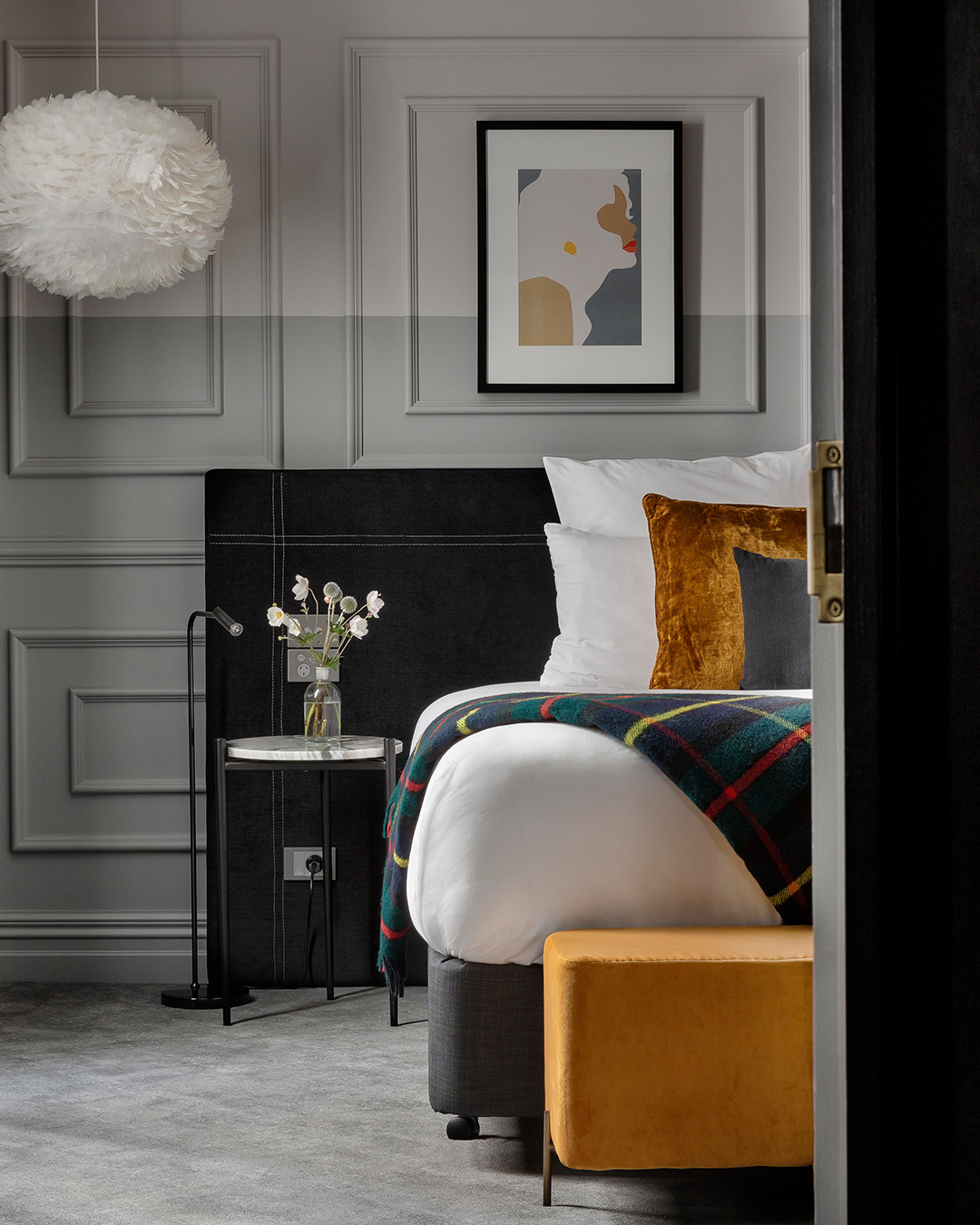 I don't think we have to tell you twice, when it comes to summer, we are SO READY to get exploring and do something new. Whether it's deluxe vacation packages or re-energising in nature, you can't go wrong with these epic experiences. Visit newzealand.com for more summer travel inspiration.
Editor's note: This article is sponsored by 100% Pure New Zealand and proudly endorsed by Urban List. To find out more about who we work with and why read our editorial policy here.
Image credit: Supplied, Camp Glenochary, Waiho