Rotorua may be home to adventures and thrills such as the luge, jet boat rides and that giant human-sized hamster ball aka the zorb, but it is also home to many beautiful natural spots for people to blissfully soak in some nature for a while.
Read on to discover some of the best walks in Rotorua that are great to take a breath or two in and simply reconnect with nature and yourself.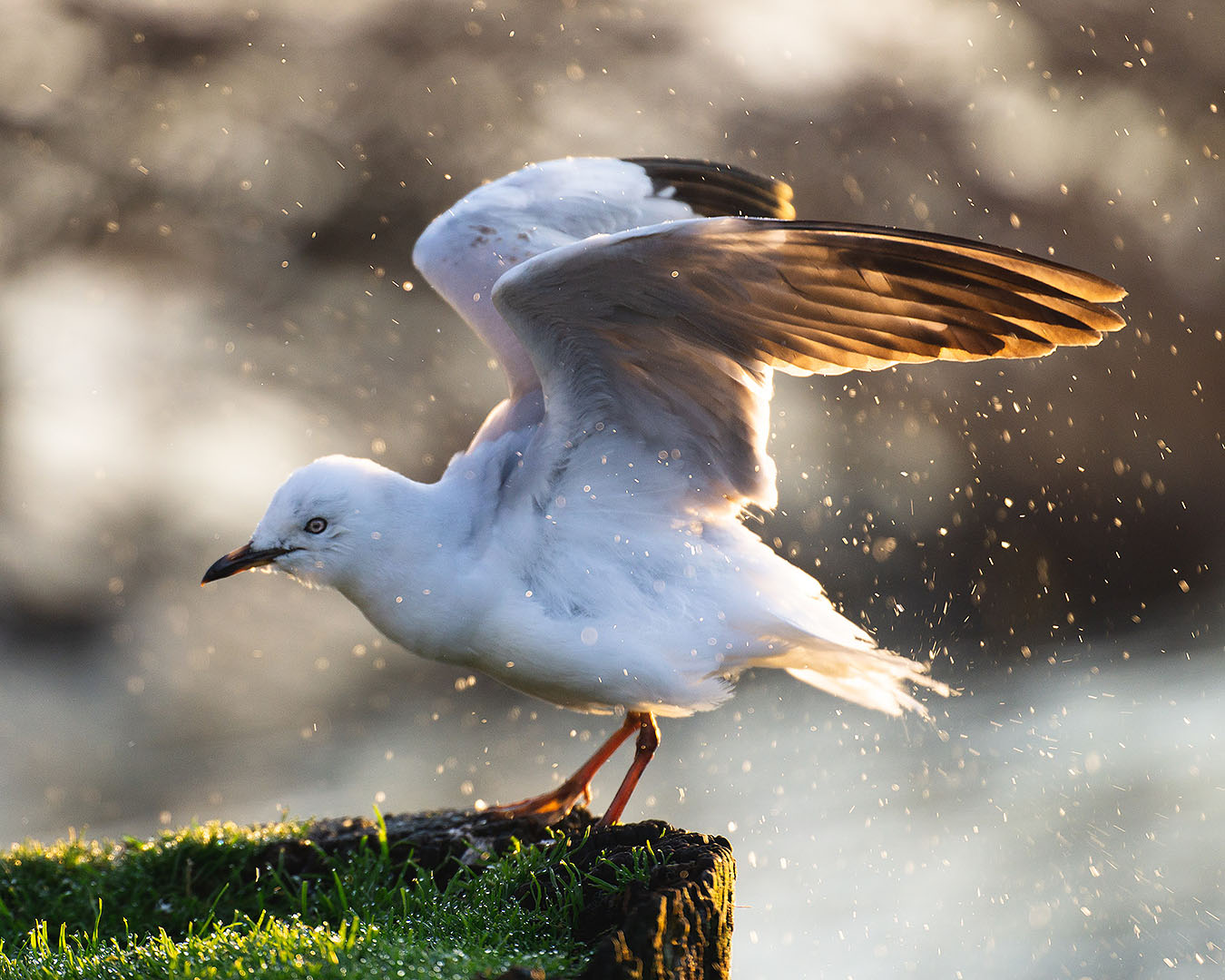 Sulphur Point
If you enjoy birds, sunsets and wispy steam billowing in the distance, then Sulphur Point is the walk for you. There's a lovely walkway that goes around the lake where you can spot thermal activity for free. With bubbling mud pools and steaming sulphur flats aplenty, it is a geothermal dream.
This place has the added bonus of being a bird hotspot for all those bird watchers aka twitchers out there and is home to a protected breeding colony of black-billed seagulls. Black-billed seagulls or tarāpuka are endemic to New Zealand and classified as nationally critical with the population estimated at around 90,000 in 2008. Threats to this bird include predation and humans.
There are many other birds to marvel at in this spot, including peacefully floating New Zealand scaups or pāpango, diving and swooping welcome swallows or warou, and shags galore. You can spot little black shags or kawau tūi, and pied shags or kāruhiruhi.
Also, this is the perfect place to snuggle up with your partner, friend, or heck, mum, to watch the sunset or if you are an early bird, you could catch the sunrise here too.
Lake Tikitapu / Blue Lake
A popular spot in summer with many people escaping the heat by basking in the cool clear waters of Rotorua's Lake Tikitapu also known as Blue Lake. And there's little wonder why, with its blue waters and beautiful backdrop of pine trees and mountains. In winter, it's a bit more subdued with only the ducks and the brave diving into its icy depths. Watching the sunrise, with a billowing cup of coffee is a perfect way to enjoy this beautiful spot in Rotorua. With only the soft quacks of the ducks and your chattering teeth breaking the silence.
There is also a holiday park right next to this lake, which makes a perfect family getaway spot for summer. They have options for kayak hire, which is a great way to explore the lake without having to get too wet.
The Redwoods - Whakarewarewa Forest
Being towered over by hundred-year-old trees is a whimsical experience, so The Redwoods should definitely be on everyone's list when they venture to Rotorua. Vast and old, you feel as if you are walking among ancient giants as you meander through this forest. Planted in 1901, initially for timber, they were then declared a memorial for those who fell during world war I and later II. They were opened for the public to enjoy in 1970.
For the brave, zip along the trees with Rotorua Canopy Tours, or if you require a little more ground beneath your feet, there is also the Redwoods Treewalk. This has you walking through the trees along high walkways and wooden platforms. There are interesting infographics along the way, which will have you all schooled up about Redwoods in no time. They also have the option to walk around at night through the trees, this is a beautiful experience as there are light installations along the way to marvel at.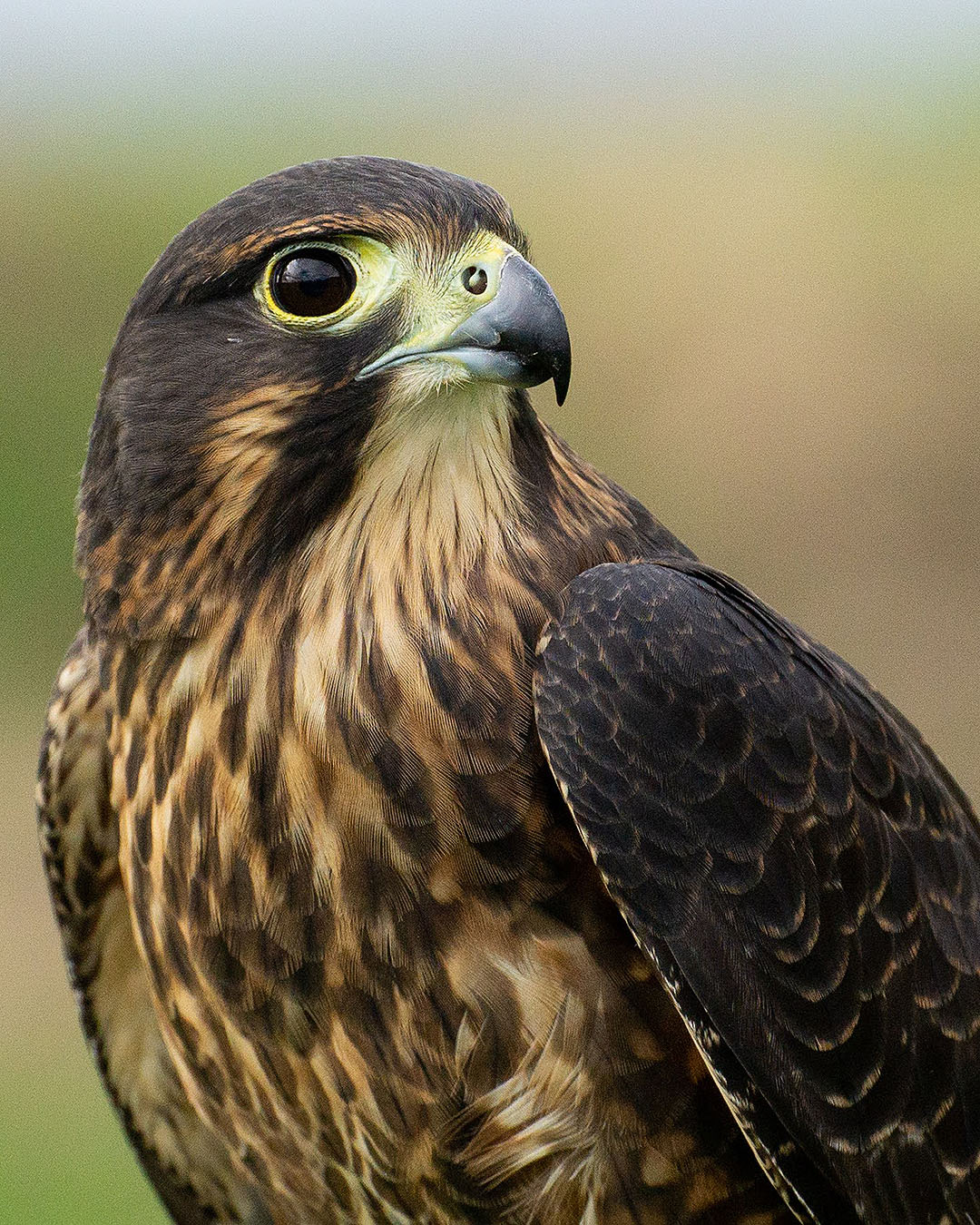 Wingspan
Wingspan is one of the best places in Rotorua to immerse yourself in nature. It sits atop rolling hills just outside Rotorua township, and it's a haven for kārearea or New Zealand falcon, as well as other New Zealand birds of prey, such as the kāhu or Australasian harrier, the ruru or morepork, and our newest arrival, the Australian barn owl. While there, you'll have an amazing opportunity to watch kārearea fly, which is akin to watching a fighter jet swoop and dive before your eyes. Only cooler and more feathery.
You'll learn about our birds of prey in a safe and compassionate way as well as having close encounters of the kārearea kind.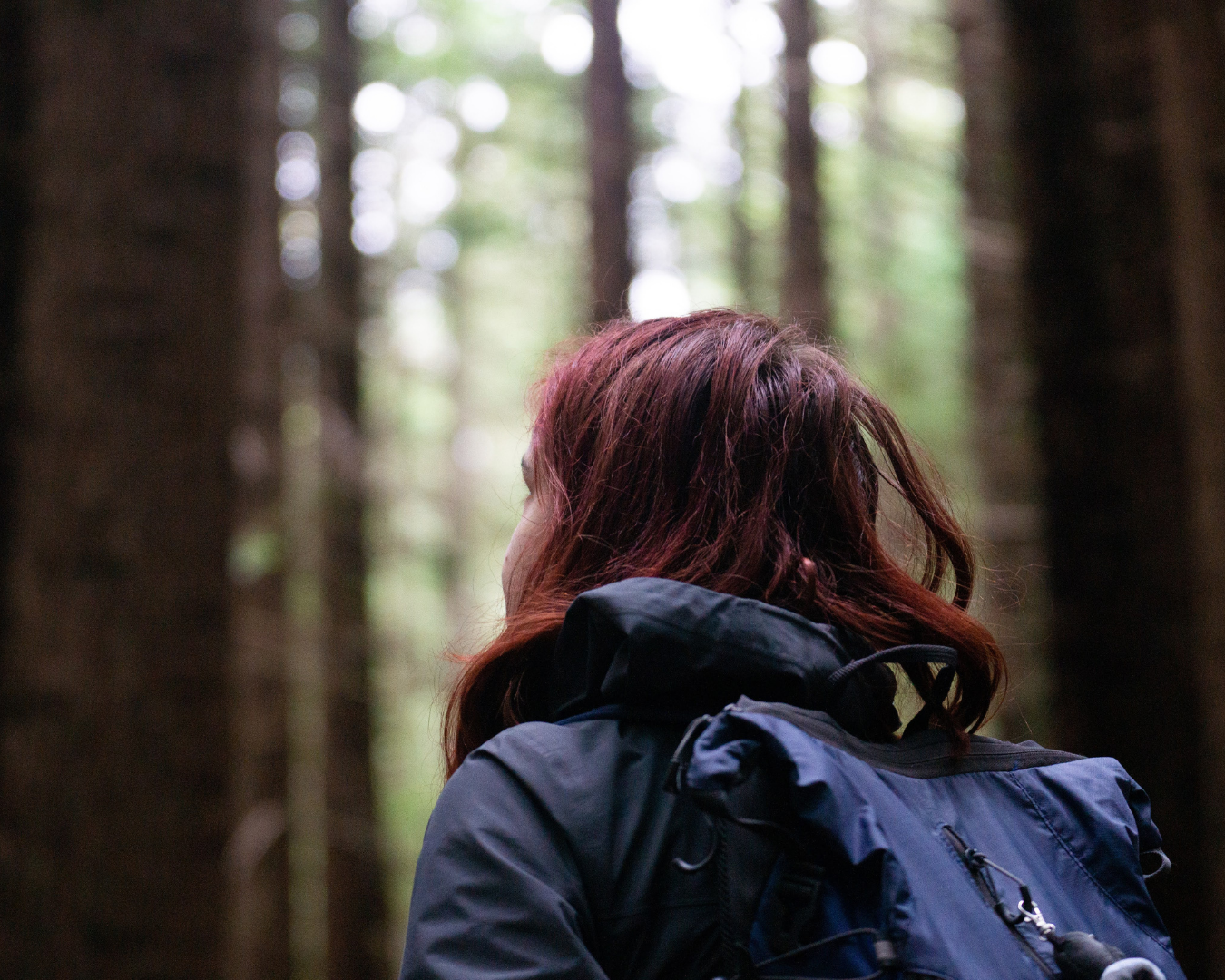 Kōkako Track
The kōkako is the haunting singer of the native New Zealand forest. Their duet is soft and melodic as it floats along the eerily quiet forest canopy. It stops many trampers in their boots as they try to catch more of its song. The North Island kōkako is endemic to New Zealand and is recovering in population numbers, with around 1595 pairs recorded in 2017. They have blue wattles below their beak and long legs, which they use to bound along the forest floor.
The kōkako track is aptly named as it is home to a number of these beautiful birds and it's also one of the best walks in Rotorua. Around a 30-minute drive from the centre of Rotorua, the kokako track is a wild walk through lush forest. Roots creep over the path and ferns hang low overhead. This walk truly feels as if you are walking in the forest as it once was before European arrival. If you arrive early enough, you may get to hear the dawn chorus of these beautiful birds. And at the end of the walk, it opens up to a spot that has been claimed by nature entirely. Take in the moss-covered rocks and trickling water, and as you gaze skyward, all you can see is green. The Kokako track is the perfect walk to soak in the green and New Zealand bush for a while.
Looking for things to do while you are down there? Check out our list of 10 amazing things to do in Rotorua.
Image credit: Main image of Redwoods by Aaron Birch, all others by Athena Rhodes.