Bar Magda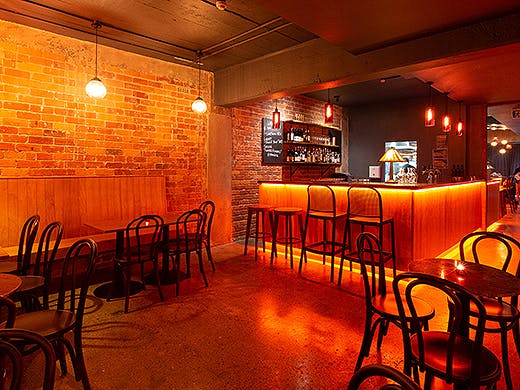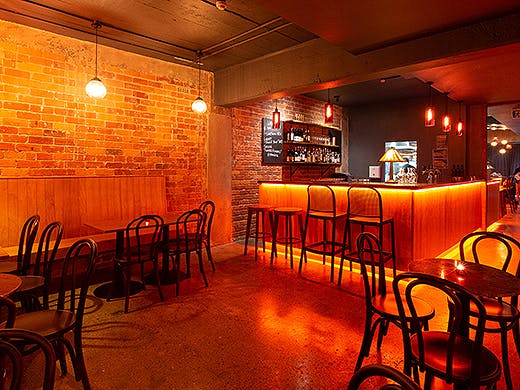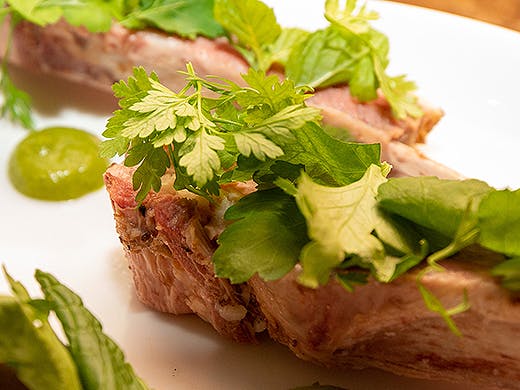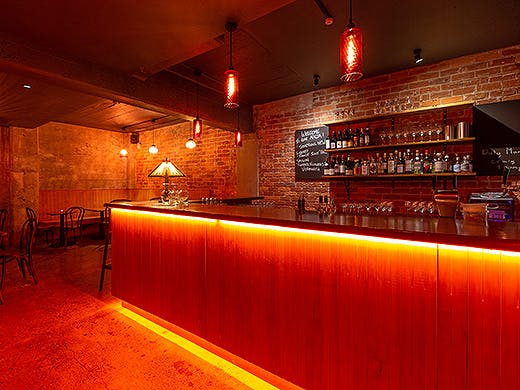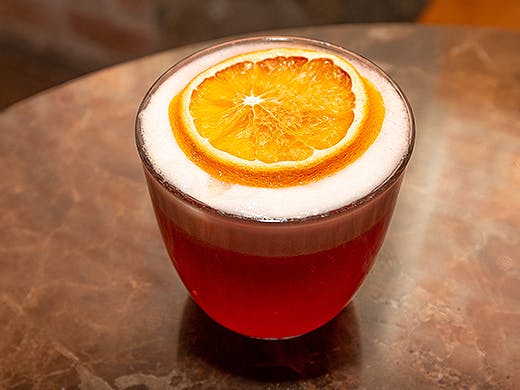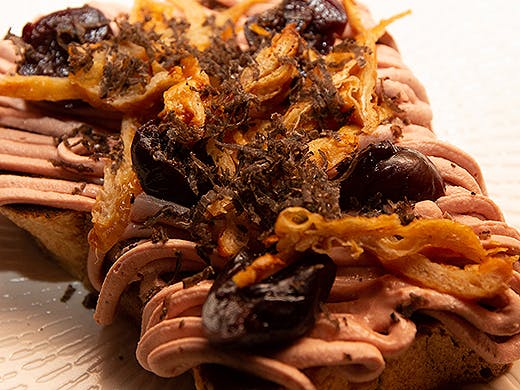 The Verdict
Meet Bar Magda—a speakeasy-style bar and bistro that is guaranteed to steal your heart, captivate your taste buds and tantalize your palate with its delicious selection of snazzy tipples and tasty bites.
Nestled into Cross Street, this underground bar, which used to be a nightclub, has been transformed into what can only be described as a work of art—the space is filled with heaps of character including exposed brickwork (which if you look closely is glittery—a leftover of the space's slightly checkered past), beautiful woodwork, dimly lit and opaque lighting and speakeasy-inspired art.
The menu certainly doesn't disappoint, just like the space, it is a beautiful affair that is home to a variety of hot and cold plates with sour, salty, sweet and spicy flavours. Showcasing the best of New Zealand seasonal ingredients with a Filipino twist.
For the full write-up, click here.
Image credit: Wono Kim
---