Blend Cafe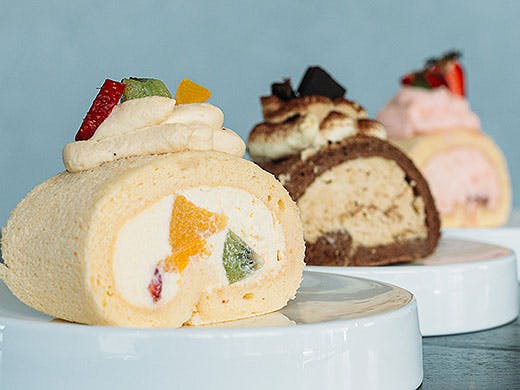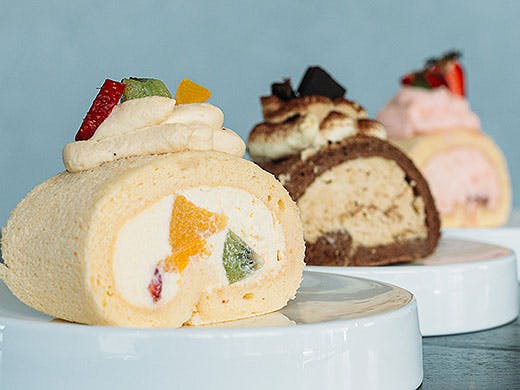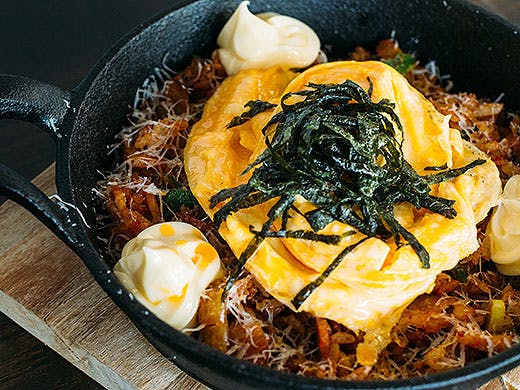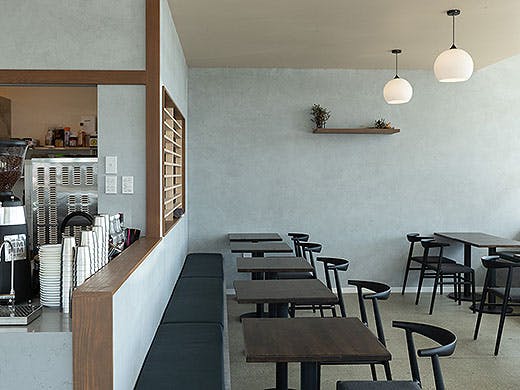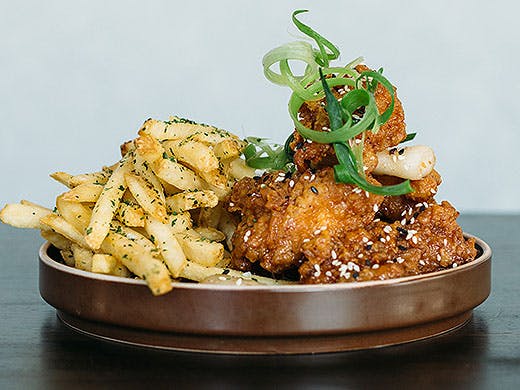 The Verdict
We've found the perfect brunch spot for you to sink your teeth into—say hello to Blend, a classy eatery in Botany that's dishing out all the goods. The menu is a foodie haven and offers a twist on traditional cafe food. The impressive lineup consists of a Korean take on the cult fave spag bol, a finger-licking crispy fried chicken, kimchi fried rice with scrambled eggs, a pecking braised lamb bowl—and that's just to name a few.
Don't get us started on the epic cabinet selection, which is filled to the brim with homemade swiss roll cakes, snickers cakes and fruit loop cream croissants that'll simply blow your mind. The space is bright and the decor is simple yet inviting. Designed by Millé, the interior is truly stunning—think dried flowers, wooden beams and tree trunk style stools. It's seriously post-lockdown dreams.
So, if you're looking for a hip new place to treat your taste buds then add Blend to the top of your list, we promise it won't disappoint.
Image credit: Wono Kim
---