Fluff Cafe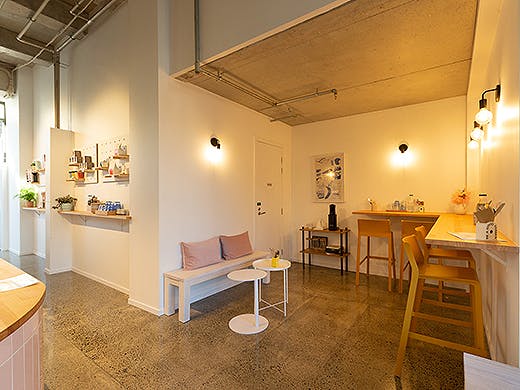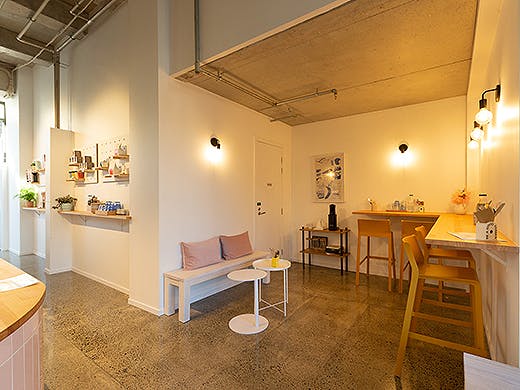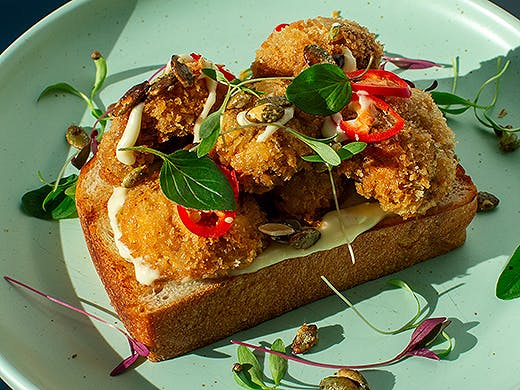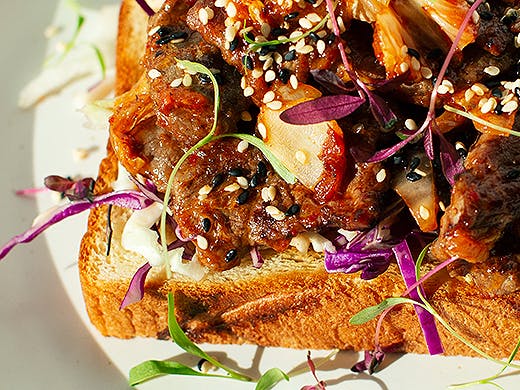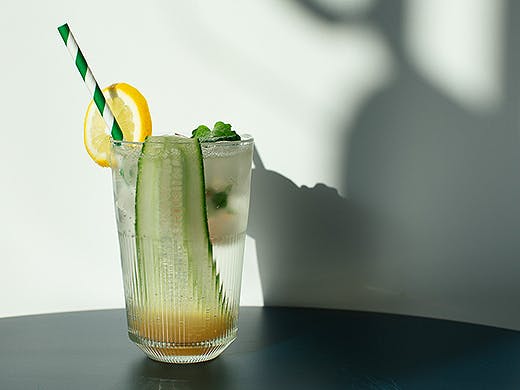 The Verdict
Ahhh toast, the humble food that just keeps on giving. It's the perfect brekkie companion, a great lunch option and even makes for a crackin' dinner too.
When it comes to comfort food you simply cannot go wrong with a good old slice of toast and one eatery that is going against the grain and proving that anything is possible when it comes to our fave carb is Fluff Cafe, a cute cafe that is serving up the fluffiest bread in town.
Move over sourdough, there's a new bread around and we're not talking about your average spread on toast, no siree! We're talking about some boujee mouth-watering creations that'll make you go mmmm.
The menu features some of our fave Kiwi brunch classics, mixed with some Asian-fusion-inspired flavours all dished up on a thick fluffy slice of toast (wholemeal, vegan and gluten-free options available.) They've got everything from smashed avo, slow-cooked pork, crumbed mushroom and even a granola option.
If you're thinking of cutting out the carbs right now, then think again as this bread-centric menu is waiting to be indulged. So, if you're looking for a tasty bite to kickstart your morning then Fluff will have you buttered up in no time.
For more images and the full write up, click here.
Image credit: Wono Kim
---