Hēmi Eatery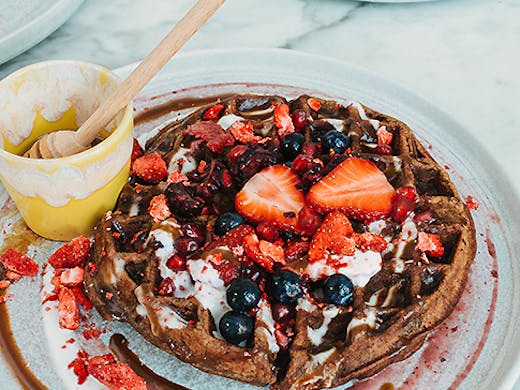 The Verdict
Hēmi is the latest addition to the lineup of delicious eateries owned by the Miller family. Alongside Mint Kitchen Catering and Thinkfood, which challenges the way you think about nutrition by creating meal plans made from fresh, locally sourced ingredients. Hēmi is no different, in fact the new eatery's menu is designed with allergies and dietary requirements in mind—with capable head chef James Miller producing delicious creations in the kitchen.
If you're after your next health fix, then Hēmi is sure to be your new bezzie mate. It's great knowing that what you're putting into your body is packed full of nutrition yet doesn't compromise on flavour or your health.
So, go check out Hēmi—your body will thank you later.
For the full write up, click here.
Image credit: Wono Kim
---
You May Also Like