SALA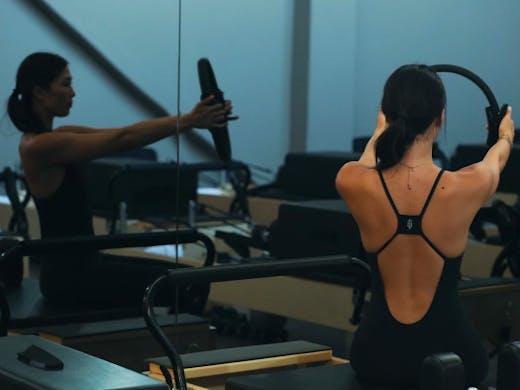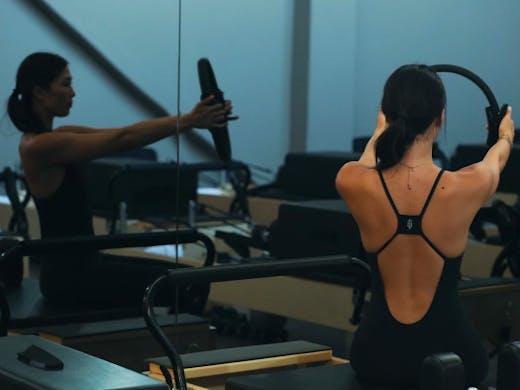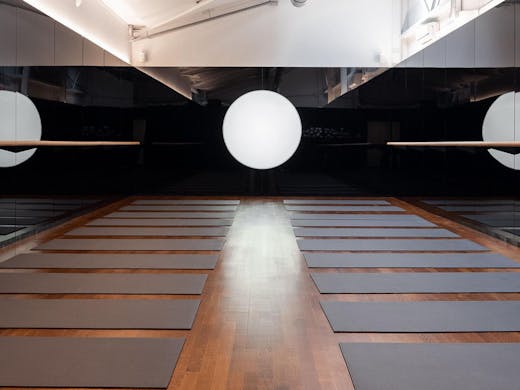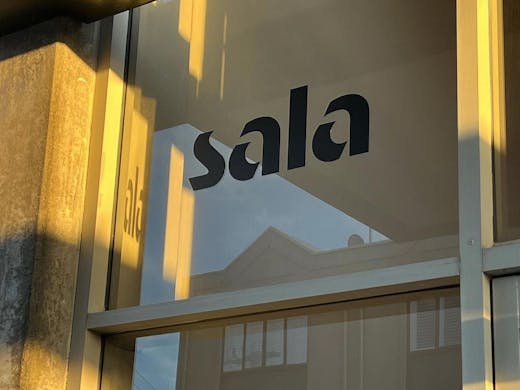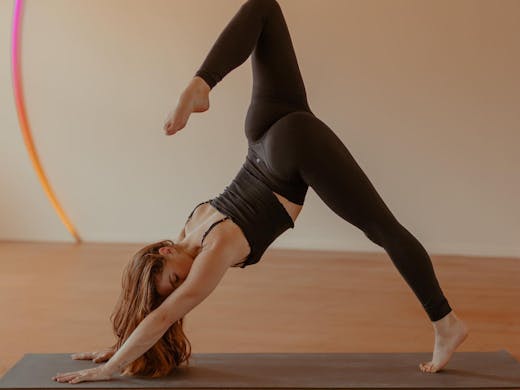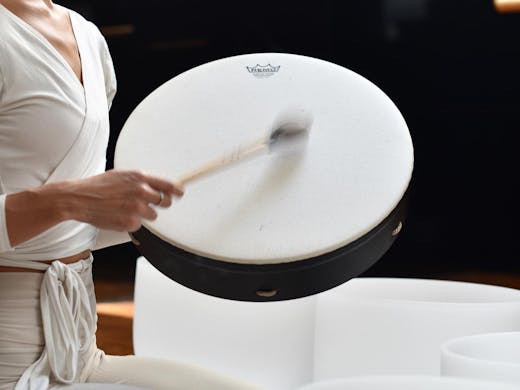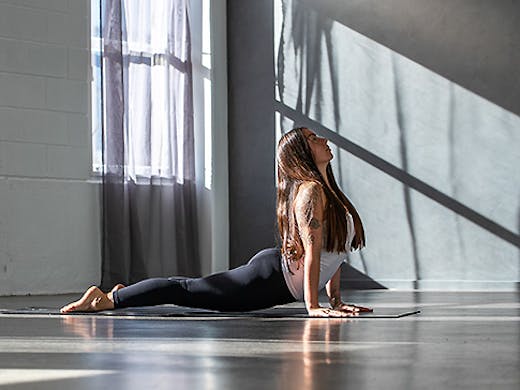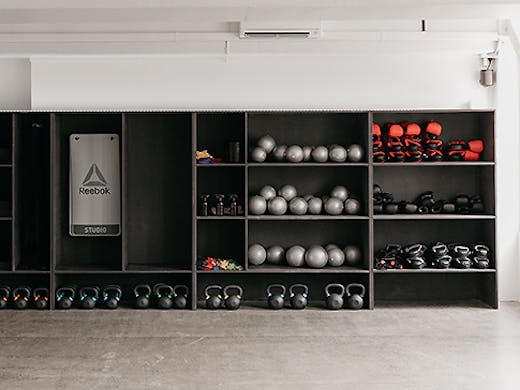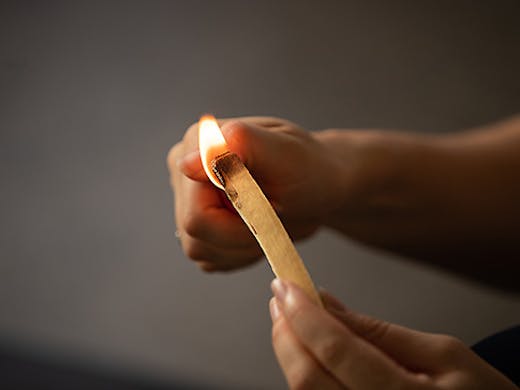 The Verdict
Want to work out but don't want to slave away in the gym for hours? Then you're in the right place—check out SALA, a gym with a difference. With the belief that movement and mindfulness are two sides of the same coin, SALA offers a variety of immersive classes that will have you sweating away your troubles in no time.
Modelled off the London boutique fitness scene, Founder Sarah Lindsay wanted to find her 'fitness home' in Auckland—somewhere that offered a variety of smaller classes and interesting class concepts. Failing to find this, SALA was born in 2018. A unique gym drawing on inspiration from photography, still life, design, culture and fashion.
Sarah says " 'I think right now is a really exciting time to be alive. We are an experiential society. As the internet broadens our worlds we have more access than ever to information, inspiration and cross-pollination. I've always pulled from so many threads to weave the SALA tapestry. As humans we are never one thing, we experience a broad spectrum of colour and experiences and I want SALA to reflect that, which is why I'm so passionate on promoting a dogma-free approach to movement, creativity and mindfulness. Balance, creativity and innovation is the heart of SALA, and as our community continues to be curious and open-minded I want to facilitate new ways for them to experience positive well-being."
Fast forward three years and Sarah has brought that passion to life once again by adding SALA 2.0 to the studio— an exciting new space that includes all-new Barre classes taught by trained dancers creating an almost theatrical experience within the new studio. Taking inspiration from her surroundings in Aotearoa and becoming a new mum, Sarah has created a space that represents inclusivity and growth.
In the post-pandemic era, with self-care practices of great importance, SALA has reimagined its mission for the new world. In April 2023, SALA became a full wellness mecca by doubling its physical space to host a new reformer pilates studio, healing room, concept store and a community co-working space.
Lindsay says now more than ever, holistic health has never felt more vital. "My vision for SALA has always been to offer a space to allow people to move, unwind and connect, and as the need for connection expands, so too will sala evolve to meet those needs."
The SALA extension has been mindfully designed by leading interior designer Mijntje Lepoutre to nurture a mind-body connection. Together, Lepoutre and Lindsay worked with local materials, suppliers and fabricators to create inviting and elevated spaces, designed especially for each practice.
The Esclipe room, which emanates an "expansive feeling" is now Auckland's largest reformer studio, hosting 25 classes every week- with reformer Flow or Strength classes.
You've also got the Sunset room with a large sun installation, for barre and fitness classes and even a Healing Room for practitioner pop-ups, in which guests can enjoy a rotation of treatments from massage therapy to energy work and even tarot.
For those who desire to get zen, their are Yoga, Mediation and restorative classes in the new Solar Room decked out with cork flooring and Angus Muir lighting.
What's more is that Sala now houses a concept store with brands whose visions align with their own, such as BePure, Mother Made and Abel fragrance. Not to mention, their very own line of holistic incense coming soon.
Not only have expanded their space to better your mind, body and work, but they've introduced a community lounge and kitchen which offers koha Kōkako coffee, tea and cacao, and all proceeds go towards a different charity each quarter.
SALA is more than just sweating, it sets out to create impactful experiences, community and healthy habits—all things we could definitely get on board with. You'll be happy to know they've ramped up their classes from 30 to 70 classes a week, so there really is a workout for everyone.
If you're looking to get your heart rate up, while enhancing your muscular strength then try the Hiit Pilates class, if you want to unleash your inner zen get amongst the many yoga classes on offer or try something new with a low impact yet high result Barre class (trust us, the results really are worth it).
So, get working on your fitness goals at SALA, where you can not only grow some muscle but grow your mind too.
Image credit: Sala
---