Silky Otter Cinemas Ponsonby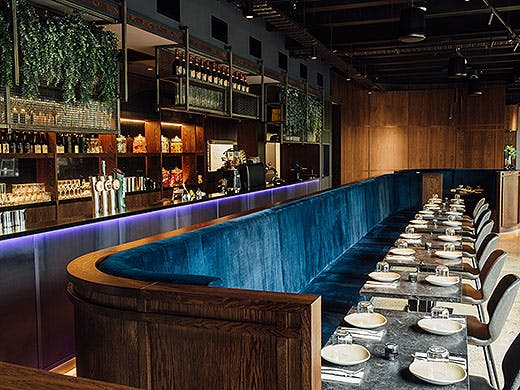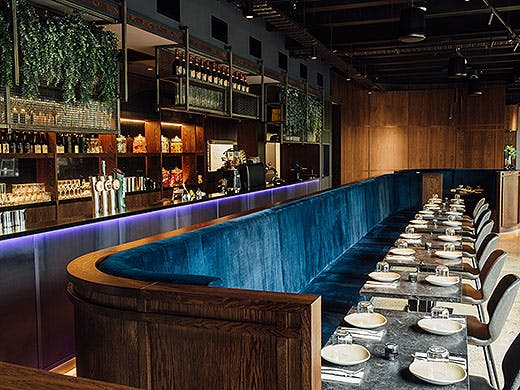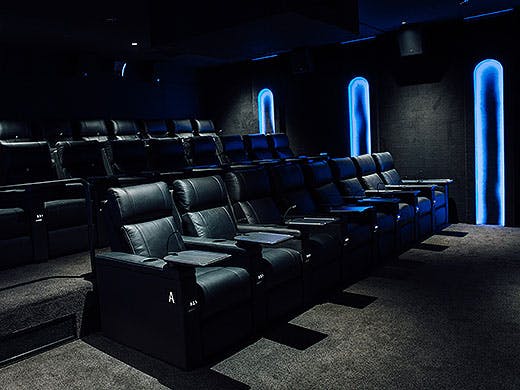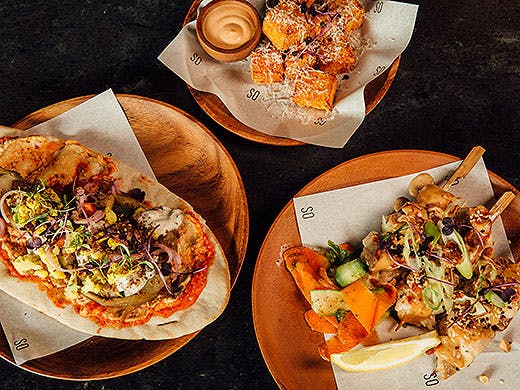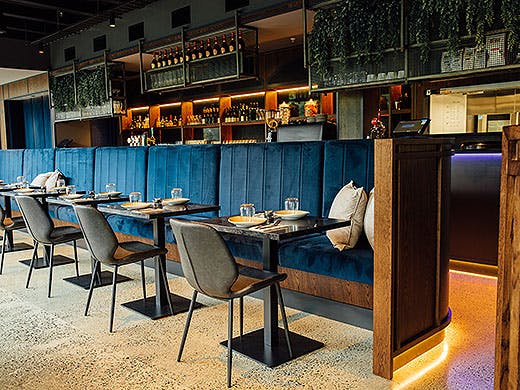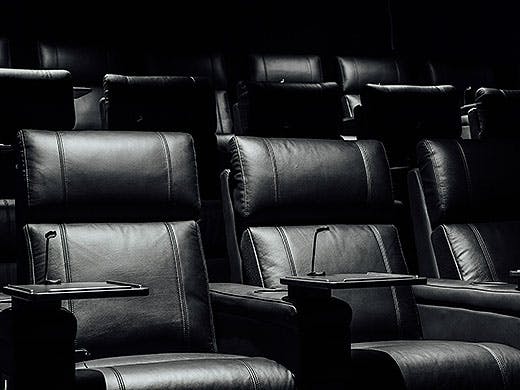 The Verdict
The *most chic* cinema experience has set up shop in Ponsonby Central: Silky Otter along with its incredible SO Lounge. Not just any flicks and snacks situation, you'll start with a concierge greeting (skipping any pesky lines) and be led straight to your own spot at the sleek SO Lounge restaurant and bar area to while, if you so please, pre-film.
Here you can take a seat in the plush lounge area—or nab the coveted centrepiece booth and indulge in a drink, bite, or plate to eat. There's a full-service bar, barista and restaurant offering at your fingertips here, serving bespoke cocktails, nibbles, full meals, and a very extensive wine list that shows the very best of local produce. Not to worry if you don't finish your food before your flick: the team can bring your feed and tipple straight to you in the cinema, or at any point you fancy during the film.
As for the three cinema auditoriums themselves? They're impossibly plush: think chic leather seats that can be reclined and adjusted at your leisure, and fitted out with 28 seats for an intimate yet exclusive experience. The fourth auditorium is a Laurent-Perrier screen for private hire with its own bar and lounge. How's that for a luxurious elevation of watching your very favourite films?
Image credit: Silky Otter Ponsonby.
---