The Broken Lantern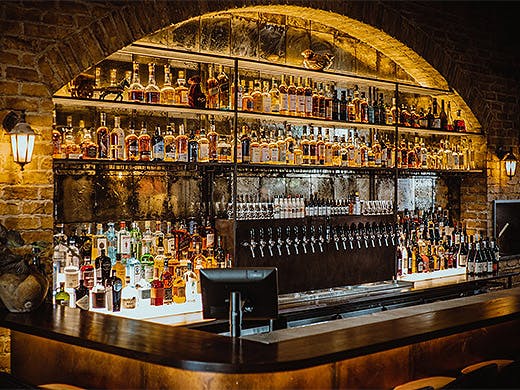 The Verdict
There's a new bar in town from the folks behind Viaduct fave, Parasol & Swing. Taking up residence on the spot that was formerly Little Easy, The Broken Lantern is slinging craft beers, organic and natural wines, insane cocktails and a next-level food menu (if you've dined at Parasol & Swing, you'll know just how incredible their grub is).
The Art Department are responsible for the fit-out, which blends the building's 100-year heritage with Lower East Side vibes, including a mural that will change every six months to suit the season—wowza! Add to that a glorious sun-drenched garden out back, and we're already thinking it could be our new fave drinking spot.
P.S. These guys are also set to open distinct new areas upstairs so watch this space for more details.
Image credit: The Broken Lantern
---
You May Also Like