The Urban List Hall Of Fame
The Urban List
Hall
of

Fame

Announcing the October winners of The Ultimate Legend and Win Of The Month below.

Drumroll please…


---
this month's
Ultimate Legend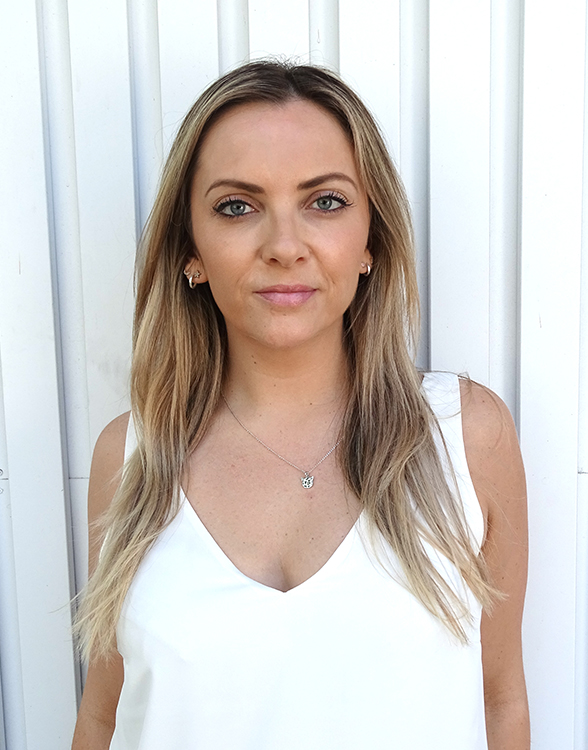 Katie Stow
DCP Bne
---
Reasons why Katie is The Ultimate Legend…
"Putting her hand up to help out the DCPs when she's not busy. "
"For being super organised & keeping Clare A on her toes re. campaign dates *wink*"
"For sharing Schedugram intel that will change my life!"
"For offering a helping hand and just being a generally awesome chick."
"Always really interested with other departments and cities, what else is going on in TUL. Love her curiosity."
"Putting her hand up to help (a clearly struggling) Phil draft his first press release email. Thanks so much or your assistance!"
---
---
this month's
WIN OF THE MONTH
Ford Escape Campaign
---
Ultimate win of the month vote goes to 'Ben and Jade' as a team effort for Ford Escape - $138K - our first major auto brand and a fantastic campaign.
The campaign commences with a content hub which aggregates weekend Sunday content, plus all Ford owned assets (sponsored content). Editorial content series with 12 articles going live across Australia, 5 part national Meme series, Marketing research to measure campaign effectiveness, infographics/maps/ image boards to bring the content to life and engage the consumers.
All round awesome campaign, such a great team work and first big auto spend back since mini... wooop woop
---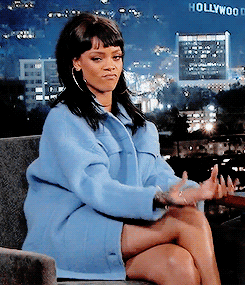 know a legend?
Submit Your Vote