Australia may not be associated with any world-recognised cuisine, but we long ago adopted and mastered the art form of cooking on the humble barbecue. Whether on Christmas, birthdays or a random Saturday, there's very little that can't be cooked, or that doesn't taste nicer when chucked on the barbie. Not only does it always deliver on charred flavour, but it's an outdoor, social experience enjoyed all year round—sounds pretty Aussie to us.
No wonder then that you'll find public barbecues on every other corner of Sydney—ready for all to use and enjoy on any occasion. All you need is a grill, a bit of heat, a pair of tongs and someone to stand next to you and comment on how good those snags are lookin'. Whether you like your steak rare, well done or meatless, there's a barbecue spot with a magnificent view, a park to run around in or a nearby beach to swim in for you and yours.
Here are the best BBQ spots in Sydney.
Blackwattle Bay Park
Glebe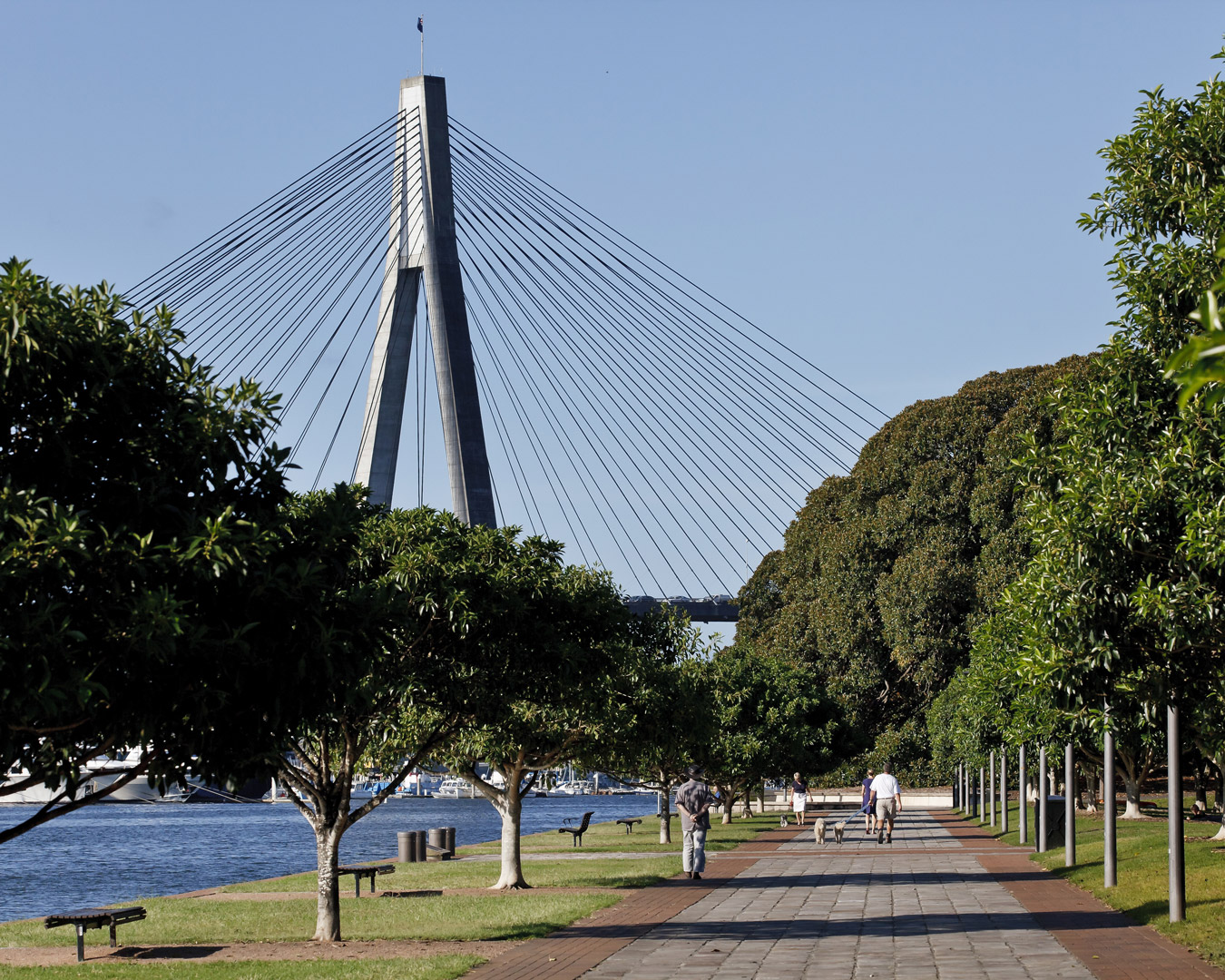 Let's get something clear right off the bat; spots with spectacular outdoor views are going to feature prominently on this list—otherwise, you might as well stay in the backyard and cook on your Weber. With plenty of dog-friendly park space, a panoramic view of Blackwattle Bay and Sydney's second most iconic bridge, the Anzac Bridge, this is a prime location to pull up for a barbecue with the crew. Best of all, Sydney's always-pumping fish markets are located a short walk away to ensure your barbecue prawns are as fresh as can be.
Tamarama Park
Tamarama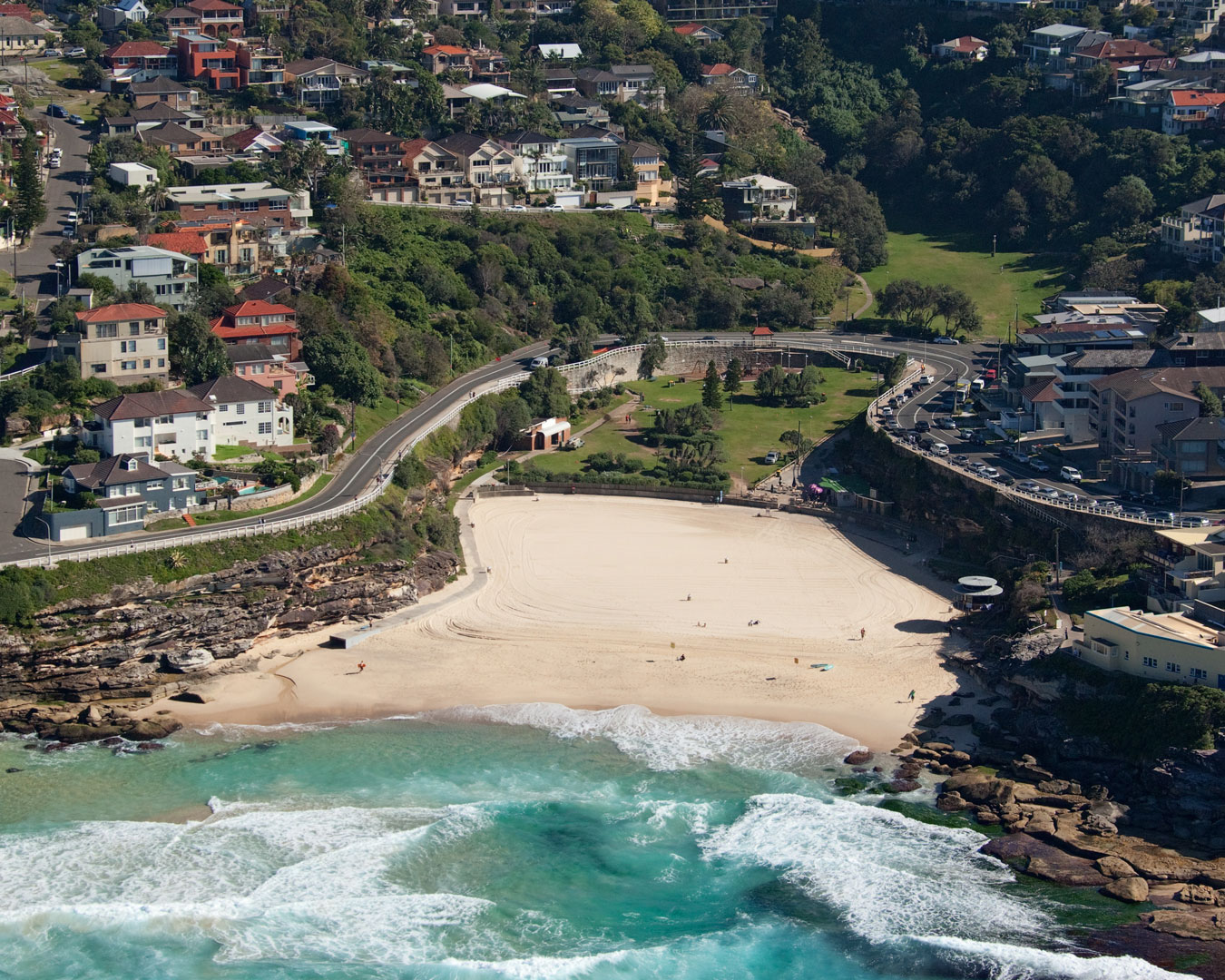 Tamarama beach, the underrated getaway squeezed between Bondi and Bronte beaches, also happens to be one of our favourite coastal barbecue spots in town. It ticks a lot of boxes for the lunchtime get-together. Including shade, a beach view, big barbecues, good public toilets, a grass area for running around, and even a Beach Kiosk in case you forgot food or you need a post-snag ice cream to cool down an overly eager burnt tongue.
Dee Why Beach
Dee Why
Whether for a barbecue or a swim, Dee Why Beach is one of the prettiest spots in Sydney. The area offers plenty of picnic tables, a barbecue area, an abundance of grass space and an enclosed playground for the kids. Options for a post-feed cool down include a patrolled section of the beach primed for swimming and body surfing, a rockpool and Dee Why Point for any keen surfers. Just across the road, you'll also find plenty of cafes and takeaway shops.
Centennial Parklands
Moore Park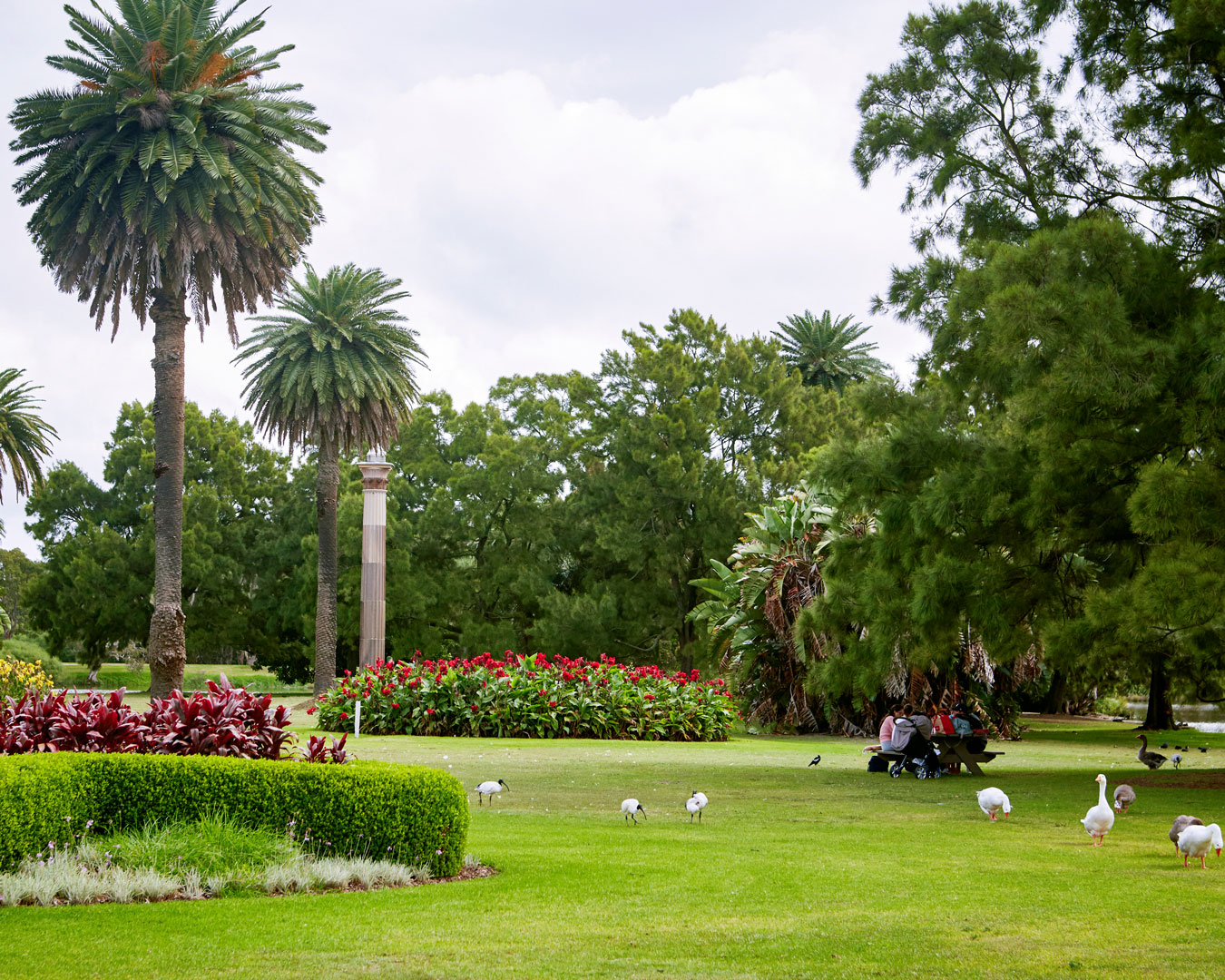 If you're not already taking advantage of the lovely and rejuvenating city escape that is Centennial Parklands, you're badly missing out. If not for its 3.5km walking/running/cycling loop or its serene gardens, then at least for one of its surprisingly tranquil barbecue spots where you might genuinely feel detached from Sydney. You can choose from one of the eight barbecues scattered around the 360-hectare park, or you can bring your own—depending on updated fire ban warnings.
Shelly Beach
Manly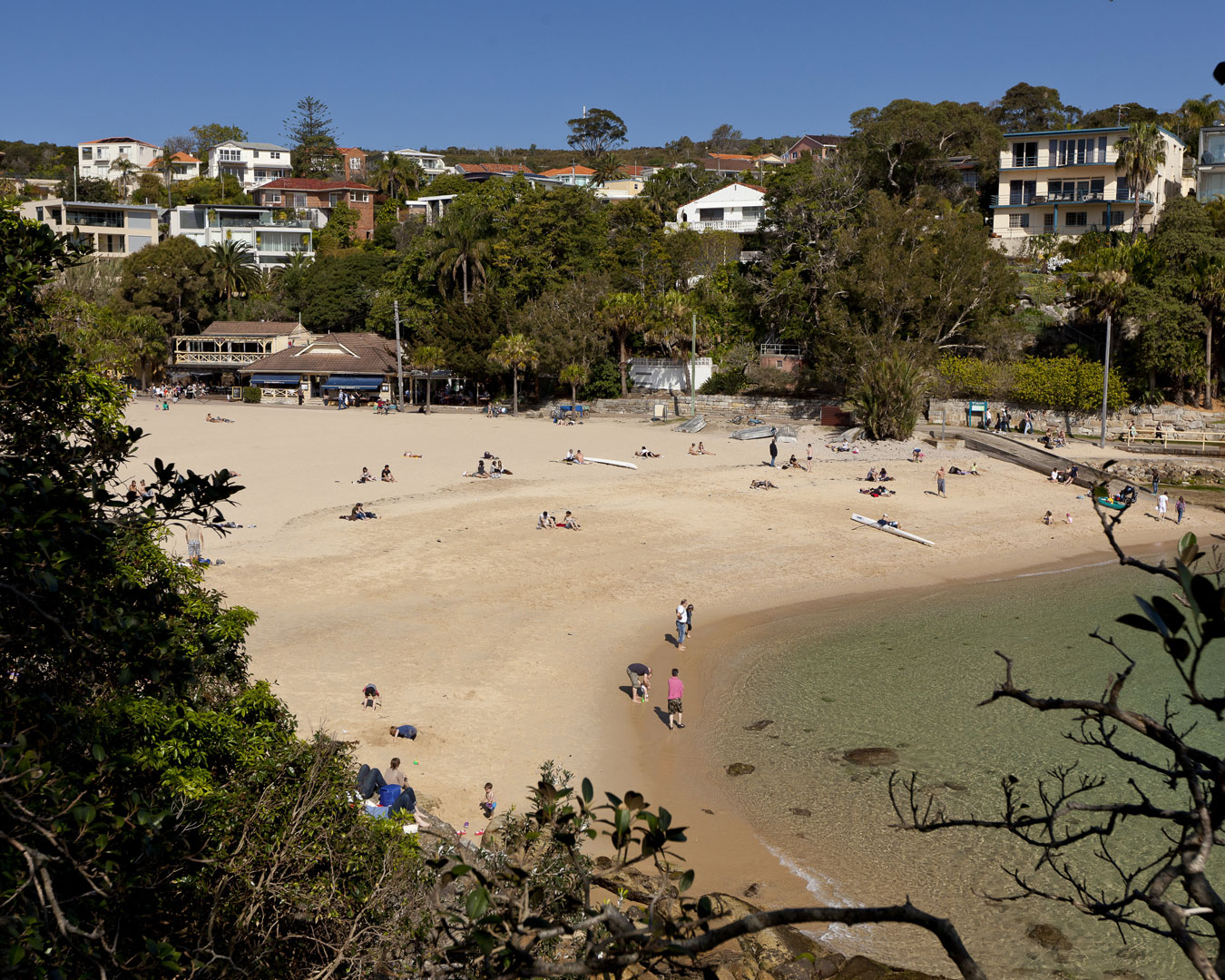 Just a casual, scenic 15-minute walk from Manly Beach, Shelly Beach is the ideal place for a picnic, a barbecue and a day with good company. It's not always easy to find a beach spot, let alone a solid barbecue area, to sprawl out and relax, away from the crowds and the elements. Enter: Shelly Beach. With a belly full of snags and salad, stroll down to the water for a swim or bring your snorkelling gear to peruse the wildlife below.
Berry Island Reserve
Wollstonecraft
Looking for a delightful slice of urban bushland reserve with top Harbourside views to set up a barbecue? Dog-friendly Berry Island Reserve has you sorted. The foreshore location includes barbecues, tables, a playground, and best of all, the picturesque Gadyan Track bushwalk around the 'island', which is out of place so close to the city but extremely welcome. Keep an eye out for signs of rich Aboriginal history along the 20-minute walk. Whether for a long lunch taking in the gorgeous views or for a couple of drinks as the sun sets–this is the idyllic barbecue hang-out spot.
Western Sydney Parklands
Western Sydney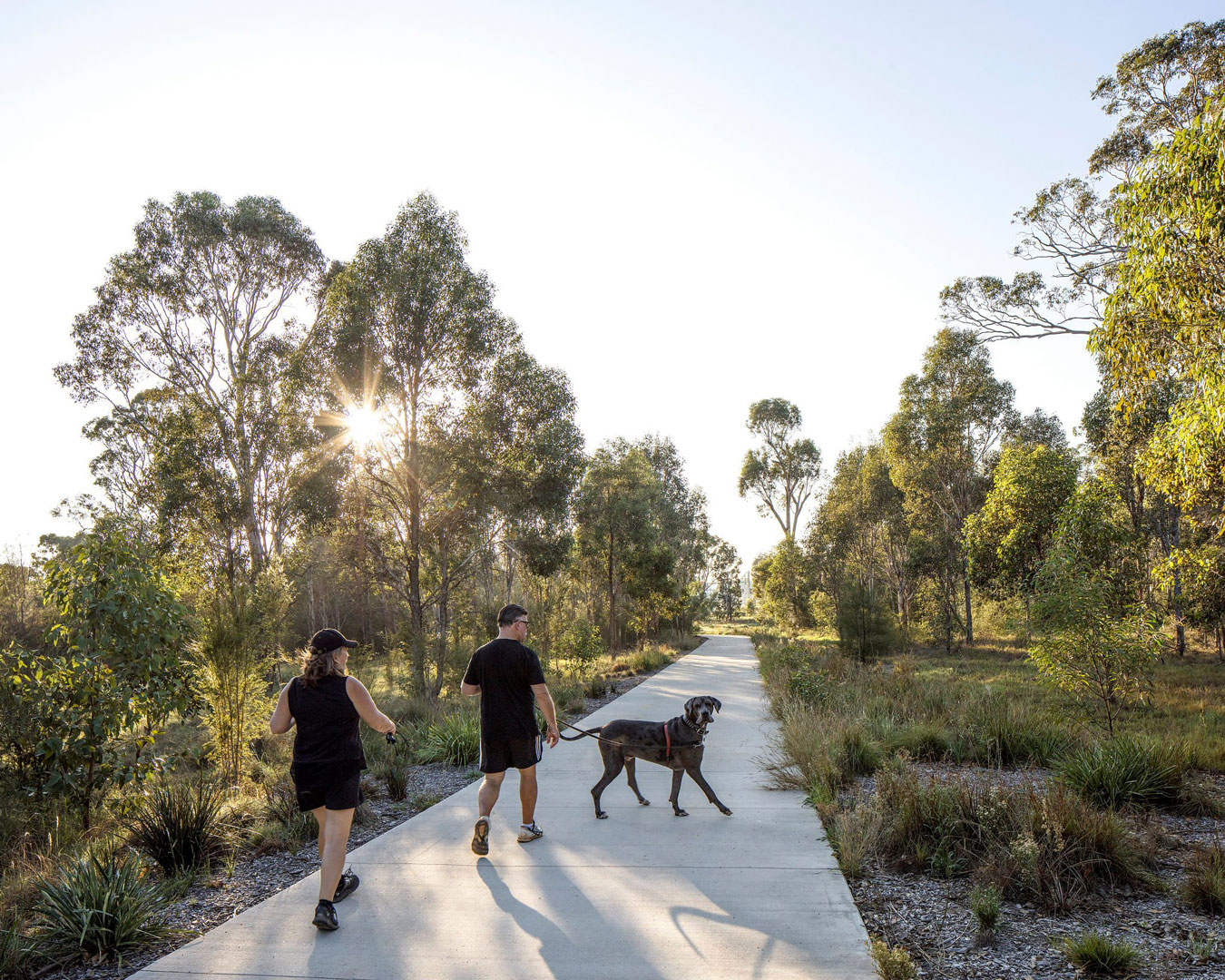 This sprawling 5800-hectare park is spread across three Western Sydney LGAs and boasts plenty of wide open spaces, off-leash dog parks, playgrounds, cafes, sporting facilities, picnic shelters, and even its own zoo. Whether you find yourself within this 27km-long park for a specific occasion or you just feel like a fry-up on a sunny weekend arvo, you'll have your pick of more than 70 electric barbecues dotted around the parklands. They're free to use and come on a "first come, first served basis". Or, if there's no fire ban, head to Nurragingy Reserve, which is woodfired barbecues available for use, with wood supplied by Blacktown City Council. Got your own kit? BYO gas barbecue to the park—just make sure you read the park's policies before you do.
Coogee Beach
Coogee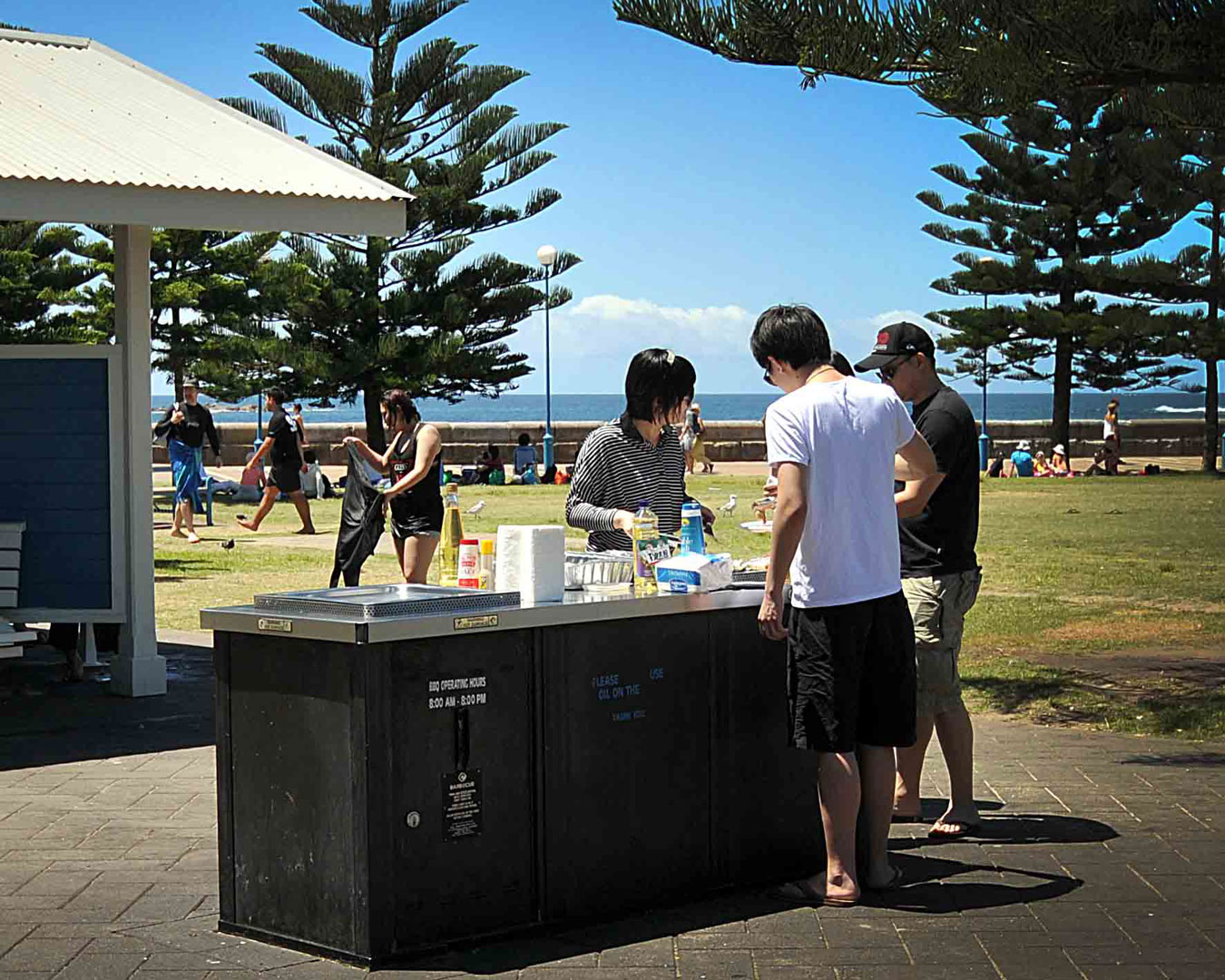 We all know what to expect at Coogee Beach—an energetic crowd, plenty going on, nearby pubs and a packed beach. Make your way here for a fun and lively day out for a barbecue. With plenty of shops around, running out of napkins or tomato sauce is never a worry. You can also duck away and line up for a nearby local favourite Xcell Roll Banh Mi if someone has burnt a pork chop or dropped the salad. And, of course, one of Sydney's best and most popular beaches is a stone's throw away, with every necessary facility on hand.
Cockatoo Island
Sydney Harbour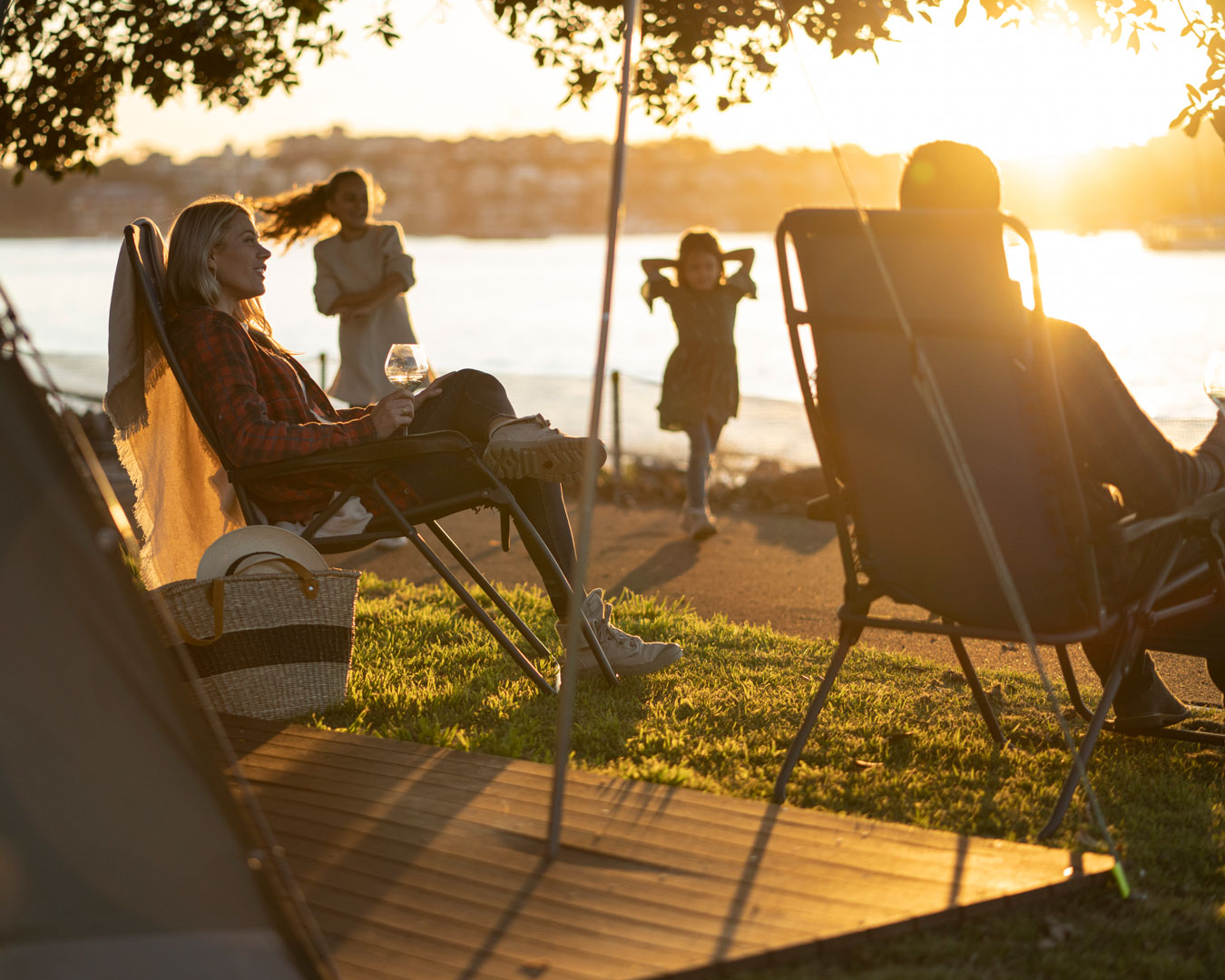 There are plenty of reasons to ferry (or kayak) over to Cockatoo Island for the day or an overnight stay. The UNESCO World Heritage Site is home to cafés and bars, live music, historical tours, a small cinema and tents for camping. Adding to the list of things to do, you can make your way to the former convict penal establishment for a barbecue location sporting another great harbour view and a comfy grassy knoll for picnic blankets. You'll find barbecue facilities and shaded seating at North Apron Park on the lower island in between exploring the surrounds.
Clontarf Reserve
Clontarf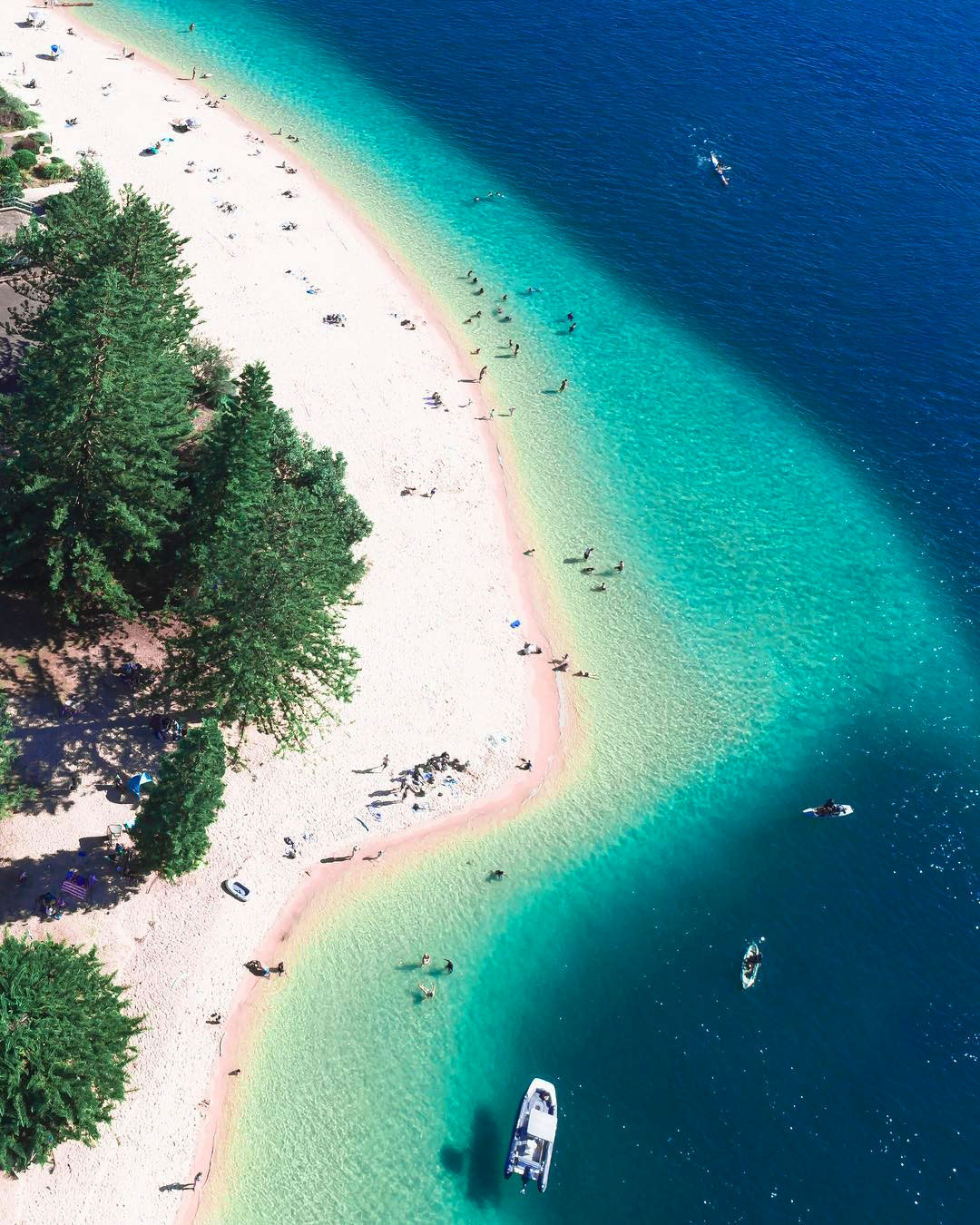 With a white sandy beach, calm harbour waters, tall trees for shade and plenty of grass–some places are just naturally born to fulfil your barbecue dreams. Add in electric barbecues, a playground, a nearby kiosk and shower facilities, and you've got yourself Clontarf Reserve. Not to mention the beautiful views of Middle Harbour and the Spit Bridge.
Bicentennial Park
Sydney Olympic Park
Bicentennial Park and its 40 hectares of parklands offer one of the best outdoor locations for a day out, featuring flame grilling, kicking around a footy, an esky full of ice and picnic blankets. After setting up camp, follow the boardwalk through the mangroves, take a bike ride or check out the wetlands view from the top of Treillage Tower. And during summer, just try and resist running through the long line-up of pathway fountains to beat the heat. Word to the wise: the park's primo picnic/barbecue locations fill up fast on weekends, so be sure to arrive early and secure a spot.
Feel like an adventure? Check out the best places for truffle hunting in NSW this winter.
Image credit: Aral Tasher, Destination NSW, Ethan Rohloff/Destination NSW, Destination NSW, Andrew Gregory/Destination NSW, Western Sydney Parklands, Randwick City Council, Destination NSW, Adam Krowitz via Destination NSW