If you've been on TikTok this week, chances are you've now come across the raspy voice meme of Emma D'Arcy dishing the details of their favourite cocktail. The House of the Dragon star loves a Negroni, but not just any kind—D'Arcy's favourite is the Sbagliato, which is as fun to say as it is to drink.
In the sound bite, D'Arcy AKA Rhaenyra Targaryen, tells co-star Olivia Cooke their drink of choice is a Negroni "with Prosecco". Cooke replies, "stunning". If you're not familiar with this specific type of ruby red cocktail, its name translates to "broken" or "mistaken" in Italian, because it was first created as a mistake. While a Negroni is typically a concoction of amaro stateside (usually Campari), sweet vermouth, and gin, a Sbagliato swaps gin for sparkling wine or Prosecco. The result? You could call it the grown-up version of an Aperol spritz, or the softer, bubblier sister to the boozy OG.
If you're keen to try a Sbagliato in Sydney, here are some top places to drink it.
Bar Conte
Surry Hills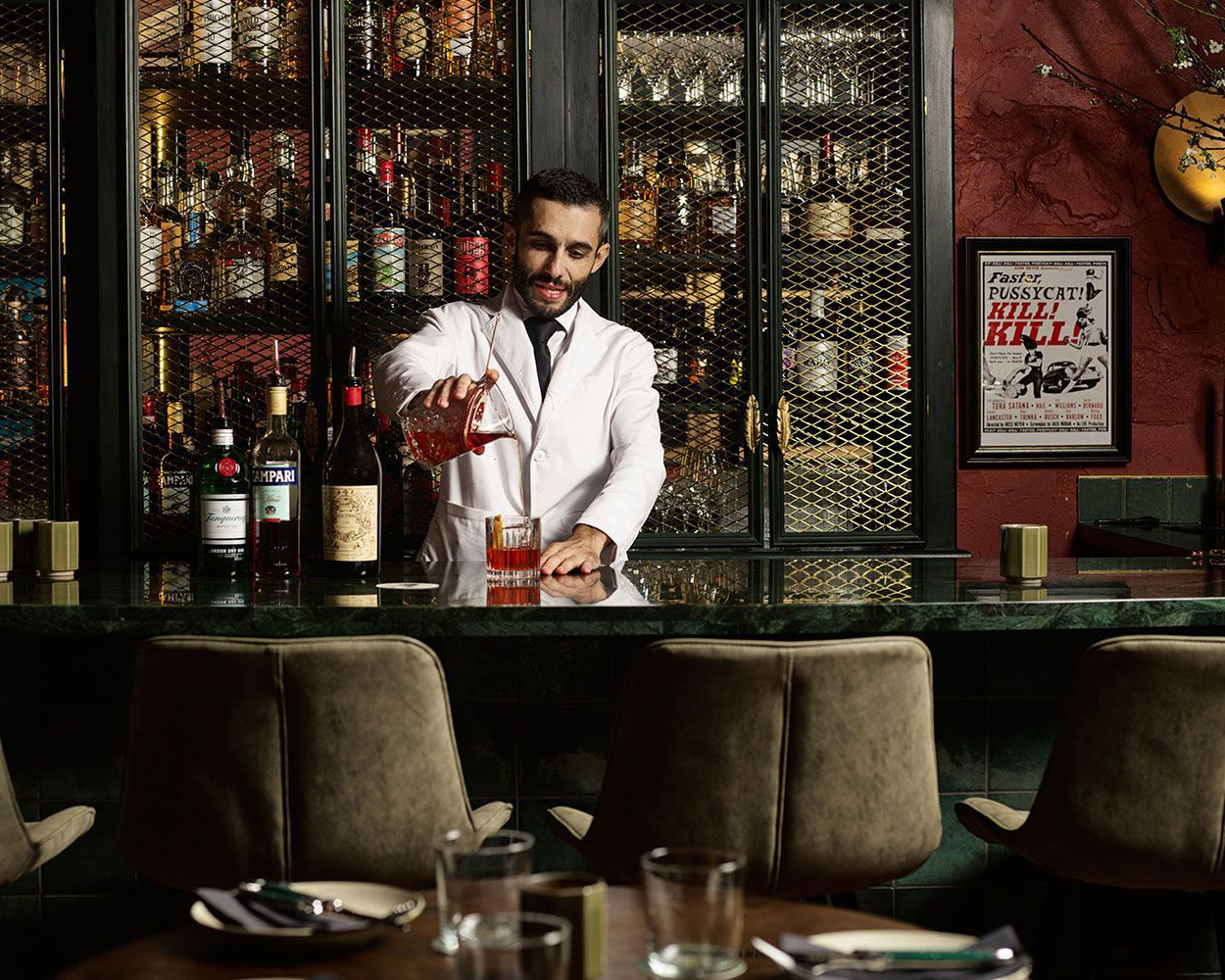 It probably makes sense to start this list off with Sydney's new dedicated Negroni bar. Bar Conte opened in Surry Hills last month. It's an ode to one of our favourite neon red cocktails and Count Camillo Negroni—the count, adventurer, and lover of gin. The Count, as legend has it, invented the Negroni while trying to make his Americano a bit boozier one fateful afternoon at a London bar at the dawn of the roaring 20s.
At Bar Conte, you'll find a sweeping list of 20 Negroni variations, made with top-shelf Australian and Italian vermouths. If you're here for the Sbagliato, Bar Conte's is made with Campari, Cinzano 1757, and Prosecco.
Da Orazio
Bondi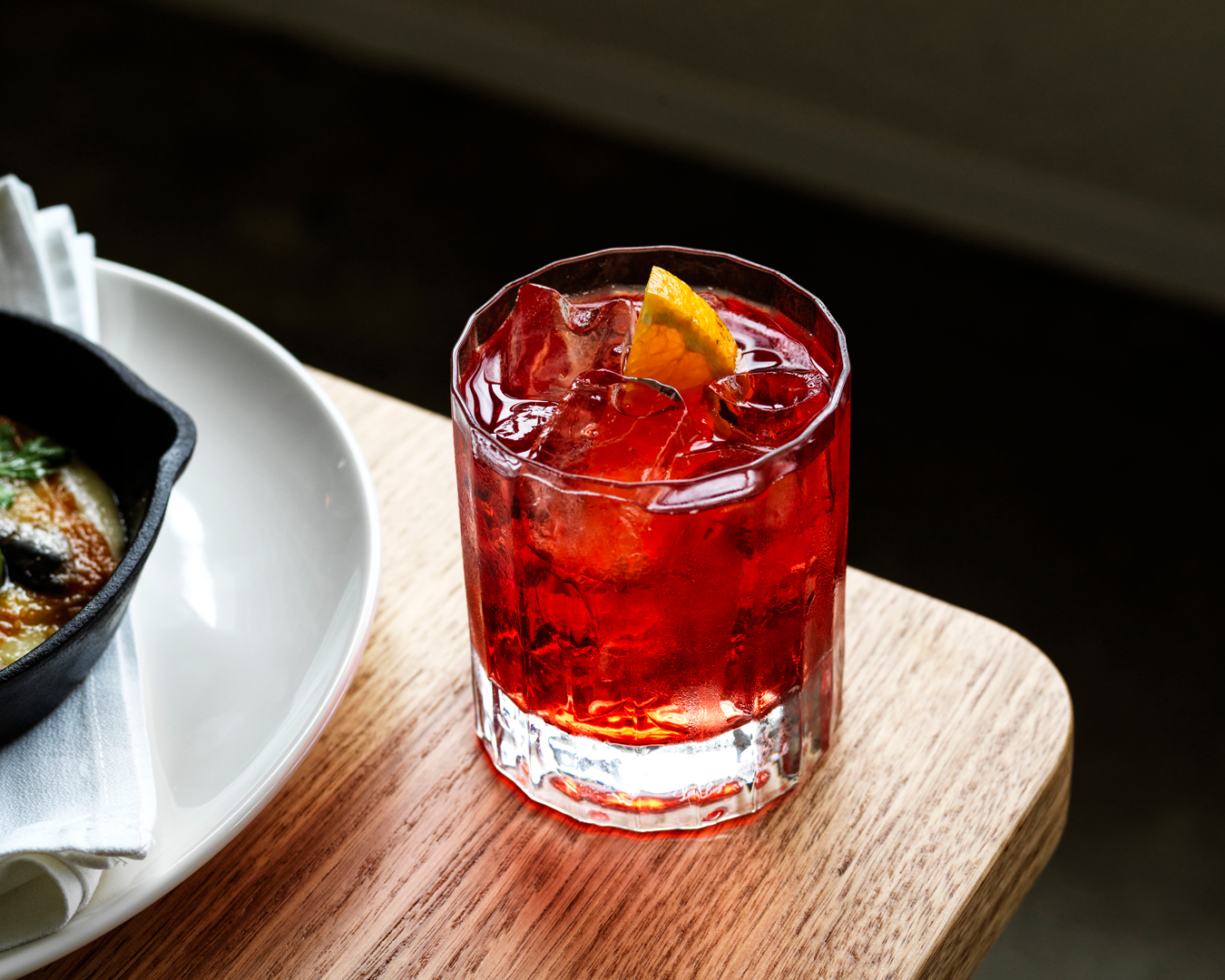 A new look Da Orazio reopened in Bondi earlier this year—bringing its beloved pizza and Italian vibes back to life with a few added extras. Alongside Da Orazio's signature pizza, rotisserie porchetta with foccacia and fregola fruit di mare, is a new adjoining wine "Orazietto", and a full Negroni menu too. Here you'll find Da Orazio's take on the Sbagliato. Mixed with those immaculate beachy vibes of Bondi and a slice or three of Capricciosa pizza and you're in heaven.
Clocktower Bar At Shell House
CBD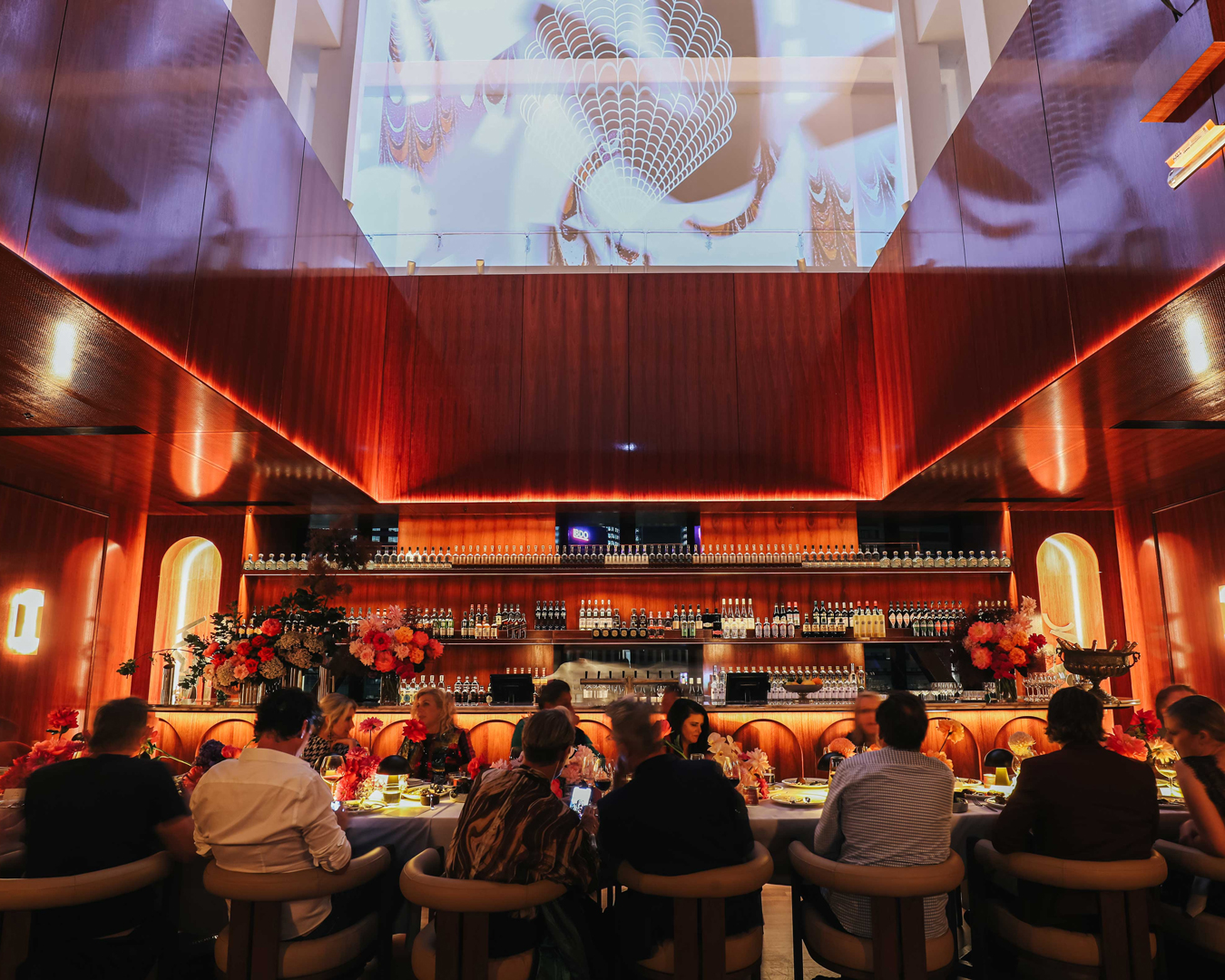 As if we needed another excuse to visit this extra-stunning spot in the heart of the city. Perched on top of a beautiful heritage building at Wynyard, Clocktower Bar is one part of the three-part dining experience on the top floor at Shell House. The bar gets its name from the building's clocktower—it is situated just beneath the 400-tonne clock, so don't forget to look up when you drop in. The timber-lined walls and red velvet lounges give the bar an old-world Italian vibe—you know, the perfect setting to be sipping a Sbagliato Negroni.
Clocktower Bar does a $15 Negroni happy hour from 4pm - 6pm Tuesday through Saturday—and yes a Sbagliato is on the list. Pair yours with a truffle toastie ($15) or go all out with oysters and caviar.
How To Make Your Own Sbagliato Negroni
Ingredients and Equipment
Method
Fill up your Urai stirring glass with ice
Add vermouth and Campari to the glass and stir to combine and chill
Strain into your cocktail glass of choice (usually a Champagne flute)
Top with Prosecco
Now, check out where to find Sydney's best martinis.
Image credit: Maclay Heriot, Steven Woodburn, Jason Loucas, Shell House
Editor's note: Urban List editors independently select and write about stuff we love and think you'll like too. Urban List has affiliate partnerships, so we get revenue from your purchase.