Selecting a tattoo studio can be a massive challenge; you want to find an artist you gel with, a setting you're comfortable in, and end up with a piece that will feel great on your skin for a long, long, time.
We put it to our followers on Instagram to share their favourite places to get inked in Sydney—so these are the best tattoo studios in Sydney, according to you.
Hand In Hand Tattoo
Rozelle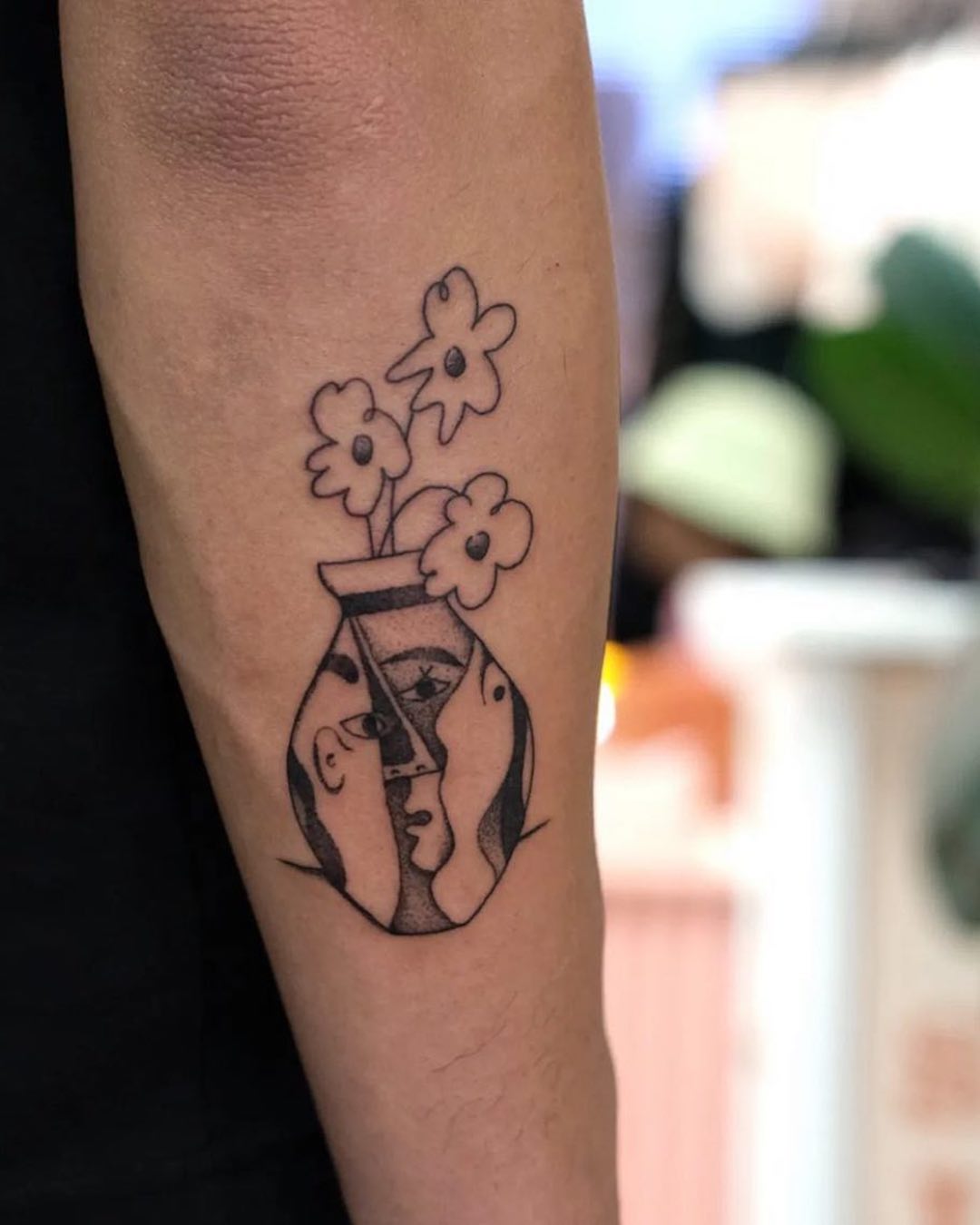 This female-owned and -operated studio covers custom, modern and classic tattooing. As well as regularly hosting leading guest artists and flash days, Hand In Hand Tattoo has a bright, pink-walled and welcoming studio, and does some super cool merch including bucket hats and beach towels.
Great White Tattoo
Kirrawee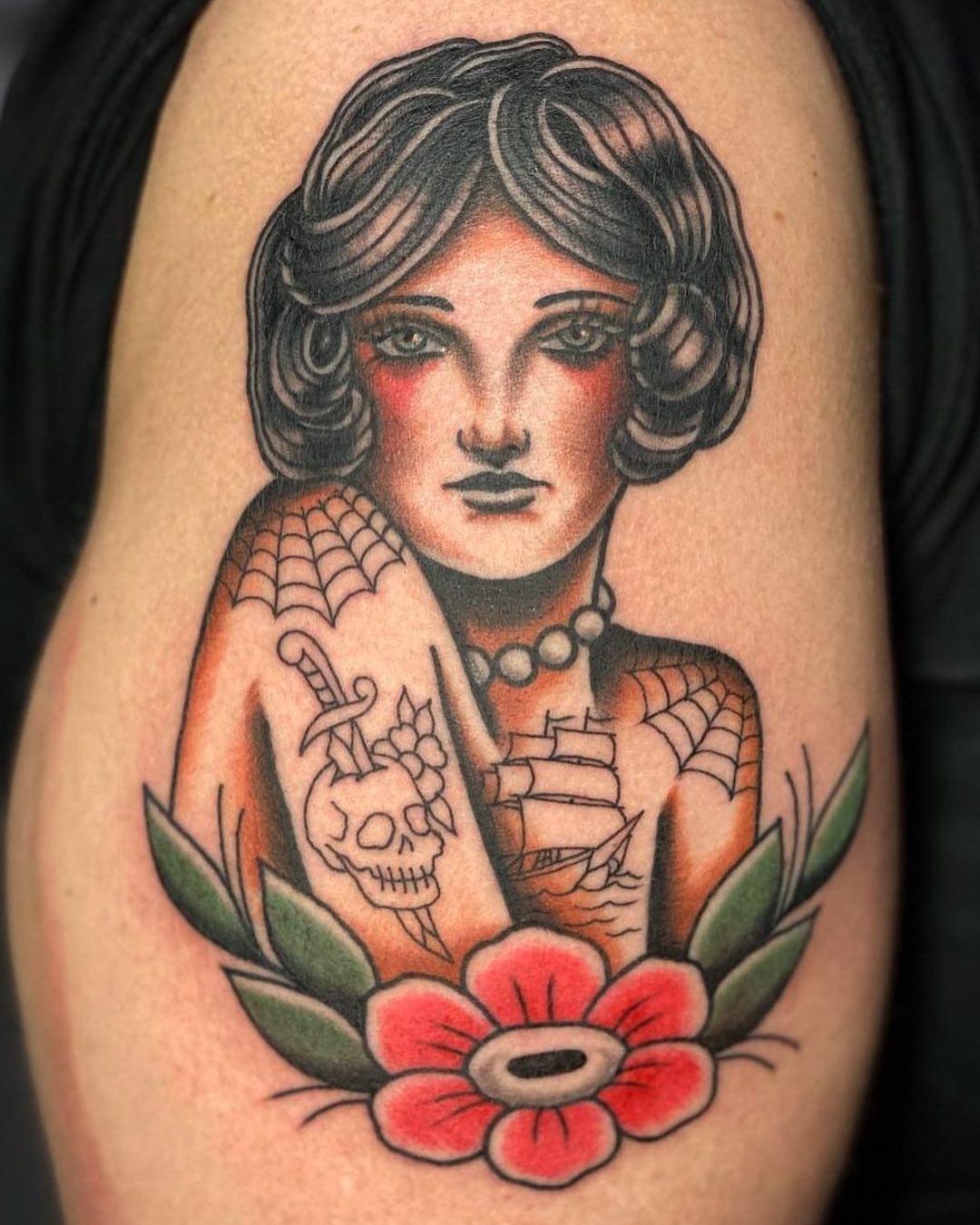 If being inked by someone who's passionate about their craft is important to you, Great White is for you. Sam and Brooke, the duo who started the studio in 2019, live and breathe all things tattoos and all styles, so you're guaranteed an artwork you love from them and their crew. Great White Tattoo can also look after your piercing and laser tattoo removal needs.
Little Art Tattoo
Leichhardt
A contemporary studio in the Inner West, Little Art Tattoo has a big focus on inclusivity and welcomes all clients to work with their artists to create custom pieces in their own unique styles. While they might be little by name, Little Art Tattoo does everything from tiny fine-line pieces to larger works.
Little Tokyo
Surry Hills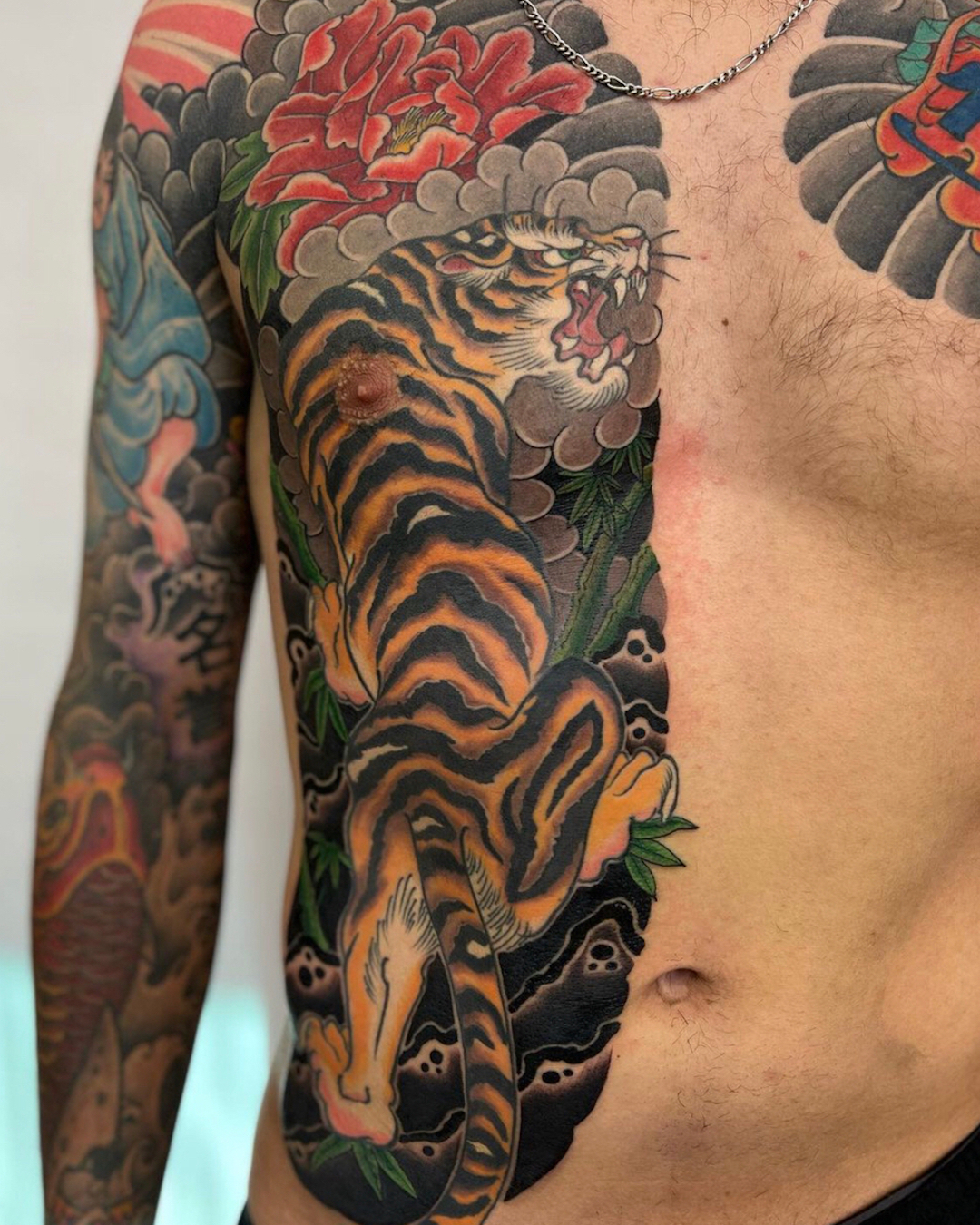 Described as a "temple to art", you know you're in for an incredible result when booking at Little Tokyo. While they take things seriously, this tattoo studio offers everything from small first-time pieces to large custom artworks, and there's laser tattoo removal, piercing, and even barber cuts on site too.
Hunter & Fox Tattoo
Beaconsfield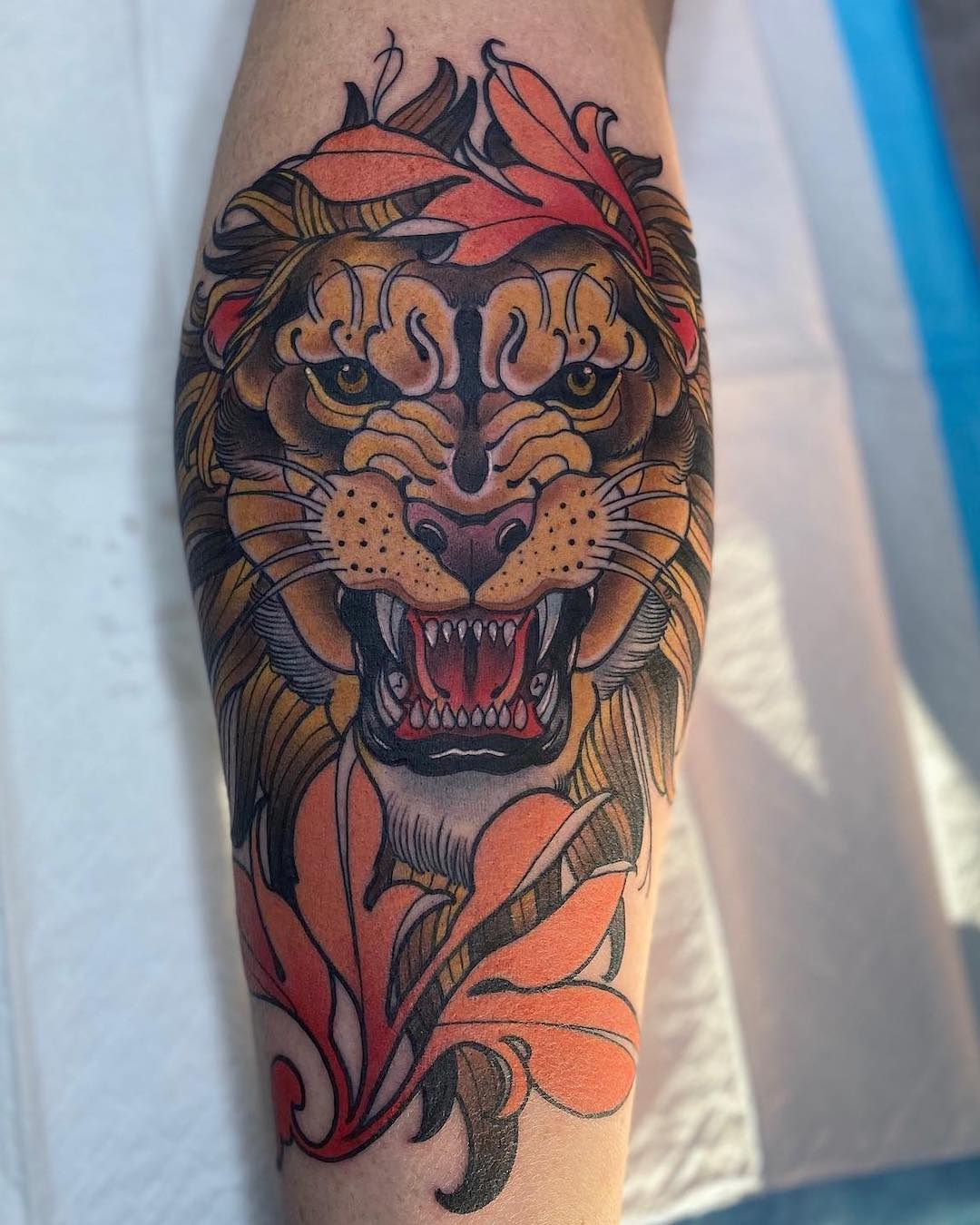 Known globally and established in 2011, Hunter & Fox Tattoo is one of Sydney's leading tattoo studios. Six artists operate from the Beaconsfield studio, with styles ranging from neo-traditional to traditional American, black and grey, Japanese, fine line, modern and colourful, and Hunter & Fox also hosts a laser clinician and registered nurse who can offer laser tattoo removal.
Free Spirit
Manly
With a clientele that comes from all over the world, Free Spirit offers everything from traditional Japanese tattoos to realistic portraits. The team is experienced with cover-ups and refreshing existing tattoos that may have faded or warped, and does laser removal and piercings too.
Cabramatta Ink
Cabramatta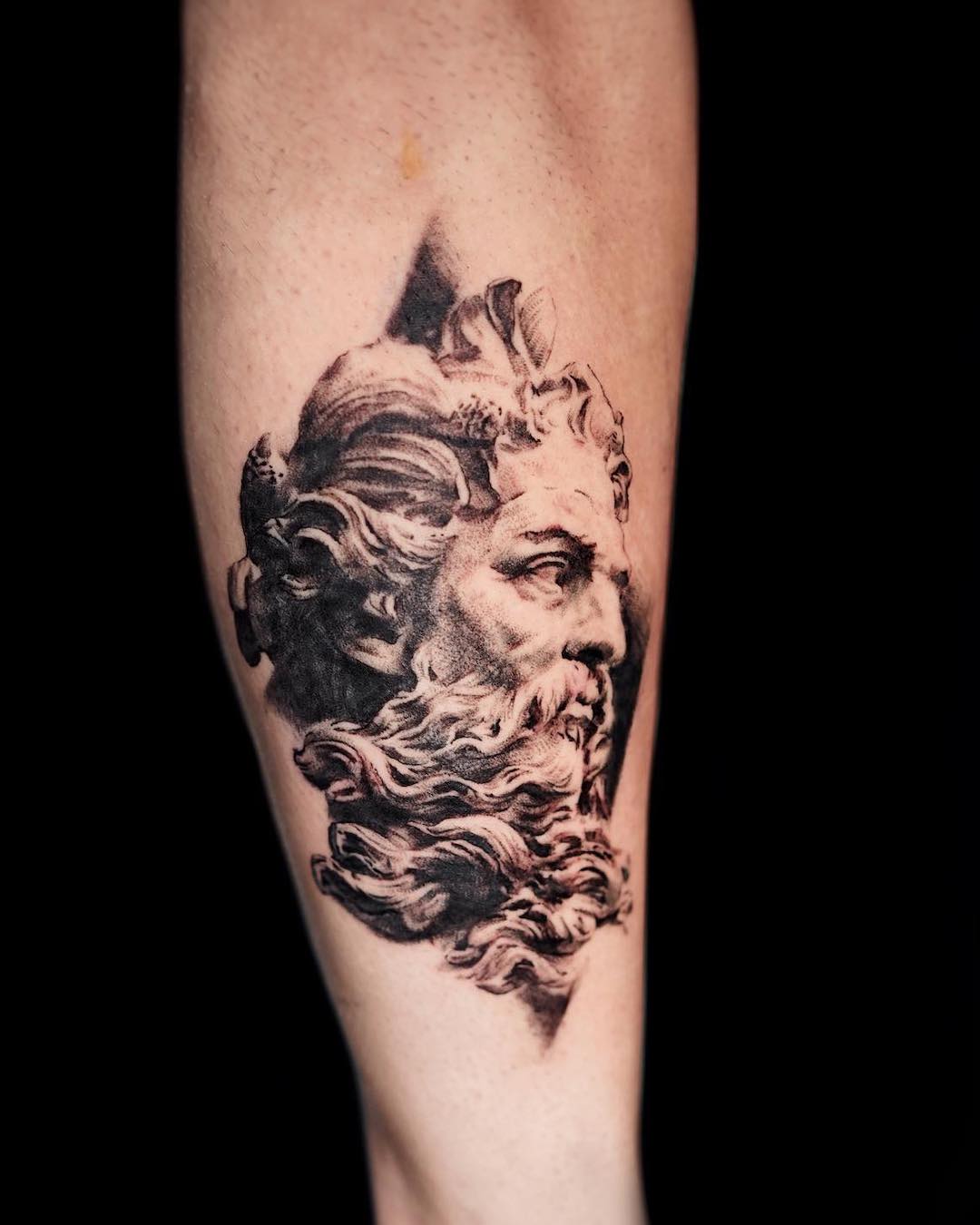 Home to seven artists that cover pretty much every style you can imagine, Cabramatta Ink can sort you out for everything from black and grey realism to fine art tattoos, fine-line pieces, script, traditional Japanese designs, and Oriental realism. They take their craft seriously, and deliver incredible results.
Kaya Garden Tattoo Studio
Dulwich Hill
Hosting nine artists with a huge skillset in tattooing, Kaya Garden Tattoo Studio is a favourite of many, especially for its delicate fine-line pieces and colourful floral designs. Kaya Garden occasionally hosts flash events and is extremely inclusive—and we give bonus points for Tuna, the studio pug.
Thanks Tattoo
Darlinghurst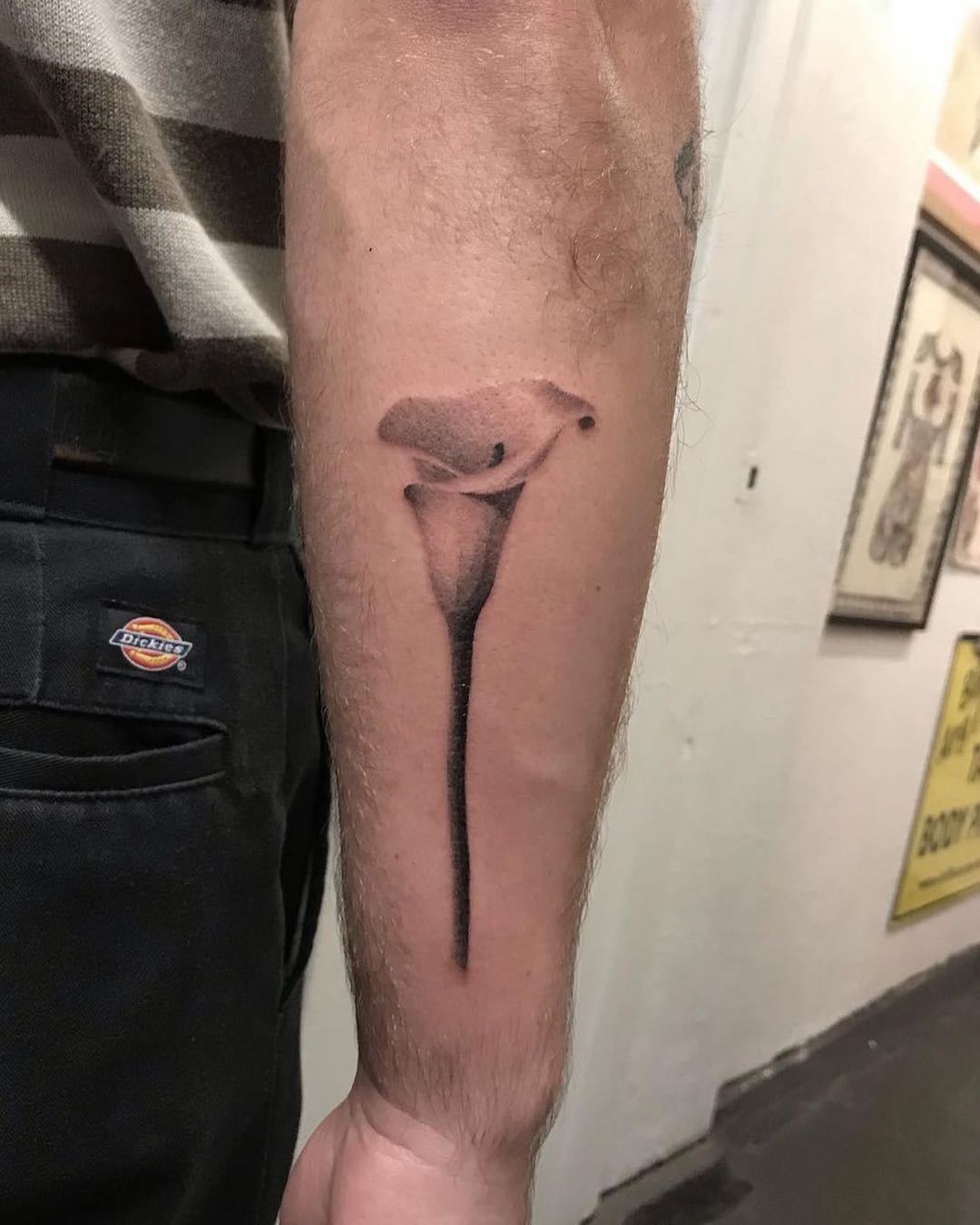 This basement spot on Oxford Street hosts six artists with individual specialties, so you're sure to find someone who can deliver on your vision. Thanks Tattoo also has a sweet one-bedroom Oxford Street guest house you can book, and do some pretty rad merch.
Black Jade Tattoo
Bankstown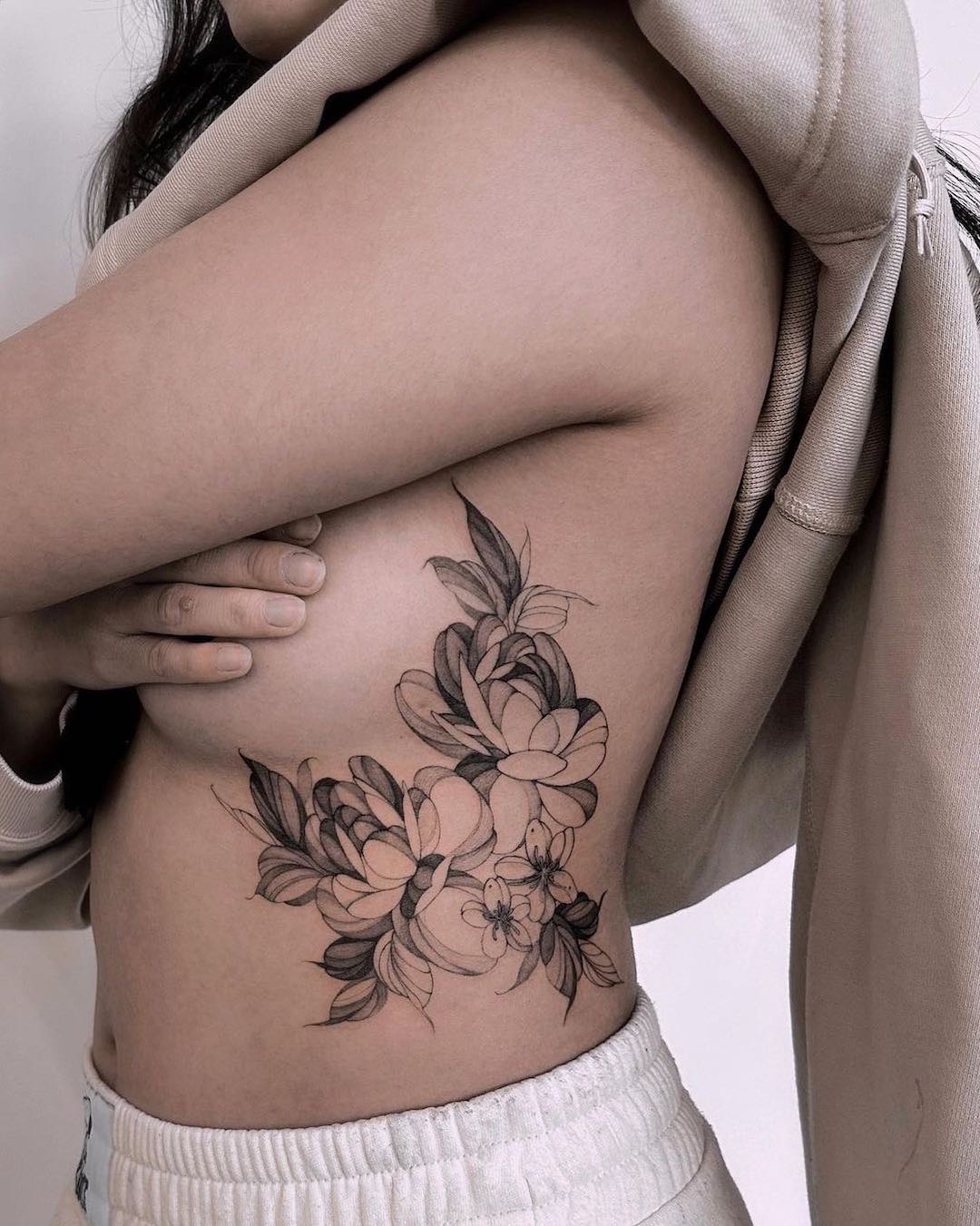 Started in 2020, Black Jade Tattoo houses highly skilled artists providing a diverse range of styles including Oriental, colour work, realism, neo-traditional, mandala/ geometric Stippling, custom script, and trash polka, and a fun, friendly and inclusive tattoo experience. The Black Jade team loves working in collaboration with clients to develop perfect results for their life-long artworks.
Want more recommendations from Urban List readers? Check out where to kick back with a pint in the best beer gardens in Sydney here.
Image credit: Hand In Hand Tattoo, Hand In Hand Tattoo, Great White Tattoo, Little Tokyo, Hunter & Fox Tattoo, Cabramatta Ink, Thanks Tattoo, Black Jade Tattoo,