If Instagram and bubble tea had a baby, then that baby would be Bubble Nini Tea.
Serving up the prettiest bubble tea around, as well as colourful bunches of flowers, Bubble Nini's Darling Square, Waterloo, and Chippendale outposts are a sight for sore eyes. On the bubble tea front, you'll find about 25 different flavours with everything made in-house without any harmful chemicals.
The good news is that you can most definitely get bottles of the good stuff delivered straight to your door, the only question is, how many?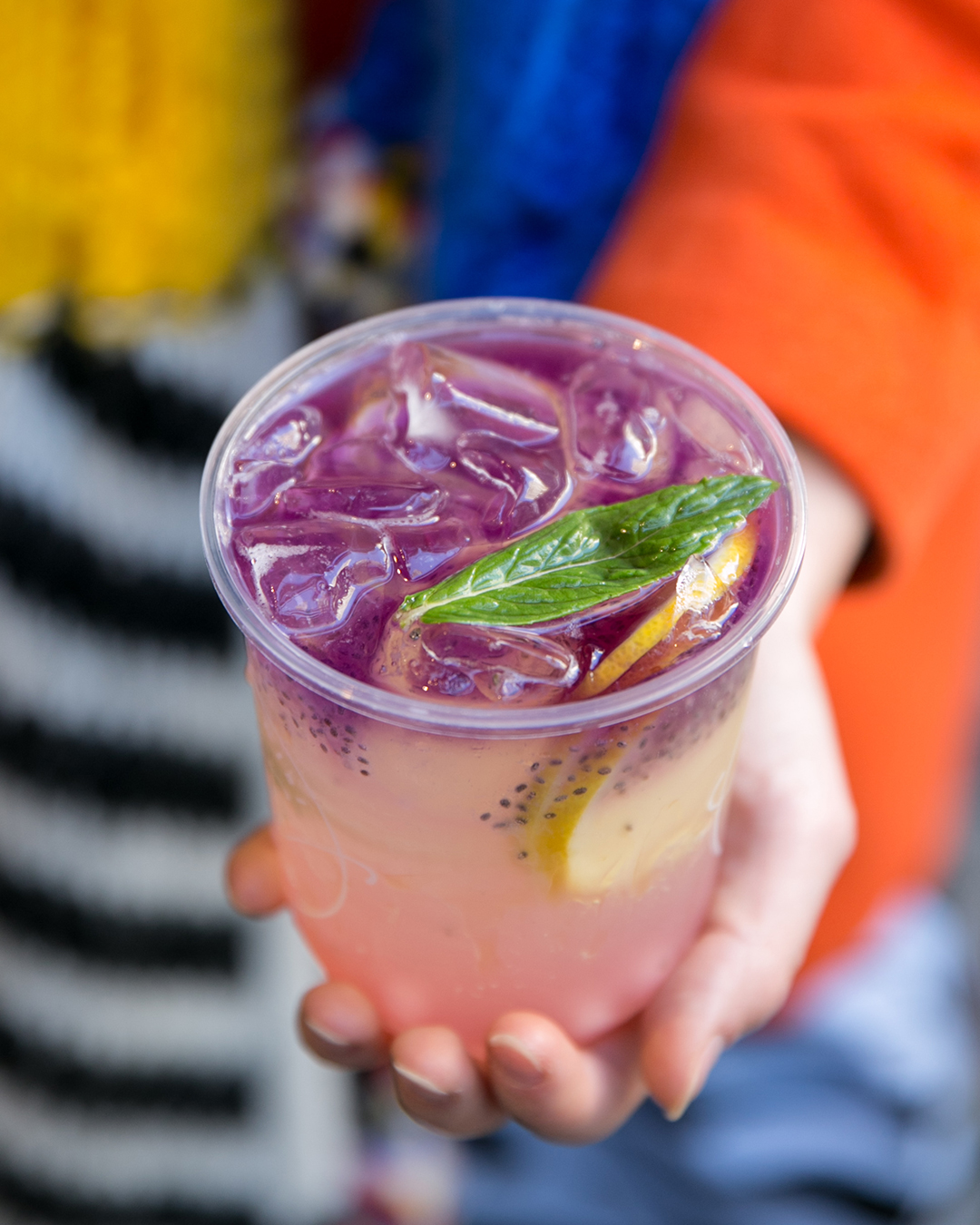 For the folk out there you love the sweet stuff, the "I Scream For Tea" is a milk tea with all the creamy vanilla ice-cream trimmings. For more creaminess, "The Sun And Moon" is another standout, mixed with black tea, full cream milk, herbal jelly, and brown sugar pearls.
Onto the fruitier side of things, the "It Takes Two To Mango" is filled with Jasmine green tea, passion fruit, fruit, coconut jelly, and mango pearls while the "Rose And Lime" packs a punch with lemon, lime, petals, and strawberry pearls.
Bubble Nini is available takeaway and for delivery via UberEats from their Waterloo, Daring Square, and Chippendale outposts.
Hungry too? Check out this mega katsu chicken bagel from Lox In A Box.
Image credit: Bubble Nini