As one of Sydney's biggest hot-spots for all things clay-related, Clay Sydney is now a mecca of workshops, both in-studio and online.
From beginner hand-building and wheel throwing to intermediate sessions, private classes and work-bonding sessions—this Marrickville hub is an absolute institution for a reason.
If you're keen to get your hands dirty in-studio, the team here has a wide range of studio classes which look like "wine and cheese nights", where you can BYO wine and create your very own mug or mini vase; there are "planter parties", where you can bring your own snacks to build a ceramic home for your plants using brown iron or white speckled clay; and then there's Saturday's favourite "mugs and mimosas" class where you'll learn vessel and pattern design, and get to bring to life a little mug using a beautiful white clay and vibrant glazes.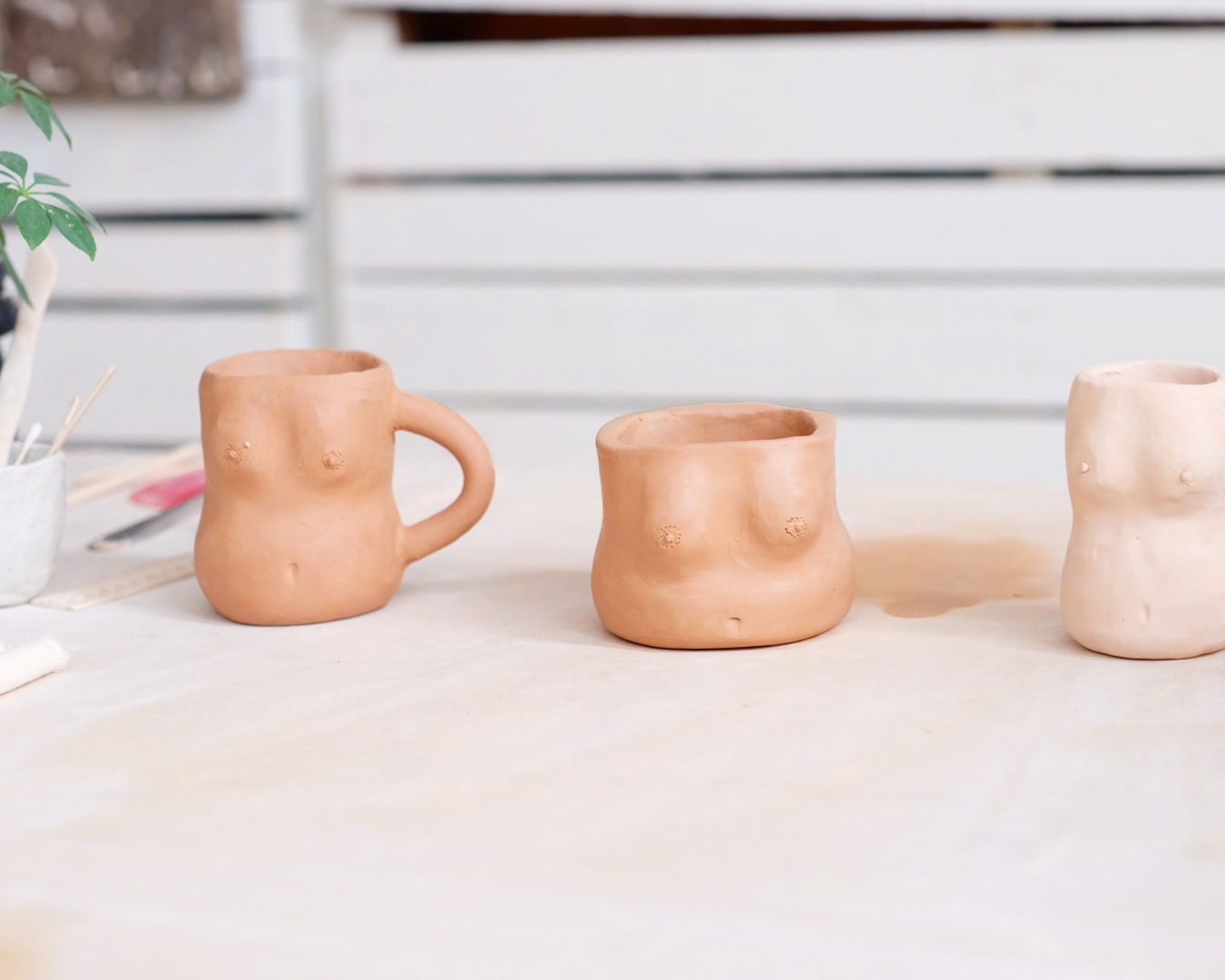 For those of you who are still wanting to unleash your inner artist within the confines of your loungeroom, Clay Sydney has also maintained its "Clay at Home" virtual class schedule. Here you'll find daily live virtual classes as well as a library of pre-recorded classes you can watch at any time. There's a dedicated schedule for the weekly live classes (like your Friday night wine and cheese class) and a big line-up of one-off classes you can work your way through too.
For virtual classes, you'll just need to order your clay and tools within five business days of wanting to do an online class so these can be delivered to your door in time. Gifting? Clay can be delivered Aus-wide.
To book a class online, head here.
To book something in-studio, head here.
Hungry? Scan this rolling list to see which of your favourite restaurants are now open.
Image credit: Clay Sydney