The Taphouse in Darlinghurst has always been good for three very distinct things: an eclectic and celebrated range of crafts beers, from local Sydney-made brews to rare international imports; one of the best Sunday roasts around town; and a killer rooftop hangout spot overlooking, but not intruded by, Darlo's bustling streets.
Those first two attractions haven't changed, but we're happy to report that the rooftop has been upgraded and is now re-opened for your leisure.
With a refreshed industrial look, the refurbished open beer-garden and dining space, now called Elm Rooftop, combines fresh greenery and hanging planters with the rustic feel of the seasoned pub below, aiming for a 1920s heritage vibe.
With a beautiful white concrete curved bar centrepiece, soft wooden flooring and furnishing, vines and ferns lining the area—you'll be hard-pressed to leave if you secure a seat. Best of all, with a retractable awning, the rooftop promises to be completely weather-proof.
If you're a die-hard fan of the Taphouses' top deck, don't worry, because as we mentioned, some things are staying the same. Elm Rooftop may look different, but its award-winning craft beer selection is exactly how you remember it. The Taphouse is still rotating over 400 different craft brews every year. With 20 taps pouring under the sun, you won't run out of options for your arvo session.
While we promise the dedicated Taphouse bartenders can find a beer for any taste, you might want to go in another direction—and you're covered there too. Elm Rooftop Bar is pouring an extensive list of wines and Sydney's new favourite, seltzers.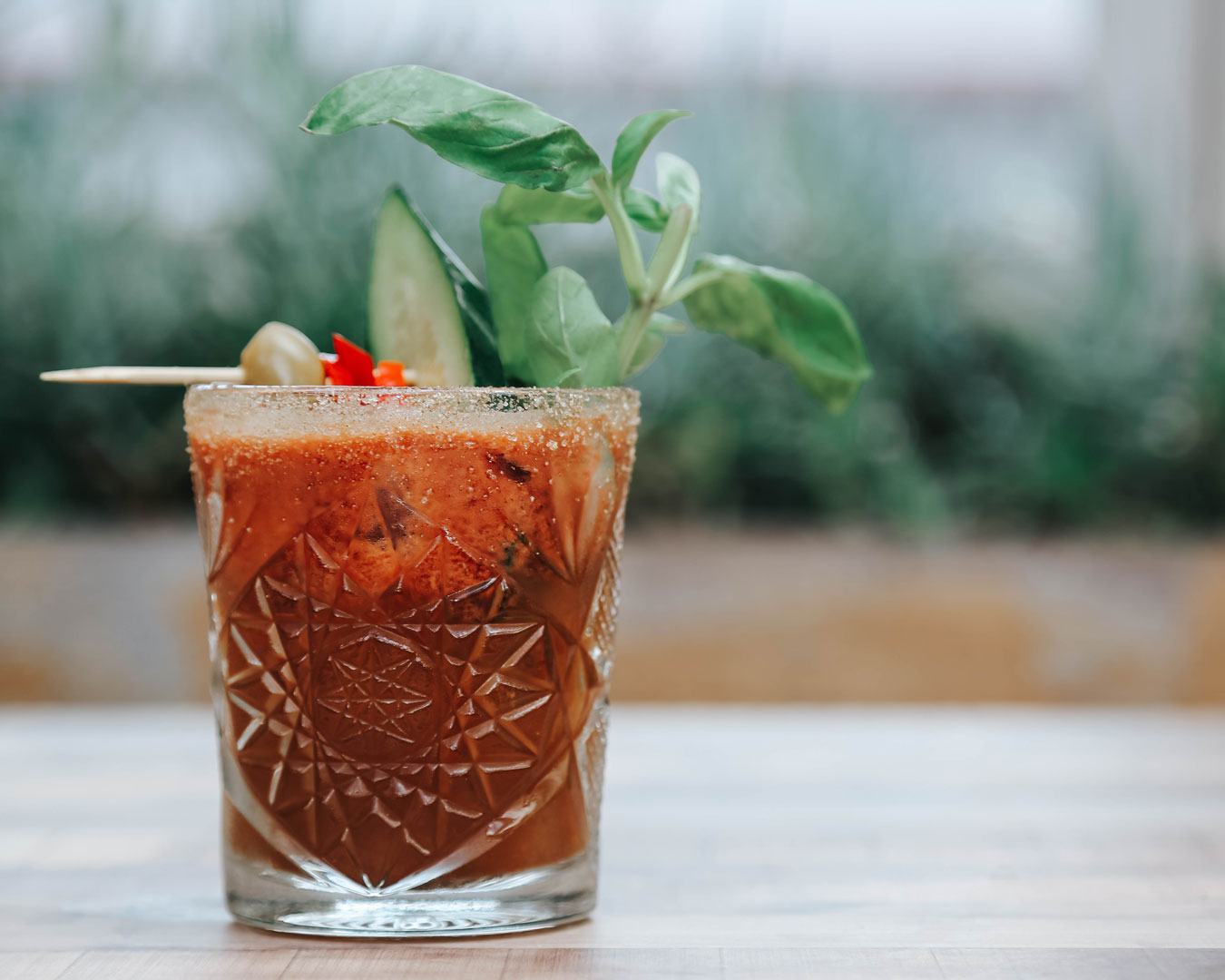 It wouldn't be a Sydney rooftop without the shaking of cocktails either, including new interpretations on loved classics like the "High Passion" gin cocktail with passionfruit liqueur and puree, topped with fresh cucumber juice or the "Blood Elm", a Bloody Mary with basil-infused vodka.
Order up a charcuterie and cheese board, a couple of fish tacos, and a plate of jalapeño poppers with blue cheese filling for a guaranteed great day on the roof.
Bookings are available here.
For more of Sydney's amazing rooftop spots—head over here.
Image credit: Elm Rooftop