If you thought Indian cuisine started and ended with curry, rice, and naan—Foreign Return has arrived to expand your horizons.
Co-owners Gaurang Gahoi, Kunal Patel, and Javed Khan (behind the acclaimed Delhi 'O' Delhi in Newtown) have set themselves the task of authenticity and integrity of classic dishes from their mothers' kitchens while levelling up with seasonal Australian ingredients and playful twists, brought to life by legendary head chef Siddharth Kalyanaraman (the official touring chef of the Australian Cricket Team).
"We are introducing Sydney to the beauty and creativity that lies outside of what they may normally associate with Indian food," says Gahoi.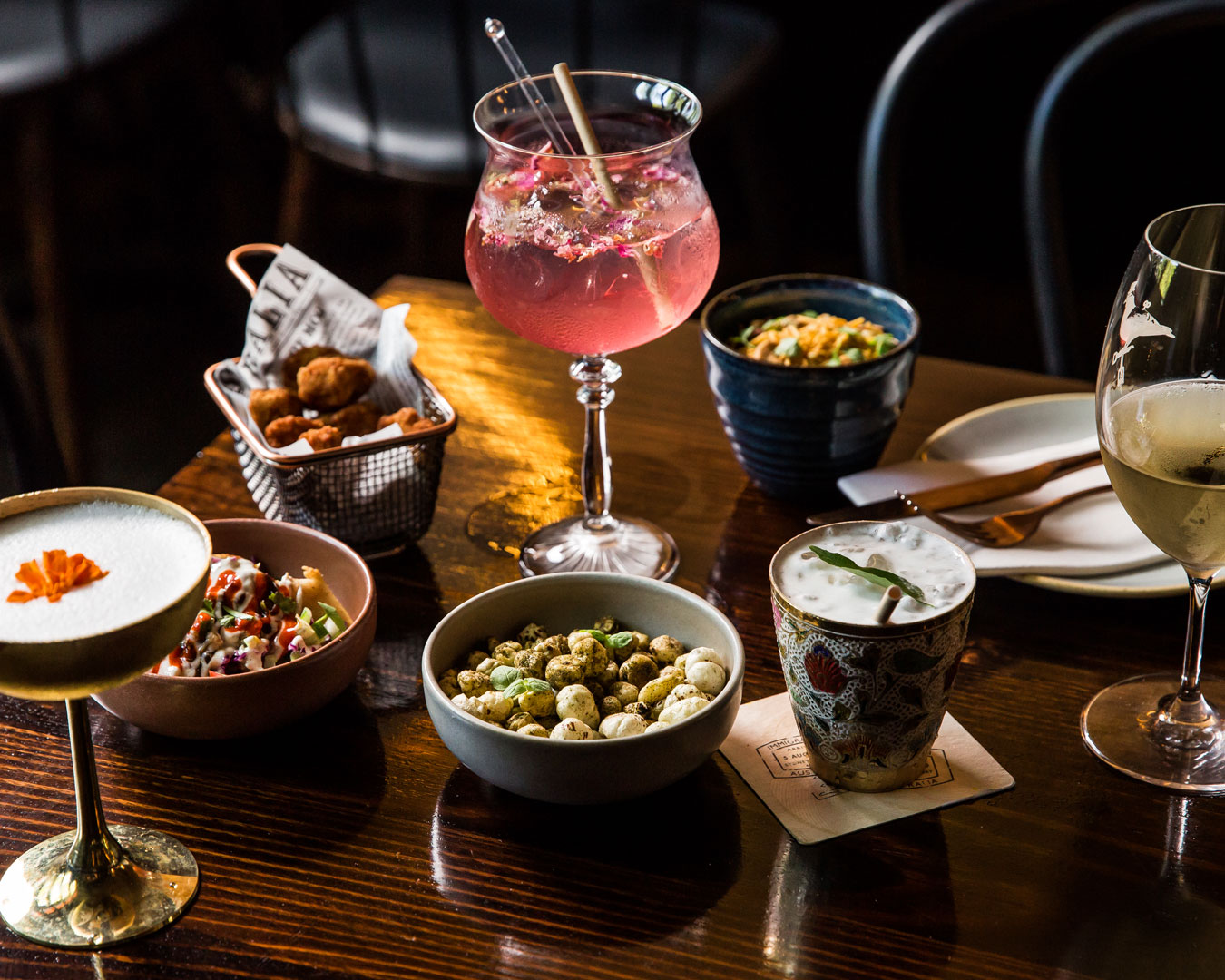 A dedicated bar and snacks (or "chakhna") menu give Foreign Return serious cocktail bar cred. Here, the taro root tuk, made of crisp-fried taro root, crisp parsley, spiced yoghurt, and tamarind, is an update on your beer-and-nuts schtick, and the Marigold Sour, made with Marigold infused gin, lime, marigold syrup, sugar, and egg white, might be one of our new favourite cocktails.
You'll find Foreign Return's flair for storytelling and focus on untapped regional fare wherever you look (the name of the restaurant itself is an affectionate term for Indian expats who have returned to their home country), but for a true taste of history try their '"Lost Recipes" menu. It stars far-reaching regional specialities handed down through the generations that you'd be hard-pressed to find anywhere else in Sydney.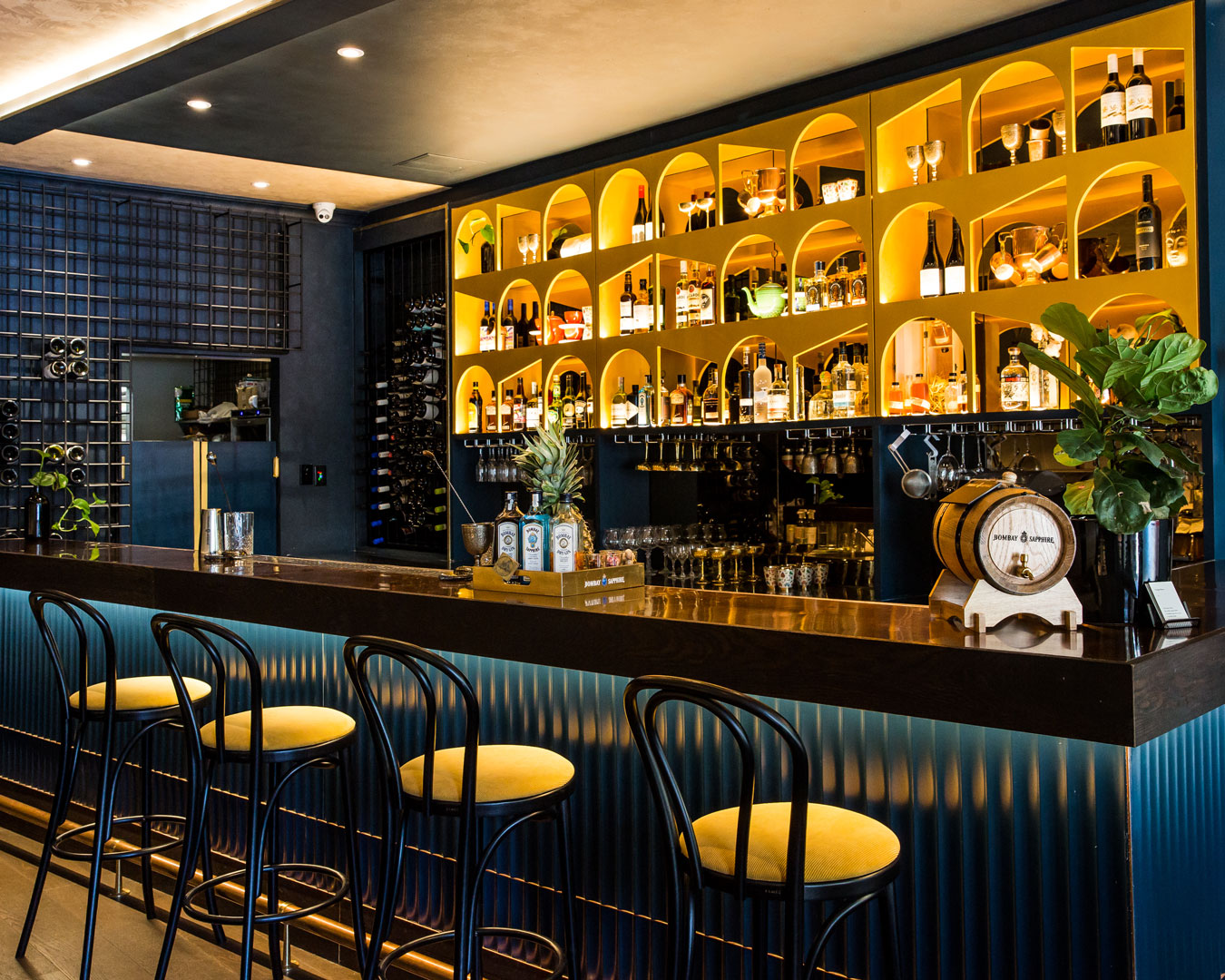 At lunchtime, Foreign Return is dishing out an authentic Mumbai Dabba service dished out in proper tiffin lunch boxes. These silver boxes are stacked with an array of delicious dishes like "Dilli Ka Butter Chicken", a tender, spiced lamb curry native to Bengali, and a fresh-as "Jhinga Salad" full of king prawns, kodo millet, snow peas, edamame, roasted cashews, and lettuce and chilli-lime dressing.
There's also a must-try blue cheese naan in the mix, a dedicated vegan Dabba service, and plans to show-off artisanal gins and whiskies from up-and-coming Indian distilleries too.
For more info and opening hours, head over here.
Now, check out even more must-try new restaurants, bars, and cafes in Sydney over here.
Image credit: Foreign Return