Is there anything better than the truly wholesome banoffee pie? A glorious partnership of banana and toffee, along with fresh cream and a crumbled biscuit base, we've just found an awesome way to secure your banoffee fix during lockdown.
Enter, Just Banoffy. Much like the name suggests, at the crux of this tasty business model lies a whole lot of banoffee pie—and you'll want in on a few boxes of the good stuff. There are two available size options here, the first, an eight-inch pie that yields about eight to 10 serves for $50. The second, a 10-inch pie with 12 - 14 servings sitting at $80.
The Just Banoffy crew has also launched boxes of "minis" with four small pies packed inside (these are not always available, so you'll need to keep an eye out on Just Banoffy's socials for these surprise drops).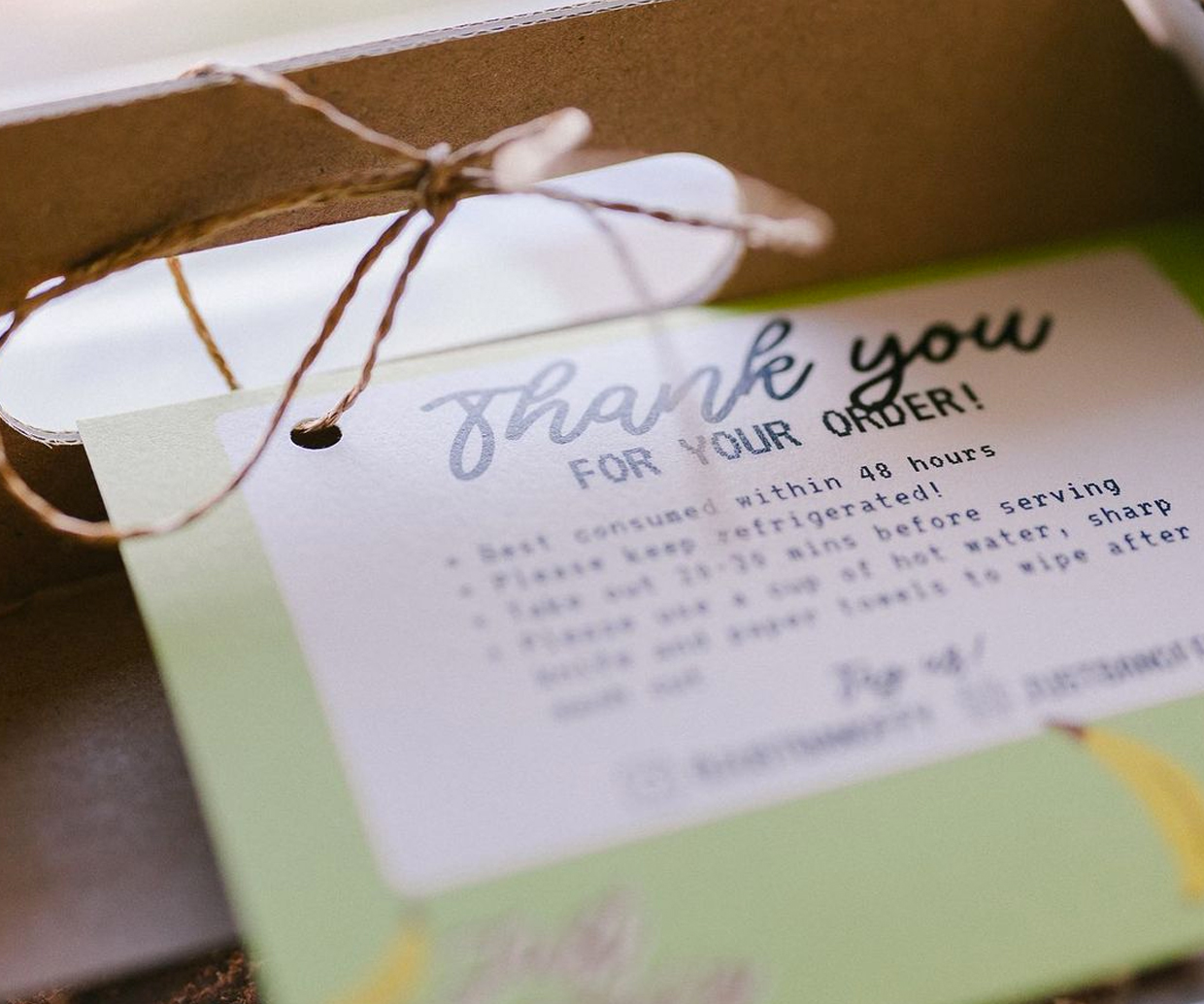 The halos of goodness here are made with dark chocolate, freshly whipped cream, sliced bananas, homemade toffee, and a crunchy biscuit base. If that should tell you anything, it's that these bad boys are moreish, to say the least. For anyone with a food intolerance, this guy contains dairy, gluten, soy, and traces of nuts.
Just Banoffy is located in Guilford West—pick-up is available, as is contactless delivery, you can scope the available suburbs on the Just Banoffy Instagram account. To order, you'll just need to wait for the next ordering date, usually announced on their Instagram story.
Still hungry? Check out this gigantic Lotus Biscoff tart—it's also available for delivery during lockdown.
Image credit: Just Banoffy