Well, it's back again—Meatstock is bringing you a festival filled with barbequed meats, butchers, and rock n roll in August, 2021.
Running across a whole weekend, there will be plenty to feast your eyes and ears upon. This time around, the Sydney BBQ Wars will pit teams against each other in the ultimate test of BBQ ability. There's also a butcher showdown and a "King of the Cue" BBQ comp too.
While more details are due to drop soon, we do know you can expect to fill up on smoked-meat goodness from the likes of Limp Brisket, Burn City Smokers, Black Barrel BBQ, and the kings of saucy skewers and Filipino BBQ, Hoy Pinoy.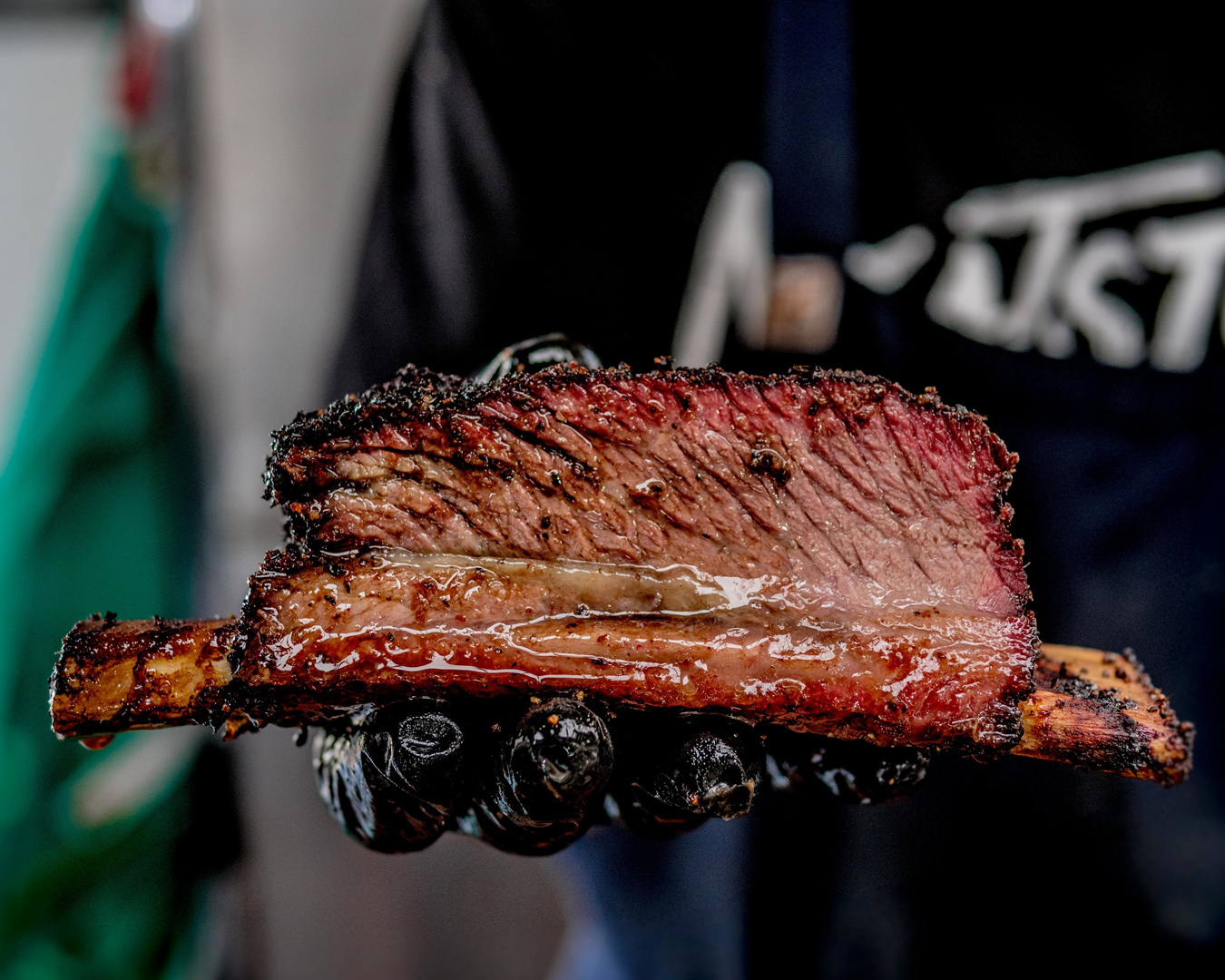 As always, the music will keep going across Saturday and Sunday, with performances from Tim Rogers, The Black Sorrows, Cookin' On 3 Burners, and more to be announced soon.
Fine purveyors of meat on the bill this year include Daniel Lee (founder of Pitmasters Brazil). Brazillian BBQ pro (one of the six best in the country, just casually) Helo Palacio will be repping the ladies.
Tickets are on sale right now and this will absolutely sell out, so grab yours right here.
THE DETAILS
What: Meatstock Sydney
When: Saturday 20 August and Sunday 21 August
Where: Sydney Showground
Brave the chill for Sydney Solstice, the brand new winter festival hitting Sydney this year.
Image credit: Meatstock