Well, it's back again—Meatstock is bringing you a festival filled with barbequed meats, barbers, butchers and rock n roll for the first weekend in May, 2020.
Running across three days this year (instead of the regular two), there will be plenty to feast your eyes and ears on. This time around, the Sydney BBQ Wars will pit teams against each other in the ultimate test of BBQ ability.
Meatsock 2020 will also see the introduction of the inaugural Sydney Sausage Sizzle Throwdown. Professional snag sizzlers will go against each other to take out the $1,500 prize.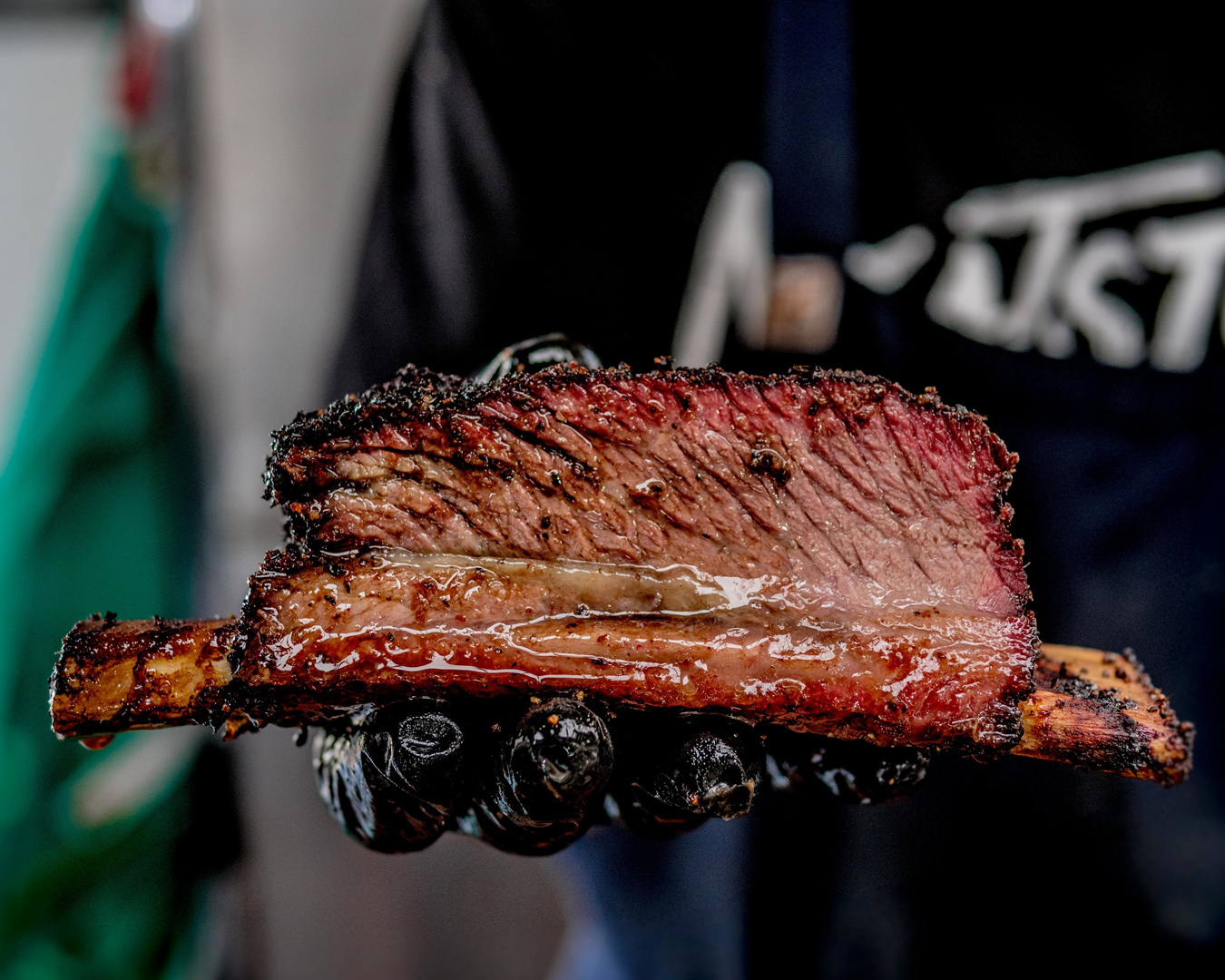 On Friday 1 May, Meatstock will host the first-ever music-led Rock the Stock: tonnes of bands and meaty food trucks to help you rock into the weekend. On the lineup is the Screaming Jets, the Black Sorrows and Tim Rogers.
The music will keep going across Saturday and Sunday, with performances from Spiderbait, Cookin on Three Burners, Jesse Redwing and more to be announced soon.
Fine purveyors of meat on the bill this year include Daniel Lee (founder of Pitmasters Brazil). Brazillian BBQ pro (one of the six best in the country, just casually) Helo Palacio will be repping the ladies.
As for refreshments, Yak Brewing and Sailor Jerry's will be there to keep you hydrated while you feast.
Tickets are on sale right now and this will absolutely sell out, so grab yours right here.
THE DETAILS
What: Meatstock Sydney
When: Friday 1 May - Sunday 3 May, 2020
Where: Sydney Showground
For now, check out 11 of the best places to land a juicy steak in Sydney.
Image credit: Meatstock