For a rainy day, an injection of culture, a learning experience, or to simply appreciate and admire—we love going to museums. Whether it's to soak up art, history, culture, science, or all of the above, the greater Sydney region boasts some outstanding museums, and there's one out there for you.
In the heart of the city or worthy of a little day trip, here are 11 of the best museums in and around Sydney you can visit right now.
Australian National Maritime Museum
Darling Harbour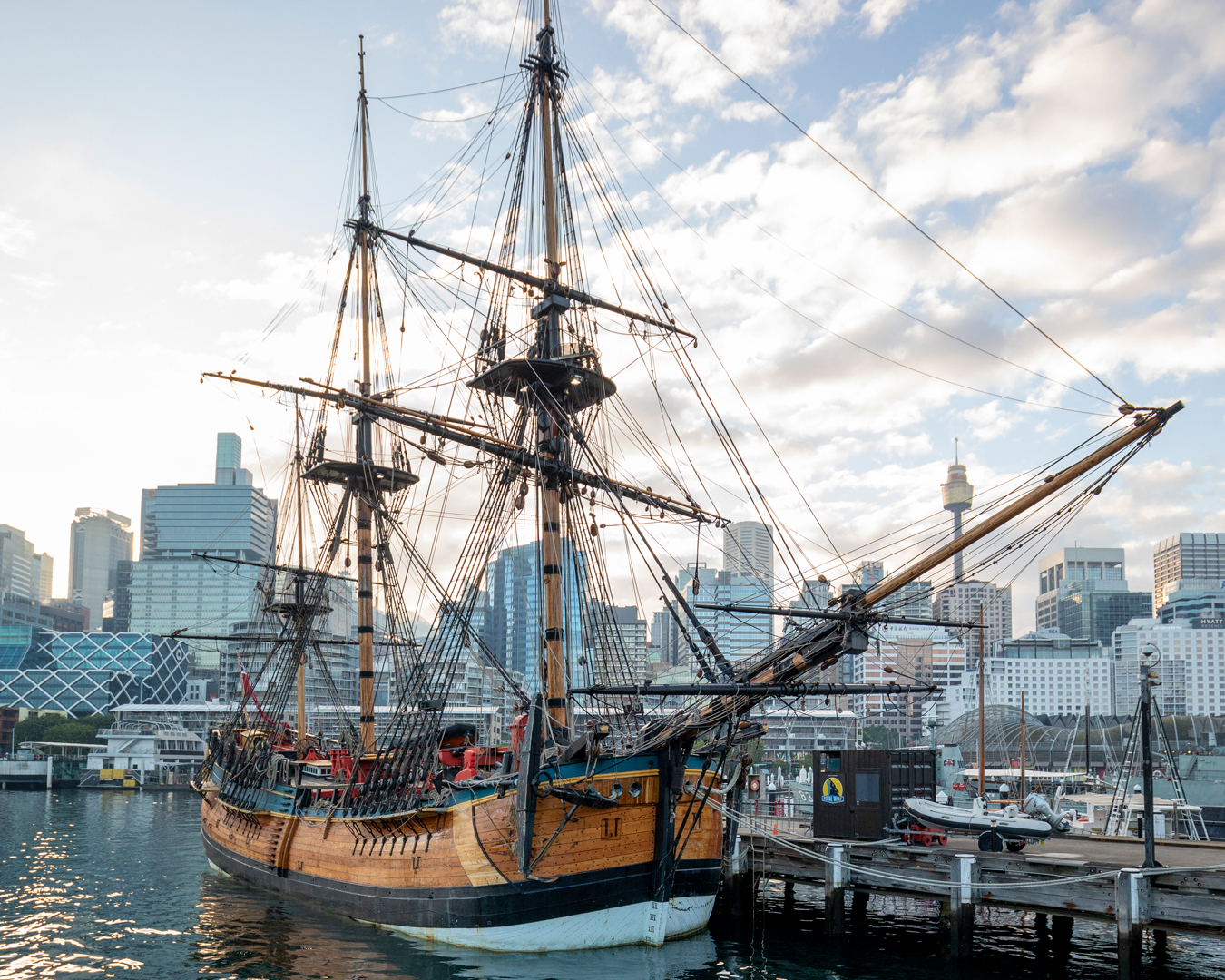 There's a good chance you visited the Australian National Maritime Museum for school if you grew up in or around the Sydney area. But we'd recommend revisiting the Darling Harbour museum as an adult to experience it for more than a day out of the classroom. Built in 1991, you can visit today to hop on and explore floating historical vessels, as well as artistic, cultural, scientific and historical exhibitions that explore our relationship with the sea.
Sydney Jewish Museum
Darlinghurst
One of Australia's most important cultural and historical institutions stands in the back streets of Darlinghurst. If you haven't yet taken the time to visit the Sydney Jewish Museum as a place of learning, make sure that you do. The museum is a memorial to those who tragically lost their lives during the second world war, a celebration of Jewish culture and a home to historical reflection–housing over 12,000 artefacts and 1,000 oral histories and testimonies. Most crucially, visiting the museum allows you to directly listen to the incredible stories of Holocaust survivors as important eyewitnesses to our world's history.
Museum Of Contemporary Art
Circular Quay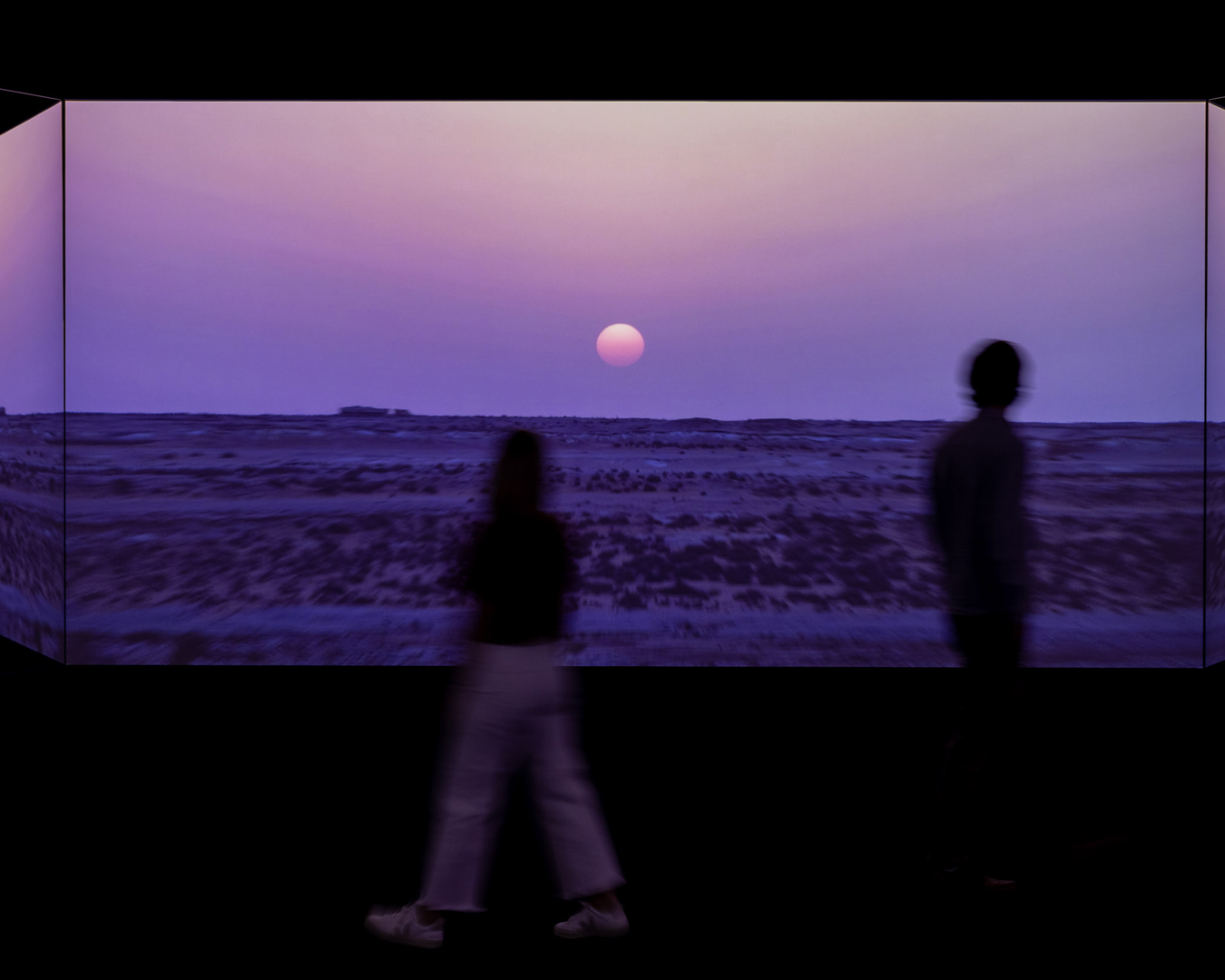 Free entry museums don't come much better than Sydney's Museum of Contemporary Art. The aim here is simple: showcase and celebrate the work of today's artists, and in doing that, help make art accessible to everyone. The MCA focuses heavily on local Australian work and that of Aboriginal and Torres Strait Islander artists, from individual showcases and community-led projects to unique, interactive exhibitions. Once you're done taking it all in, head up to the rooftop café and enjoy some lunch or a coffee overlooking the breathtaking Sydney harbour views.
Science Space
North Wollongong
You really don't have to be a museum person to enjoy exploring Science Space. Just under 90-minutes down the coastline from the Sydney CBD, the North Wollongong museum is a dedicated and immersive space for learning about and exploring everything science and the cosmos. First opened in 1989, Science Space boasts over 90 interactive exhibits, science shows and workshops, with a must-visit planetarium to top it all off. This one's definitely for all ages because you can never be too young or too old to geek out over science.
Australian Museum
Darlinghurst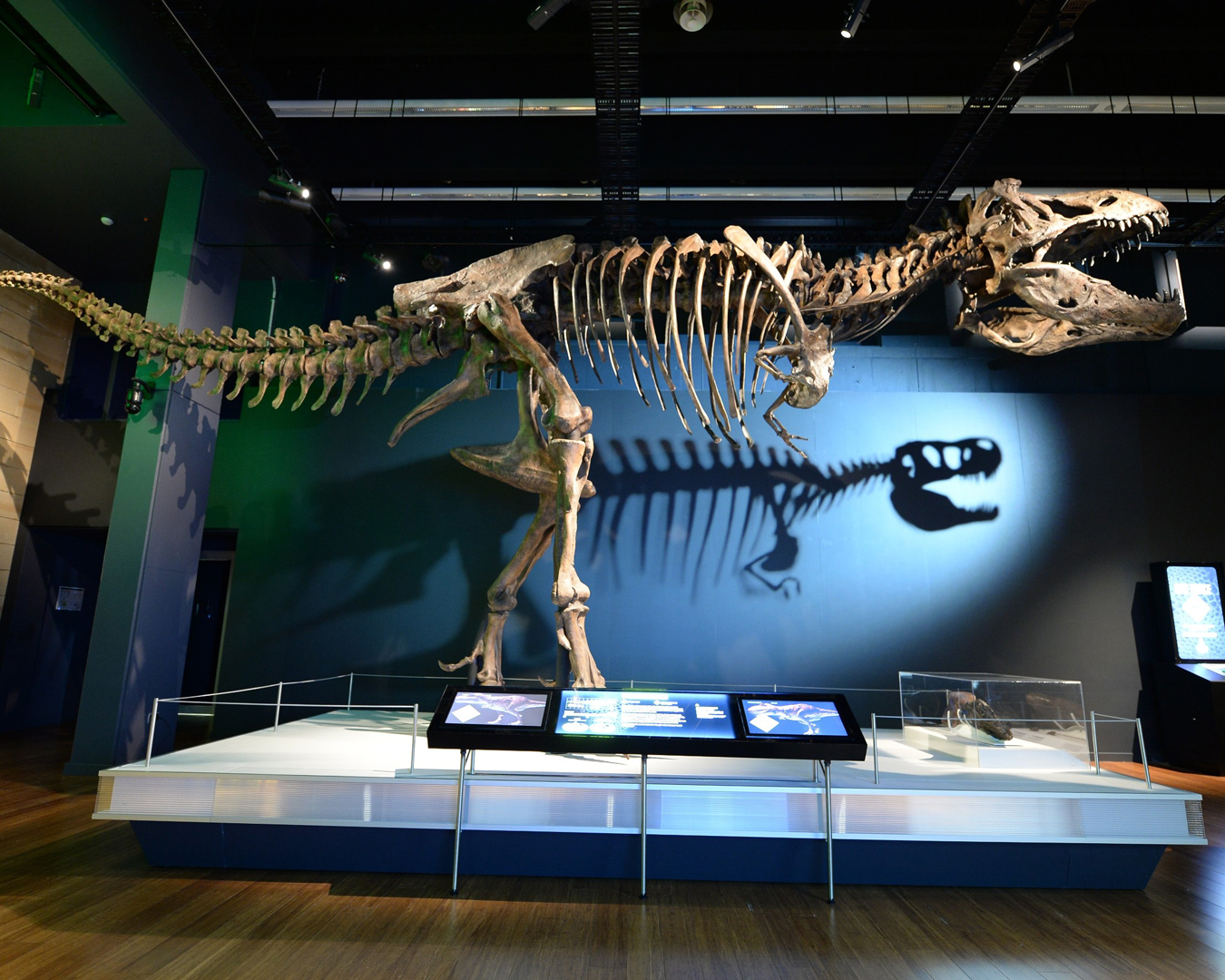 Established in 1827 as the country's first public museum before being moved, reconstructed, and expanded into what it is today, Darlinghurst's Australian Museum carries a rich history of storytelling, education, and research. The dynamic information and resource hub explores Australian nature and culture, holding more than 21 million objects and specimens that tell the history of the Australian and Pacific regions. You'll find dedicated pieces and exhibitions on the cultural and natural history of First Nations Australians as well as geologically priceless fossils, minerals, meteorites. Finally, the Hyde Park-adjacent museum showcases our country's native flora and fauna and the devastating impact of climate change.
Art Gallery Of NSW
CBD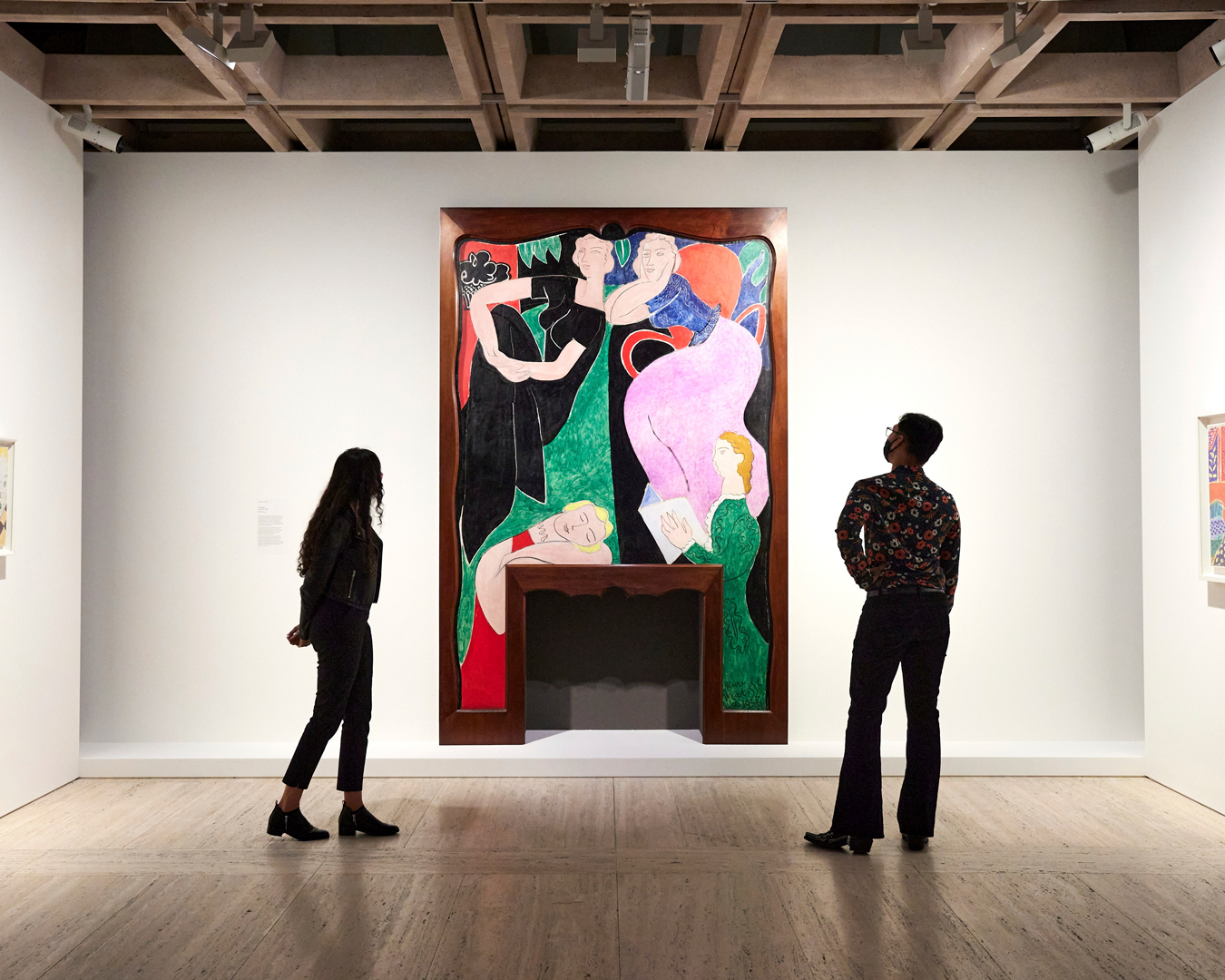 Founded in 1872, the Art Gallery of NSW is a bona fide Sydney cultural institution, hosting the country's biggest touring exhibitions and some of the oldest and most prestigious works from around the globe. It's also the home of Australia's yearly Archibald Prize exhibition. Wander through and take in the works of someone like Henri Matisse, see the gallery after hours with a drink, book in for a lecture series, or experience live performances inside one of Sydney's most iconic buildings.
Bundanon Art Museum And Bridge for Creative Learning
Illaroo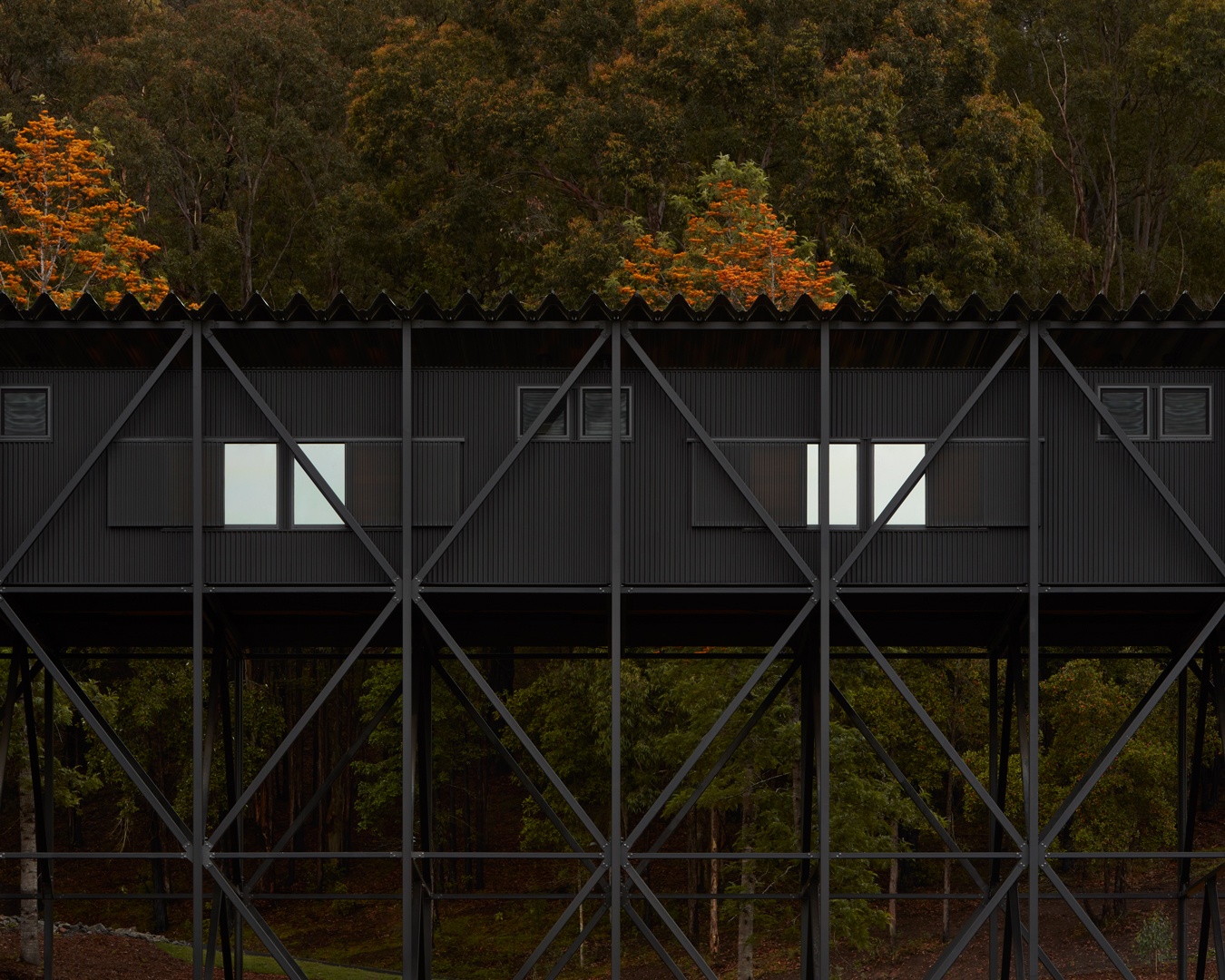 About 2.5 hours south of Sydney on the banks of the Shoalhaven River is Bundanon, a newly redesigned art gallery, creative learning space, hotel, and paddock-to-plate restaurant. The gallery, which sits on 1,000 hectares of south coast bush and parkland, was first donated to the Australian public back in 1993 by painter Arthur Boyd. Bundanon is home to 1,448 of Boyd's works, as well as those of his contemporaries, the work of modern artists, and rotating exhibitions. Come for an afternoon or spend the night in the 160-metre long, sustainably built "Bridge" structure, high up above the sloping green hills.
Bradman Museum & International Cricket Hall Of Fame
Bowral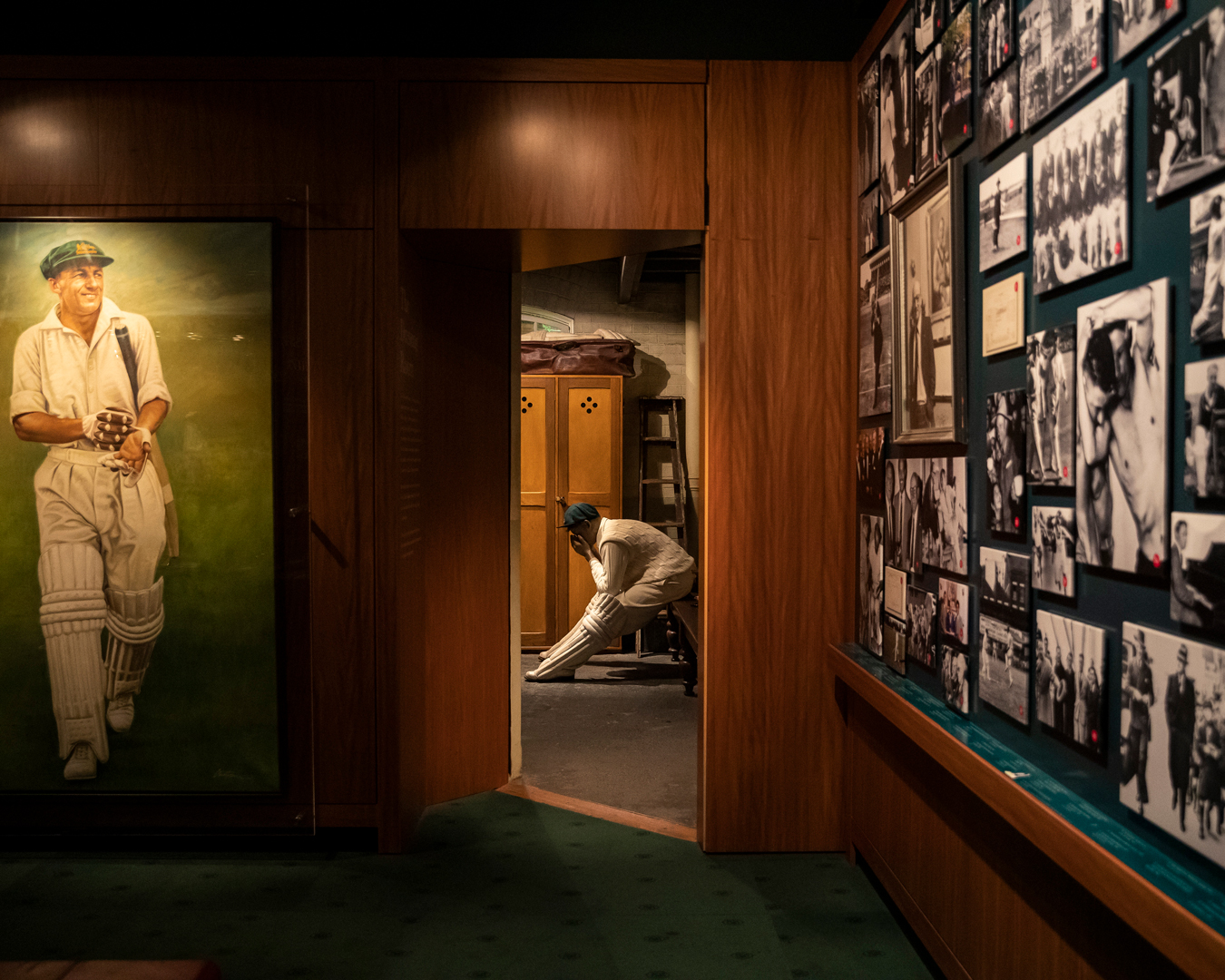 There are several reasons to make the 90-minute drive southwest to the charming town of Bowral in the Southern Highlands. The area is filled with cafes, restaurants, boutique shopping, wineries and picturesque bushwalking tracks. But if you're a fan of cricket, the Bradman Museum and International Cricket Hall of Fame is an absolute must. Built alongside Bradman cricket oval, the interactive museum celebrates the sport's history through every era. And for the truly die-hard fans, head across the road to 52 Shepherd Street to visit Donald Bradman's childhood home and see the water tank the young cricketer famously practised against.
Chau Chak Wing Museum
Camperdown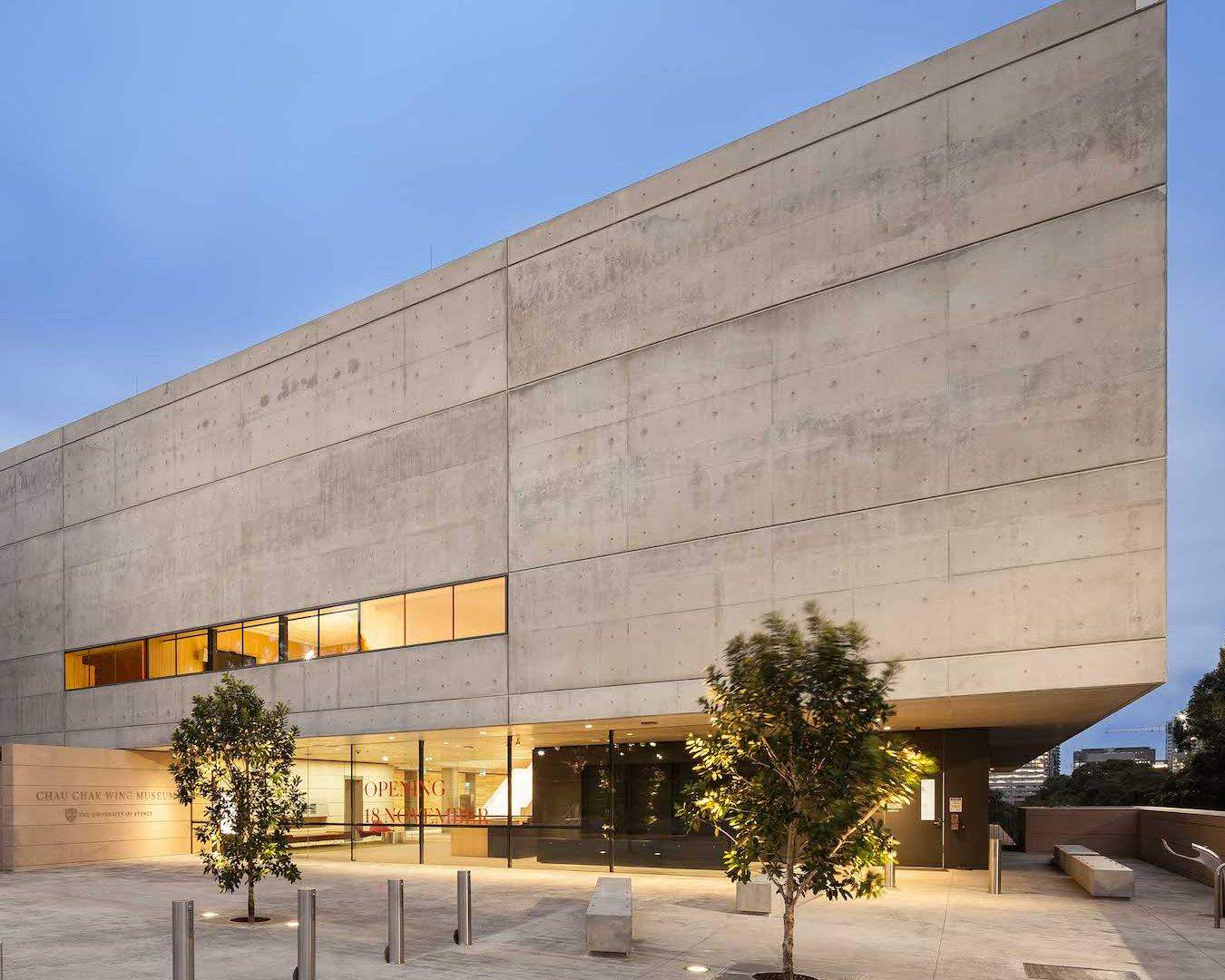 Housed within the magnificent University of Sydney campus grounds, the Chau Chak Wing Museum covers a lot of bases like art, science, history and ancient cultures–something for everyone. One of the newest buildings to join the campus, the four-level museum was built to share the university's rich historical collections with the broader public–a collection spanning millennia that's been growing behind the scenes for the last 150 years. It includes items from ancient Rome, Greece and Egypt, First Nations art and contemporary works too.
Ngununggula
Bowral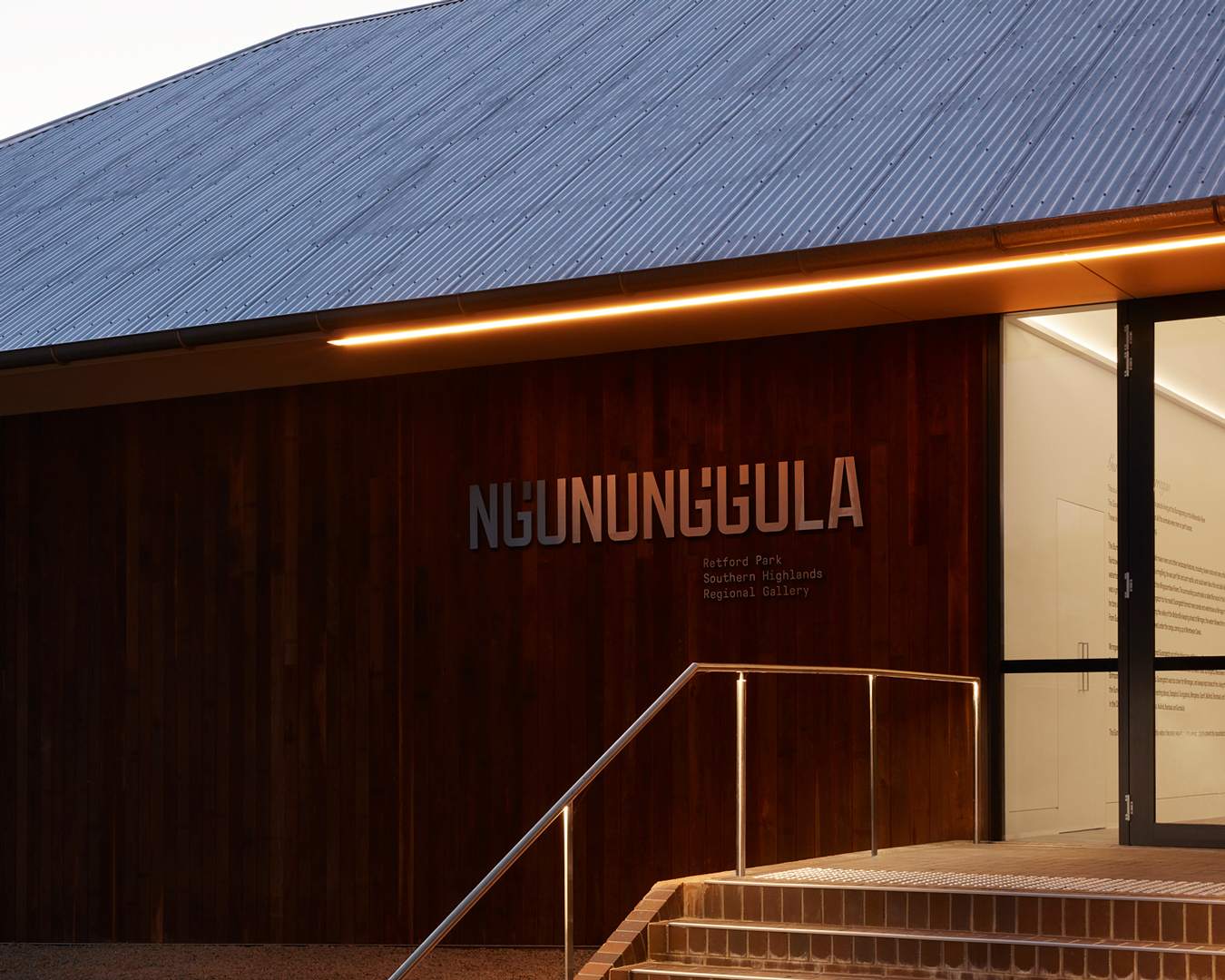 Opening in late 2021, Ngununggula is another must-visit for anyone passing through the Southern Highlands. The regional art gallery's name means "belonging" in the traditional language of the Gundungurra First Nations people of the area. Sustainably repurposing the space of an old dairy at East Bowral's Retford Park just a short drive from the town's centre, Ngununggula showcases Australian artists and cultural voices, and commissioned works. It also offers a dedicated Aboriginal art exhibition program. Pop through the beautiful venue on Friday nights between 6 - 9pm for Ngununggula Nights to see the gallery after dark and enjoy cocktails, food and live music.
Powerhouse Museum
Ultimo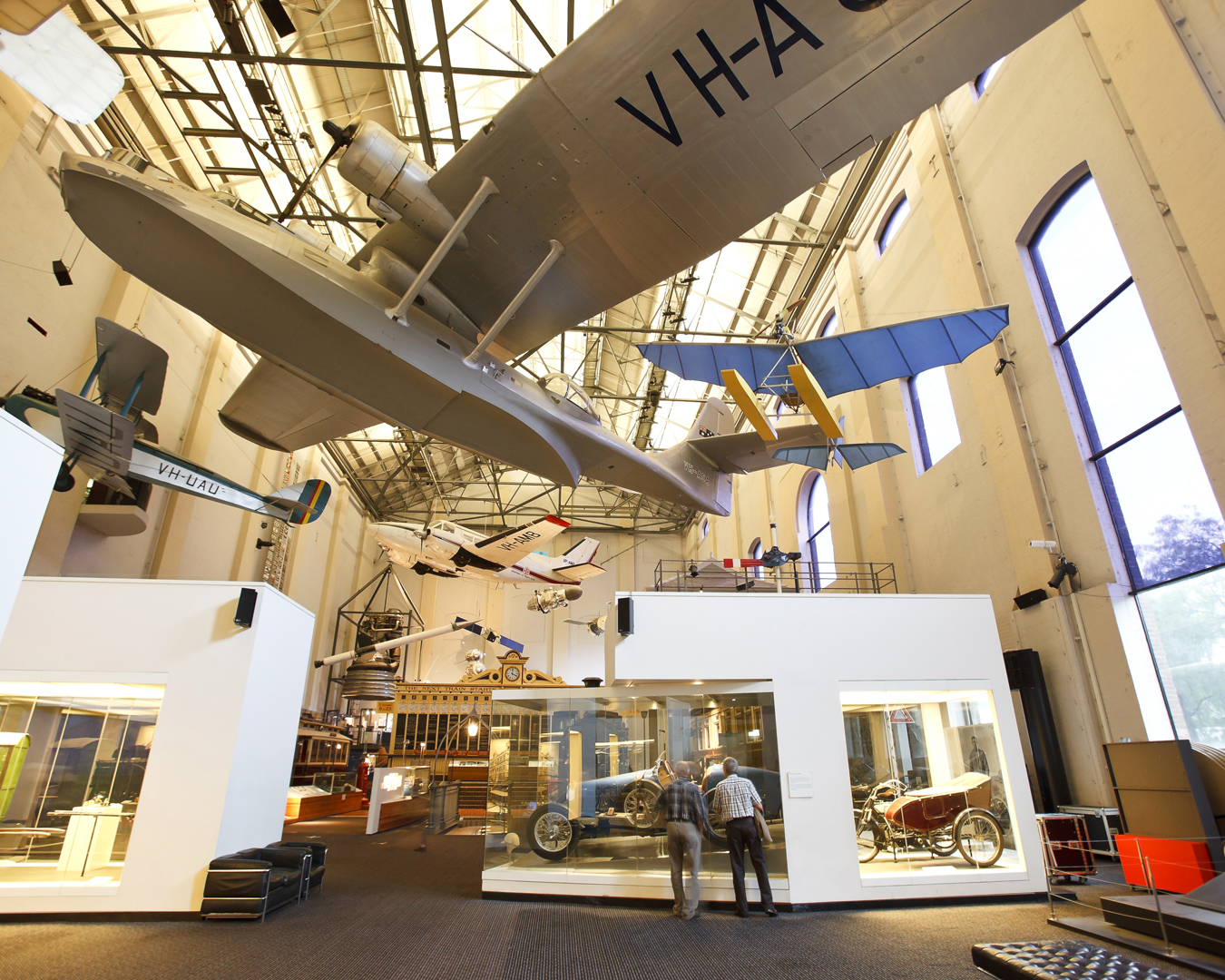 First opened in 1988, the Powerhouse Museum is a key Sydney institution and a big player in the city's museum game. The Ultimo site is home to all things science, technology, design and engineering, celebrating Australian innovation through engaging exhibitions and events. With a secondary Parramatta location to soon open, the museum's focus will change after the NSW government announced it would spend $500m to turn the site into a dedicated fashion and design hub. Stay tuned.
Hungry after all that museum wandering? Check out Sydney's best restaurants here.
Image credit: Zan Wimberley, Destination NSW, Museum of Contemporary Art, Destination NSW, Destination NSW, Zan Wimberley, Destination NSW, Chau Chak Wing Museum, Ngununggula, Destination NSW