We hear you Sydney, our glorious city is packed with sites to see. From rolling inner-city parks and tracks to golden beaches and national parks, there's a plethora of ways to punch some pedal and roll around these parts.
Maybe you're keen to cruise around with a picnic in your backpack or want to pump those quads for a spurt of cardio, we found all the best bike rides to conquer no matter what level you're at.
Just make sure, with the current social distancing laws in place, that you don't pedal too far from home.
Here are the best bike rides in Sydney.
Lady Carrington Drive
Time: 1 Hour
Leave the city behind you and immerse yourself in the rich natural beauty of Lady Carrington Drive, located within the Royal National Park. The jaw-dropping natural scenery is undoubtedly the biggest drawcard for this 10-kilometre track so keep those phones close. Start at Audley in the north and give the Hacking River a follow so you can end your ride at Sir Bertram Stevens Drive in the south. As you ride, you'll pass creeks, blue gums and rainforest foliage too.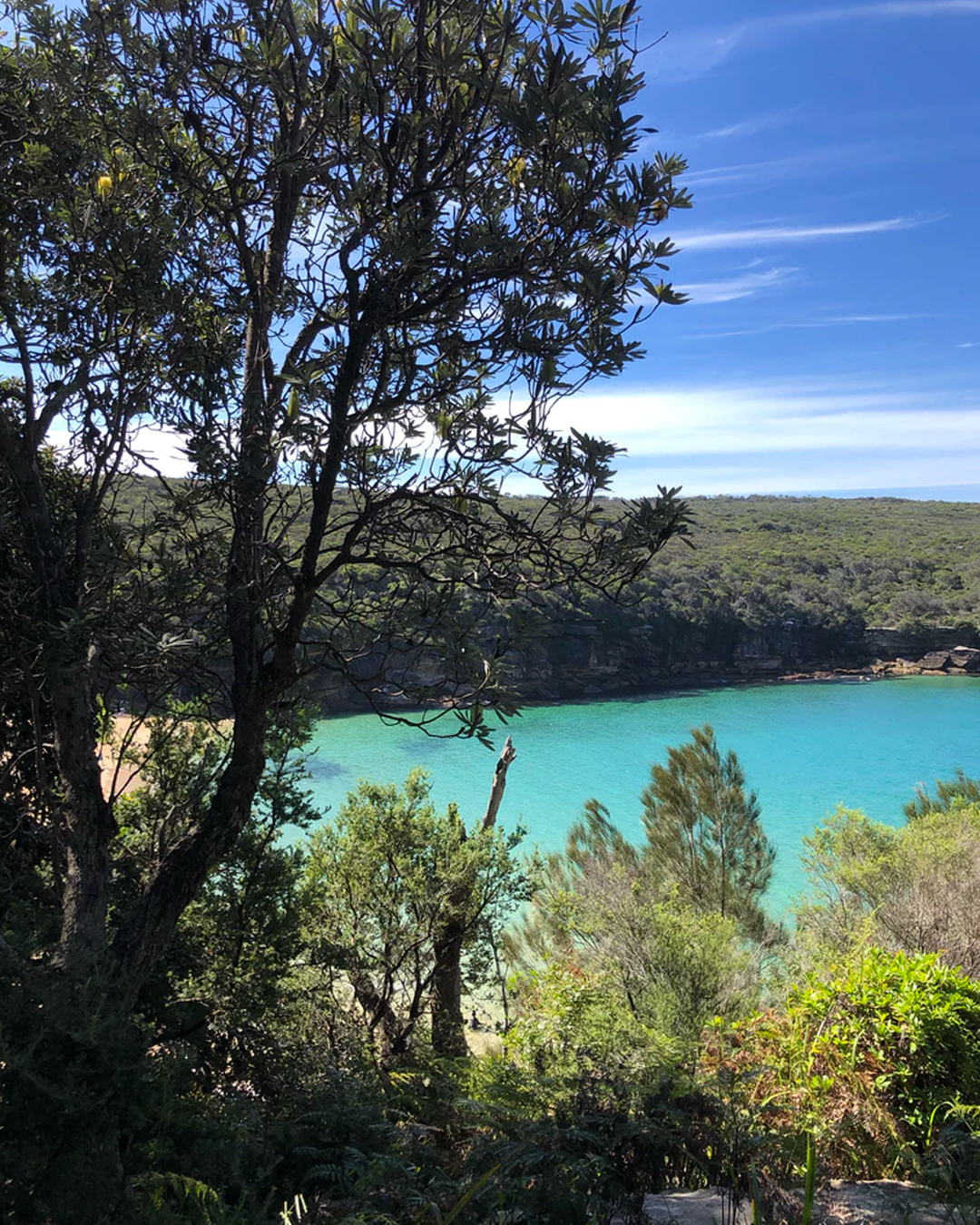 The Bay Run
Time: 30 minutes
To get physical without leaving the city, you can't go past The Bay Run. The 7km, cyclical (pun intended) looped-track has everything you could hope for in a cruisey bike ride. We're talking fitness stations dotted along the way and non-stop waterfront views. You'll be able to take in the spectacular sites of Iron Cove as you wind your way through nine parks and suburbs, like Lilyfield, Drummoyne and Rodd Point. Hot tip—hit this one at sunset for an epic sky show.
Manly Beach
Time: 1 hour
If you love a good bike ride but are (understandably) a bit wary about weaving through cars, then this quiet beachside ride is for you. Starting from the north end of Manly Lagoon, follow the shoreline south to finish up at Shelly Beach and make sure to pack your swimmers (because you'll be wanting to take a dip in the irresistible water at Shelly Beach, abiding by social distancing rules of course). Another favourite track up here to bike through is Manly Dam. Enter at the King Street entrance and make sure to bring some riding sustenance (this guy will take between two to three hours).
Ettalong To Umina
Time: 30 minutes
You can kickstart the Ettalong to Umina route by hopping on the Palm Beach Ferry (one bound for Ettalong). Once you arrive, you'll just have to follow the easy 7.5km route along the edge of the Ettalong shoreline, before finishing up at Umina Beach. You'll be greeted by another spectacular view. Just make sure you don't miss the return ferry back to Palmy.
Harbour Bridge To Anzac Bridge
Time: 30 mins
This ride is perfect if you're a city dweller looking for a way to soak up the "greatest hits" of Sydney landmarks. Start on the Harbour Bridge and take in the epic views of the glittering harbour and Opera House, then head across to the Kent Street cycleway, across the Pyrmont Bridge and westward to the Anzac Bridge to complete your ride. At just 2.6km this is the perfect route for those of you that don't cycle often (ie. your skills and endurance won't be tested in the slightest). There are dedicated cycle paths that let you navigate the city without the stress of trying to make your way through traffic.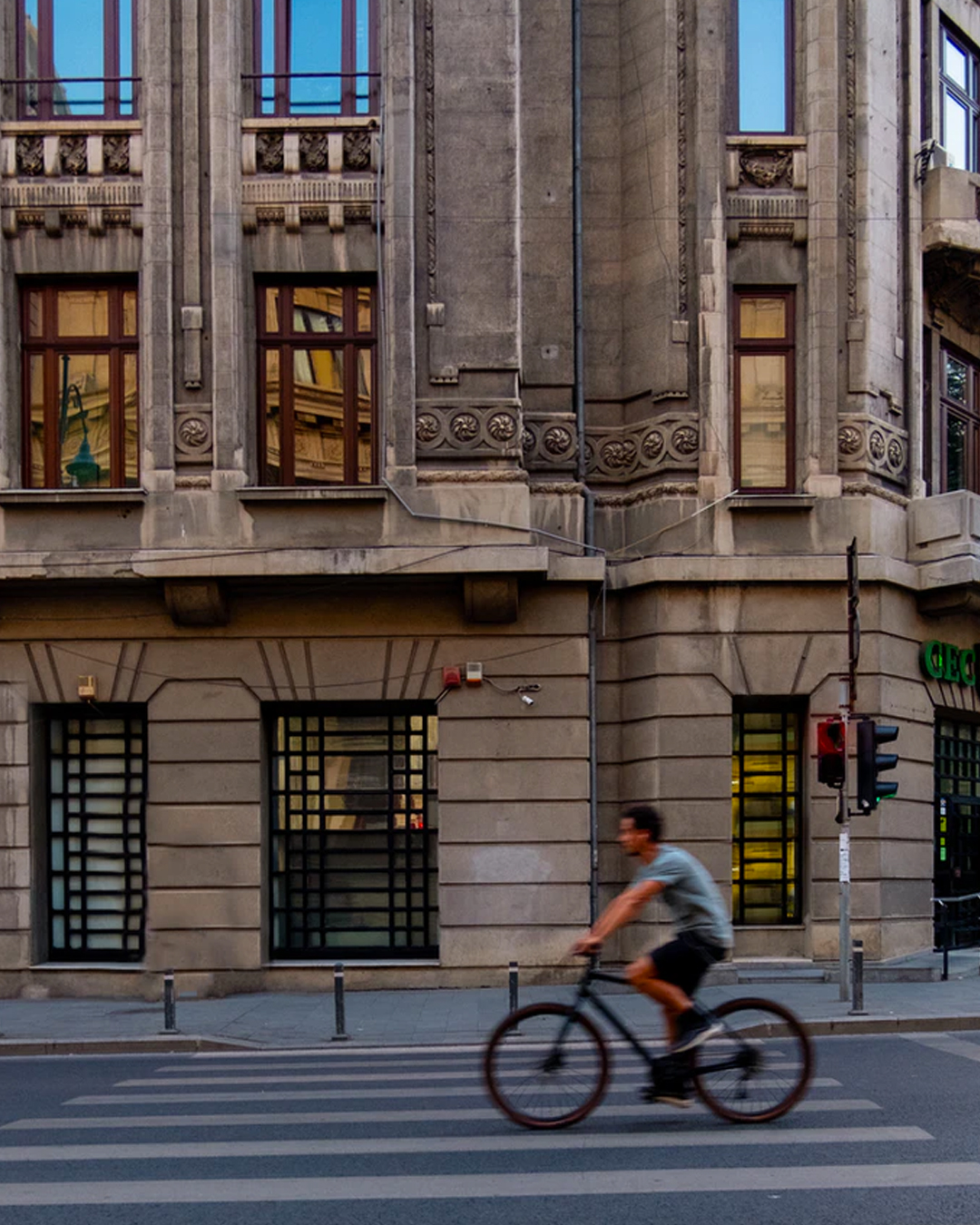 Centennial Park
Time: 15 – 20 minutes
If you're a native Sydneysider you probably attempted your very first bike ride in this park, so it's heavy on the nostalgic front. This enclosed track called the Grand Drive spans 3.8km and encircles the entire park. Just beware of the super-serious lycra-clad peletons smashing laps most mornings.
Eastern Beaches
Time: 2 hours 30 minutes
This 40km route through Bondi and the Eastern Suburbs packs a punch with quite a few hills but the views make it so very worth it. You'll get to pass Bronte, Tamarama, Clovelly and Bondi before heading out to Watson's Bay then circling back towards the city for a picturesque ride through The Royal Botanic Gardens. We recommend hitting this one just before the sun rises.
Sydney To Pittwater
Time: 3 hours
This 61km round trip will take you over some of Sydney's most iconic and showstopping roads. Strap in for the Harbour Bridge Cycleway, Booralie Road, the picturesque Wakehurst Parkway, Pacific Highway, and Condamine Street. Take in the gorgeous Narrabeen Lake before you hop off for a quick spot of (takeaway) brunch in Mona Vale.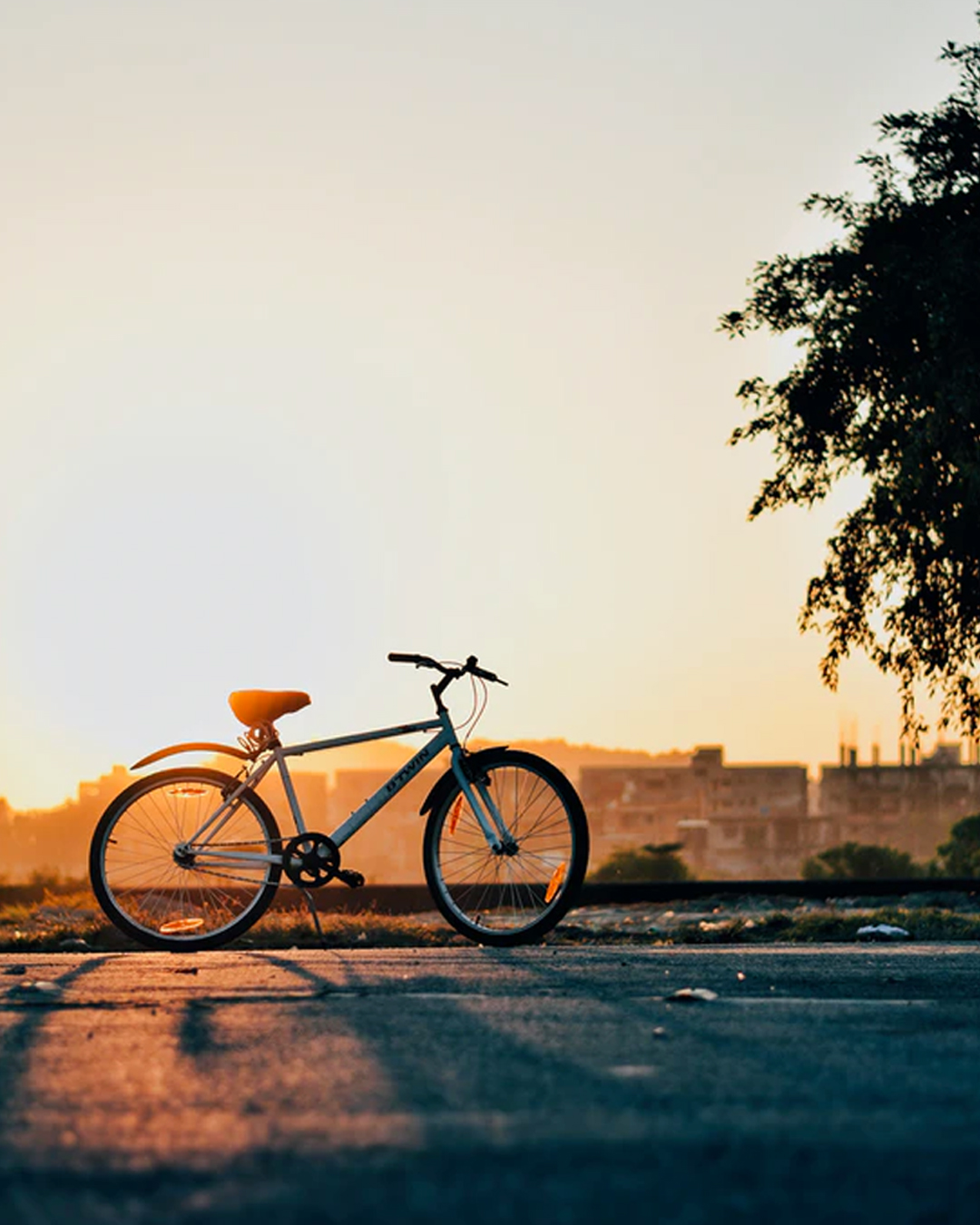 Cooks River
Time: 1 hour
Head on over to Sydney's South West for a 23km ride (there is a tonne of entry points, so you can make your ride as little or long as you like). The historic Cooks River trail bears all the open space and starts from Settler's Park in Ryde, winding all the way down to Botany Bay. There's a number of bridges to cross, places to fish and historical spots o explore.
Akuna Bay And West Head Loop
Time: 2 hours
This insane track is packed with all the panoramic views, plus Akuna Bay is low-key one of the best cycling spots in Sydney. This one sits at around 40km but you can make her as easy or as difficult as you wish. Located near Ku-Ring-Gai Chase Regional Park, you'll have a heap of bushland, exciting descents and lookouts right at your feet.
More of a walker? Check out the best hikes around Sydney.
Image credit: Sandis Helvigs, Hira Khan, Sherise, Vishal Banik