We mean, some things really speak for themselves. Sydney will be home to a new superyacht-style dining and bar experience in 2022, so grab your best mates and your fanciest get-ups because you're about to live it up real hard.
Set to hit Sydney's Harbour in the new year, a $15 million luxury vessel will be floating into our waters pinned with a sophisticated restaurant, rooftop cocktail bar, and an events deck for all your serious partying. The Jackson, named after Port Jackson, is your answer to living your best superyacht life without, well you know, forking out all your savings, limbs, Aesop goods, and first-born child to actually step foot on one.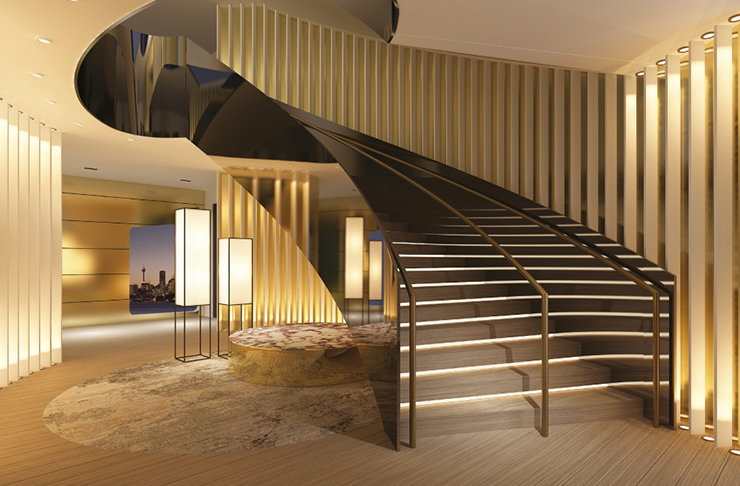 You'll be able to book tables or event spaces as early as late January 2022. There'll be four boarding locations, with the main two pick-ups at King Street Wharf and Jetty 6 at Circular Quay. Pick-ups will also be available from Manly and Rose Bay upon reservation.
Exclusive use of the entire vessel entails the capacity to host over 500 guests and its many separate spaces make it an absolute gem for weddings, gala dinners, and work events. On top of this, there are also smaller rooms with private access to the balcony.
For more information and to book your spot on The Jackson in 2022, head here.
Read on for everything else happening in Sydney this summer.
Image credit: The Jackson