Chris Sheldrick is a man of many talents. As well as being one of the co-founders of new CBD bakery, Banksia Bakehouse (a spot that's become known for strawberry rose and Pina Colada croissants), he's also the genius that has brought thick, New York-style cookies back on our radar.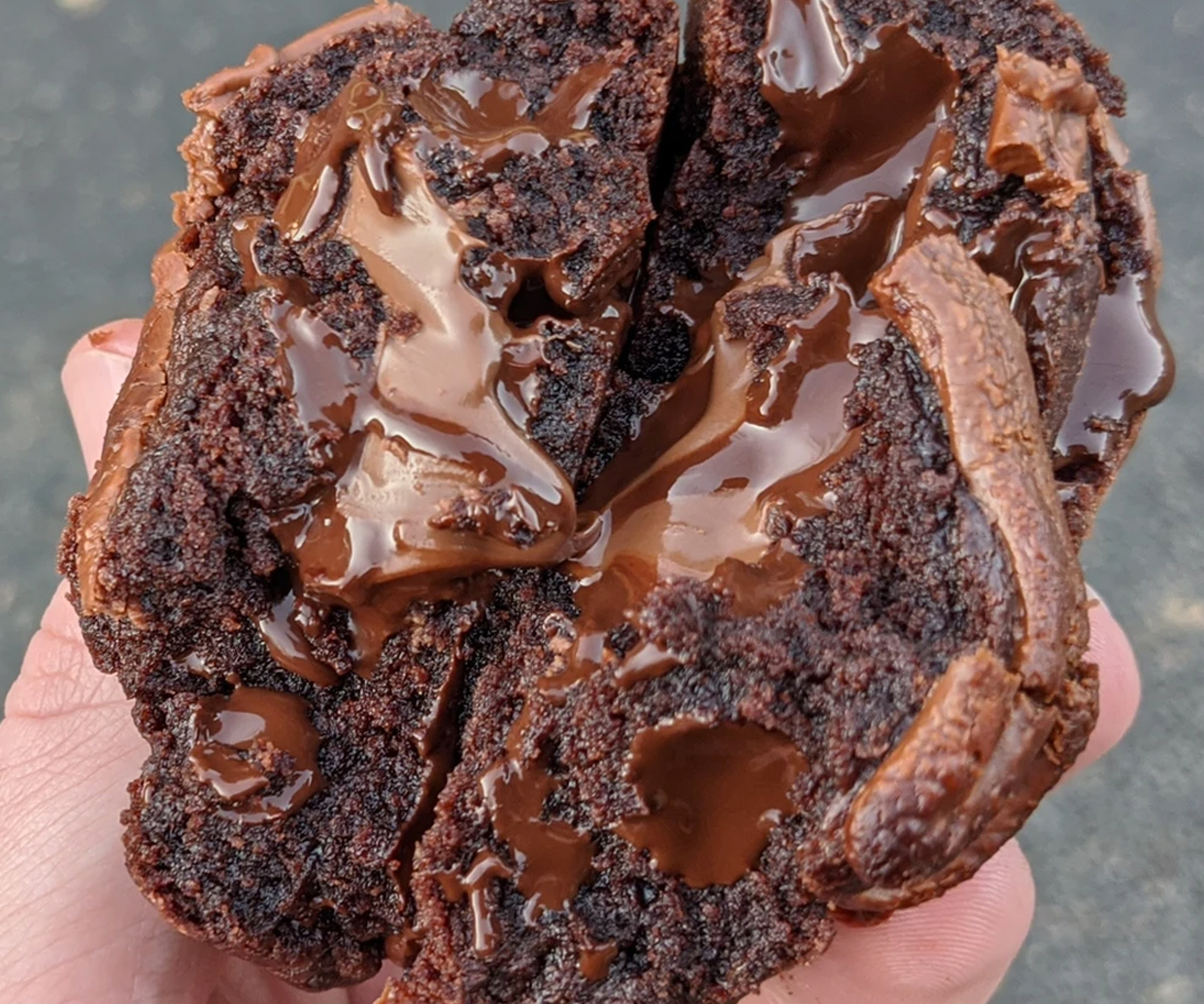 What started as a weekend market staple, has now turned into a delicious online bakehouse, one that has already stirred up a cult-following. It's known as Thicc Cookies and, as the name suggests, you'll find nothing less than perfectly chewy dough creations here, all of which can be ordered straight to your door. Flavours range from Biscoff Lotus and red velvet, all the way through to Caramilk and a loaded peanut butter-style cookie.
In general, these bad boys can barely be held in one hand, but if size is no issue and you're keen to go hard on that sugar hit, there's a classic choc chip cookie which clocks in at a whopping 1kg. The beast gets delivered to your door in a foil tray and instructions on how you can reheat it in your oven.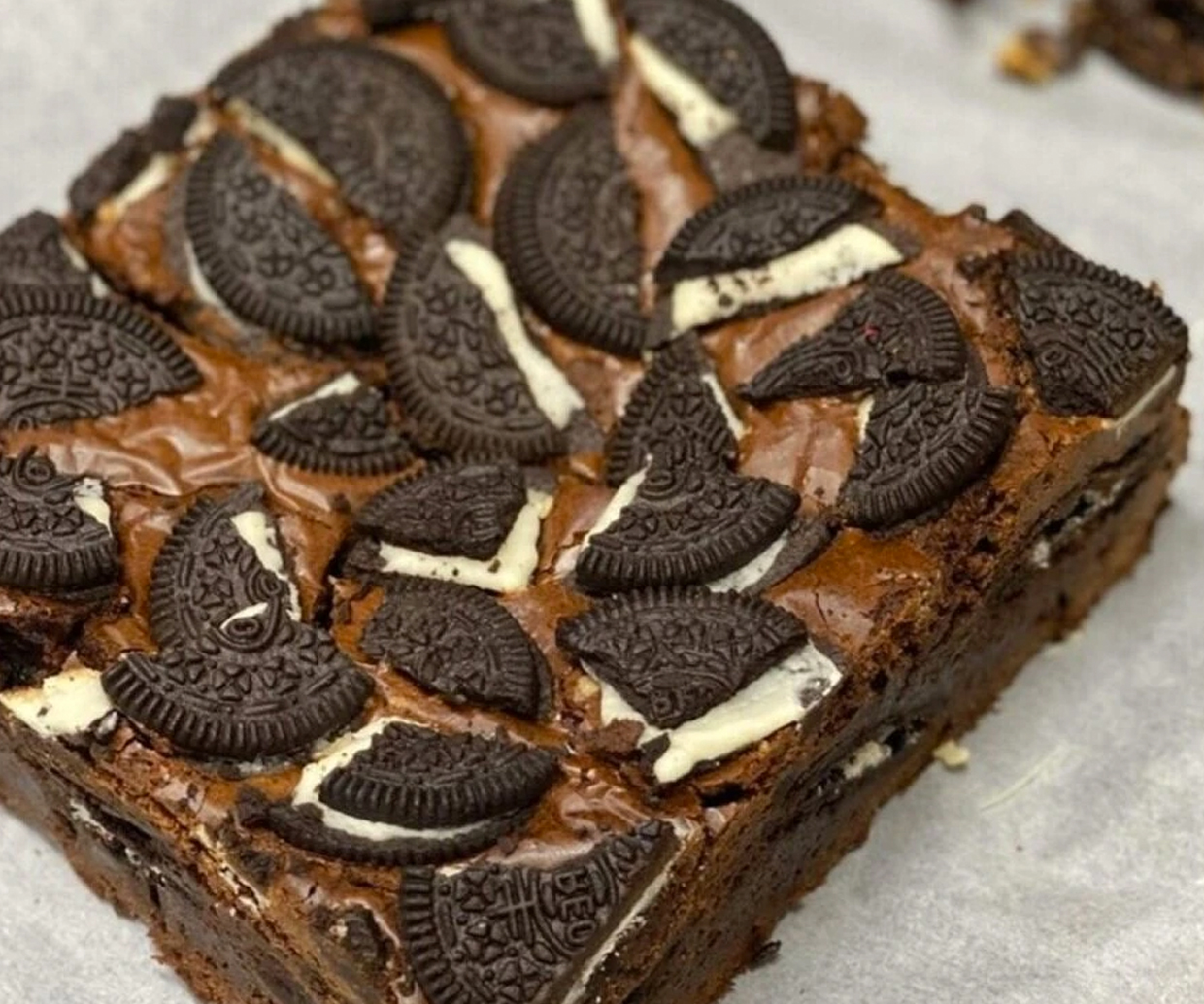 If the feasting never stops for you (good), Thicc Cookies also has a sister bakehouse called Bigg Brownies where you can order up banoffee brownies, matcha brownies, and apple crumble brownies. The best bit? The team here also whips up mega casserole dish-size brownies so you can live your best sweet-tooth life.
Order yourself some of these crazy cookies here. Next-day delivery is available in Sydney metro areas.
For more delicious dessert deliveries, head over here.
Image credit: Thicc Cookies